my mother and i have done nyc together many, many times. on my fifteenth birthday, for my high school graduation, when the holbsaccountant was here training for a new job and i needed someone to paint the town red with, when i had to find an apartment in under 36 hours, and that one time when i had a baby. my mom and i are a well-oiled city machine.
sometimes i think we will run out of things to do here. we've done pretty much all of it.
we decided to take huck grocery shopping in chinatown today. grocery shopping in chinatown is fantastic. and a little gross if you're not used to it. we lived in korea for a bit when i was a kid, so i should be used to it. (but i do still enjoy a quick little "ew!" moment when i first see those chicken feet.)
:: chinatown says hello! ::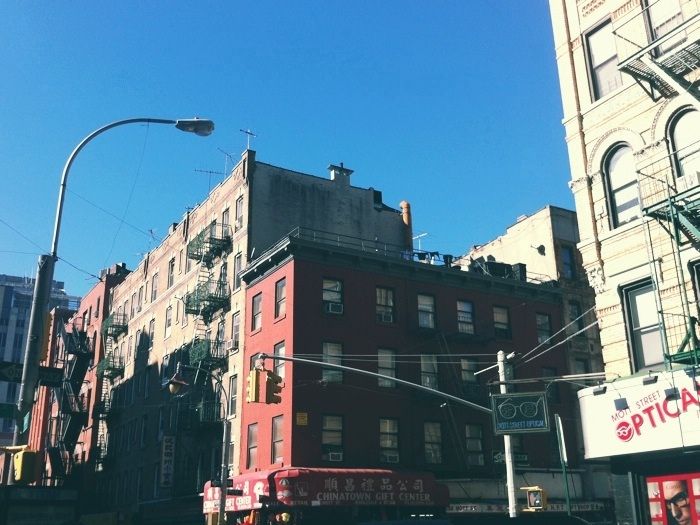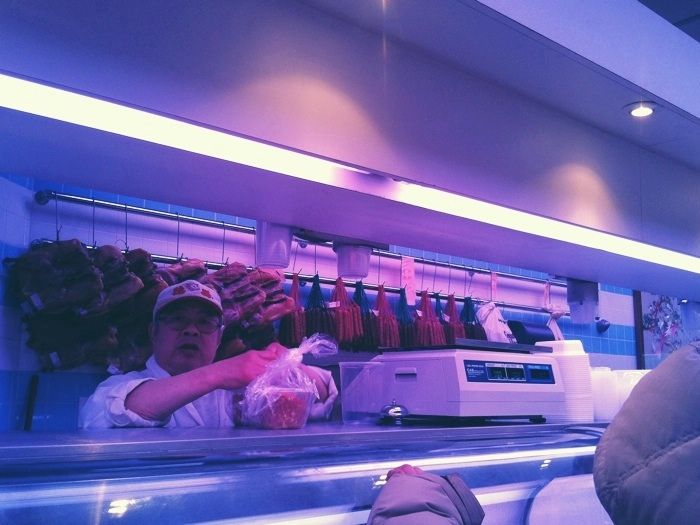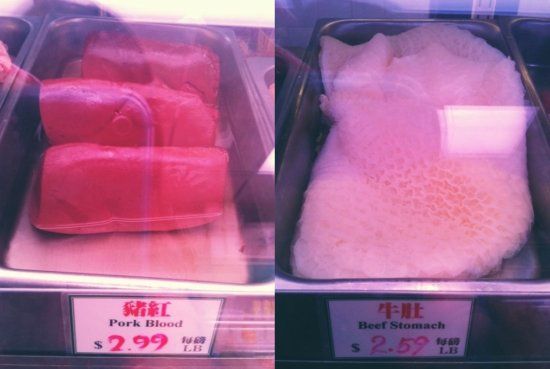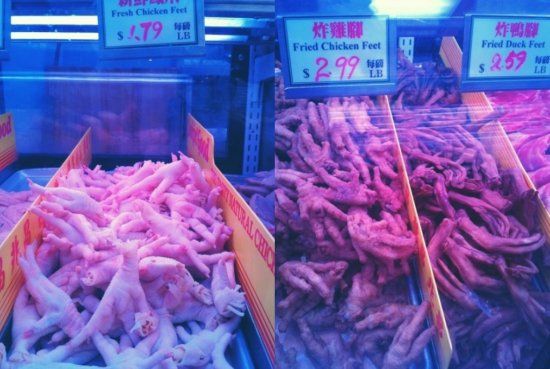 afterward we had some amazing korean food for lunch at
jup she
.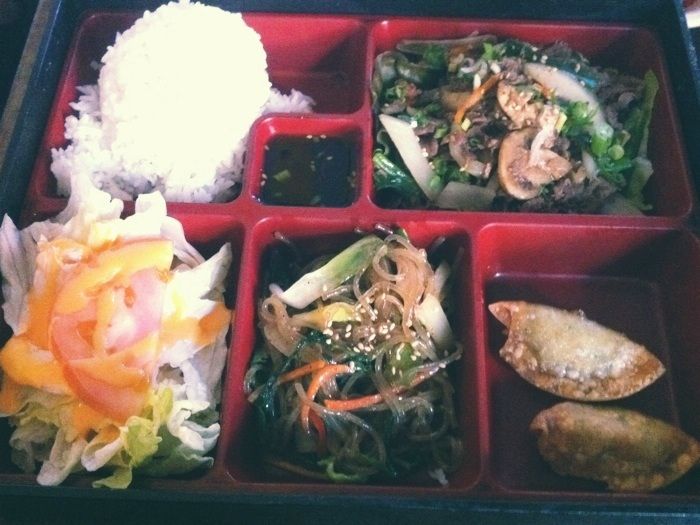 we texted my dad a picure of our lunch, to which he responded, "mashi isumnida!"
that means"yummy."
heck if i know these things.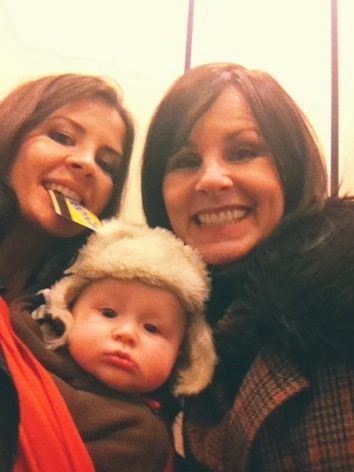 thanks, chinatown!
p.s.
you seasoned mothers
(and all those in the know)
for the love of my beauty rest!