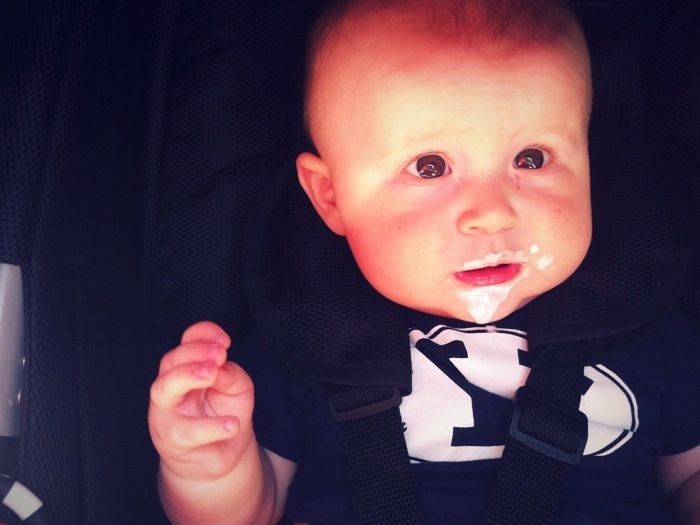 well, what do you think?
it's gooooood!
this week's babble posts
if you've ever wondered about my rad nerd watch,
this post
is for you,
this one is about my paranoia that huck will get
heat exhaustion
again (it was really scary, not to mention soooo sad)
(there is a funky font issue happening and i'm stumped, so just pretend it's "arty" and i did it on purpose.)
enjoy the weekend!