for weeks i've been searching craigslist and peeking in every thrift store for the perfect little dresser to fit in huck's teeny little closet bedroom. and then yesterday i found this little beauty on the curb on garbage day, perched ever so daintily on an overstuffed black hefty sack:
after a thorough inspection to make sure she wasn't covered in bed bugs/soaked in urine, i brought her home to live with us. i sort of love her. i think she's sweet.

one time on garbage day, brandon found this little art deco hutch on the corner and raced me down the stairs to look at it. as we debated it, three other couples walked by giving us "i want it if you don't" eyes. garbage day can be a highly stressful day. you gotta act fast.


huck's little closet bedroom is starting to come together!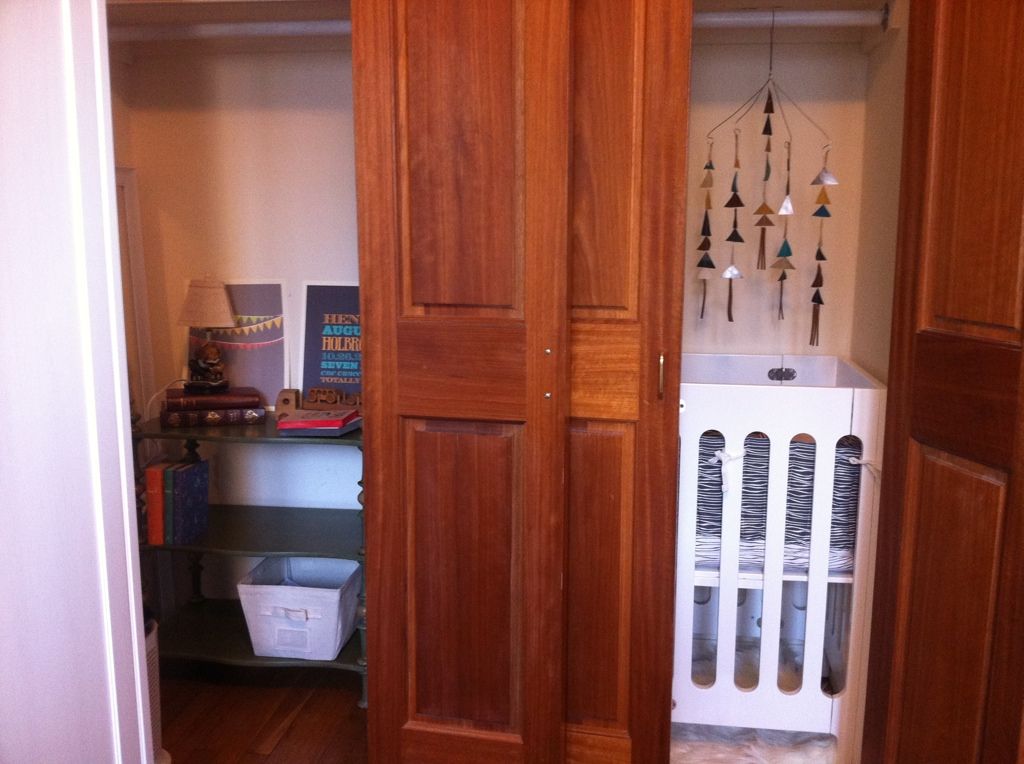 i'm not going to lie, the first time i saw a kid sleeping in a closet in nyc i thought it was ridiculous. i swore i'd never do it. of course, she was sleeping on a mattress on the floor.
it wasn't a bedroom so much as a cave.

huck's closet is not so bad. i'd sleep in there! it's nice and
q u i e t.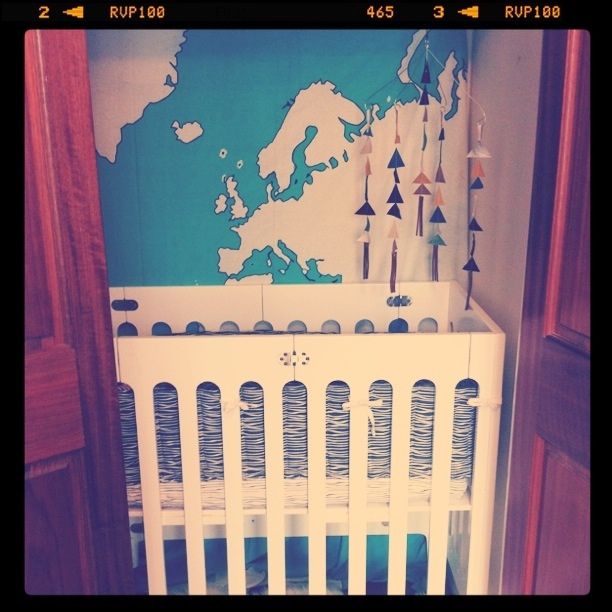 my pictures need frames, they're sagging.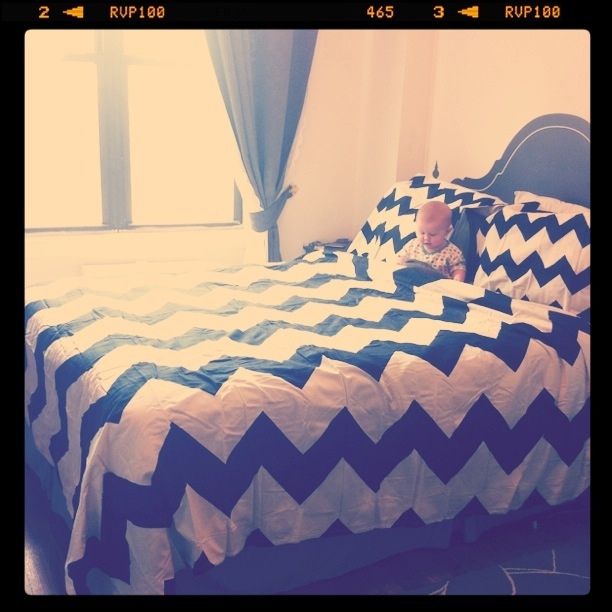 this is huck on our bed. just because.
not everything the city streets has to offer is so wonderful.
take a look at mr. cucaracha.
i found him down the block the other night.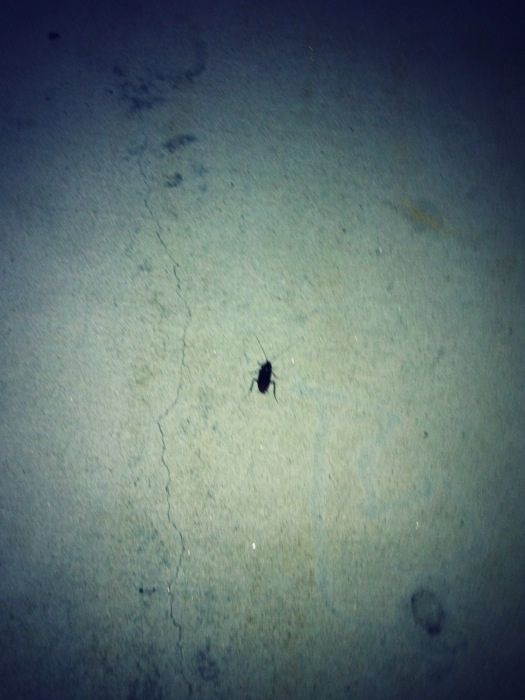 he made clicking noises as he walked. click-click-click-click-click.