this morning when i woke up, there was a baby in my bed! don't you love it when that happens?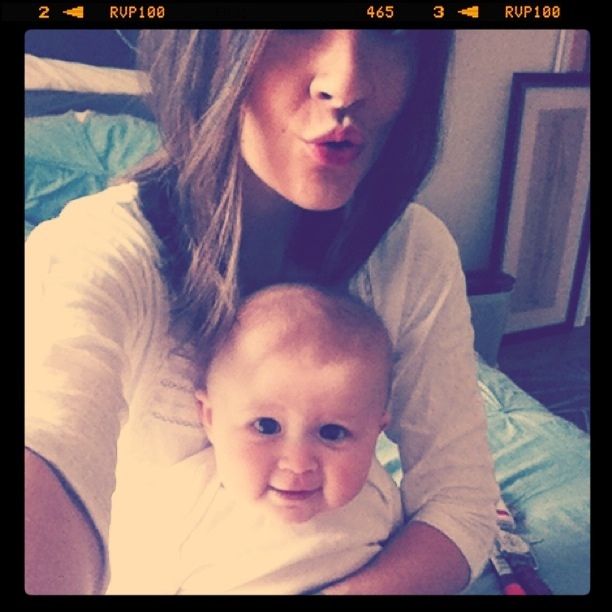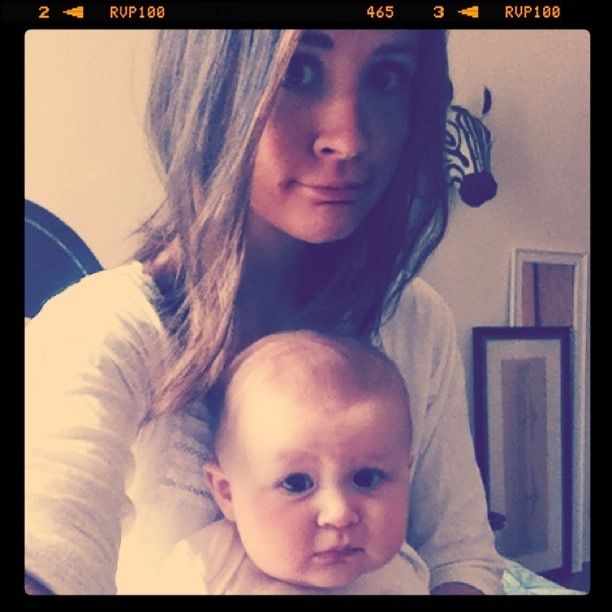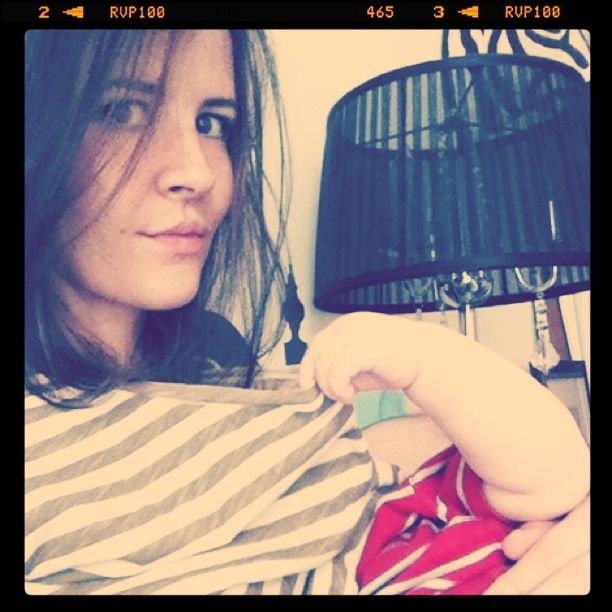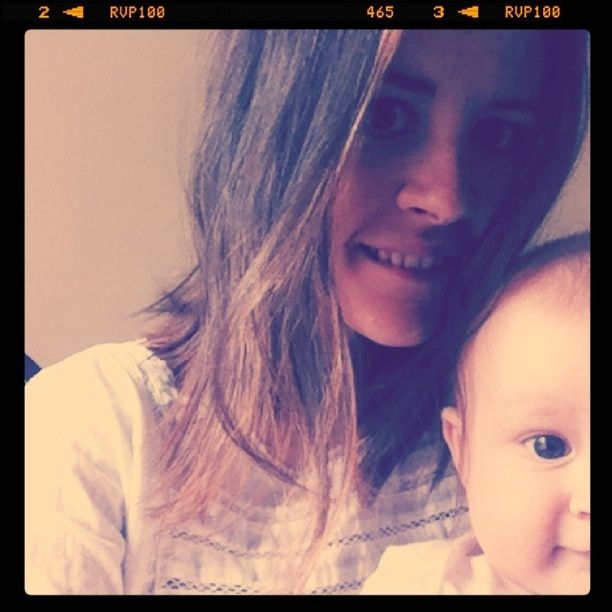 i spent all day today hoisting his chubby body from floor to hip, from johnny jump up to hip, from stroller to hip, from crib to hip, and all day long i tried to memorize the exact feel of his squishy midsection against mine, and the way his his heavy cheeks drooped, and how the little dimples in his hands looked.

sometimes i feel like he'll be this way forever, this oversized sack of flour, and that would be such a dream. but other times it is like i can see him growing up in fast forward, and i am clamoring for the pause button.
it is all so cliched. is there nothing new in this world!

i'm just one of many, nothing special, experiencing what millions have experienced before me. but this one is mine, and i can't stop feeling it is so special, and marveling at how close i came to never having it. i am loving these silly new mom stereotypes. they are all really rad.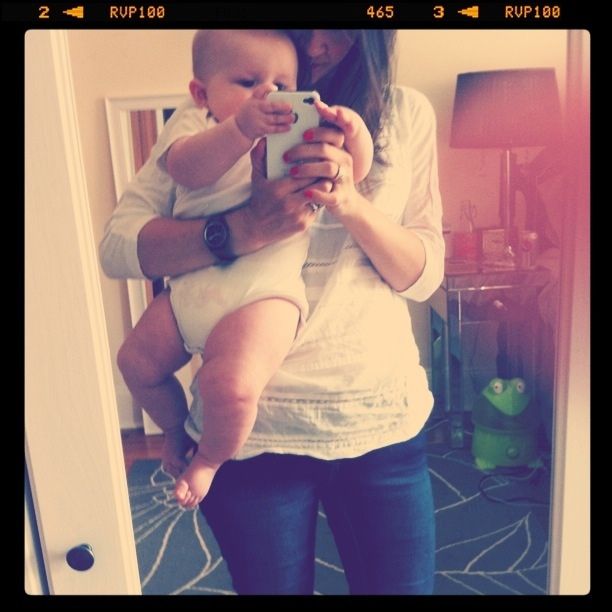 if you want to check out what i'm up to this week,