dear guapo,
what do you get for the man who has everything? how about, for your birthday, a series of photos of my offspring looking like the spitting image of good old randall g.
good then.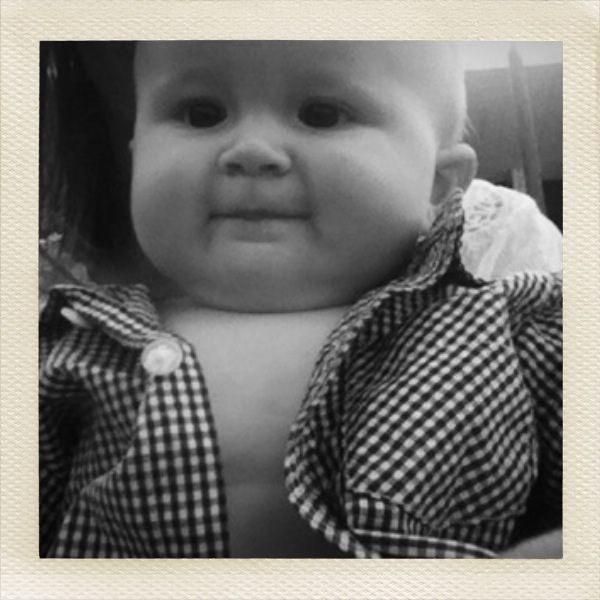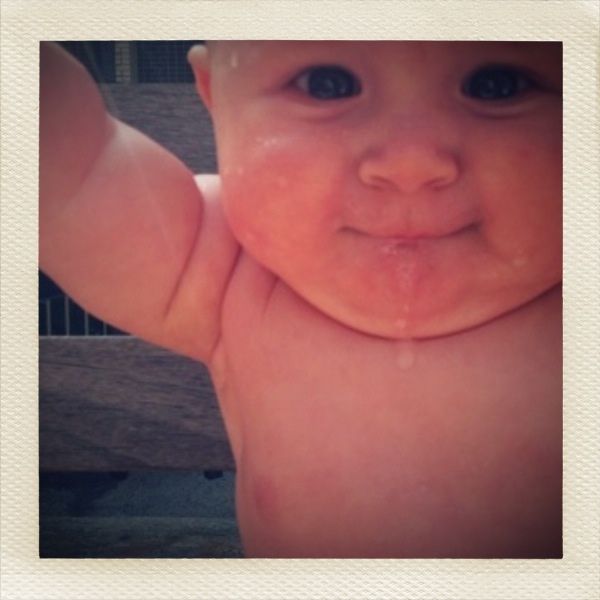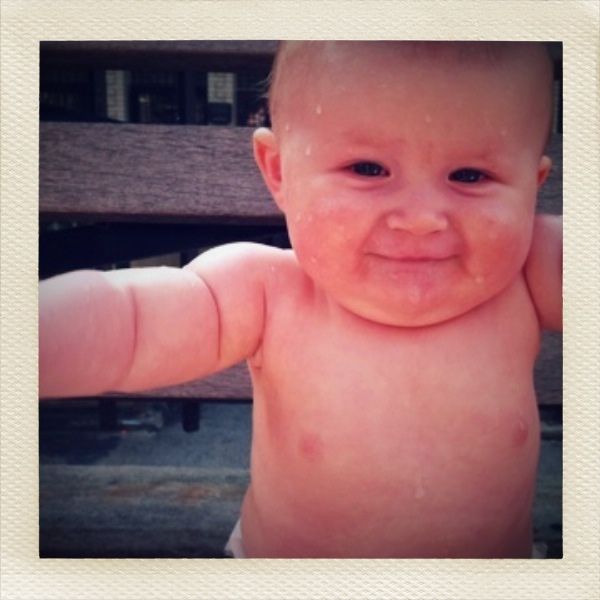 henry wishes to say happy birthday to you in person.
(his vocabulary is still fairly limited)
it's good to be a mini-randy! (i would know.)
happy birthday, old man!
love,
us