the week between the brandon's last final and his first full day of work we decided to take a little staycation (i hate that word) and play in the city all day every day.
one afternoon we decided to walk as far south as we could go. this is a fun game for us. first we pick an avenue, and then we walk down it. complicated! we picked eleventh, walked to the boats, and then decided to wander east into chelsea.
aaaaaand photos!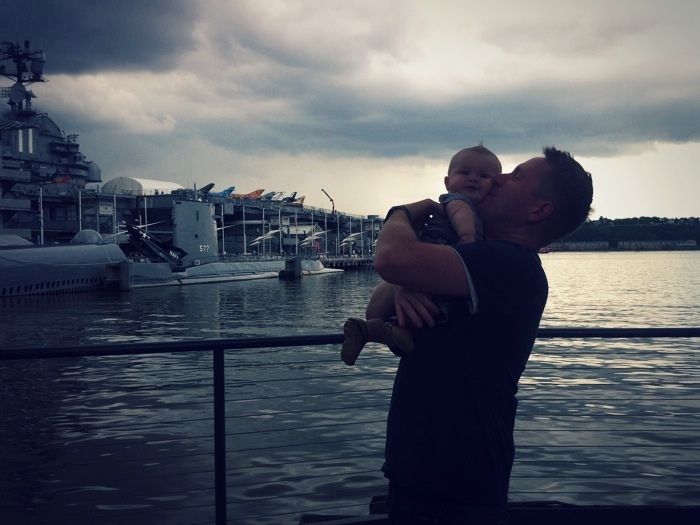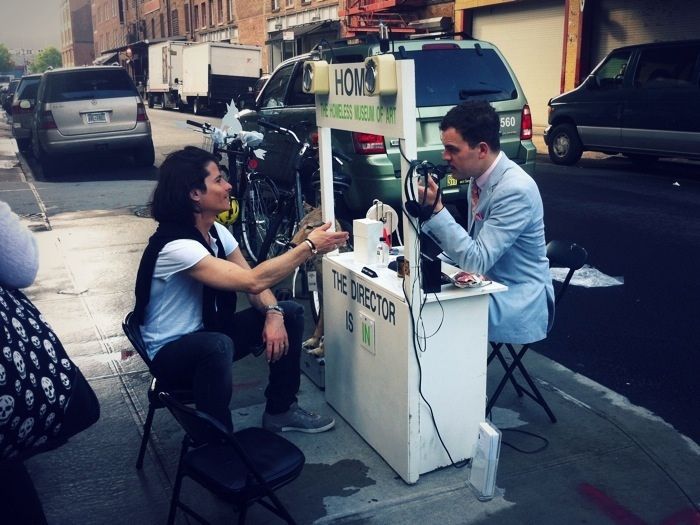 art installations
(yes, that is a stuffed wolf)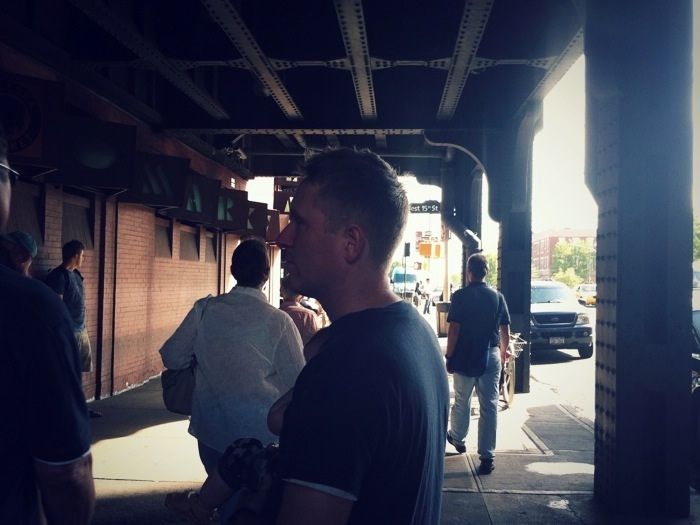 cheslea market (is really rad)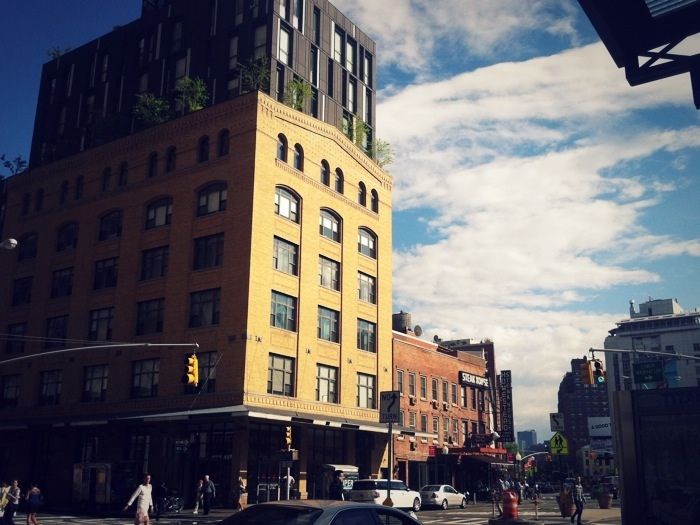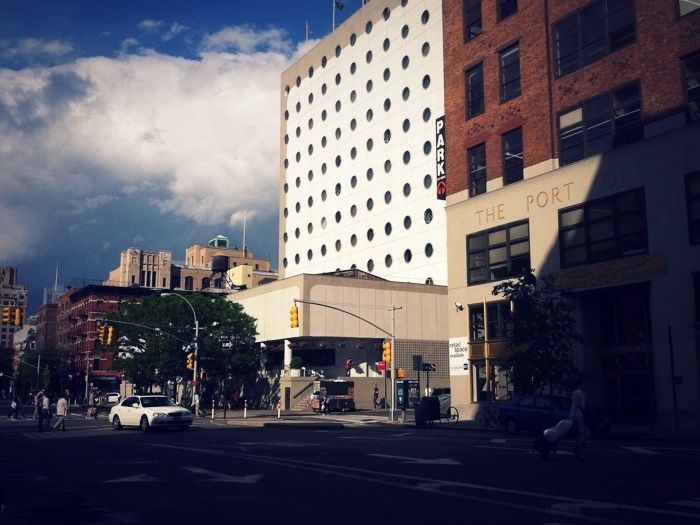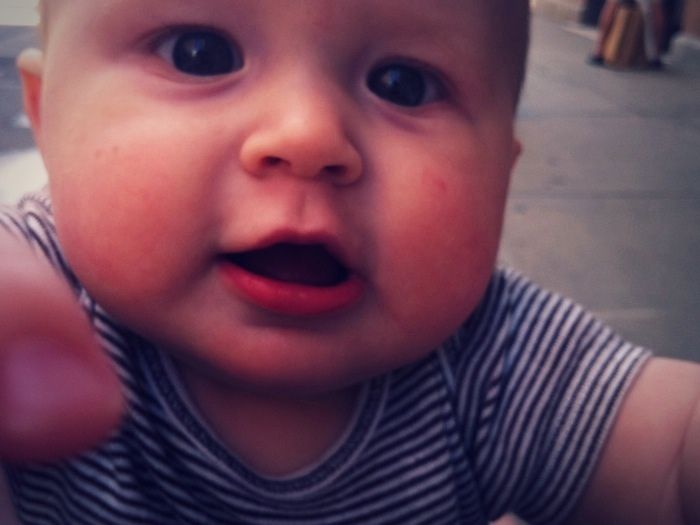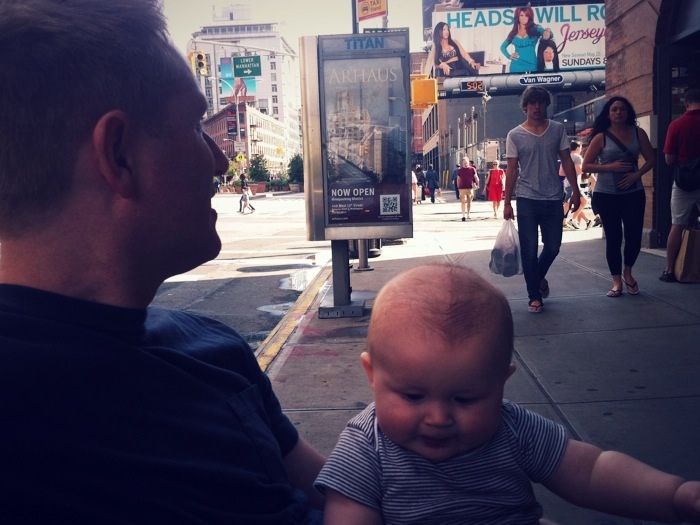 babies!
vespas and brownstones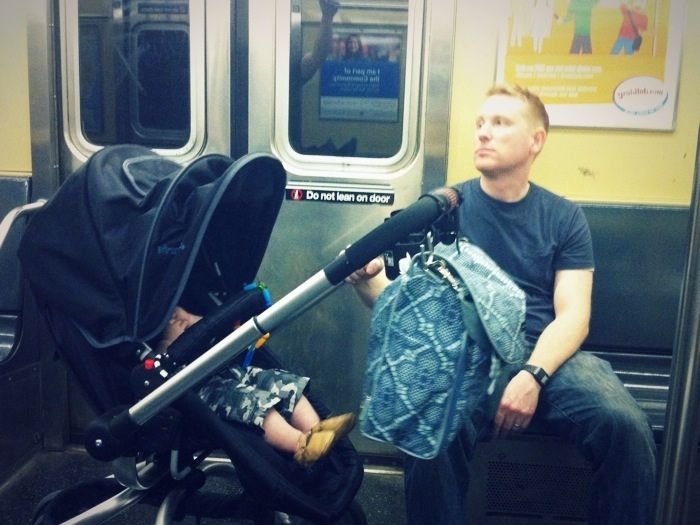 the holbrook boys

the end!