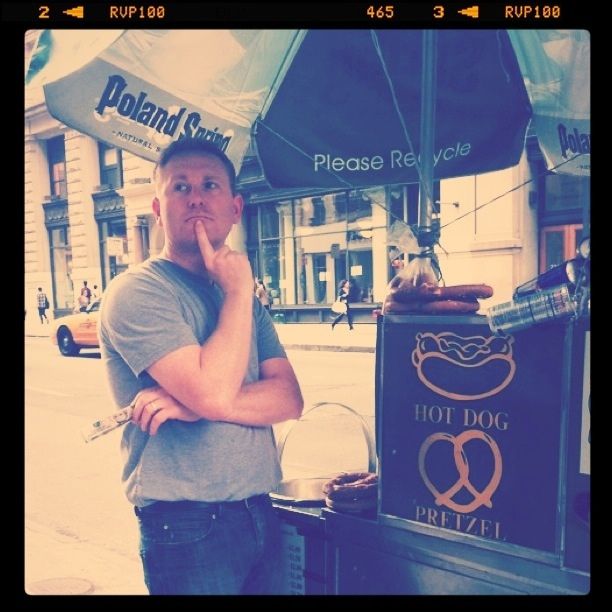 the other morning, the doorbell rang.
for the doorbell to ring, first the buzzer must be buzzed. and when the buzzer is buzzed the dogs go bonkers.
when the buzzer buzzes, i step over the bonkers dogs, who are pacing and whining and fretting and "oh oh oh someone wants to be buzzed in and i am just a dog and oh oh oh the excitement!" i pick up the phone on the wall and i say, "yes?" into the phone, and then the person at the door downstairs goes "wahhhwahhwhahhhwhahahah" (this is how it sounds to me anyway, who invented this system?) and then i shrug my shoulders and hope it is not a serial killer and press the key button for approximately five seconds.
keyyyyyyyyyyy. it sounds like this, "BUHHHHHHHHHHHHH."
about two minutes go by, or as long as it takes for the person who was buzzing to reach the elevator, push the button, get in the elevator, and then get to my floor, and then, my doorbell rings.
it sounds like this: "PING-PONG"
when the doorbell rings at my apartment the dogs lose it. and goodness, why are they always surprised when the buzzing noise leads to the ping-pong noise? are they not sentient creatures? and at what point will my dogs start to make cognitive connections between things?
the man behind the door bell and buzzer this time around was a fed ex man, all of this leading to the mysterious moment when i opened the fed ex box.
it was . . . a tuxedo.
someone fed-exed my husband a tuxedo.
what is my husband needing a tuxedo for?
is the first question i asked myself. and then i wondered,
who would send my husband a tuxedo?
followed closely by,
and what is he supposed to do with it?
my first guess was that my husband was receiving tuxedos on account of top-secret missions. and then i had to ask myself, quite seriously,
is it possible that my husband is james bond?
so i texted my man-of-mystery, who was, mysteriously, at work.
"someflappingbody fed-exed you a tuxedo."
i texted.
to which he responded,
"lol, i let my friend borrow it about 11 years ago,"
upon which time i had to stop myself because,
wait,
my husband is the kind of person to own a tuxedo?!
and say lol?!?
the end.