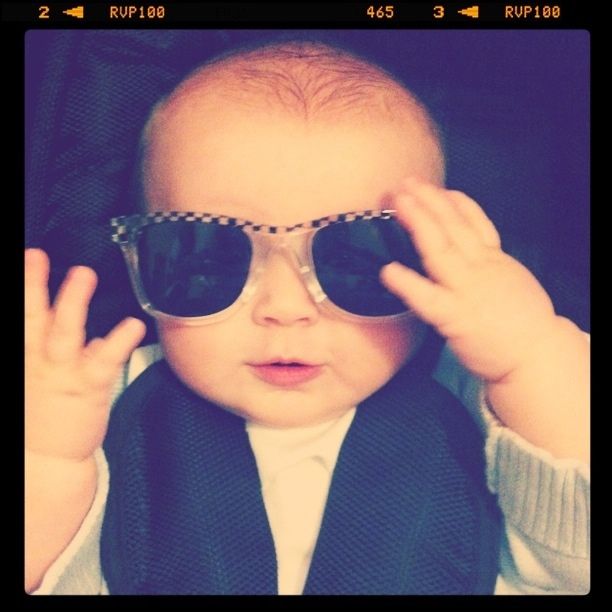 over the weekend we hosted some guests, and i got to take them on what is becoming my signature "tourists tour of new york city" tour. it was the perfect weekend, the weather was lovely, we saw just about everything worth seeing and ate just about everywhere worth eating, and about halfway through i thought like maybe i should make this something official?
so here is the official post to make it official. here's what i do when friends visit the city and want to see all the good stuff and skip all the lame stuff and i am in charge of making all of their dreams come true: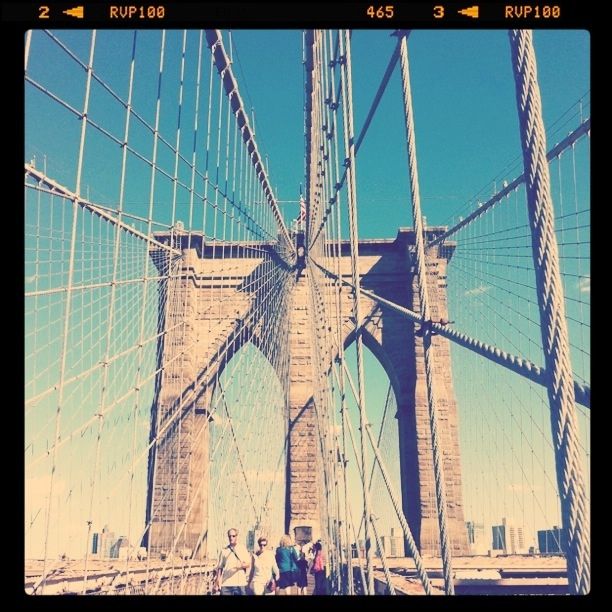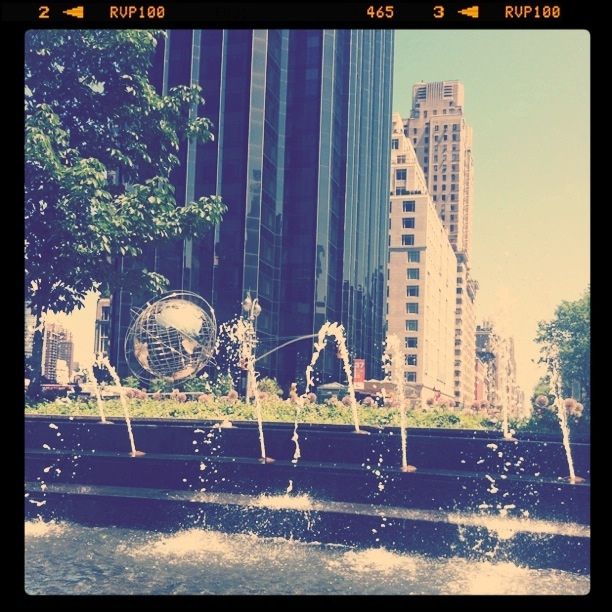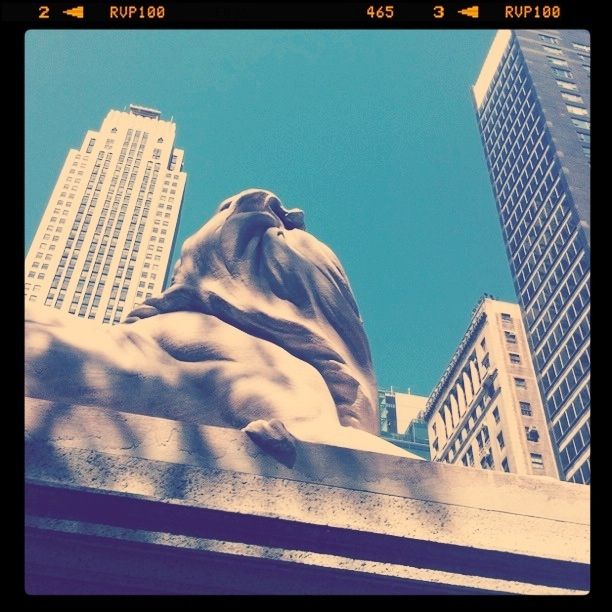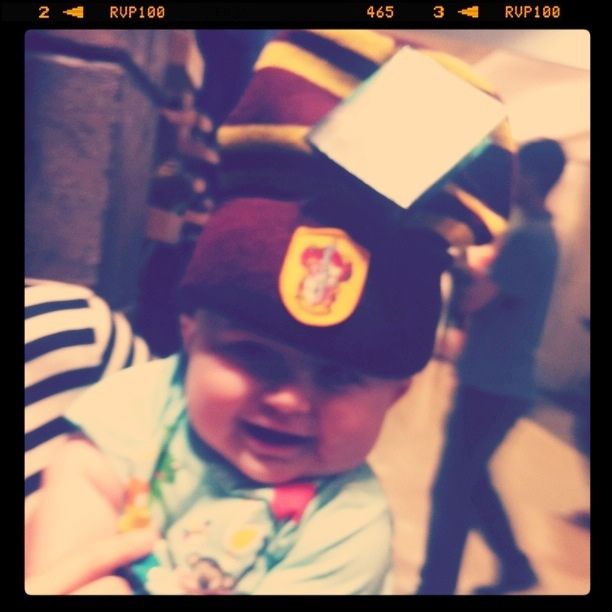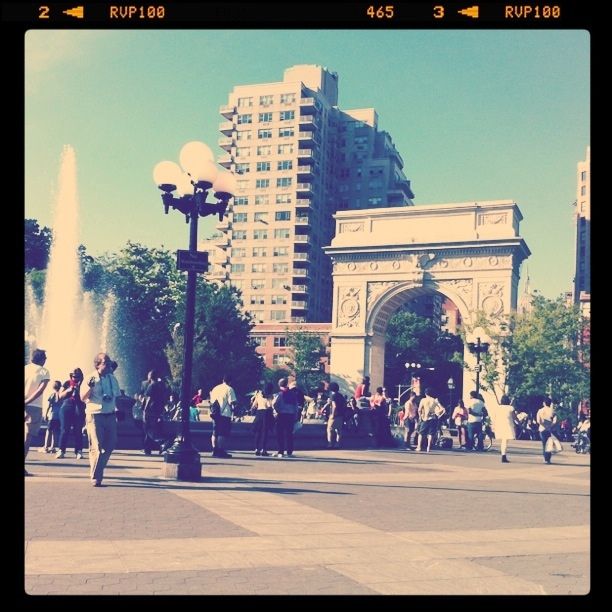 0. start the day off with a bagel.
1. subway down to battery park and wave to old lady liberty.
(ferry to ellis island if you' were feeling really touristy.)
2. walk up broadway, past wall street and ground zero, on to city hall.
3. walk across the brooklyn bridge.
4. wander around dumbo, down promenade, around brooklyn heights, after first stopping at the juliana's for some pizza.
5. get some chocolate chocolate chunk ice cream at the brooklyn ice cream factory after you've had pizza. (my very favorite)
6. maybe walk to clark street for a monkey roll at iron chef sushi.
7. take the 2/3 train at clark street to wherever you're calling home base. call it a day.
0. start the day off with a bagel.
1. eat them at columbus circle inside the shooting fountains.
2. walk east on central park south. see the plaza and stop in at fao schwarz.
3. walk south on 5th avenue. see st. patrick's cathedral, st. thomas cathedral, all the shops. and then wonder with me why the abercrombie is such a tourist spot because i can never figure it out.
4. hang a rightie at 30 rock and ride to the top. see the rockefeller stuff and radio city music hall while you're at it.
5. back to fifth avenue and on south to the public library cause it's lovely.
6. keep going south to the shake shack for lunch under the flatiron and gelato at eataly.
7. walk to washington square park and people watch.
8. roam the west village till your feet hurt. pizza at kesté for dinner.
9. take the subway home from the west 4th station.
day three
CENTRAL PARK/UPPER WEST/EAST SIDE
0. start the day with a bagel! i like sesame seed. no, don't toast it!
1. american museum of natural history to say hi to the whale (or, if on the east side, the met to say hi to george washington crossing the delaware)
2. w a n d e r through the park.
3. picnic at sheep meadow (i like to get a salad to go from the le pain quotidien right at the entrance)
4. walk to the met/walk to the natural history museum, depending on where you started from
5. pizza for dinner at patsy's (there's a patsy's on both sides of the park!)
6. dessert at magnolia on the west side (banana pudding) or sprinkles cupcakes on the east side.
OPTIONAL AWESOMENESS
wait wait--did you come here for shopping?
soho for the madewell, h&m, zara, and topshop
times square for the giant forever 21 (why not)