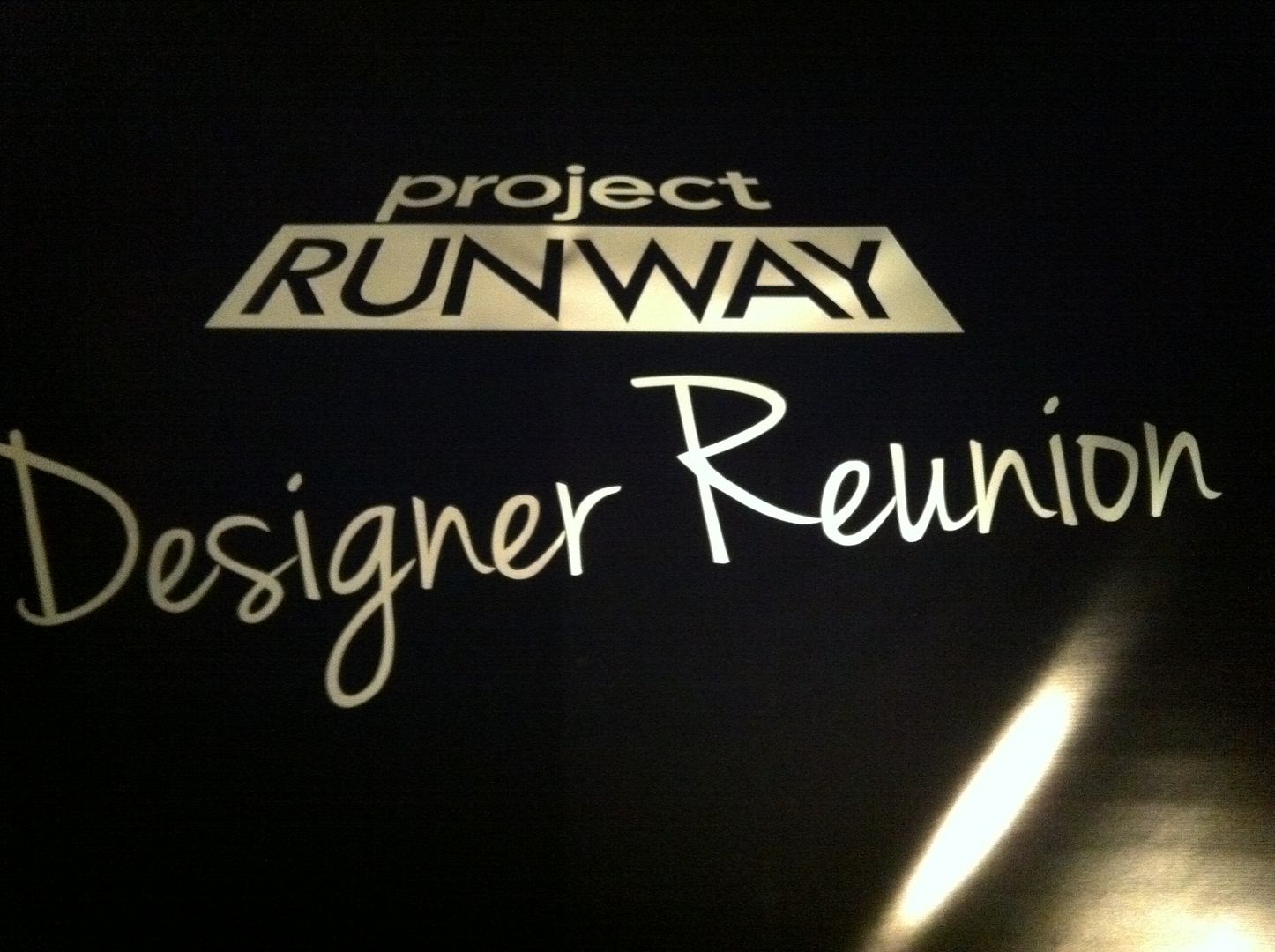 i don't know how it's happened, but two years in a row now i've managed get a
last-minute invite to a fashion week party
.
and! two years in a row i talked to a project runway winner at the party! weird coincidence now that i think of it.....
HERE'S HOW IT WENT DOWN: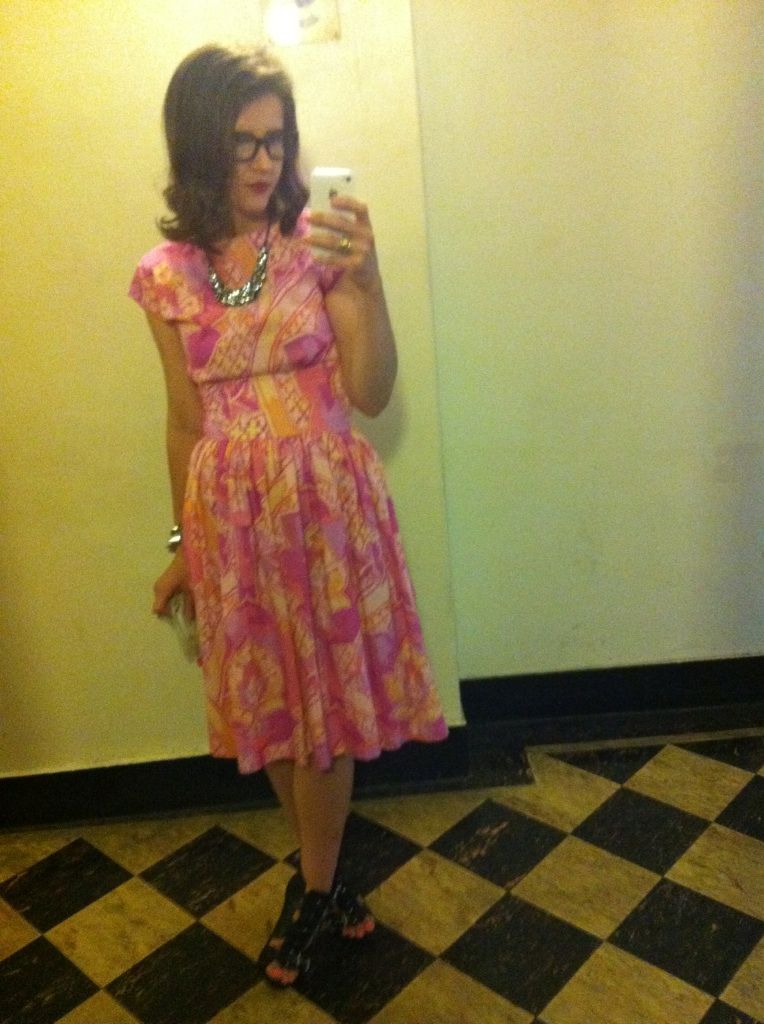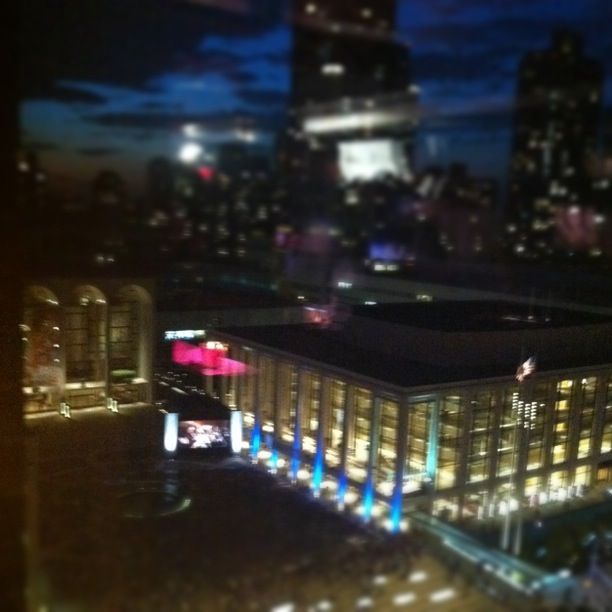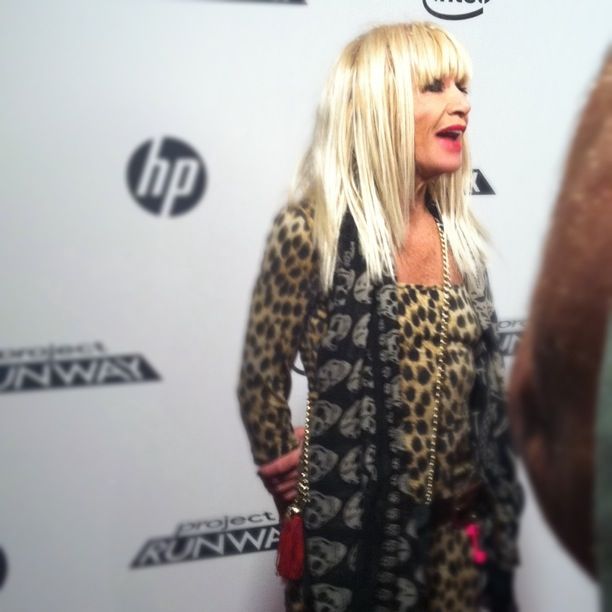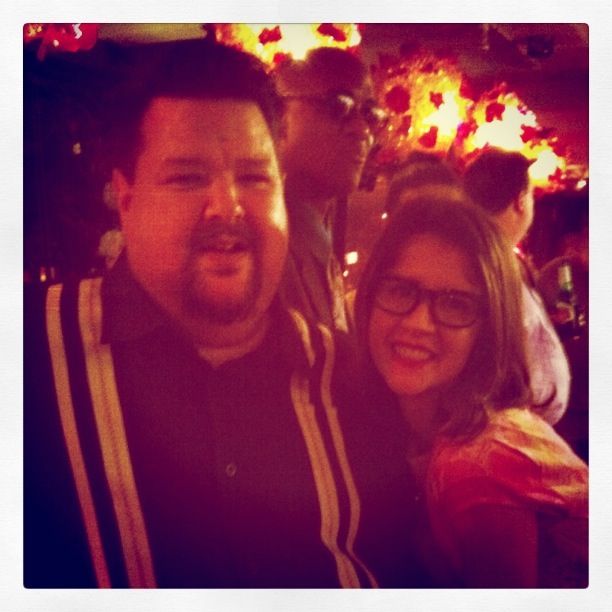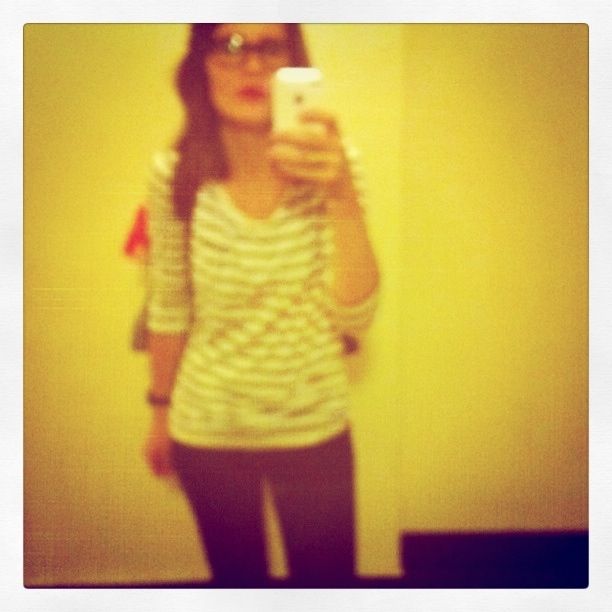 afterward i went home to change and put the huckles to bed, and then we went out again for pizza at patsy's and gelato for dessert.

good girls night if i do say so myself.


(confession: i haven't had cable tv in years and haven't seen an episode of project runway since chrsitian siriano won it a million years ago.)