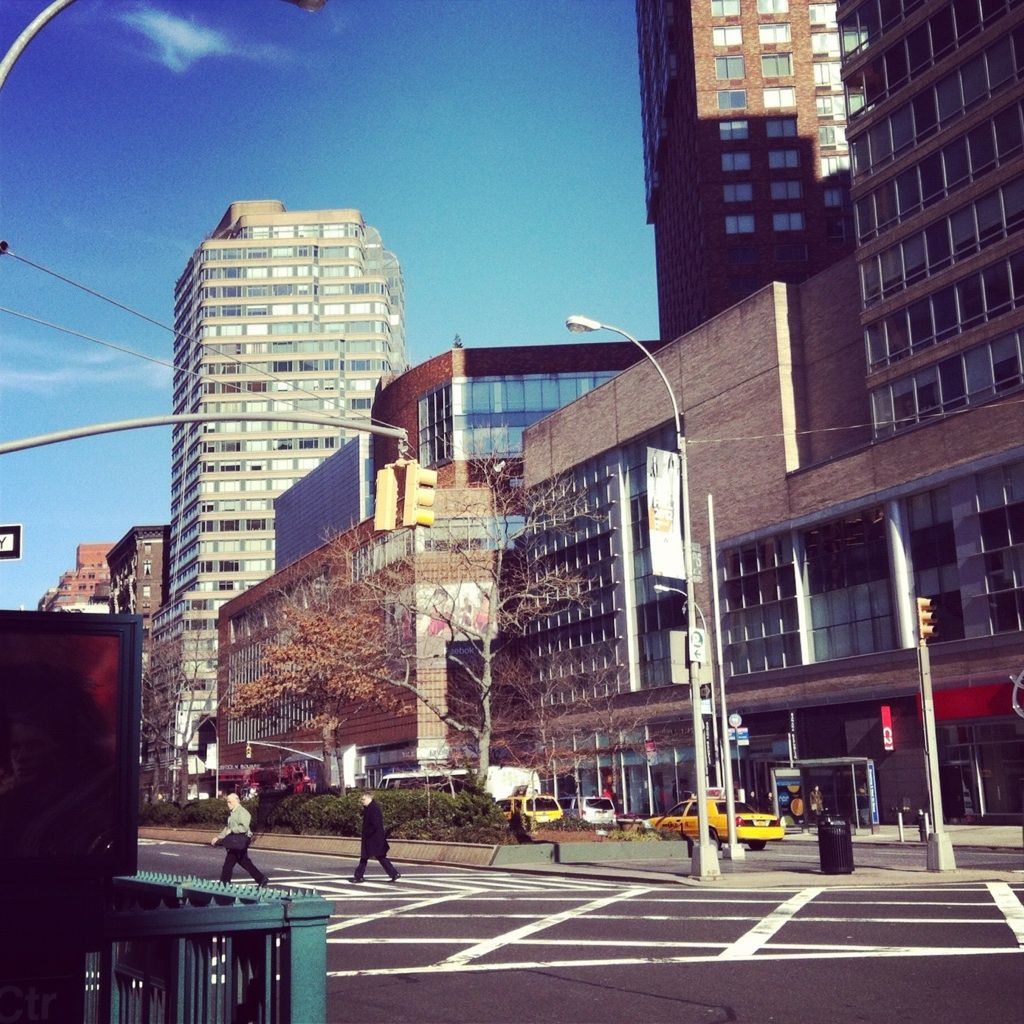 today started out uptown.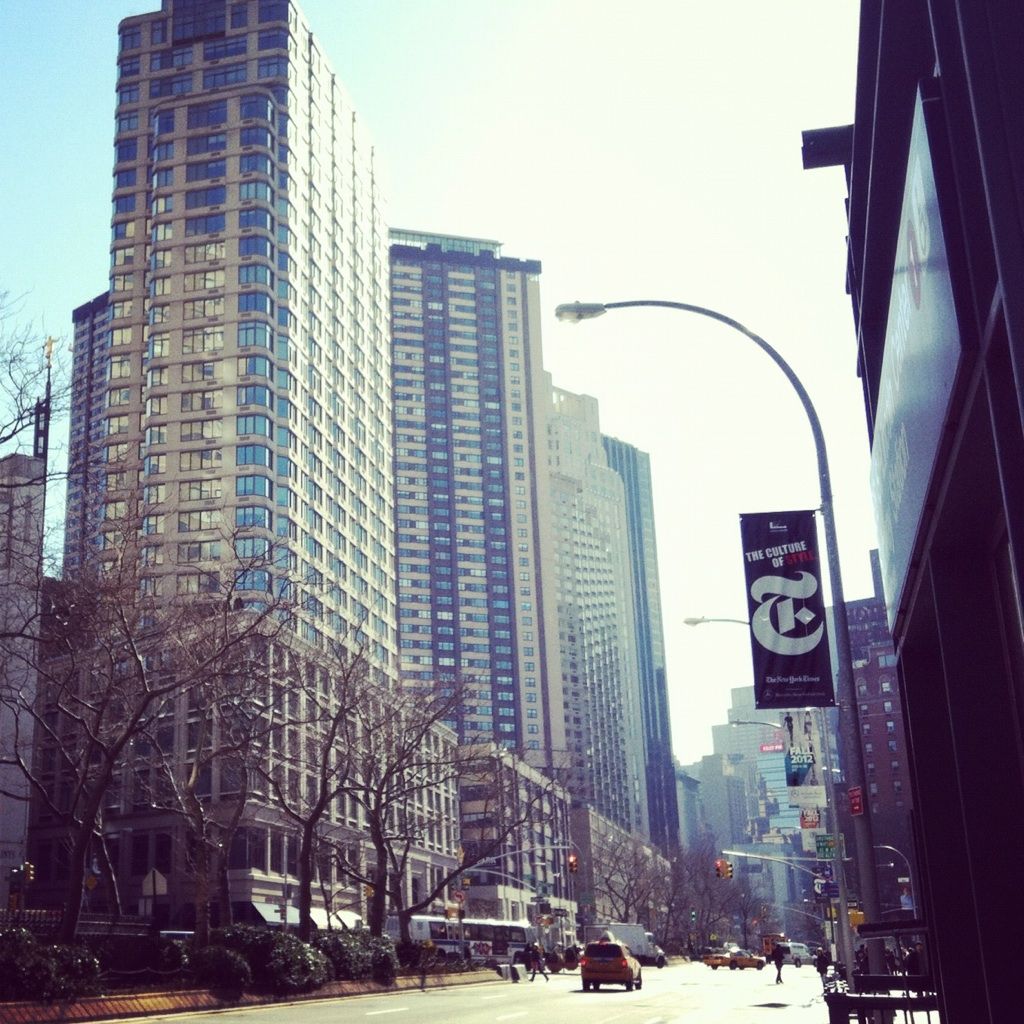 we were headed to the subway for a meeting
d
o
w
n
t
o
w
n.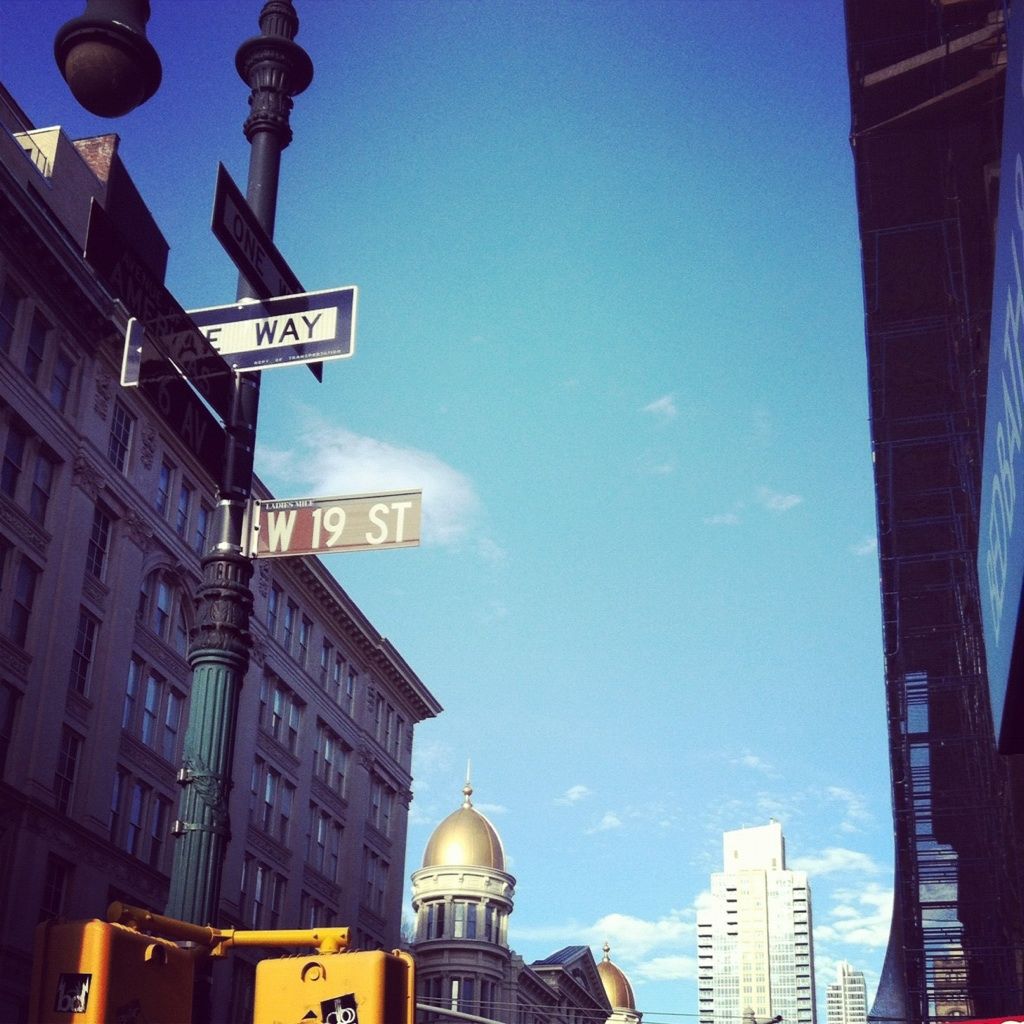 once our meeting was over, huck and i looked at each other and at the crisp blue sky and asked ourselves,
why go home?
huck makes a rad partner in crime, it must be said.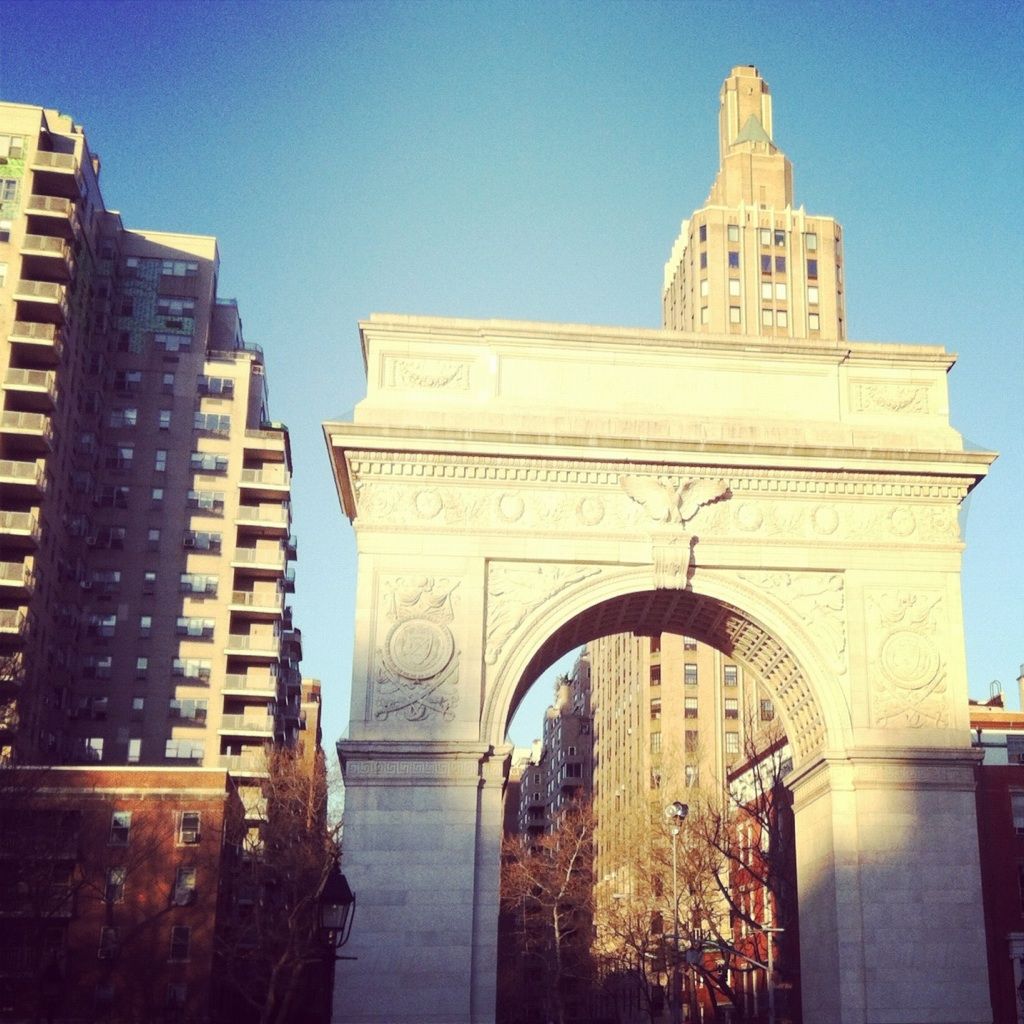 while we were in the flatiron we happened upon a burrito joint.
a little hole in the wall that i'm sure thousands of people call their favorite,
but to us it felt like a discovery.
like we were there first.
(this city has a way of making you feel that way, i guess.)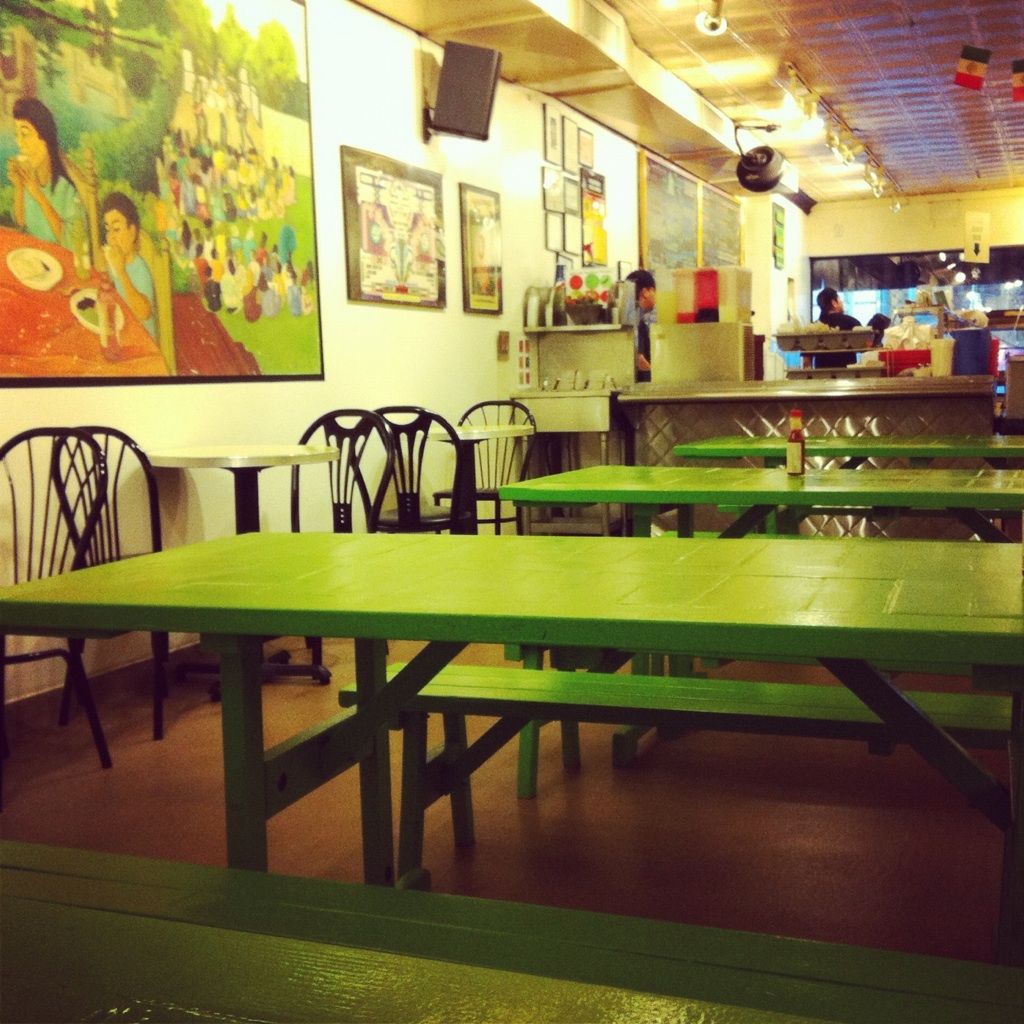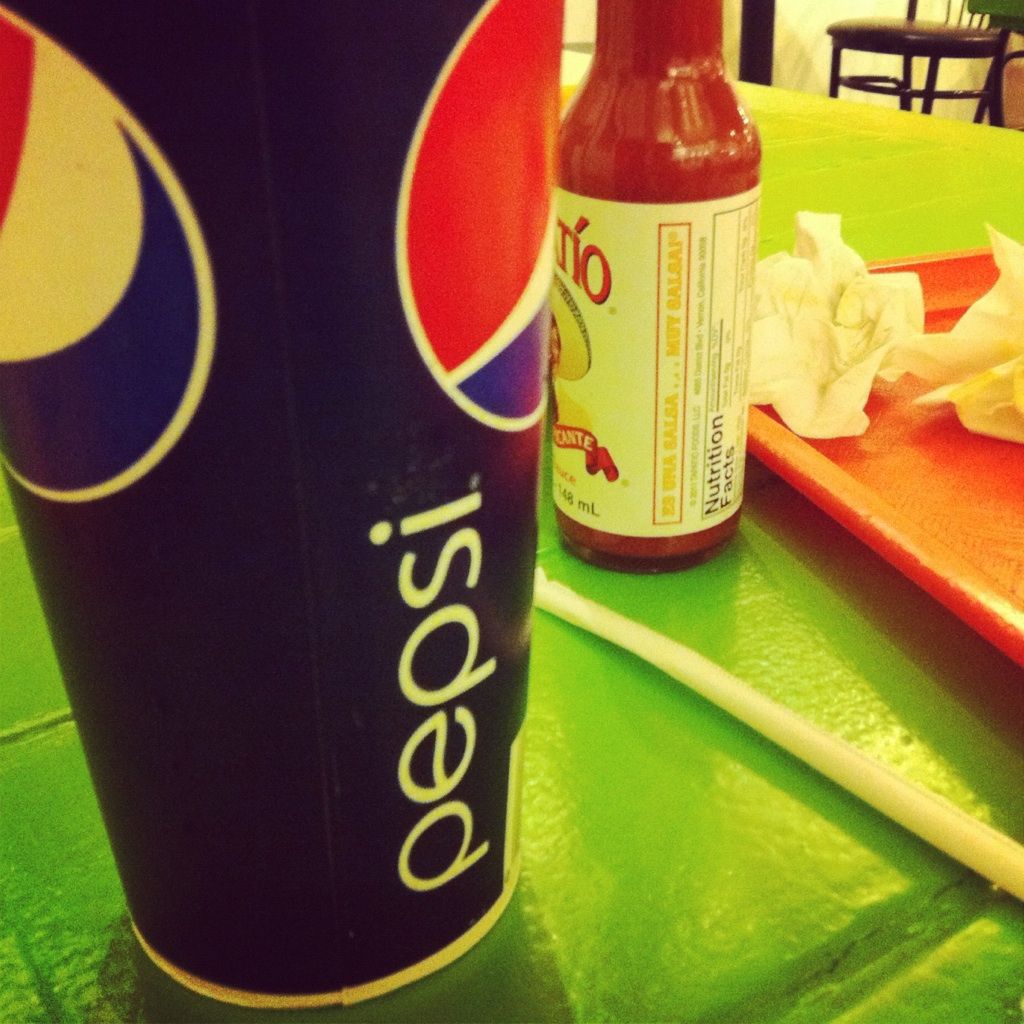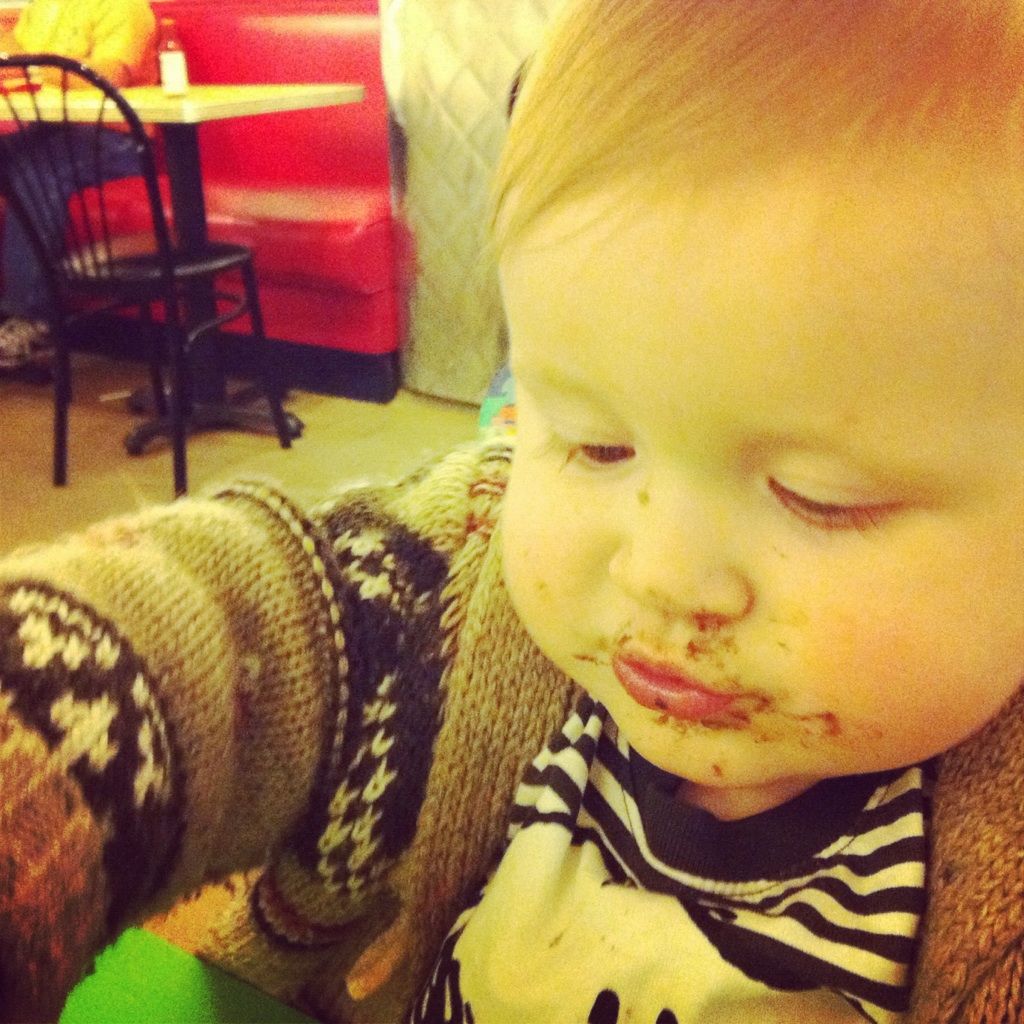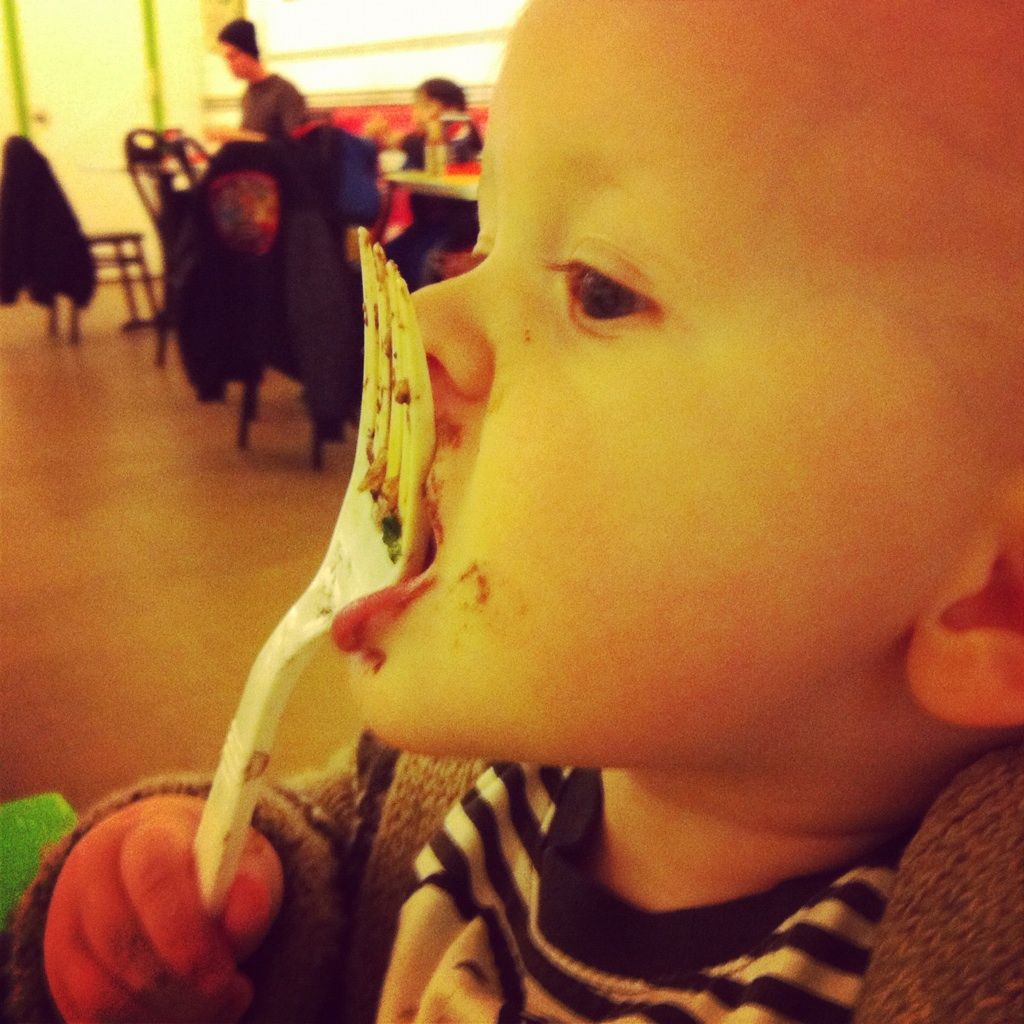 it was real good.
and al pastor, i vote
yes
.
and then, somehow,
i managed to wander past this place?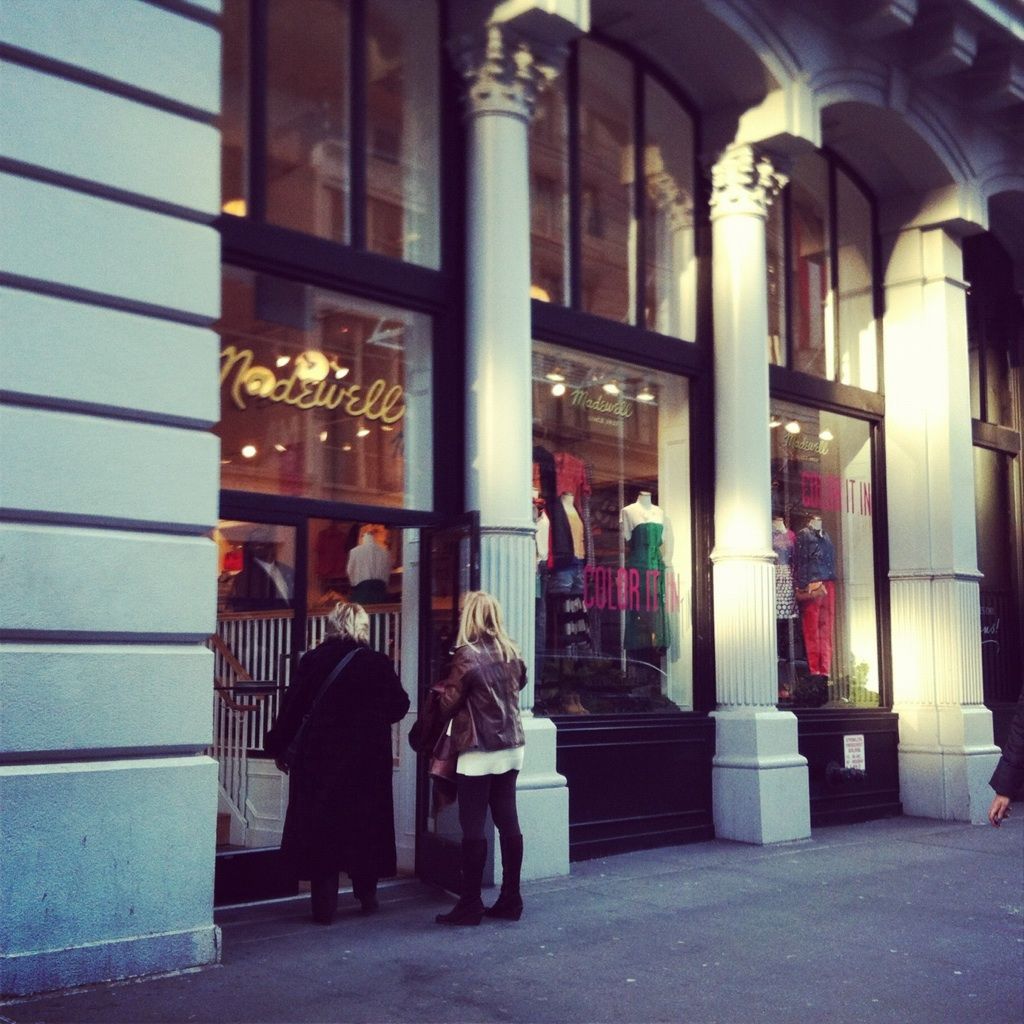 i don't know, it's like a magnet.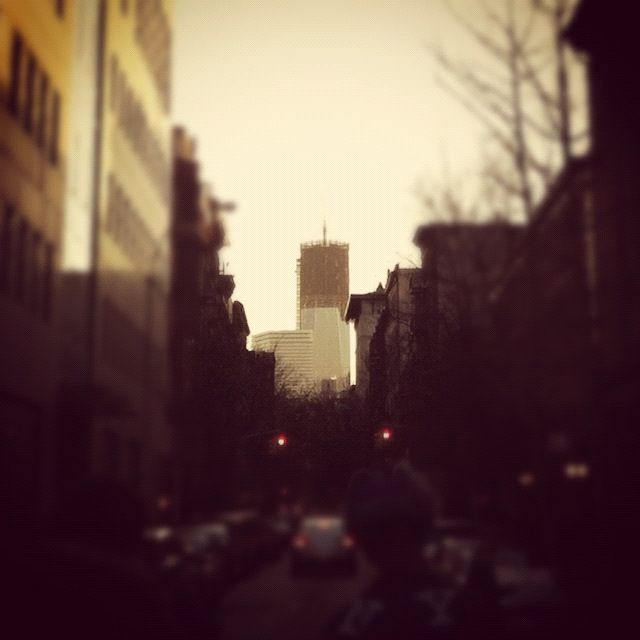 we took the subway home at west fourth once the sun was starting to set,
and i noticed the freedom tower is juuust about finished.
it was a really good day today.
hope yours was just as lovely.