the cure for cabin fever--it turns out--is sauerkraut.
we enjoyed a wonderfully slow start to our day today. huck is still on west coast time and we didn't roll out of bed till 10:30. not baaaaad. then we watched cartoons in our jams and diapers and ate our oatmeal so slowly it turned cold before we could finish. we read books and played on the floor and took silly pictures while huck talked all about everything there was to talk about in the whole entire world. the boy has THINGS to SAY.
huck's new thing is pausing thoughtfully before speaking to say, "uhhhhmmmmmm" and then launching into this awesome monologue composed entirely of nonsense, after which he waits for a response, so i'll say, "oh really?" and then he continues, all while nodding his head quite emphatically. oh my heart.
he also gives fantastically aggressive kisses.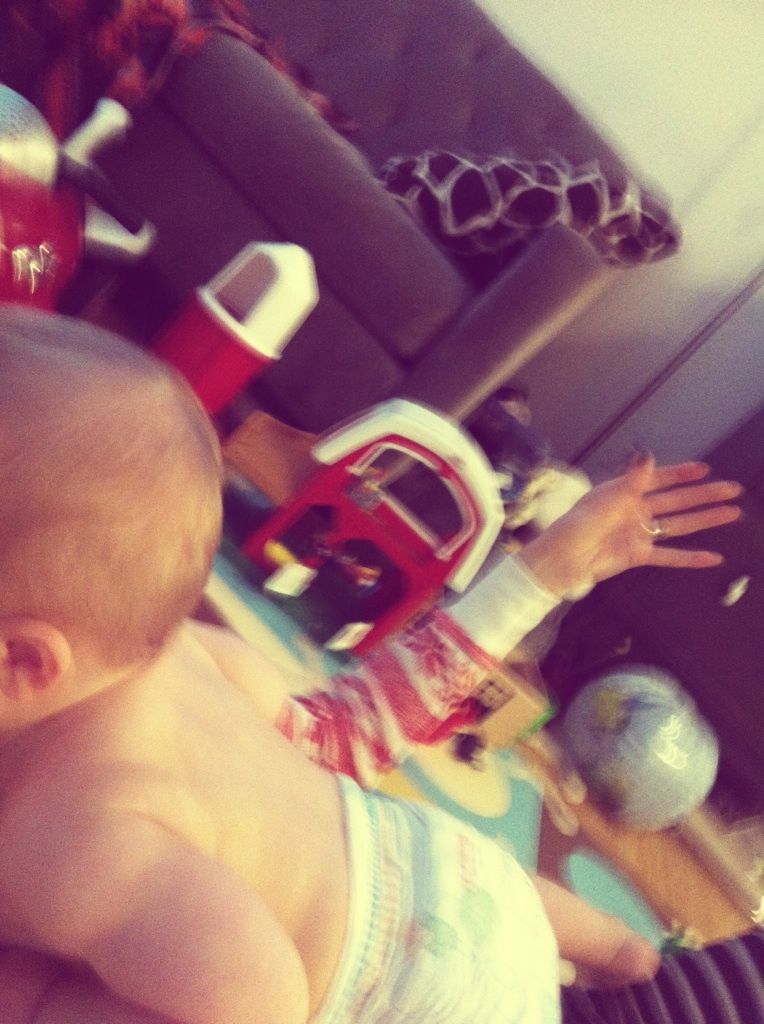 suddenly it was well past afternoon and the sun was setting and we had missed it. the whole day! and as much as i like holing in all day with my short sidekick, well, i started to feel twitchy. i started to side-eye the walls--were they closing in on me? the brando came home from work and i was feeling it all the way to the ends of my hair. it was time to go somewhere. anywhere! i seized the opportunity and suggested grays papaya. basically it could be raining frogs but if i suggest grays papaya brandon's face will light up like it's christmas morning.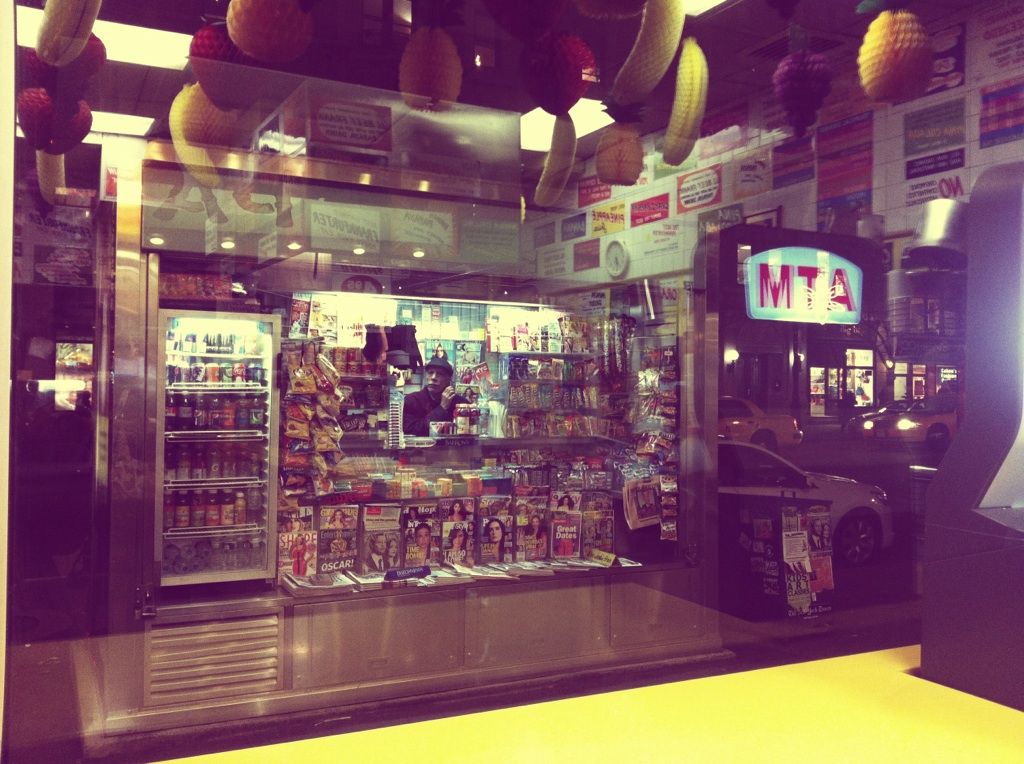 we ate our franks at verdi square with all the rats--seriously, we saw
four
. question for the universe: why is it that rats on the sidewalk are disgusting, but rats in the grass by the trees are somehow sort of cute and i kind of want to share my hot dog with them?
huck decided it was a nice time to take a very belated afternoon nap in the stroller, and thus our night became an unexpectedly romantic date for two. kissy kissy! we decided to share a crepe at the new crepe place on columbus avenue for dessert. chocolate, you know, date food. (he crepe was delicious, but way too crispy. back me up on this, crispy crepes are just wrong.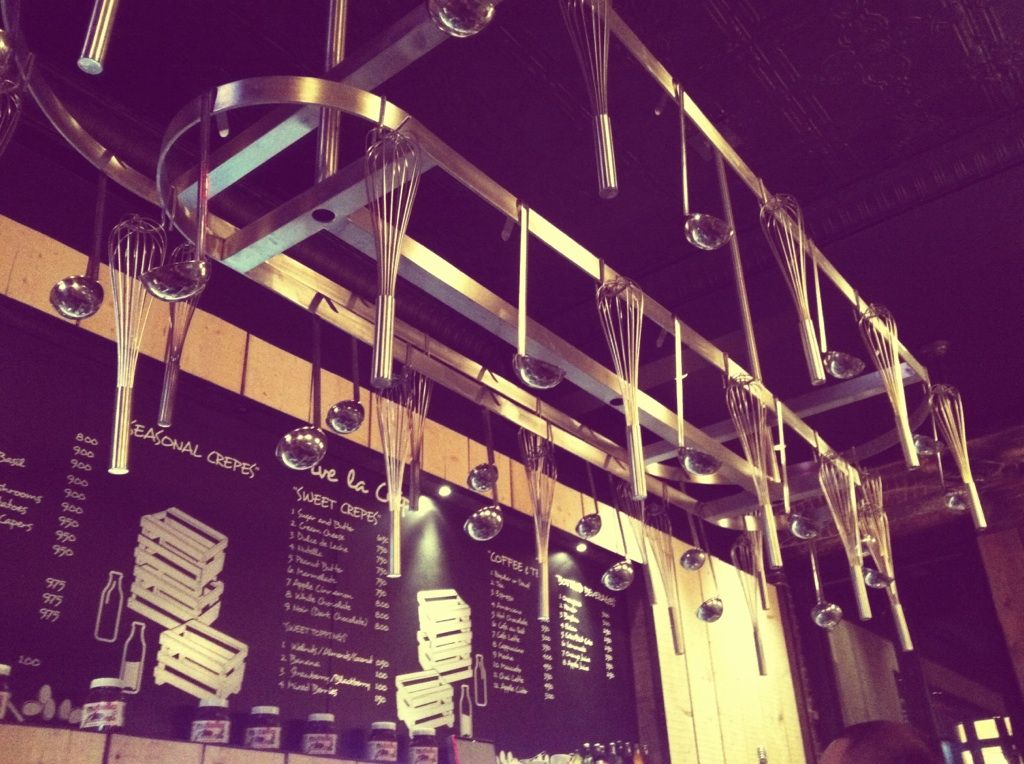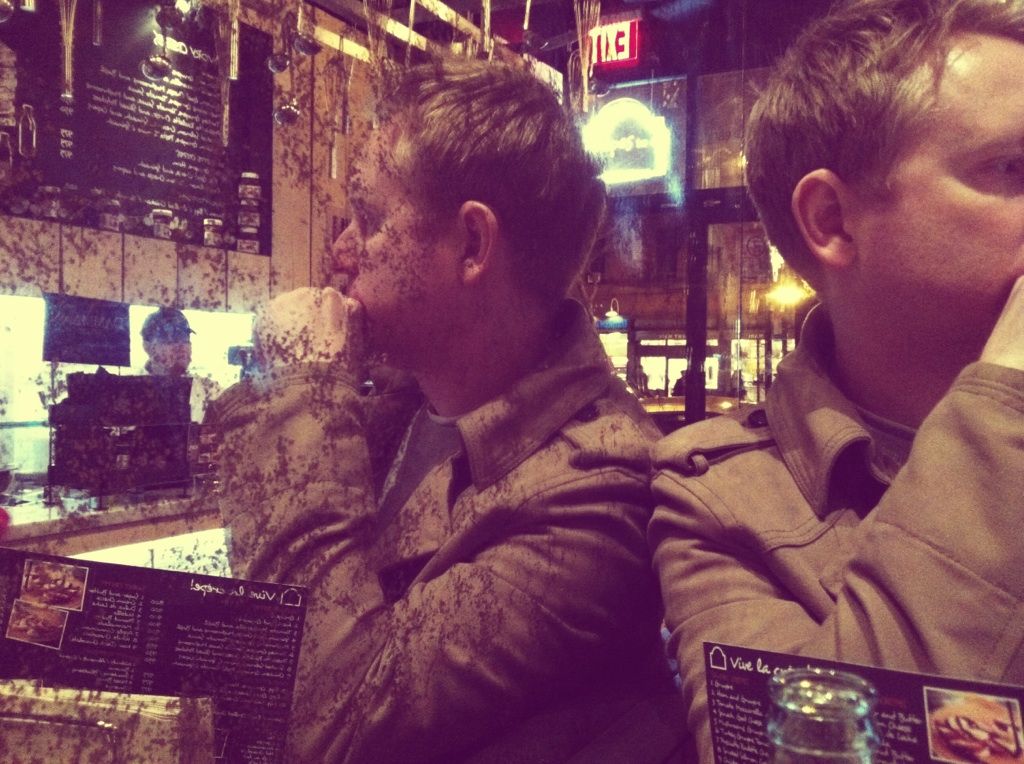 (little miss red hoodie and i ordered the same thing, except she asked for
coconut
on top. outdone by a ten-year-old!)
NOT RELATED TERRIBLY MUCH: while brandon was finishing our crepe i started absentmindedly stroking my eyelashes, and then he said, "oh! i forgot you were wearing those!"
see???
well.
now you are all caught up.