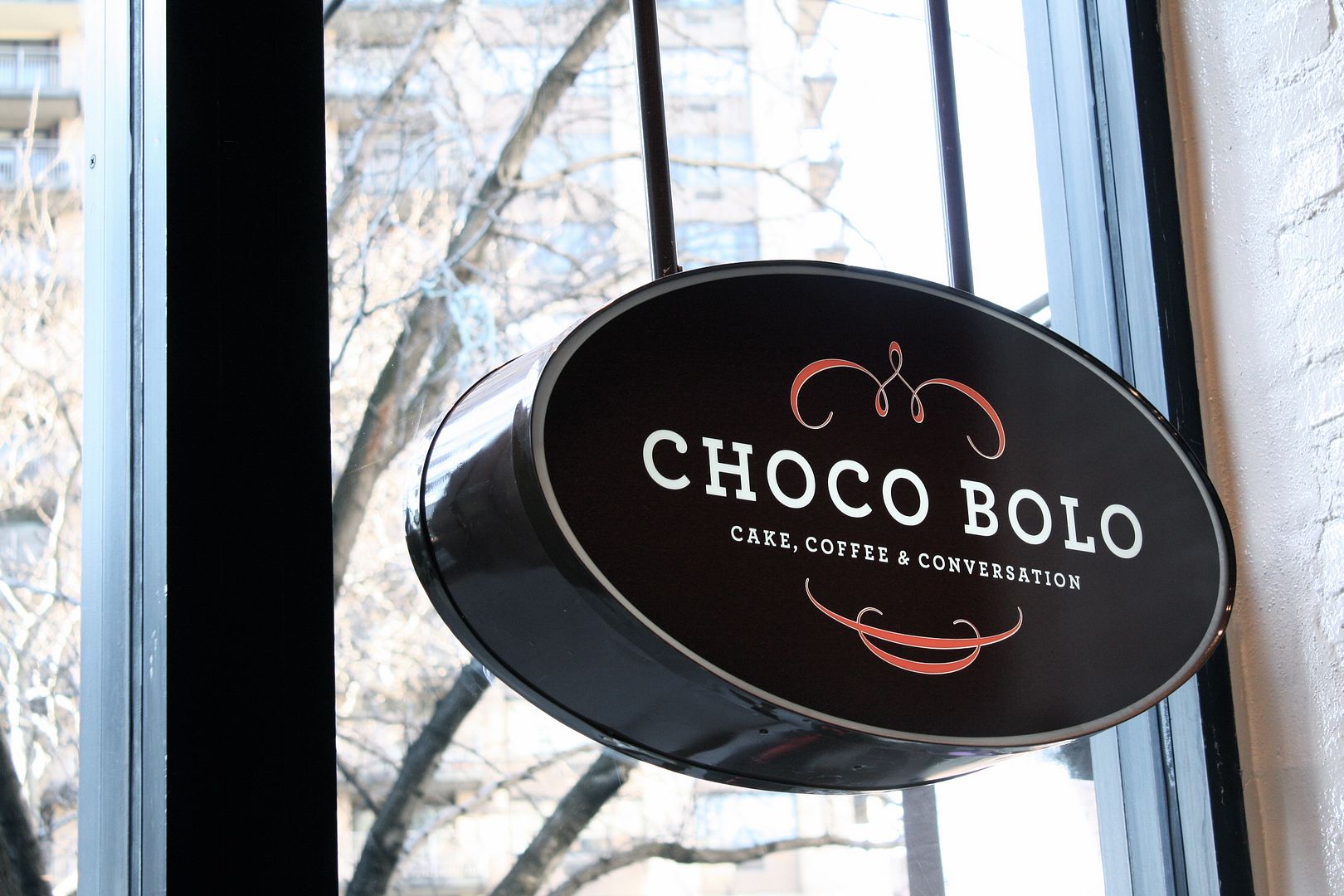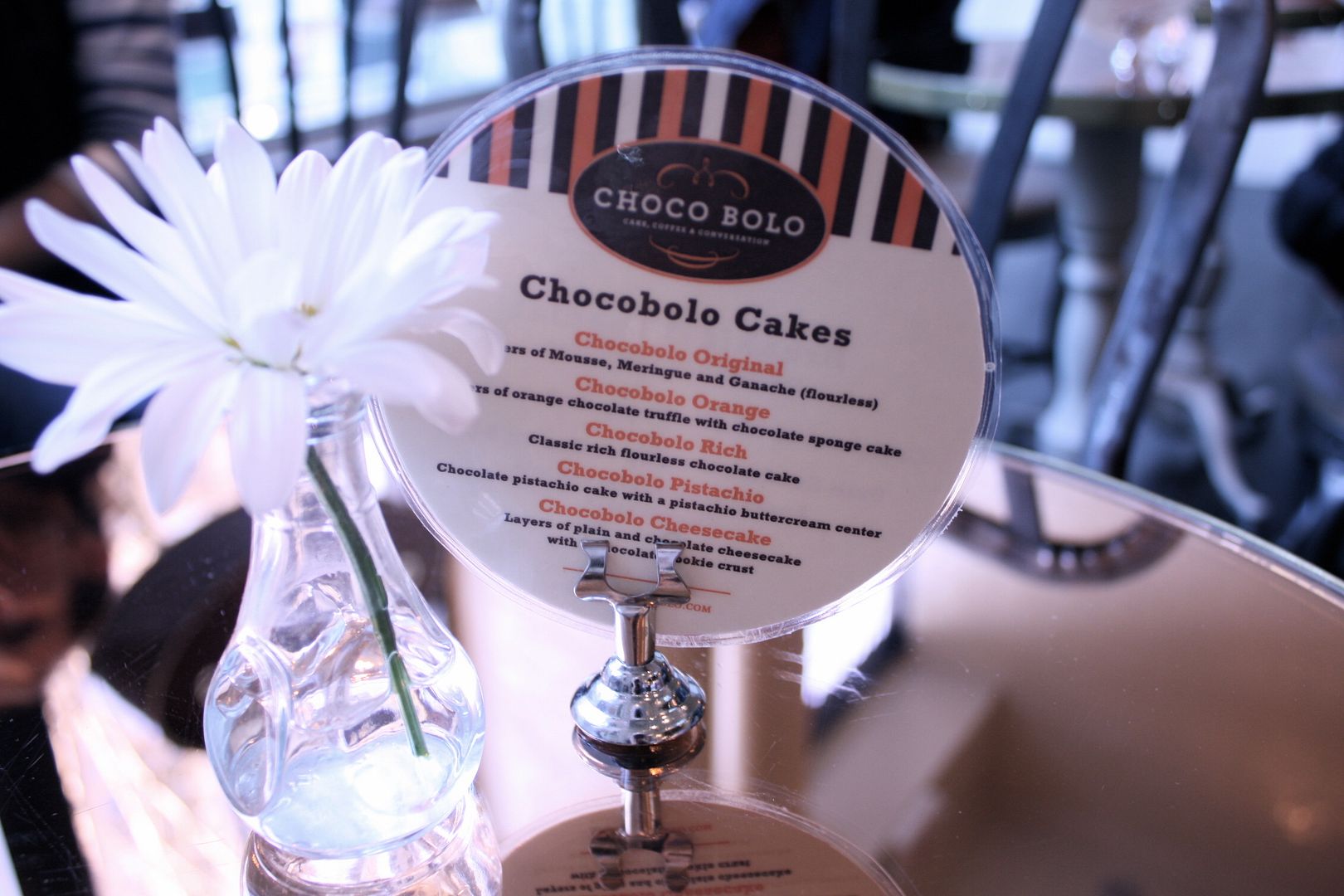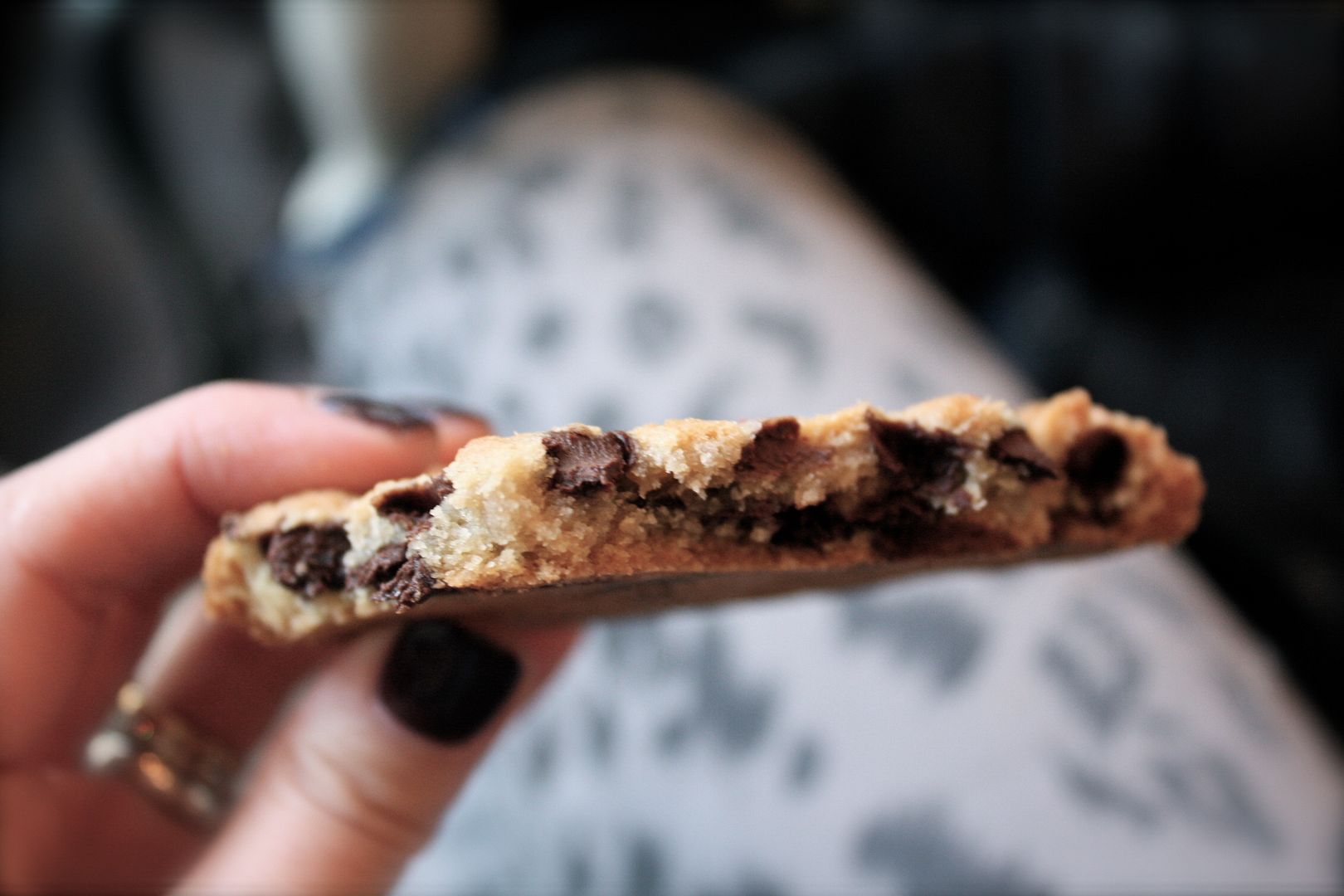 i went in with low expectations for choco bolo, but this was a surprisingly tasty little cookie!
choco bolo opened a few months ago in our neighborhood and i've wanted to check it out for a while. it's the kind of place where moms take their daughters after school to talk about how their days went. it's always packed, the walls are mirrored and sweet, the wrought iron chairs are cute, and the mismatched buttons on the cork cushions are straight out of my dreams.
and the cookie! the cookie is actually really pretty good.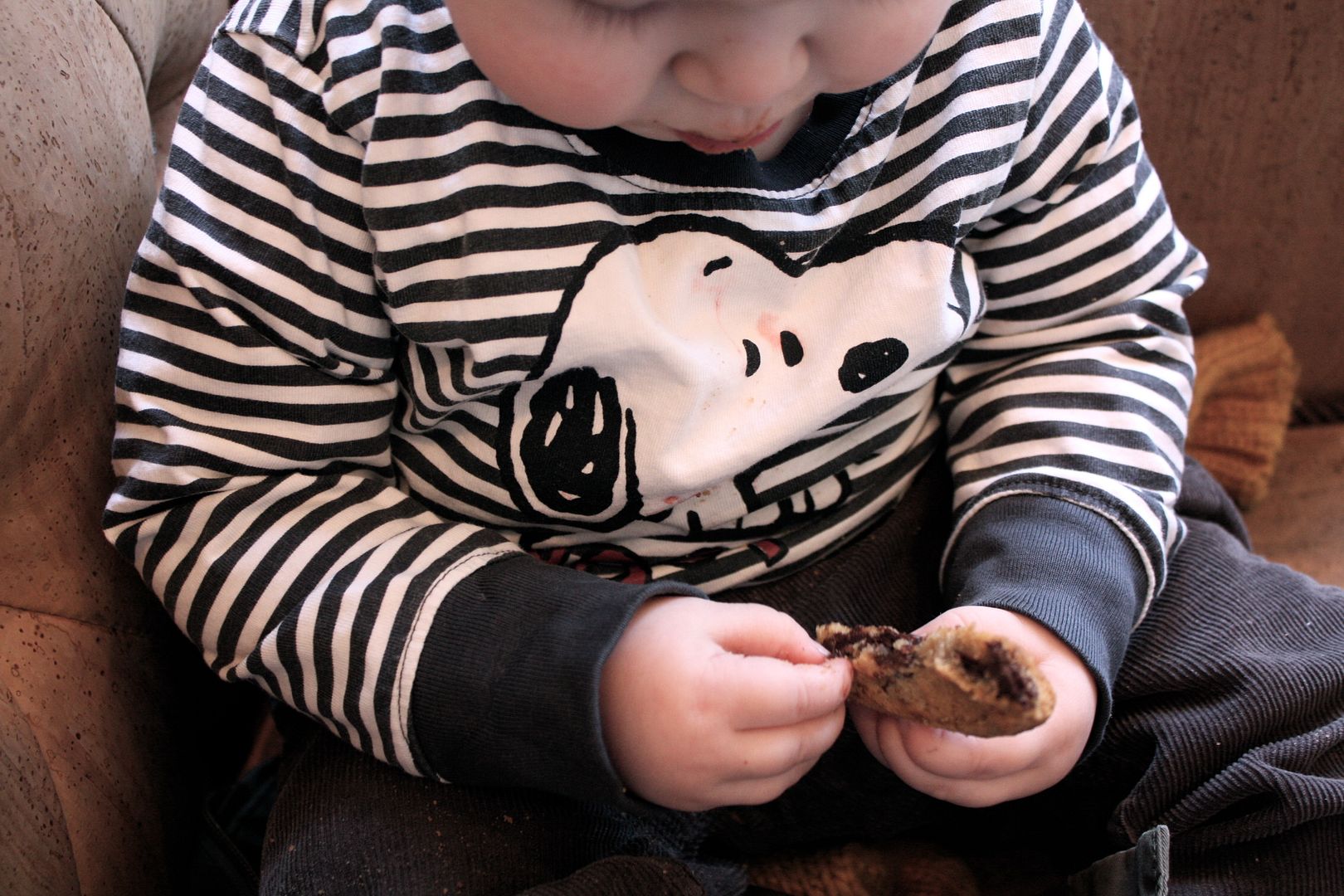 but even better than the cookie was my date for the afternoon.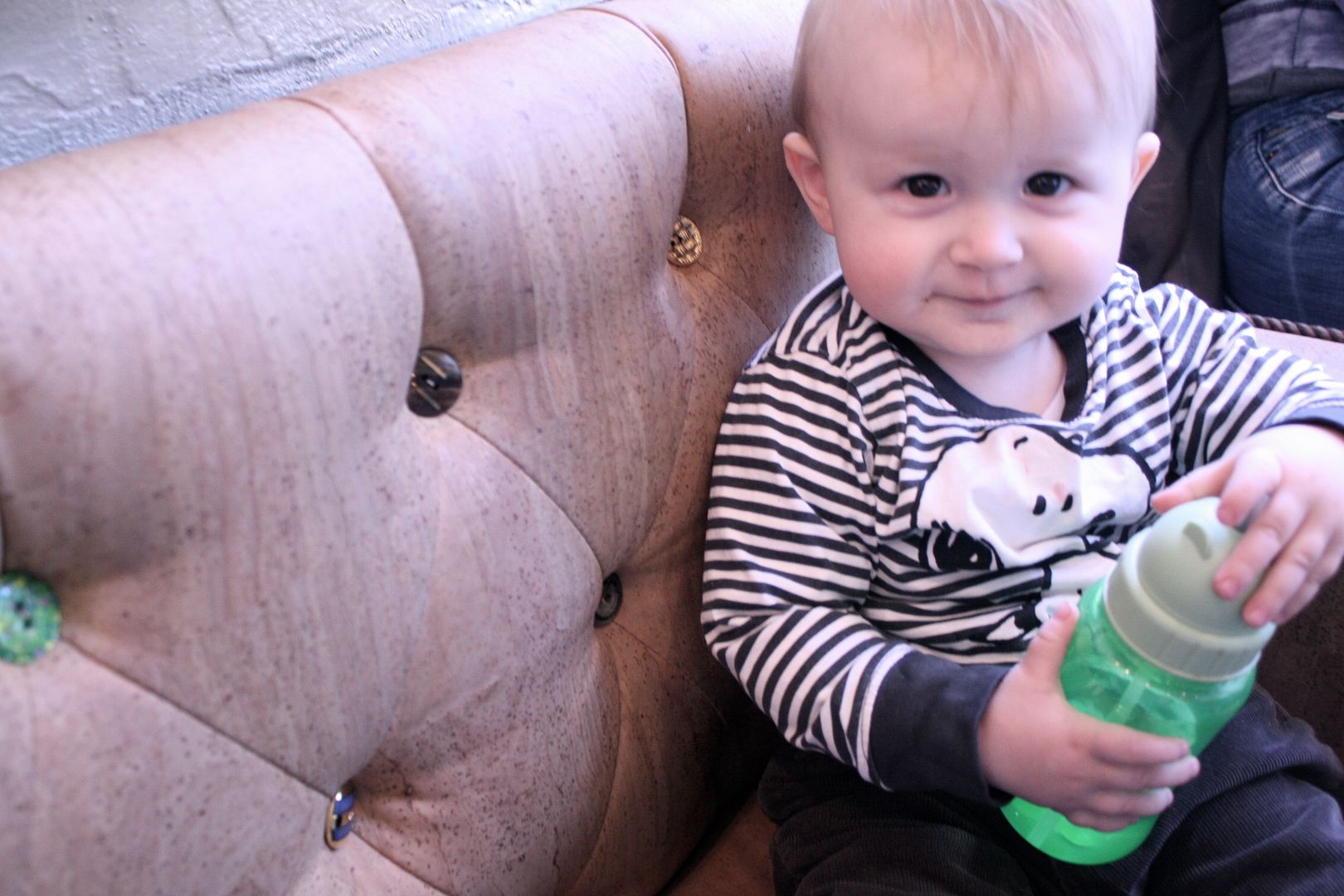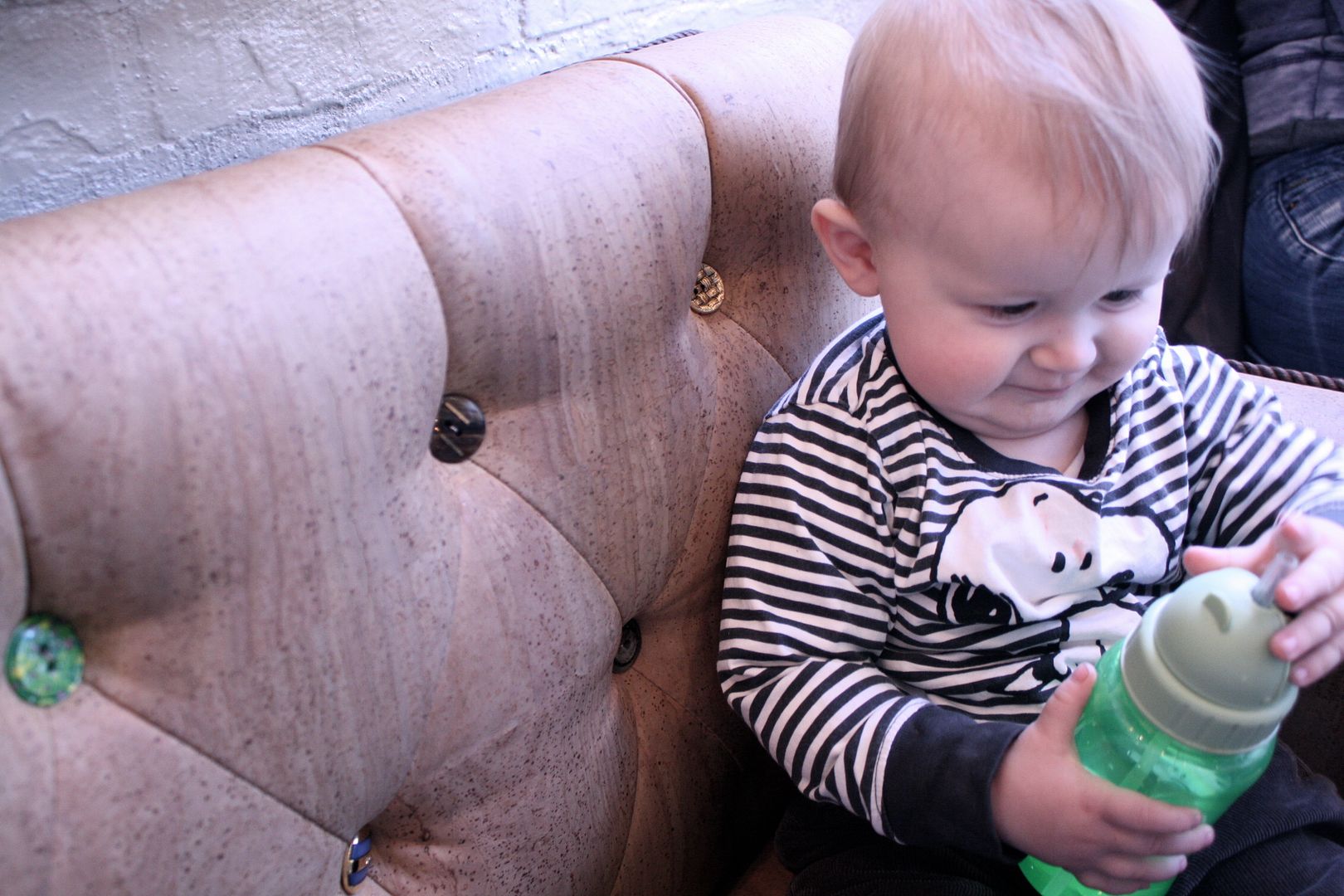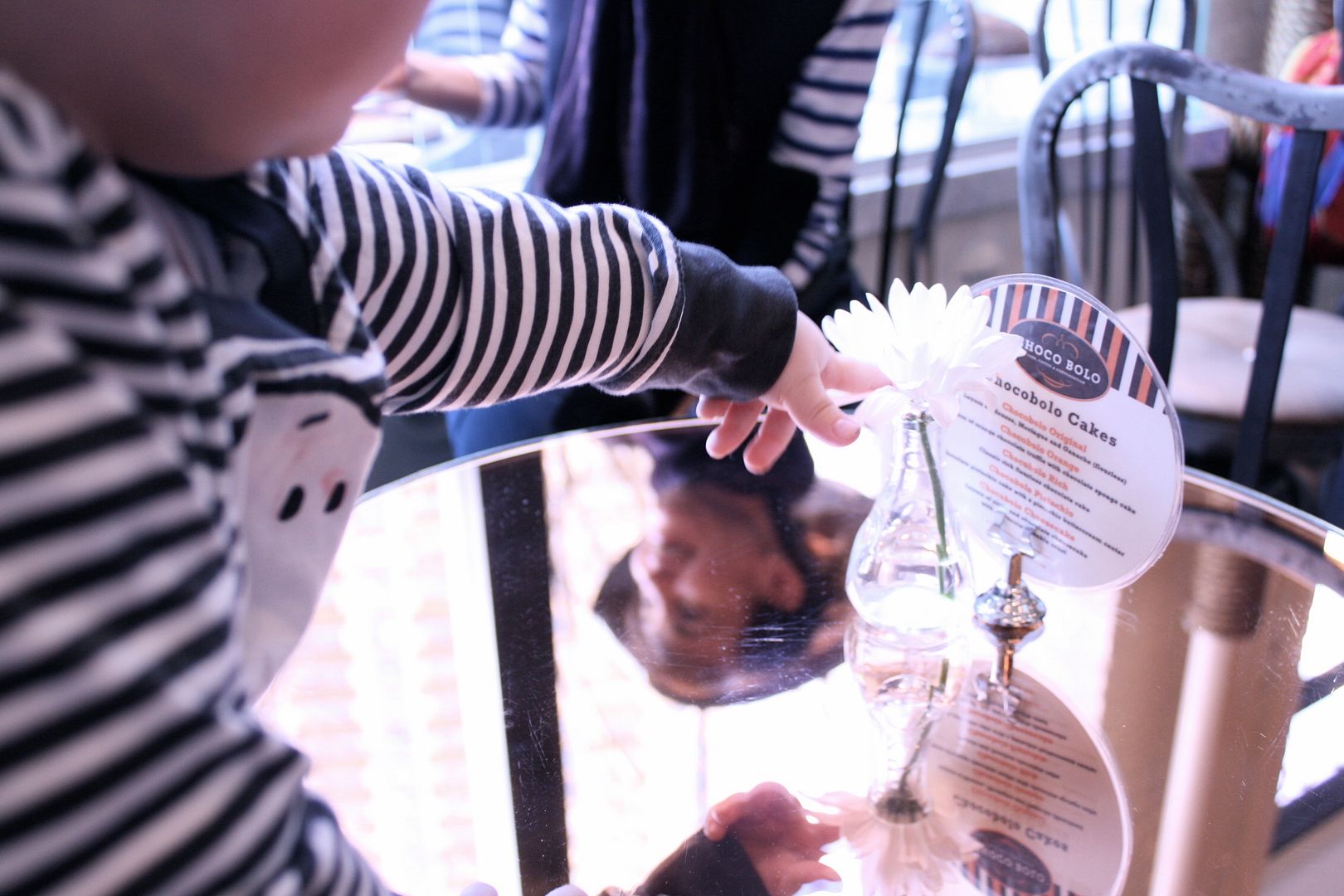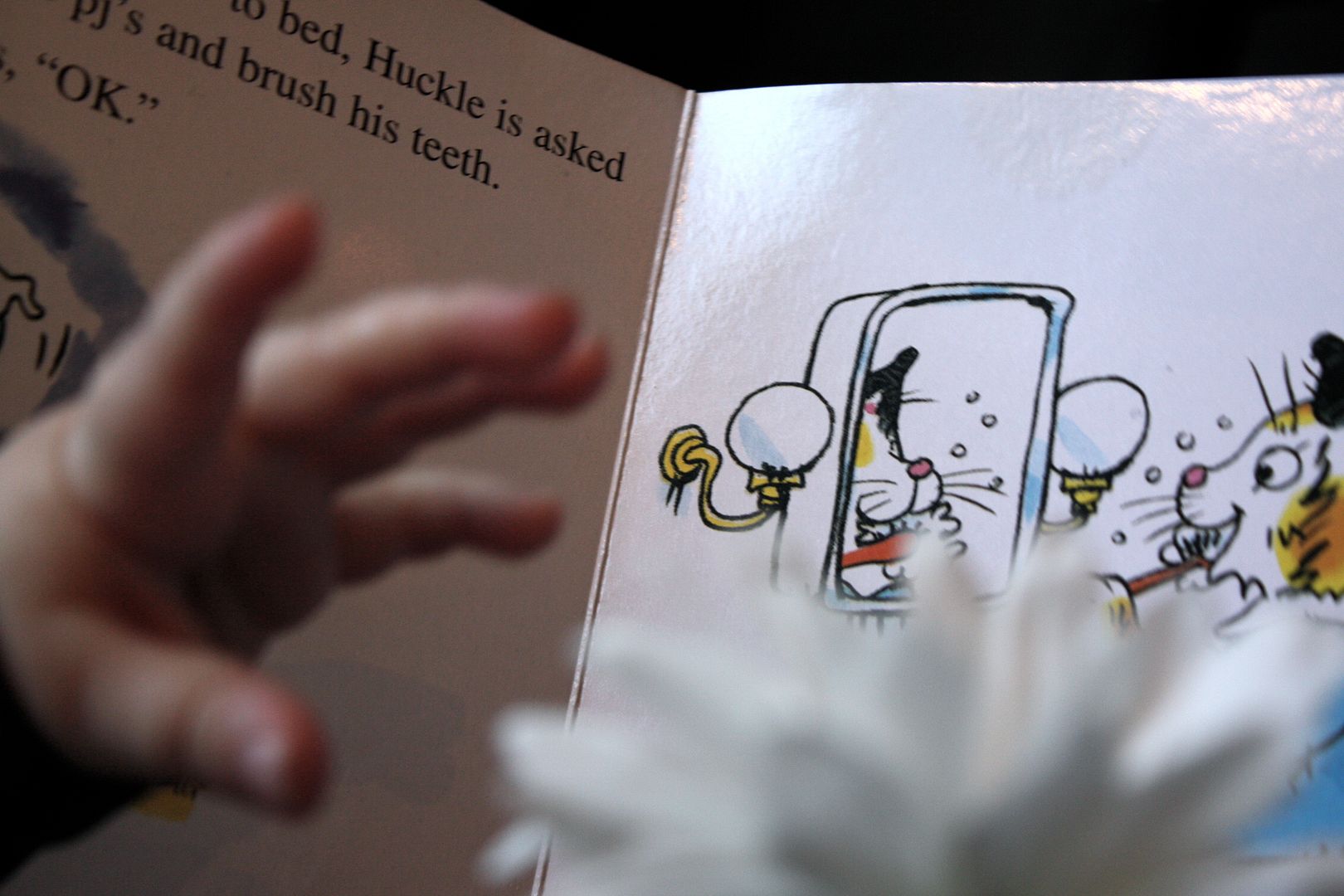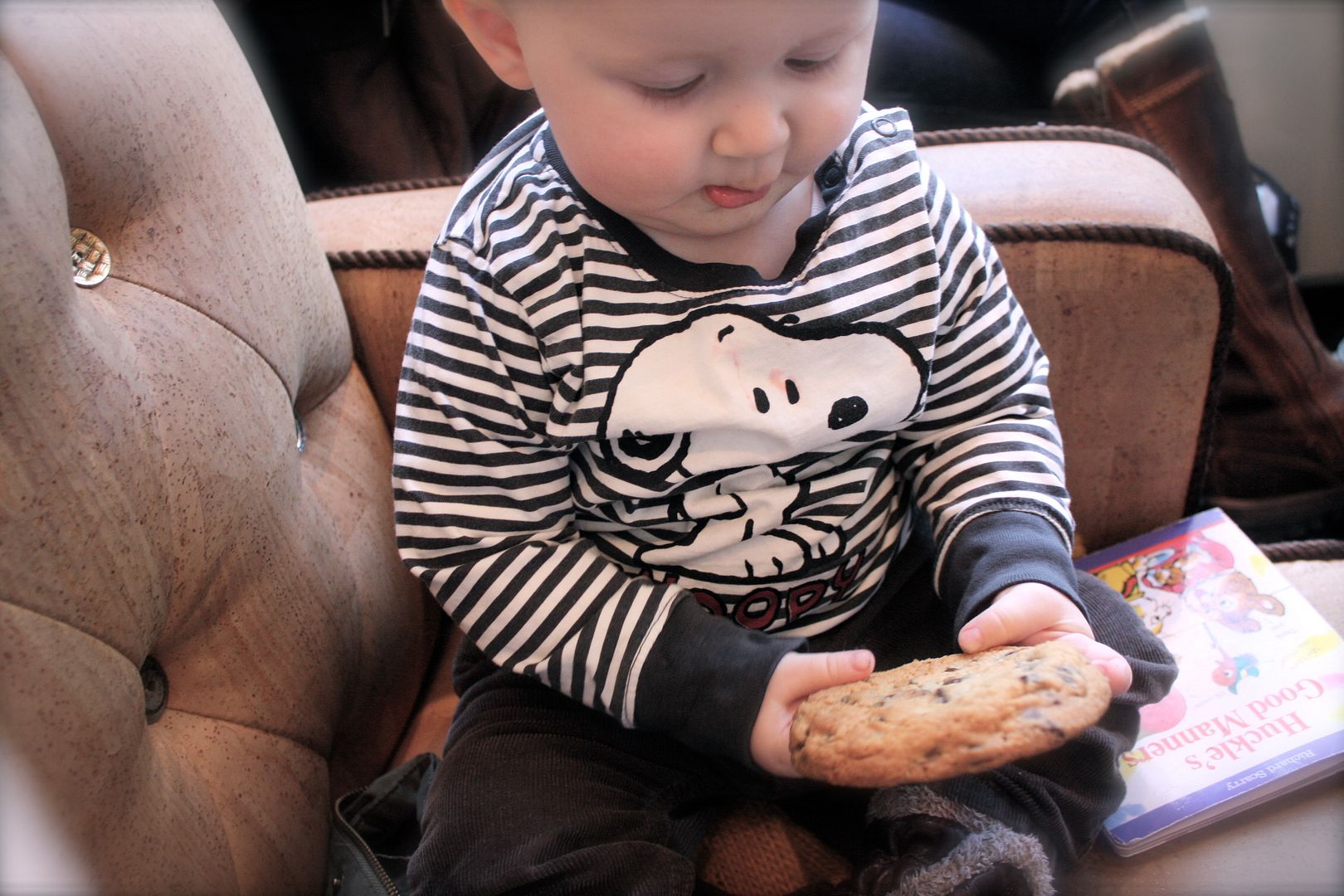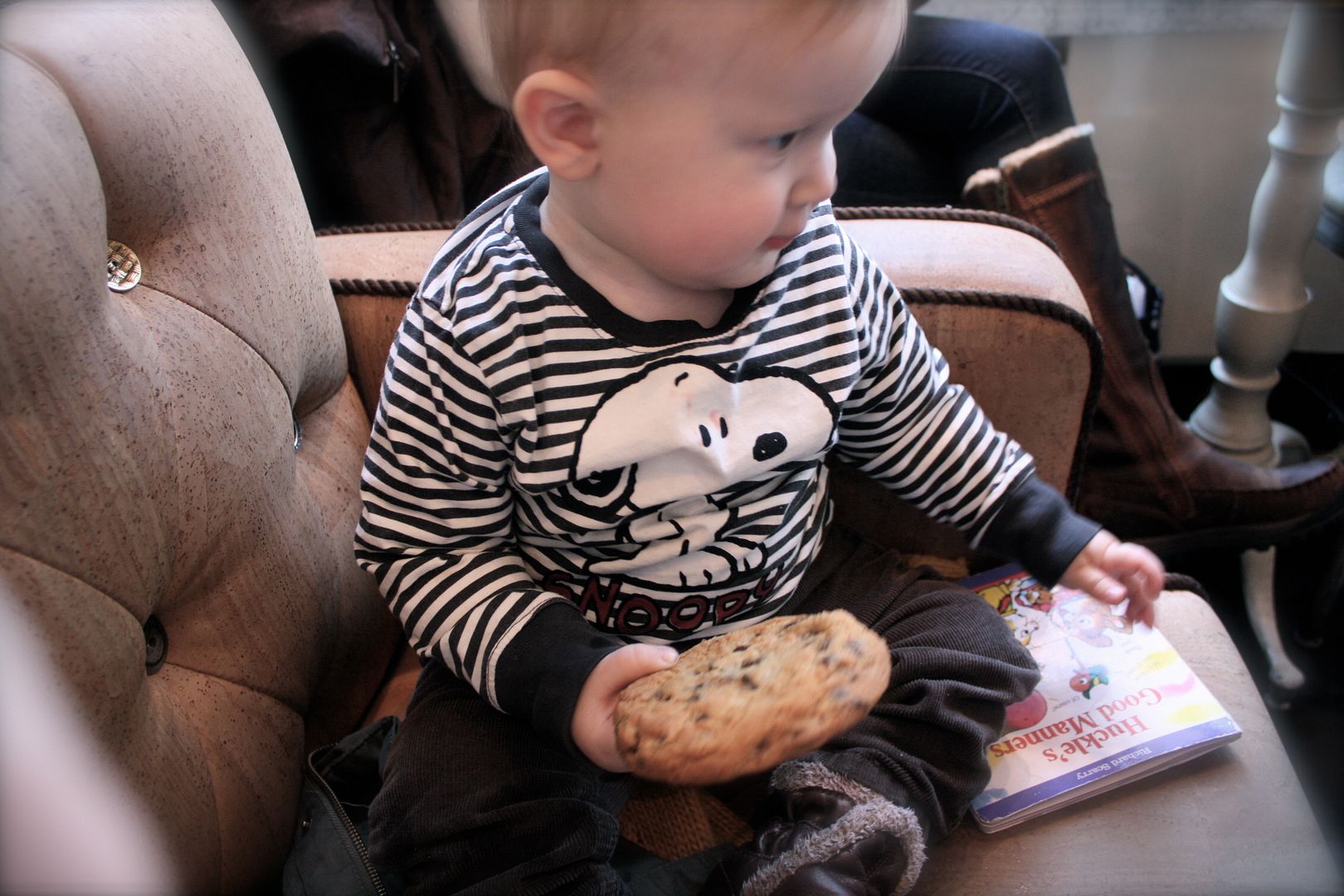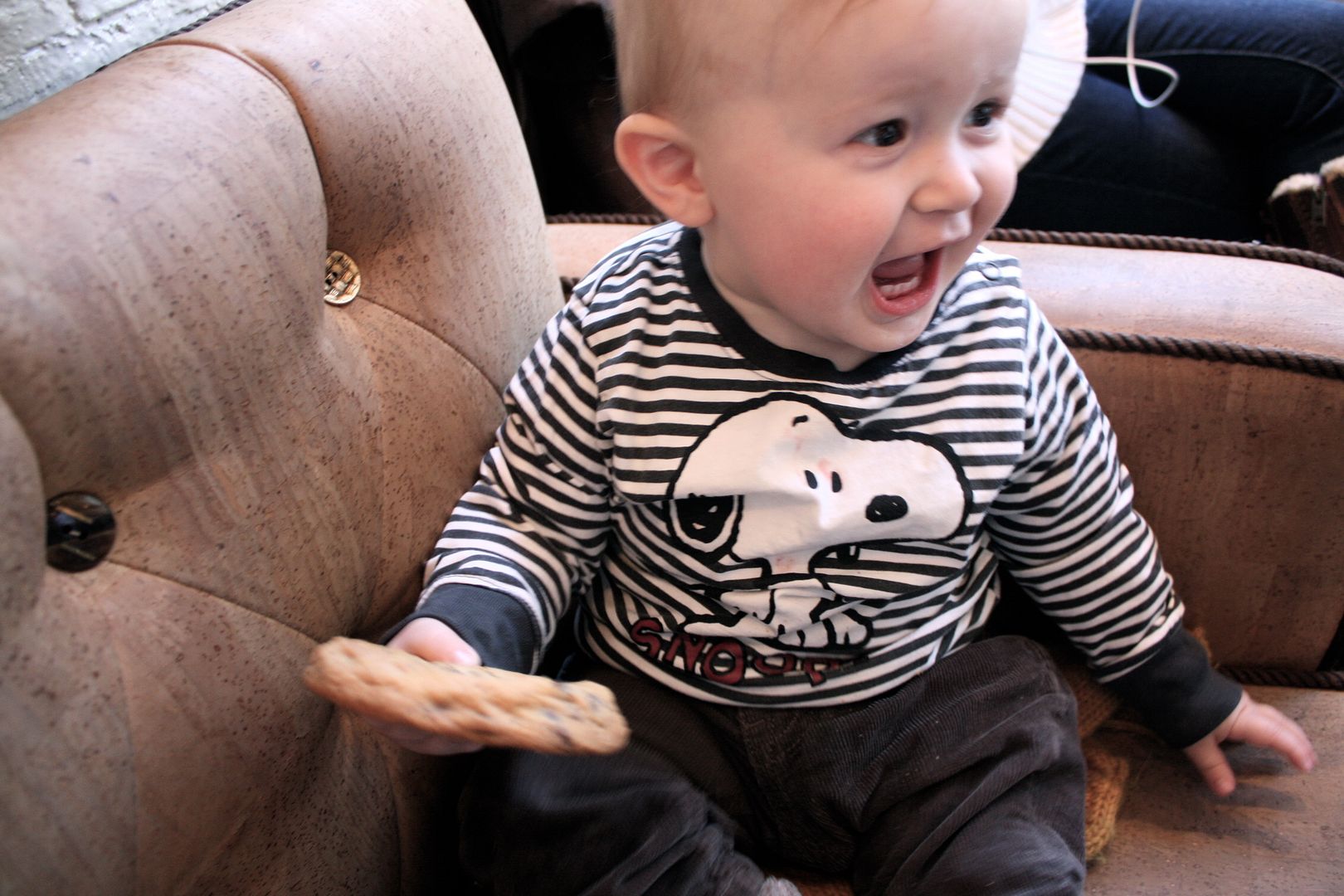 he's becoming quite the gentleman at restaurants, well-behaved and quiet and all of those good things. i'm pretty proud of him. what a catch.
choco bolo score:
(on a scale of 1-5)
flavor: 5
texture: 4 (almost perfect)
appearance: 4
nyc experience: 2 (choco who?)
total: 15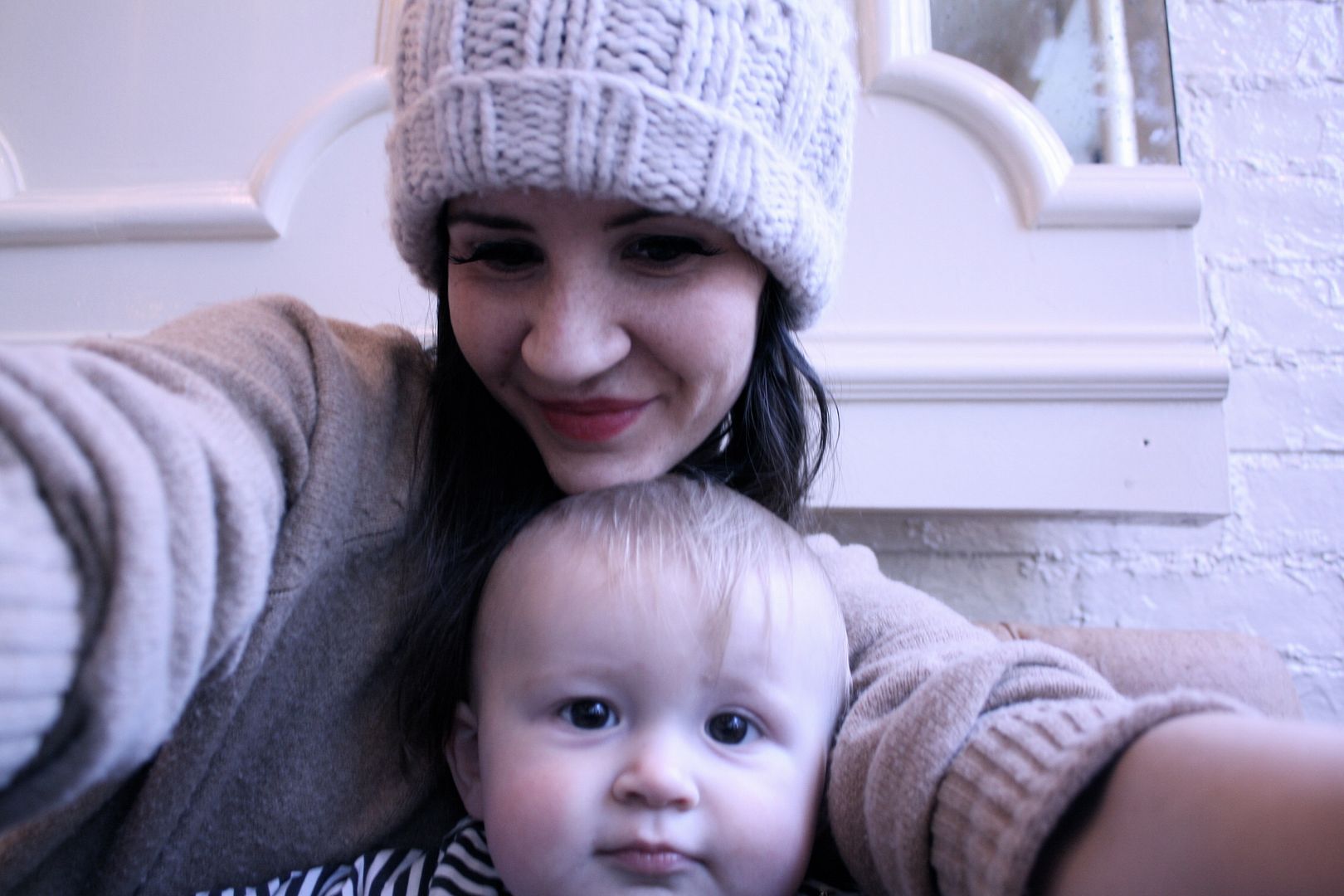 p.s.