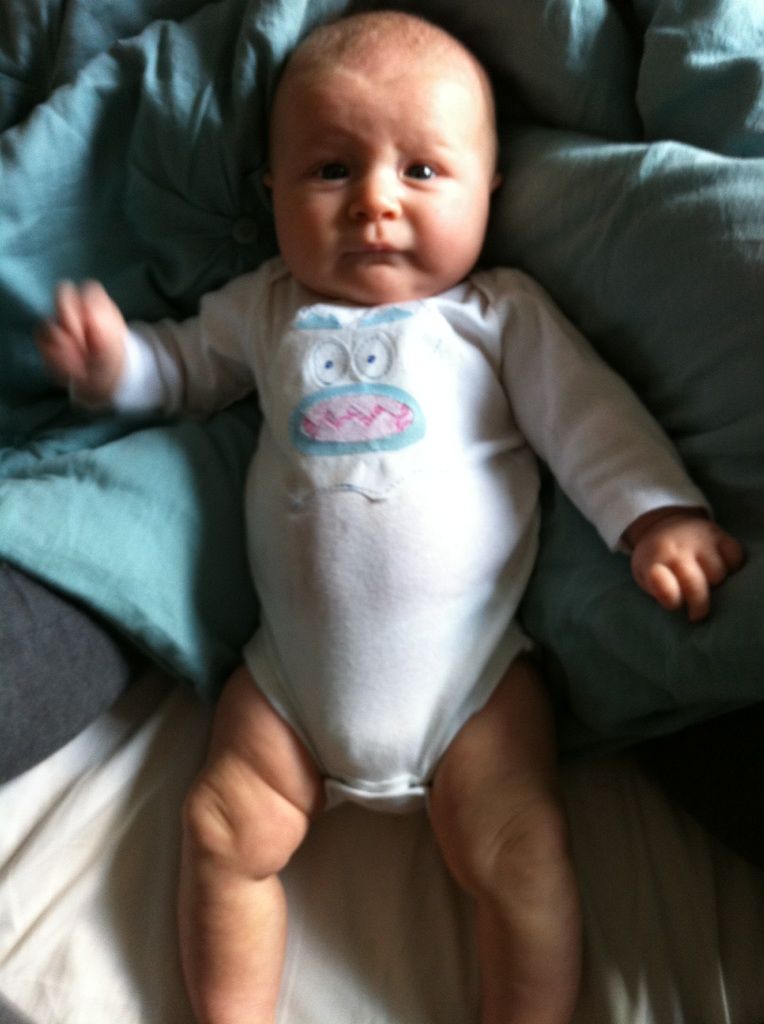 of the 5,000 photos and videos on my iphone,
99% of them are of this guy.
since it makes me crazy nervous to delete them
(even though they're backed up safely in two separate locations!)
i'm going to put the ones that would kill me to lose into this post here, so i know they're safe.

deep breaths natalie.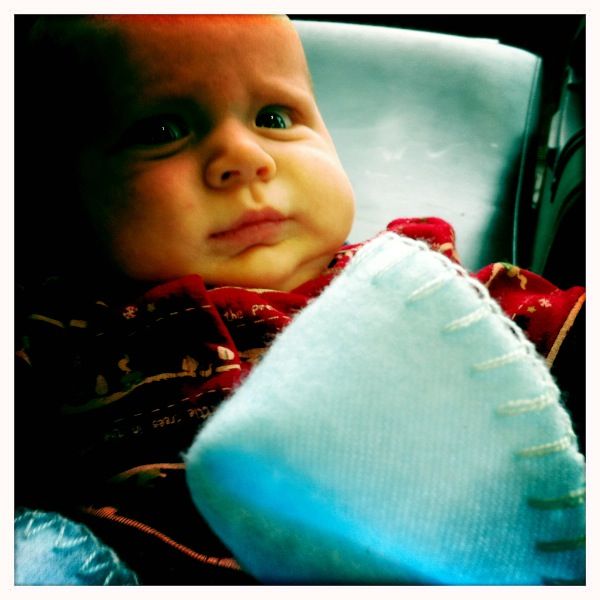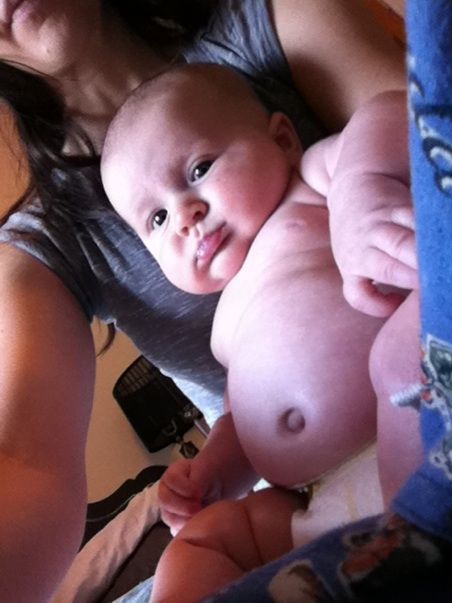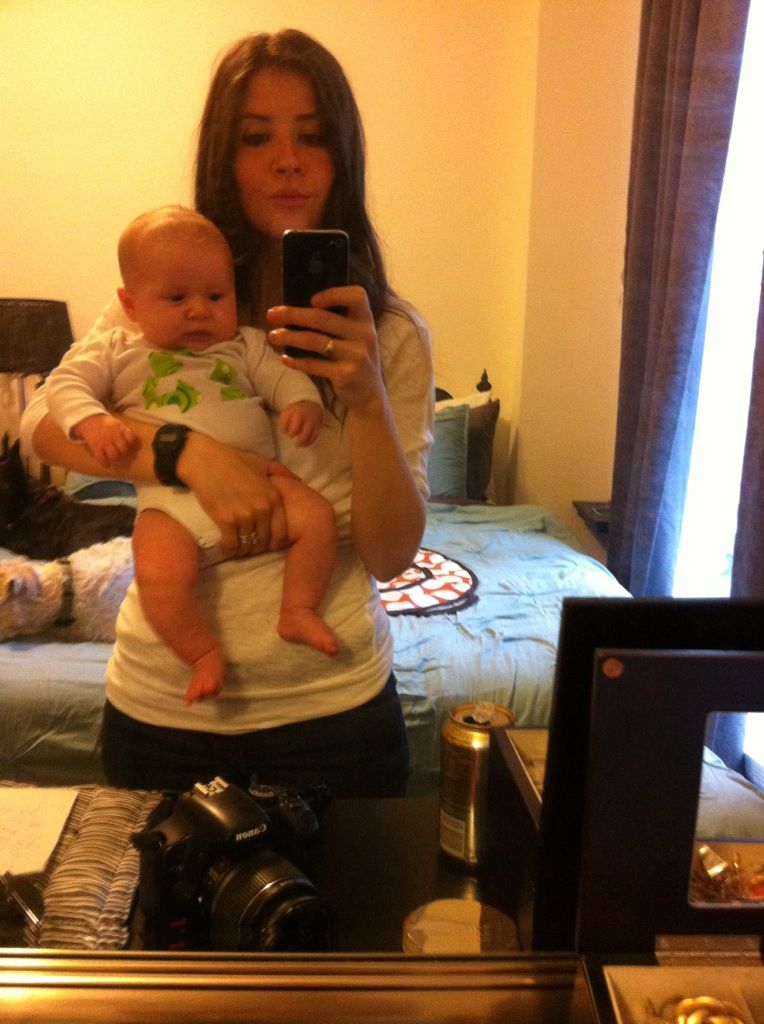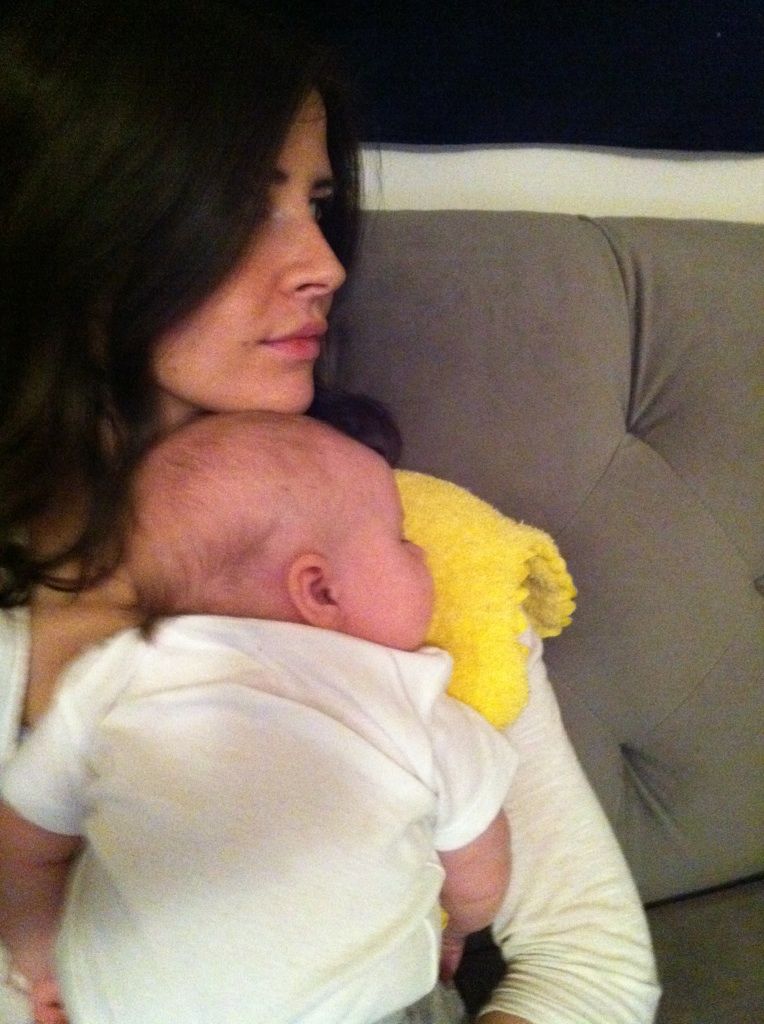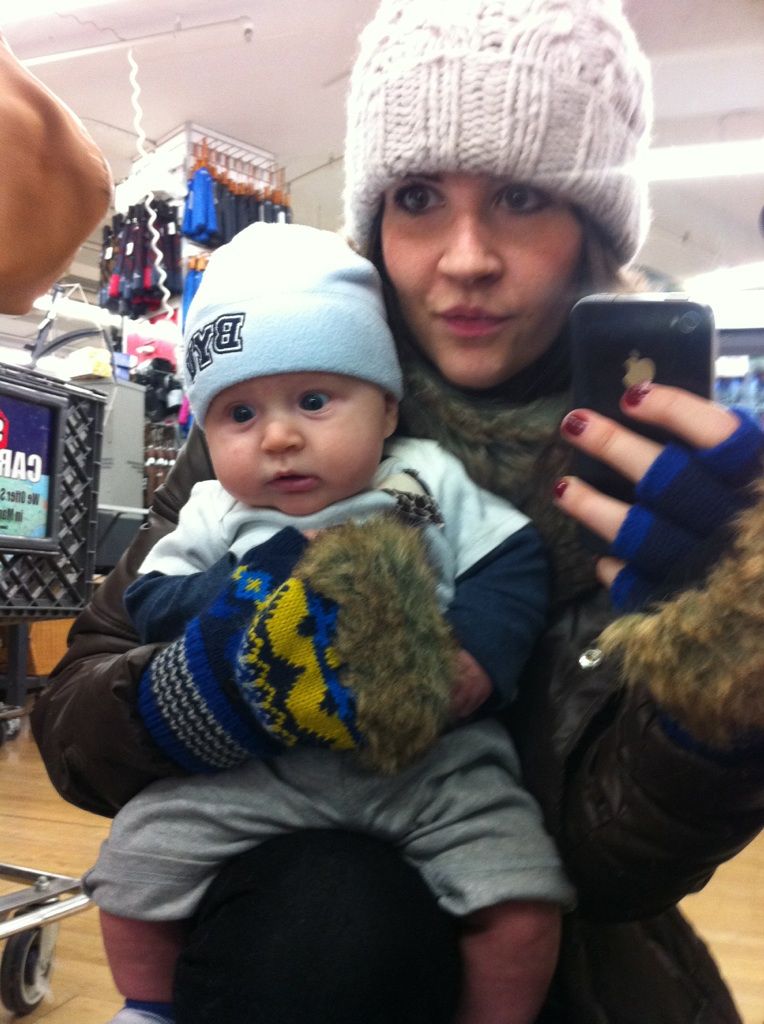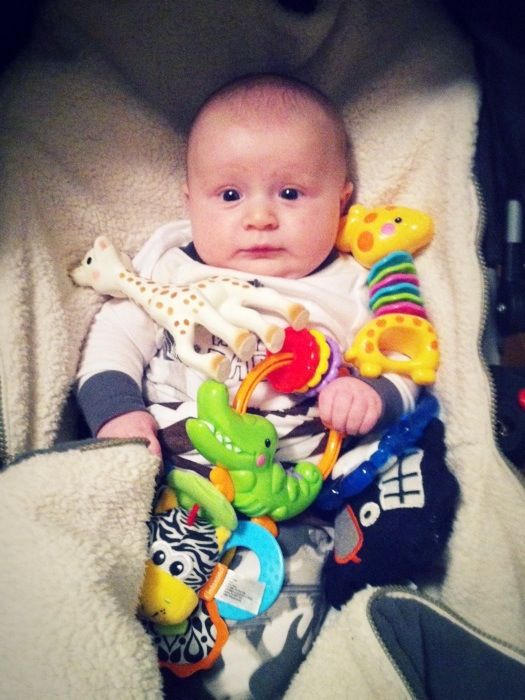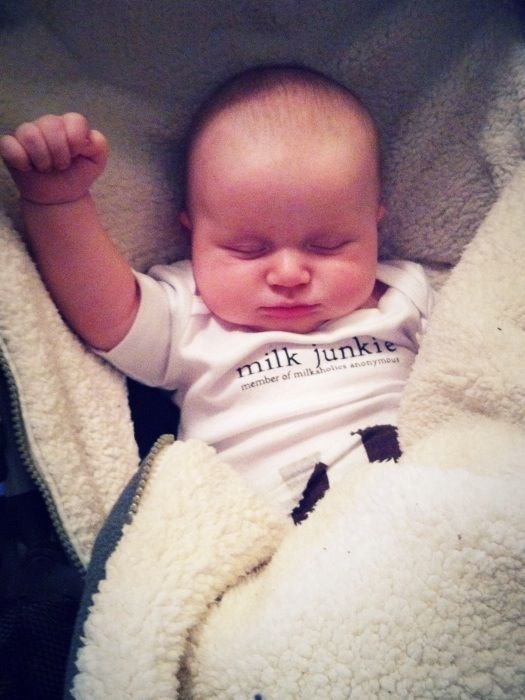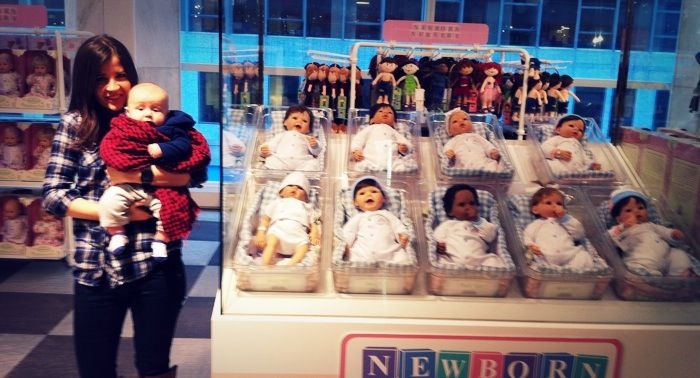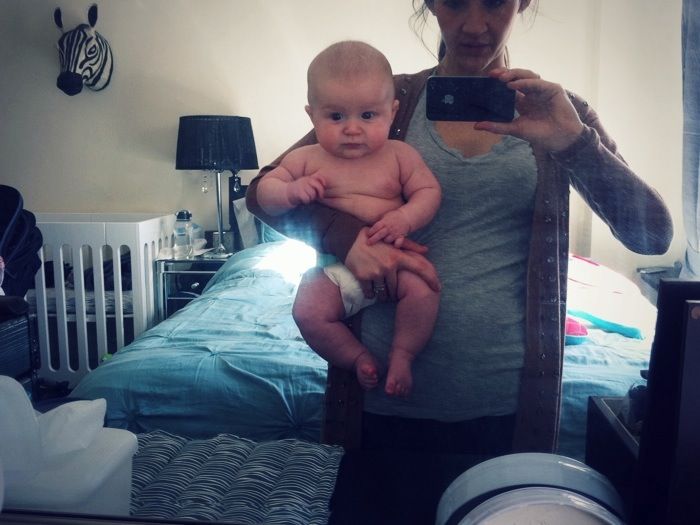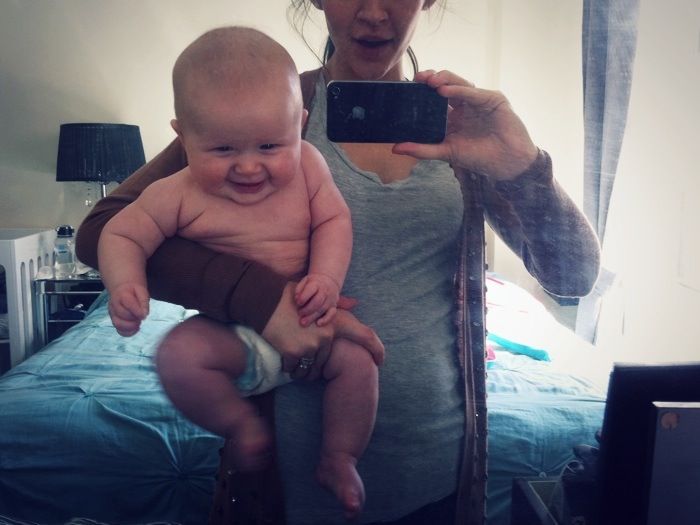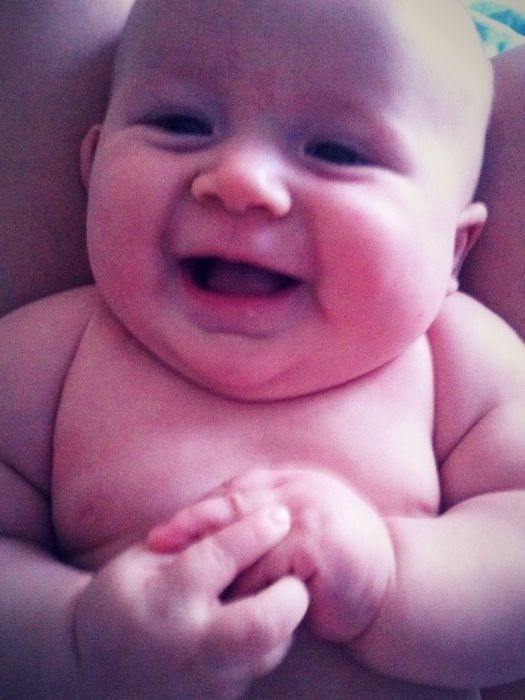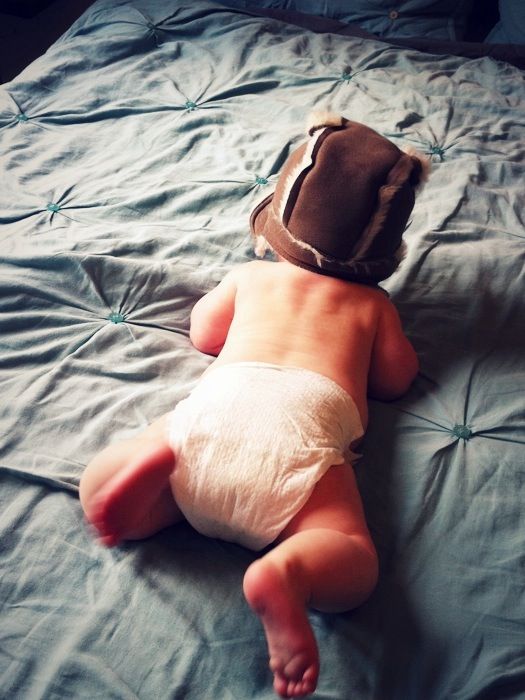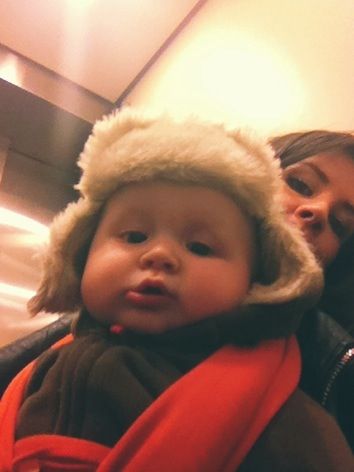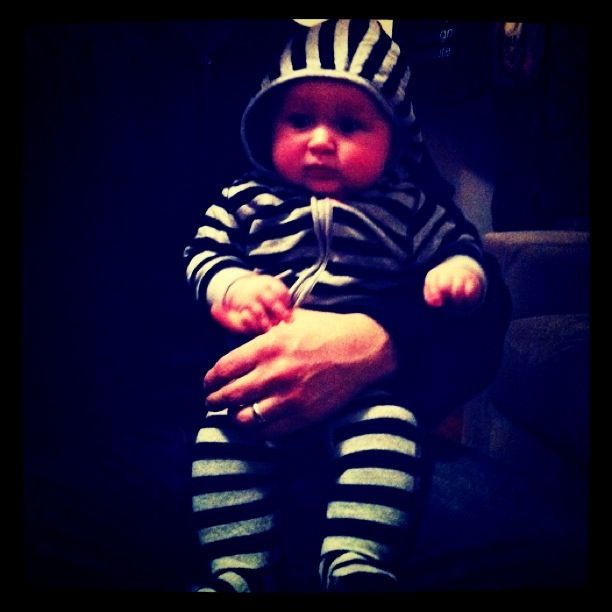 i cannot look at this picture without laughing.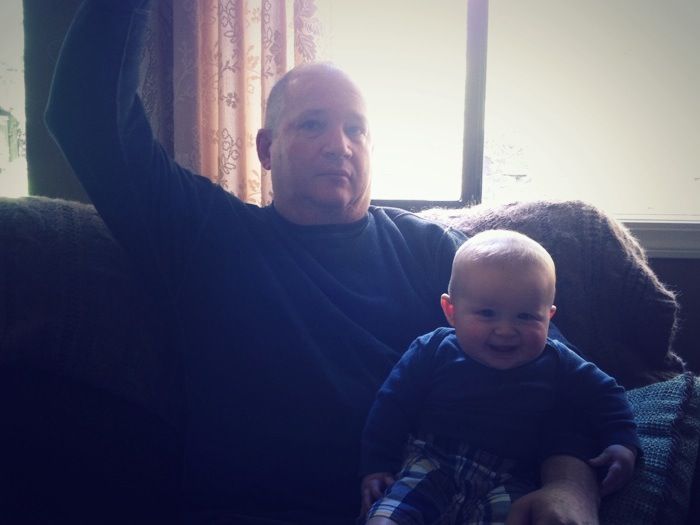 when my dad changes the channel he does so with flourish!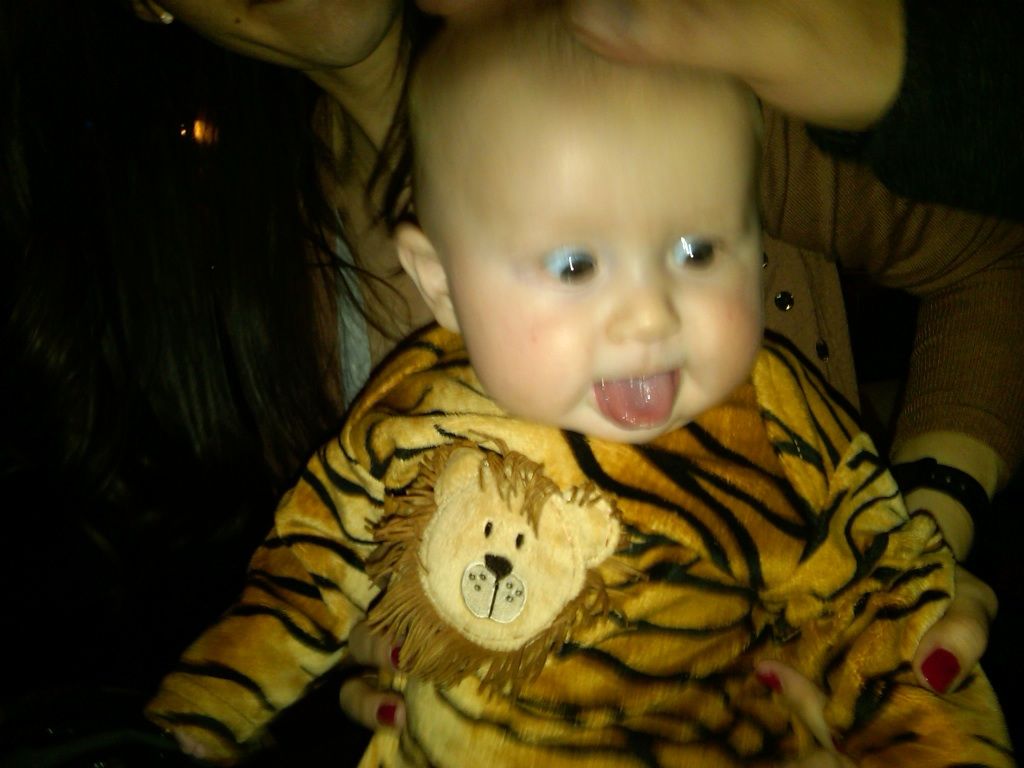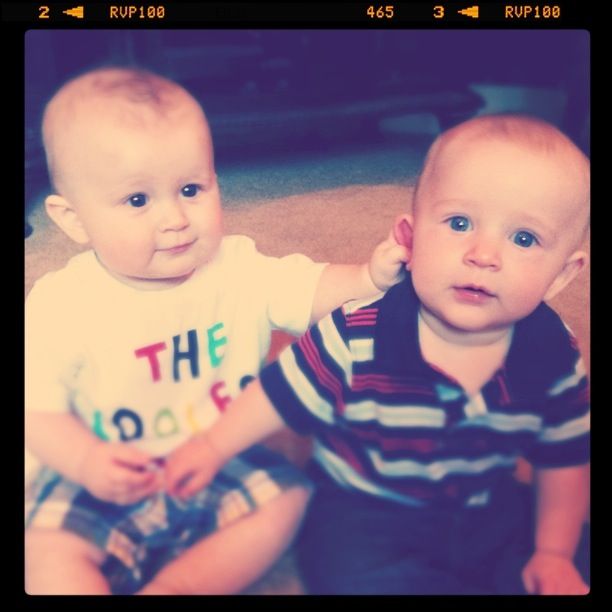 ear pincher and ear pinchee
(cousin teddy and buddy caleb)
buddy
toby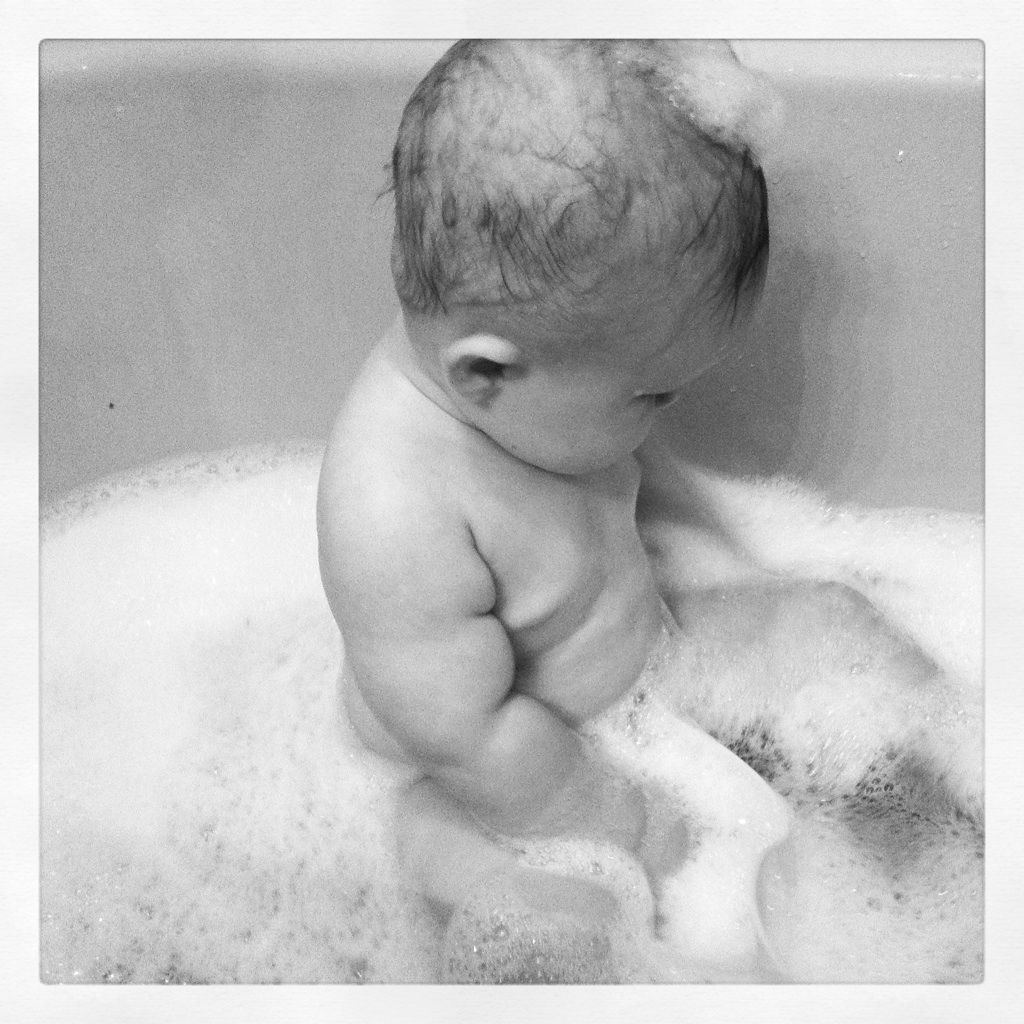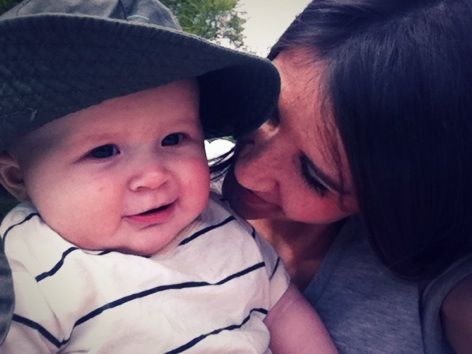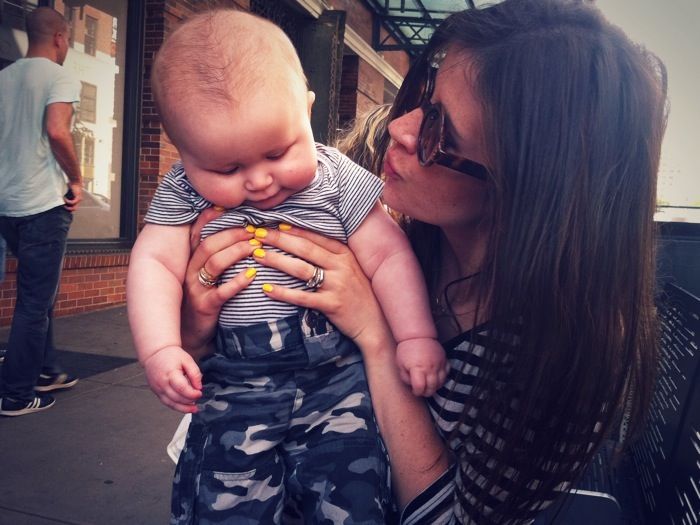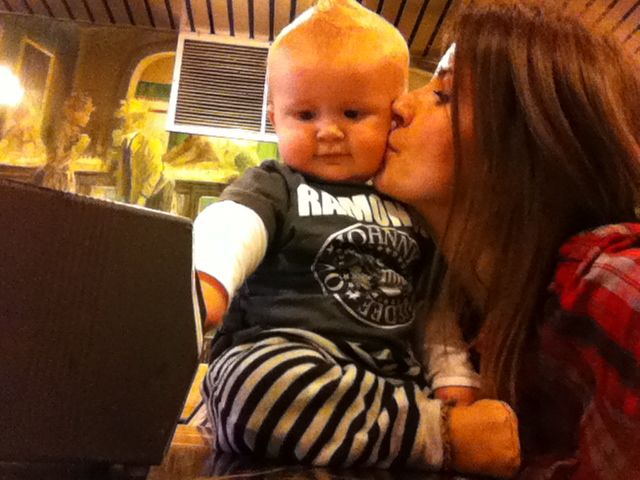 and now, bonus videos!
watching a twenty second video of puppies running into a room:
attempting to get huck to roll over:
(this video is too long)
huck has always been a very communicative baby, but it was so hard to get it on film!
(i kept moving the phone away, hoping he'd be less distracted by it)
pay particular attention at the :57 mark if you please:
and another example of huck the great communicator:
(he had just bonked his head real hard the day before and has some outstanding bruises here)
(this one is THE BEST)