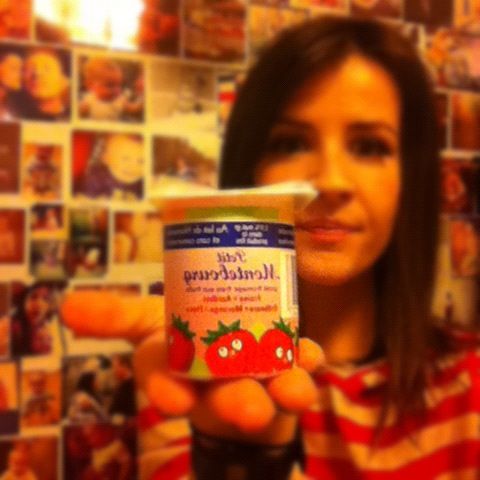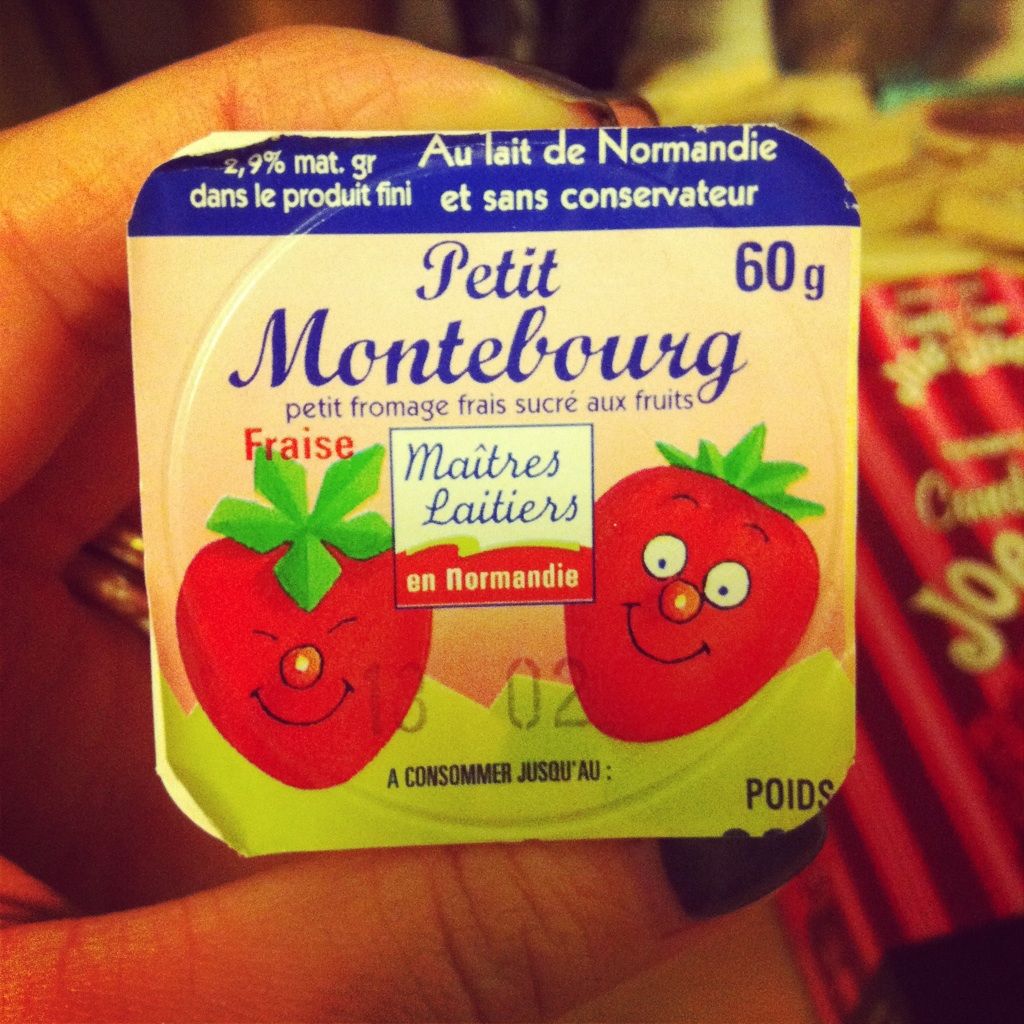 item the first:
this french flavored cheese is insane. i'm completely obsessed with it.
it's CHEESE! i found it at whole foods.
item the second:
this is the how-to video i watched before applying my falsies the first time.
(i recommend liquid liner first, and i spread my glue in a line on my hand instead of in one dollop.)
(oh and i apply from the outside-in).
item the last:
here are this week's babble posts!