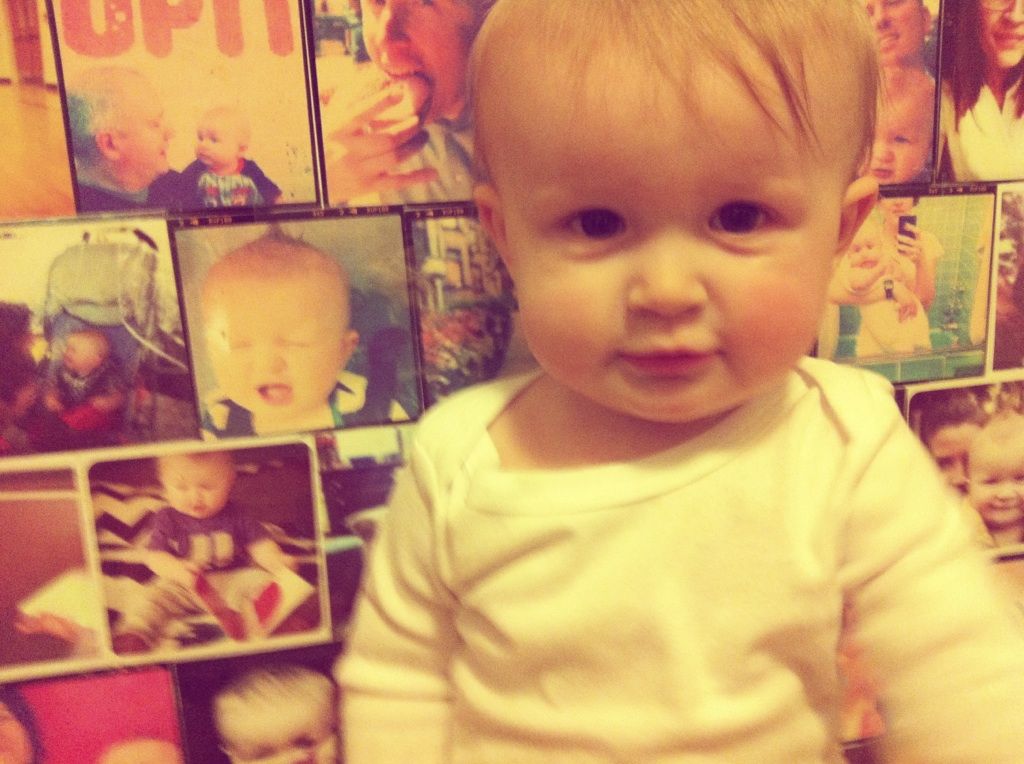 i was asked to contribute a craft for the cute girls at the
martha stewart blog
. huge martha fan here, i was excited to play along.
i've recently become obsessed with clothespin buntings, and i thought it would be cute and easy to string together a little valentine gift for huck's little friends that they could use to display their favorite valentines. after all, there is only so much candy a little tyke can handle before you kind of want to dangle them out the window by their feet.
you'll need:
twine
mini clothespins
acrylic paints (i used the martha stewart satin line)
paint brush
magnetic tape
wrapping materials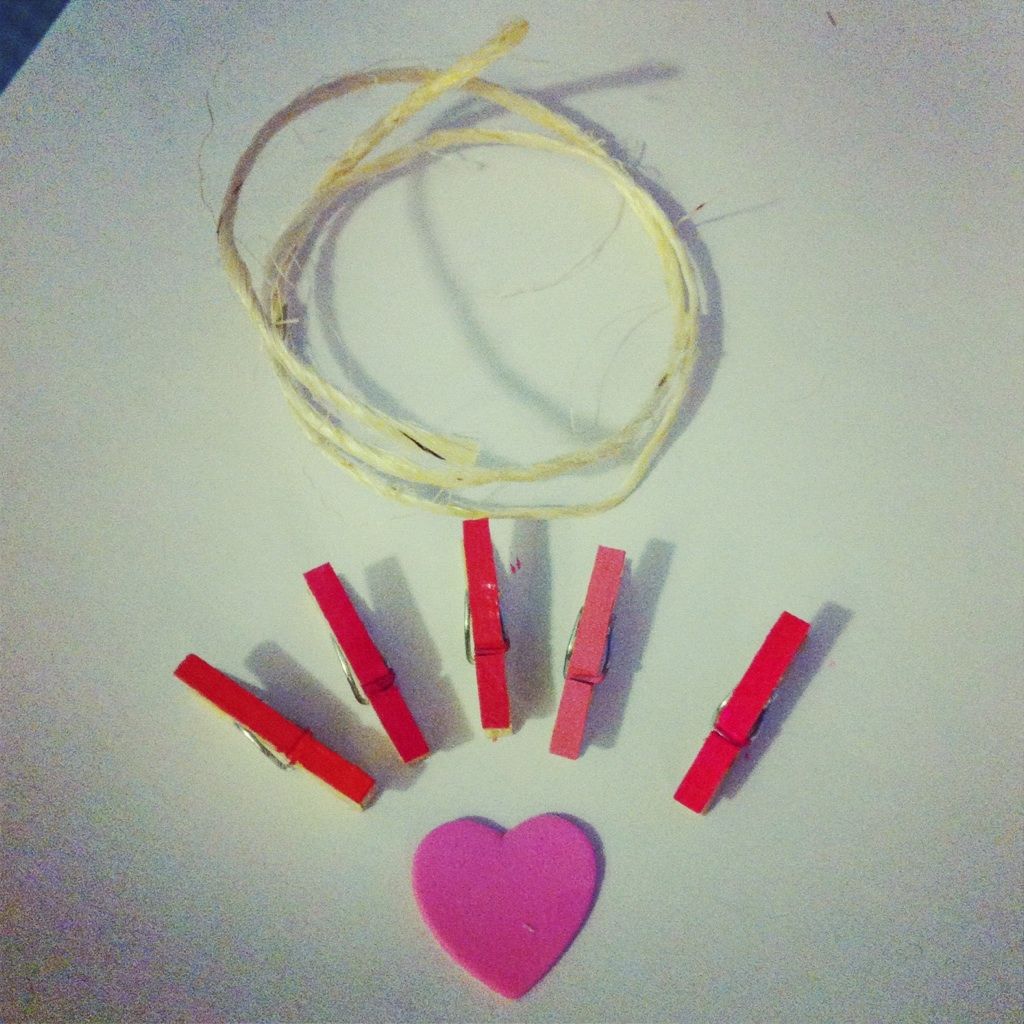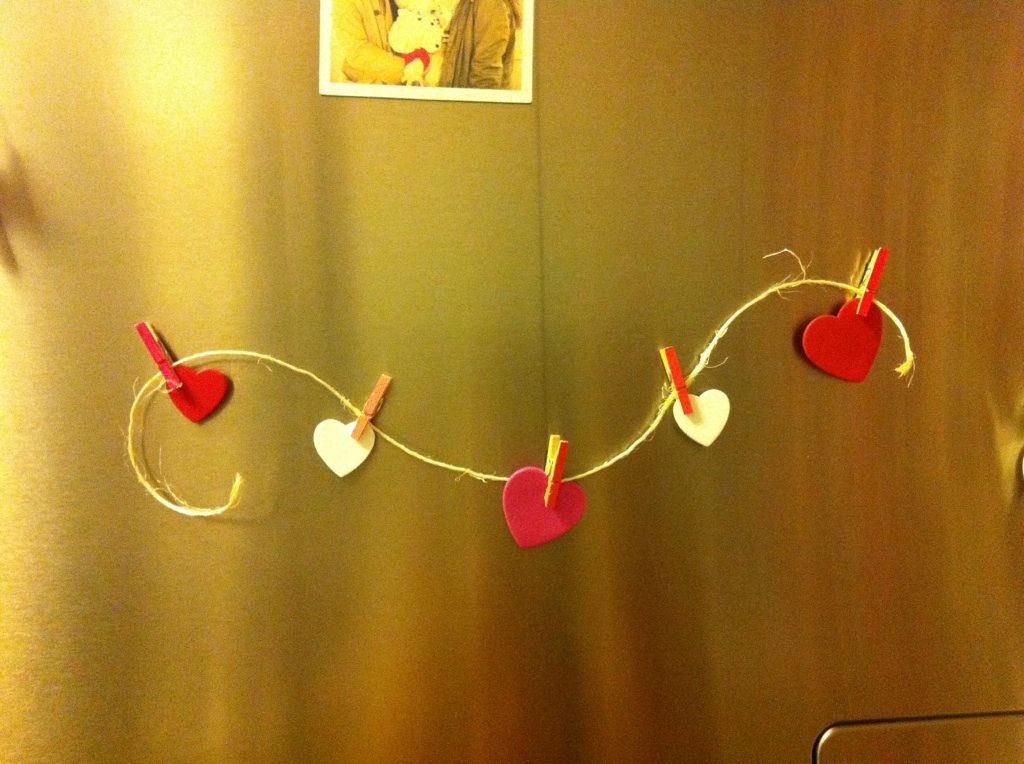 1. paint the tops of the mini clothespins with acrylic paint and allow to dry (takes just thirty minutes or so).
2. cut twine to your desired length (i used 6 inches, which is a little short).
3. cut magnetic tape and use the adhesive side to stick it to the back of the clothespin once paint is dry.
4. package up as you please and send them on their merry way!
as a bonus, those little clothespins are perfect for pinning a heart on your favorite valentine.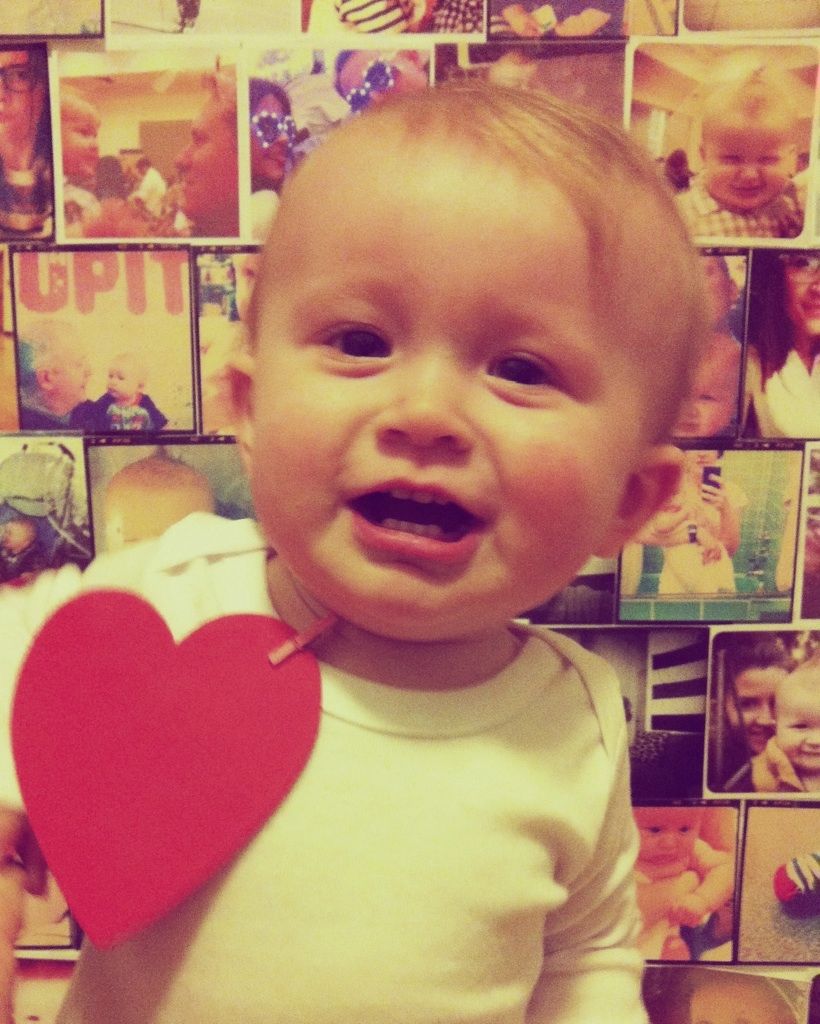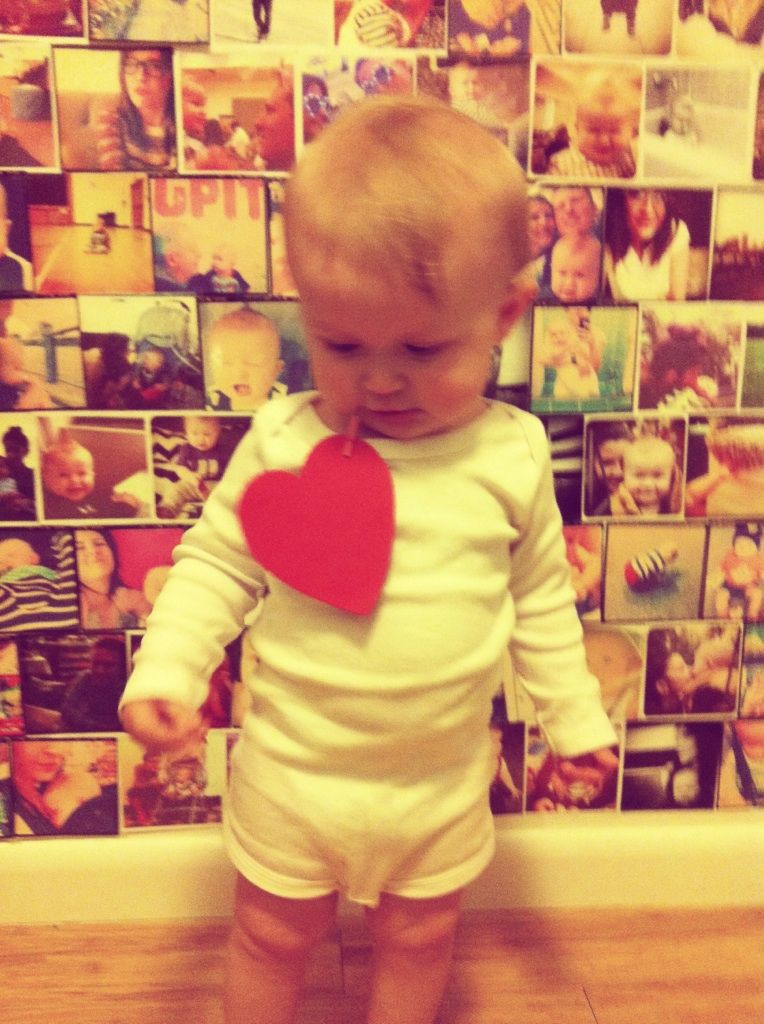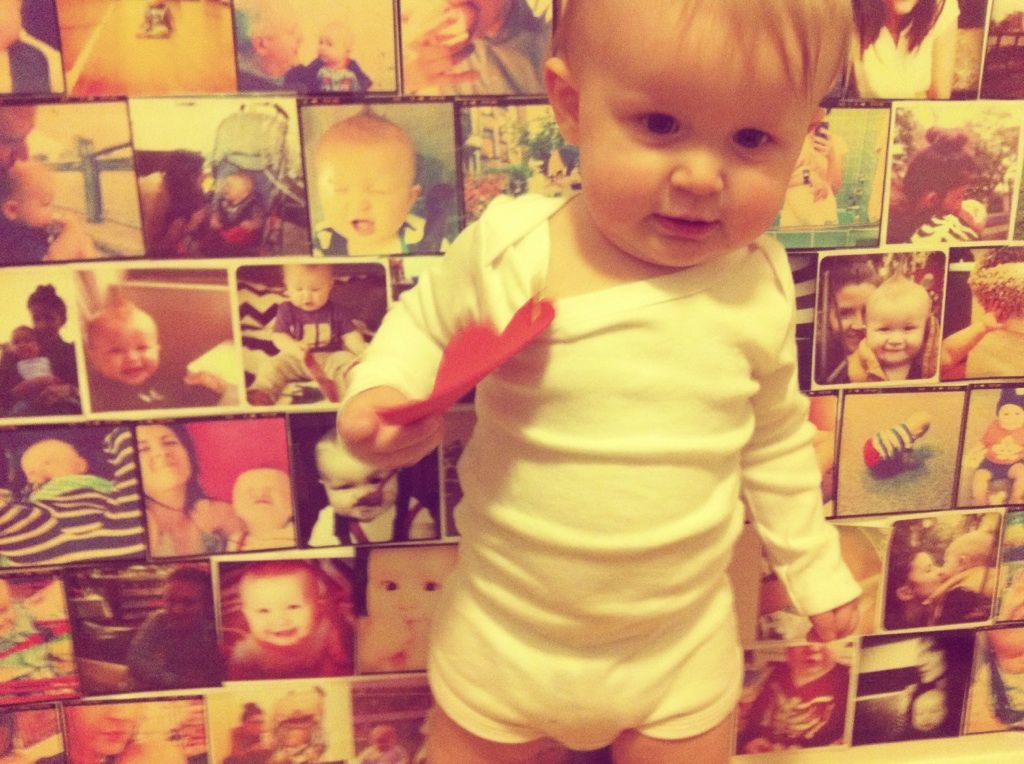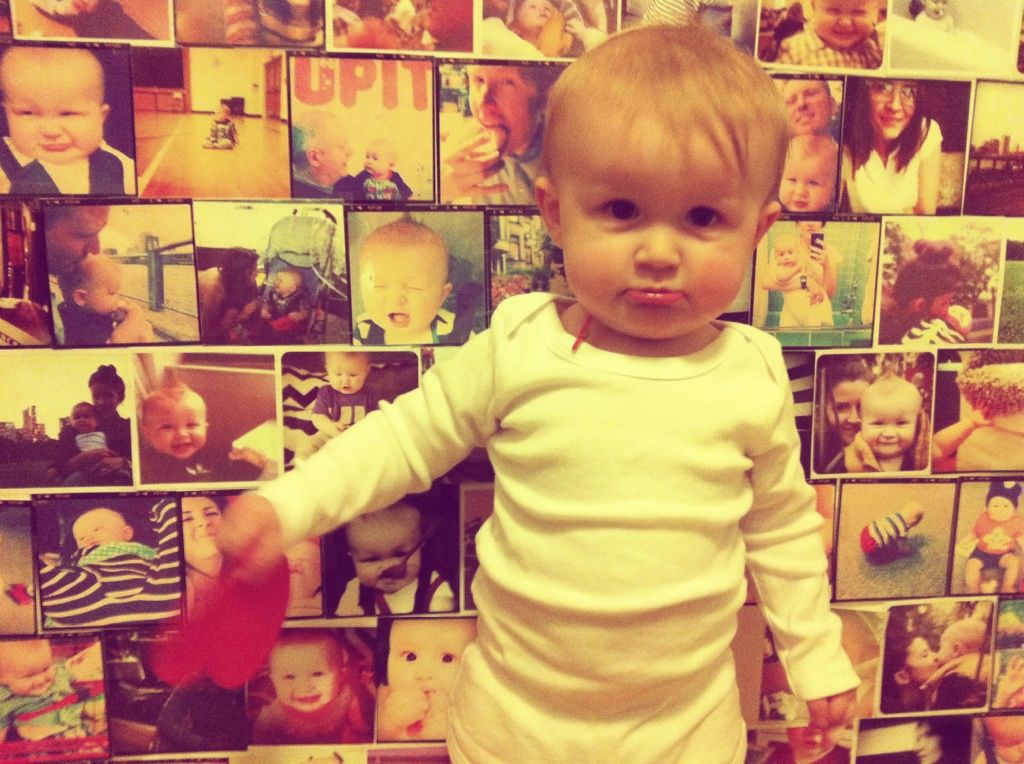 p.s. you can vote for this craft as your martha-favorite
HERE
if you are so inclined.
happy valentine's to you!