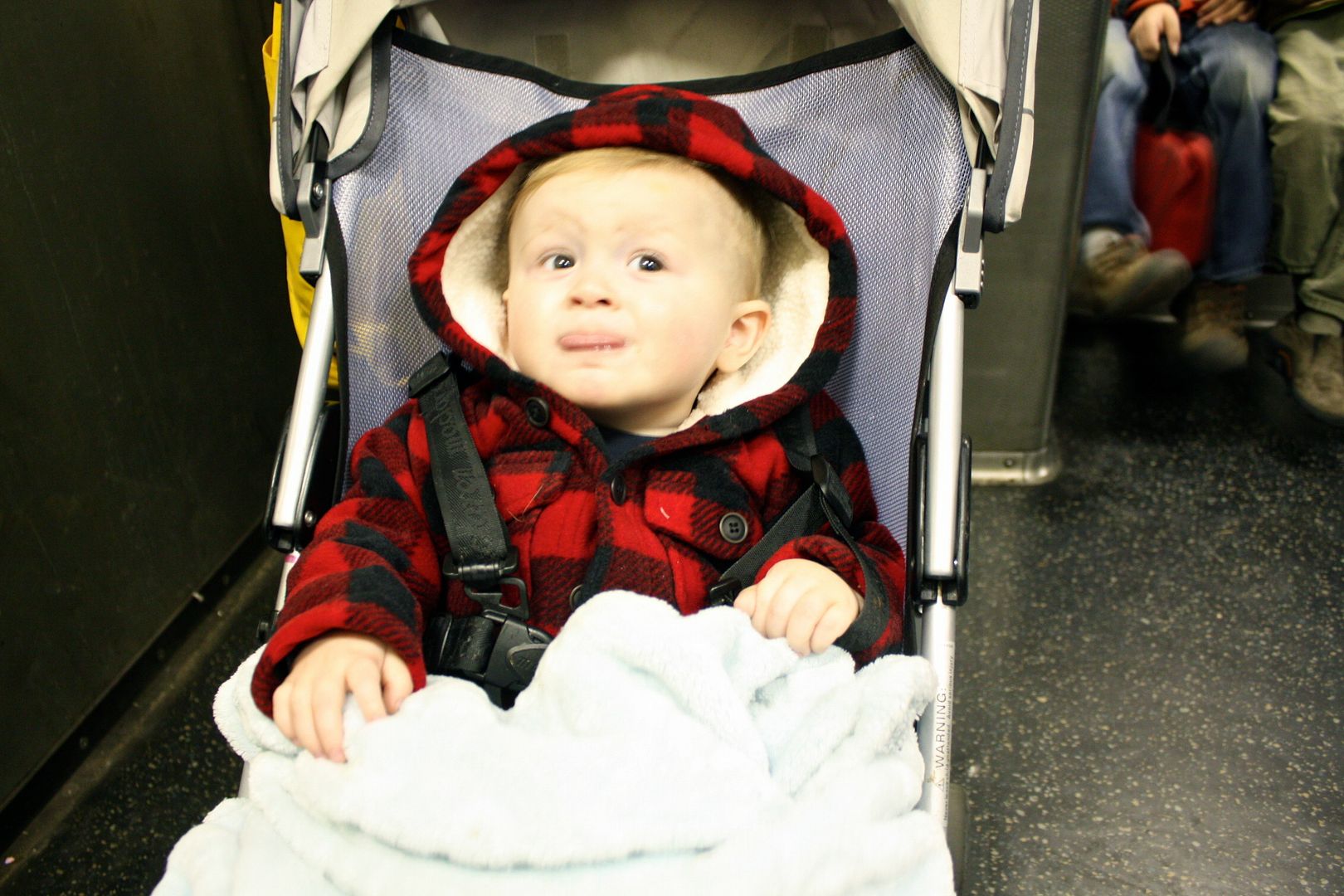 my valentine's day was filled with . . .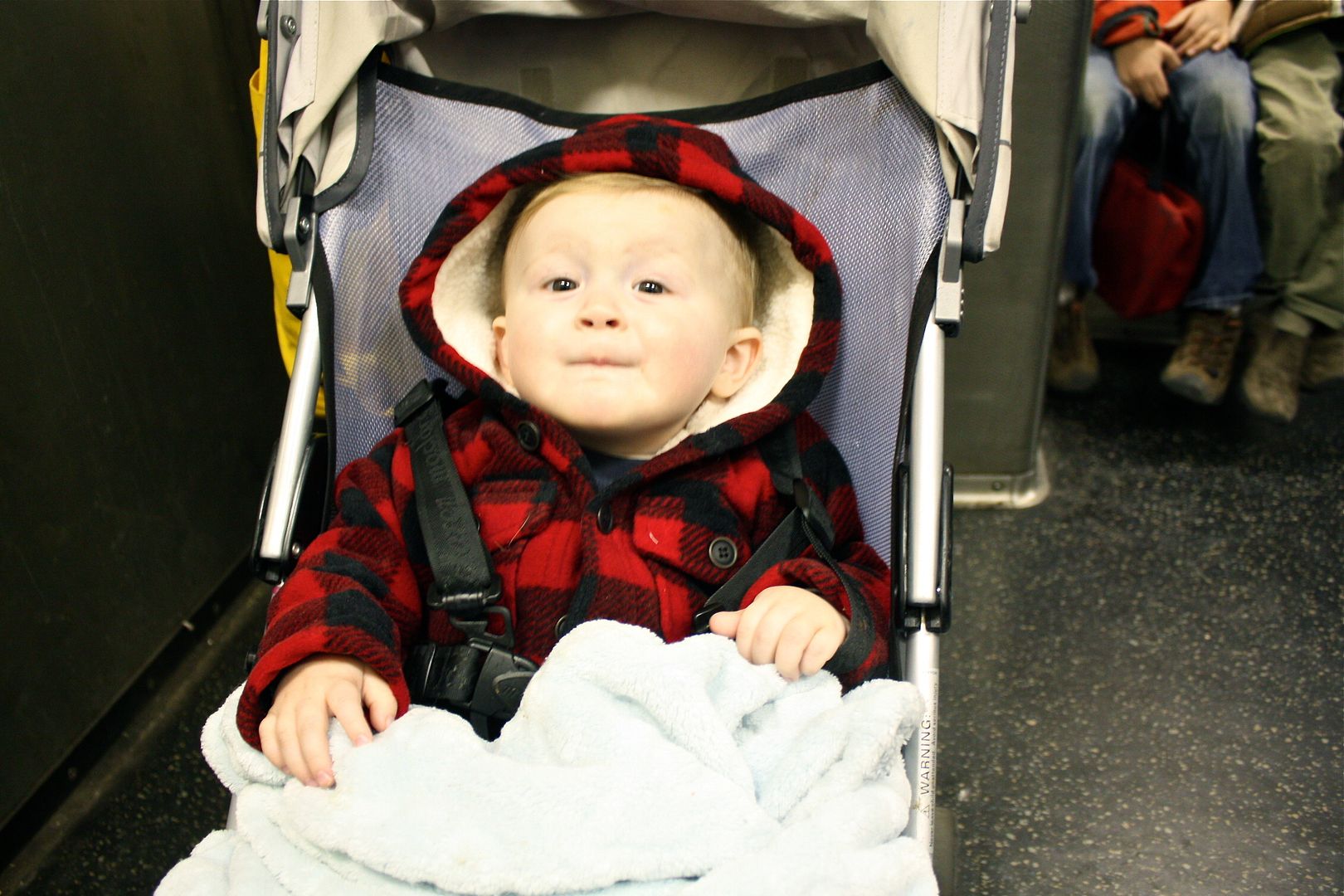 subway rides to the village
silhouettes at little marc jacobs
wandering down some perfect streets in the village
sharing a quick snack from the bakery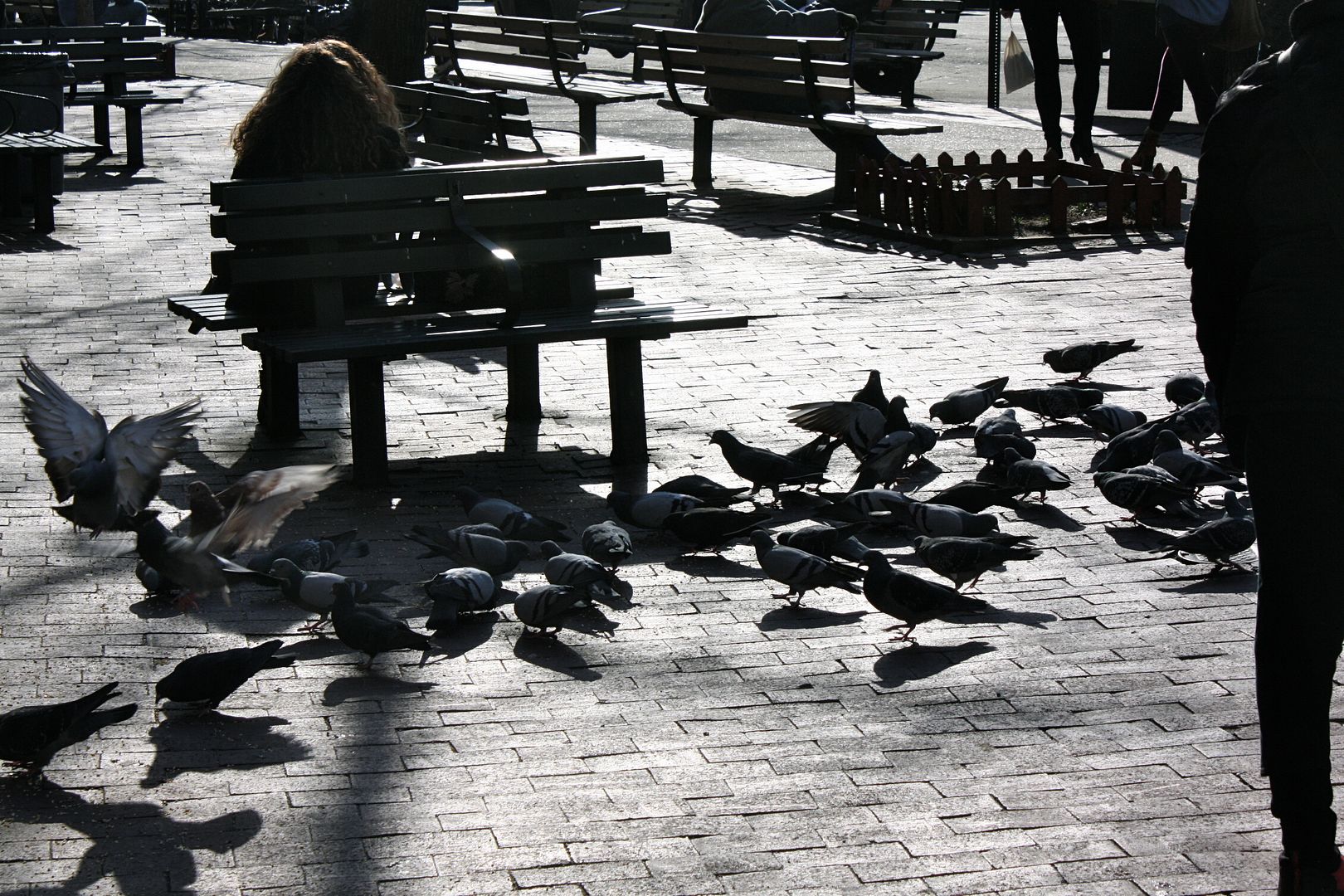 and then a woman near these pigeons stopped me to inform me that i did
not
have permission to take her photo
(don't worry lady, i didn't!)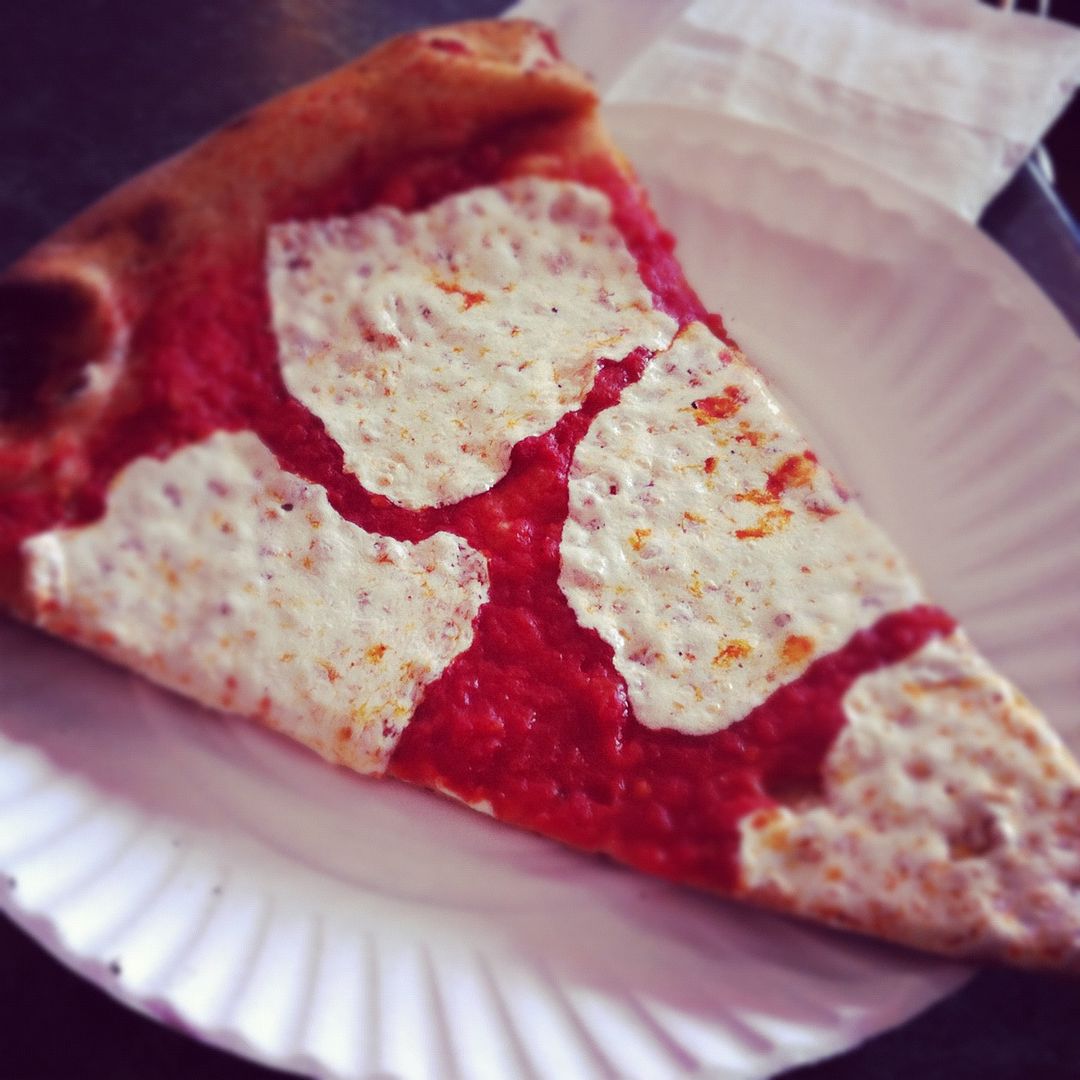 quick lunch at joe's
(this slice was $3.75 and i'm going to tell you right now, that's too much to pay for a slice of pizza in the city, even if it is world famous, and even if you are desperate for lunch, and even if conan o'brien has filmed there recently.)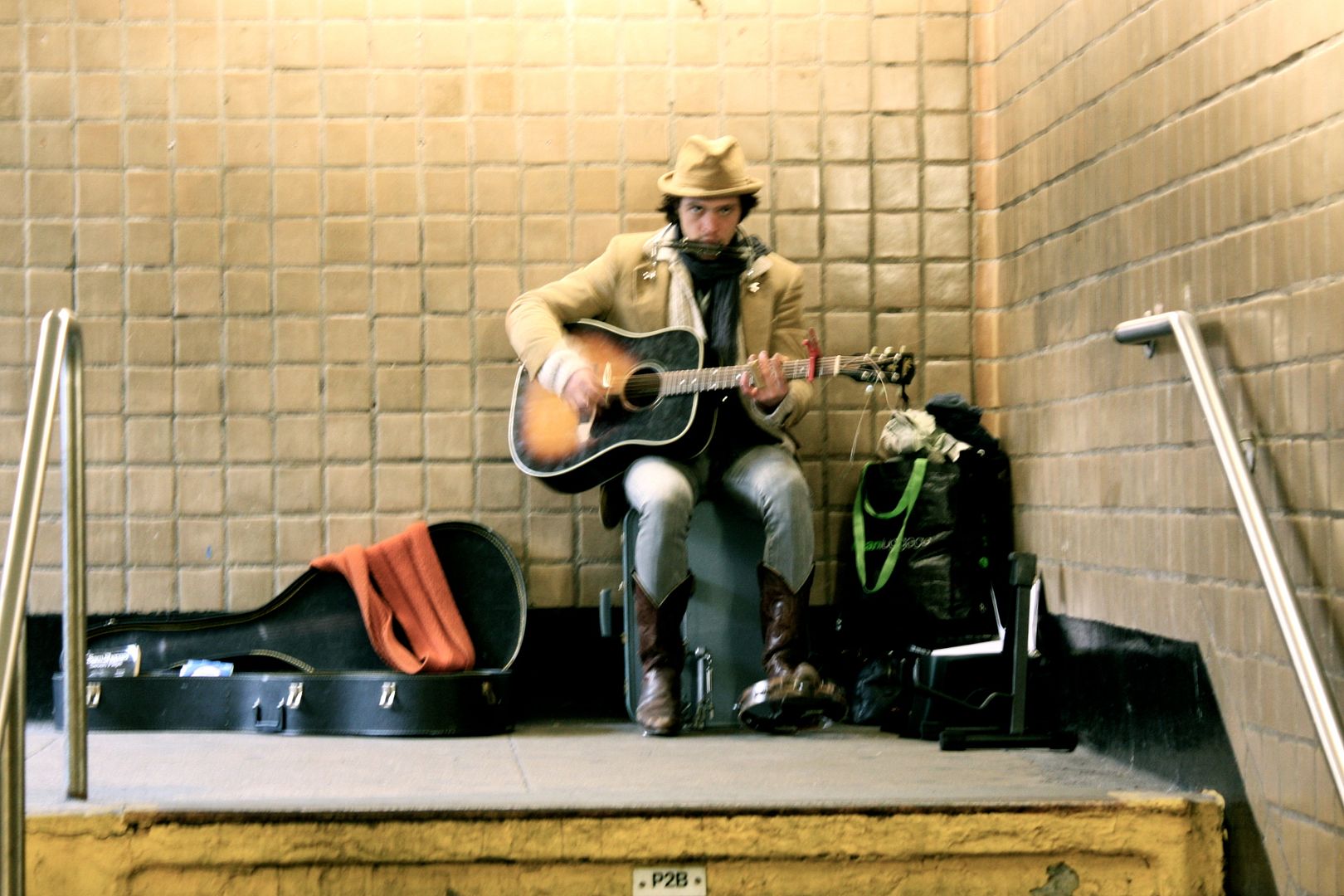 getting serenaded at the subway by this mysterious stranger while i refilled my metro card
and being wooed by the taller of my two ginger valentines, who sure knows how to treat his girl right.
(please ignore the mess in the background. heaven knows i try to.)
. . . he also grills up a pretty mean heart-shaped steak.
hope your valentine's day was lovely and sweet!