on saturday evening, in the middle of a very long-winded conversation i was recording with huck on my iphone, my screen blipped at me and told me i was out of storage. i checked and what do you know? apparently 5,000 photos is your basic photo limit.
when my macbook pro died a few weeks ago it took with it all of my photos since huck was born minus whatever i had taken on my phone, or uploaded to photobucket, or put on this blog. (which, thankfully, means i do have a ton of photos saved--three cheers for blogging!) so when my iphone decided it was too full, i sort of panicked. i had actually performed two back ups of my macbook before it ate it, and neither of them took. (did i do it wrong? does my hard drive hate me?)
i spent all of last night very carefully uploading my photos from my phone to my computer. then i very carefully copied all the photos from my computer to a new external hard drive. i think i literally held my breath the entire time.
(i also stress ate three heaping bowls of plain cheerios, it was a nightmare.) (i like bland food, so sue me!)
i've now double and triple checked--my photos ARE safe in their new locations--and so i guess i just have to put my faith in the technology and delete all the photos off the phone. it should be so simple! but i am experiencing major anxiety.
so here, this is going to make me feel better, i think. these are a few of my favorite photos taken on buster lord voldemort that may (or may not have) made this blog in times past. i've chunked them up into three posts (thrilling for you!)--my favorite photos of my city, my favorite photos of my boy, and outfits that i've worn that i've liked (you know, cause, whatever).
here are some of my favorite photos of my city,
as taken by sir buster lord voldemort the first.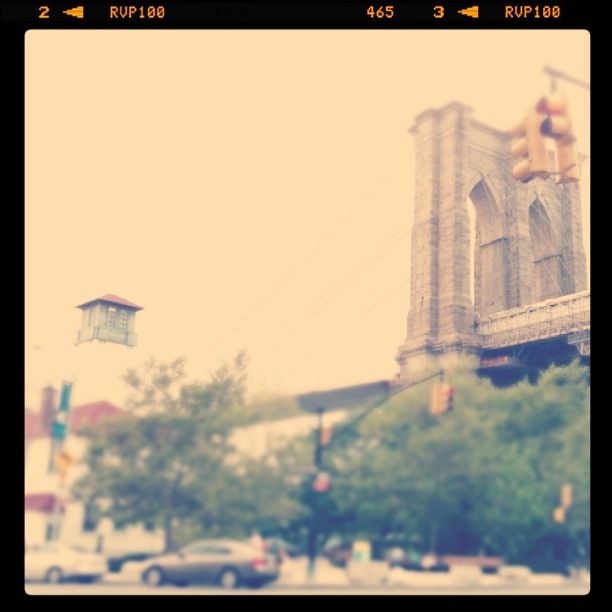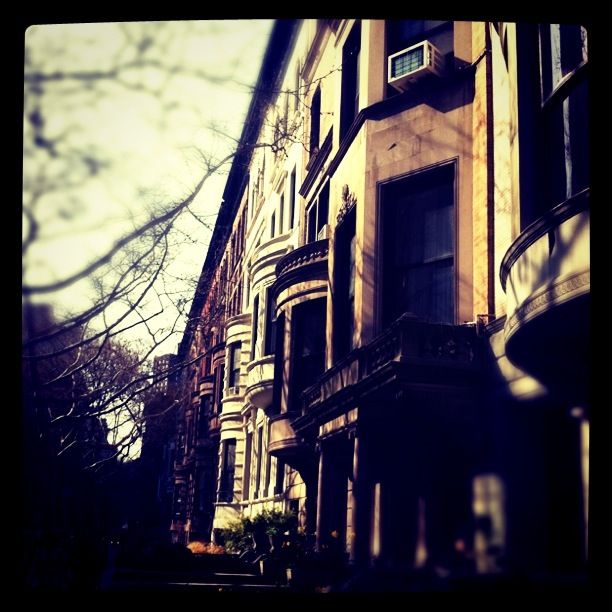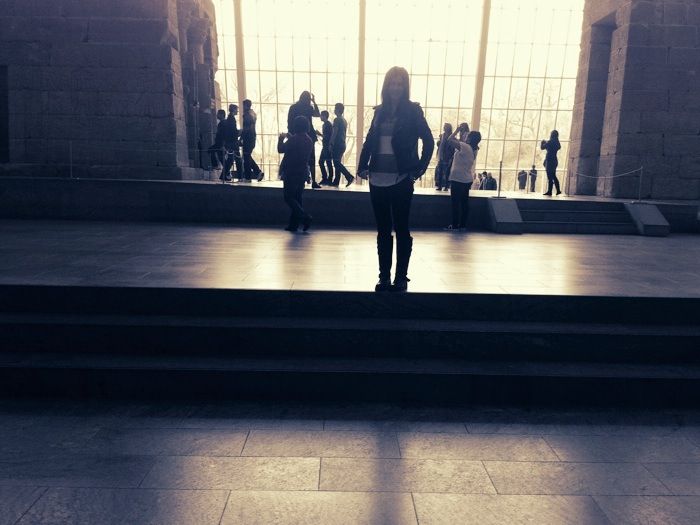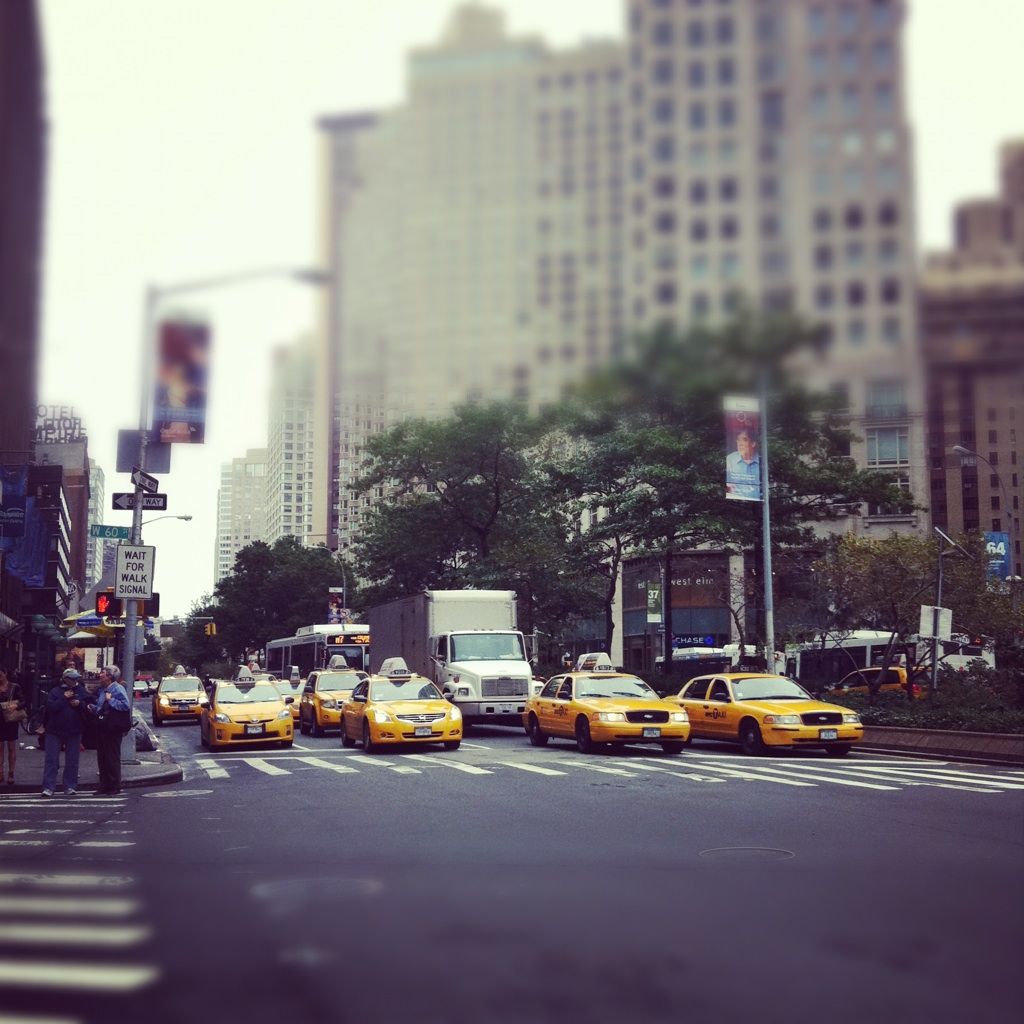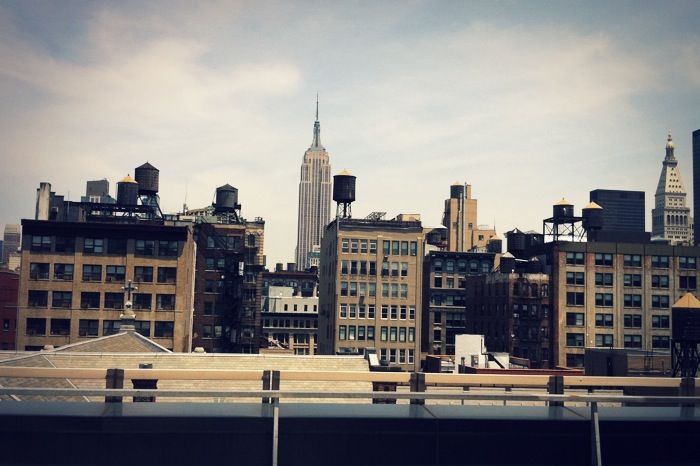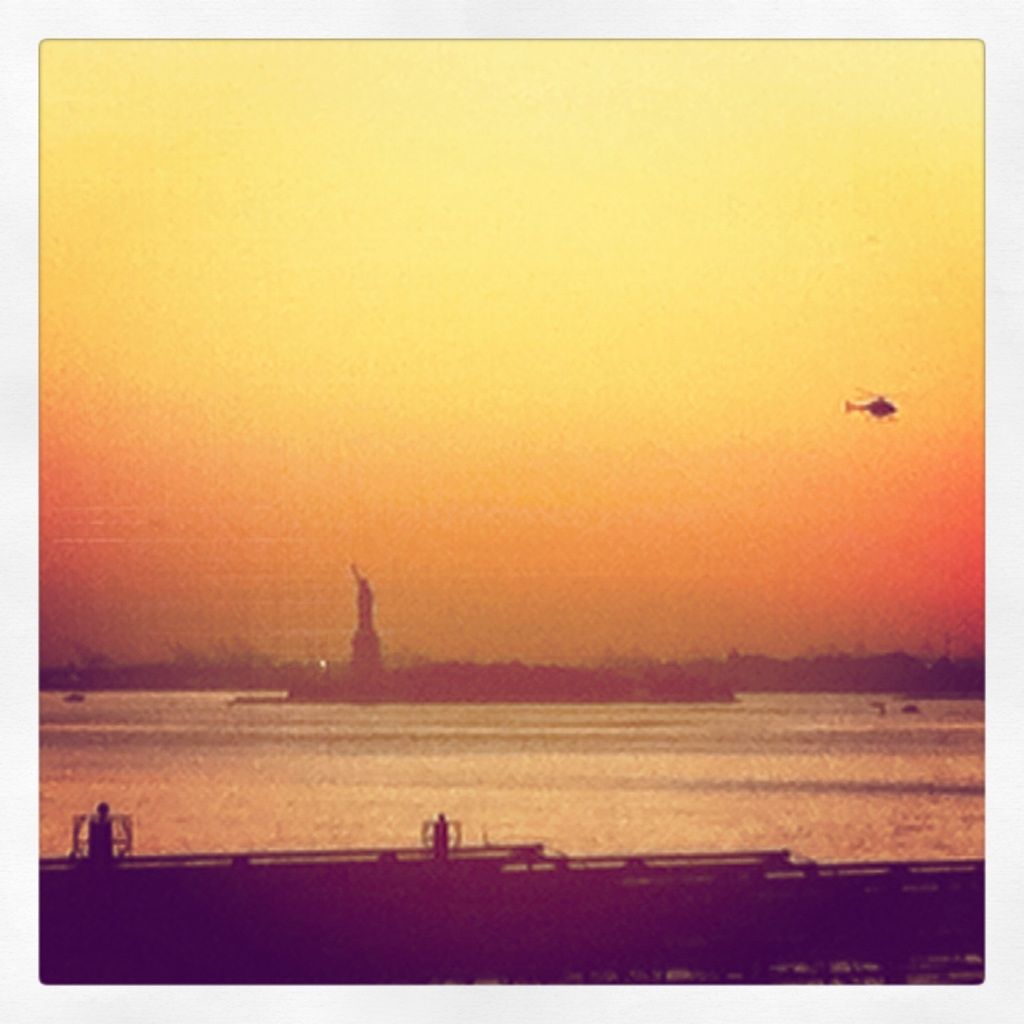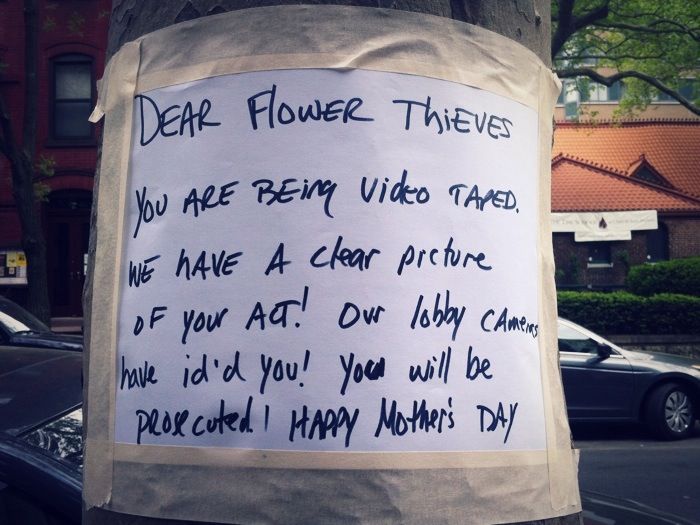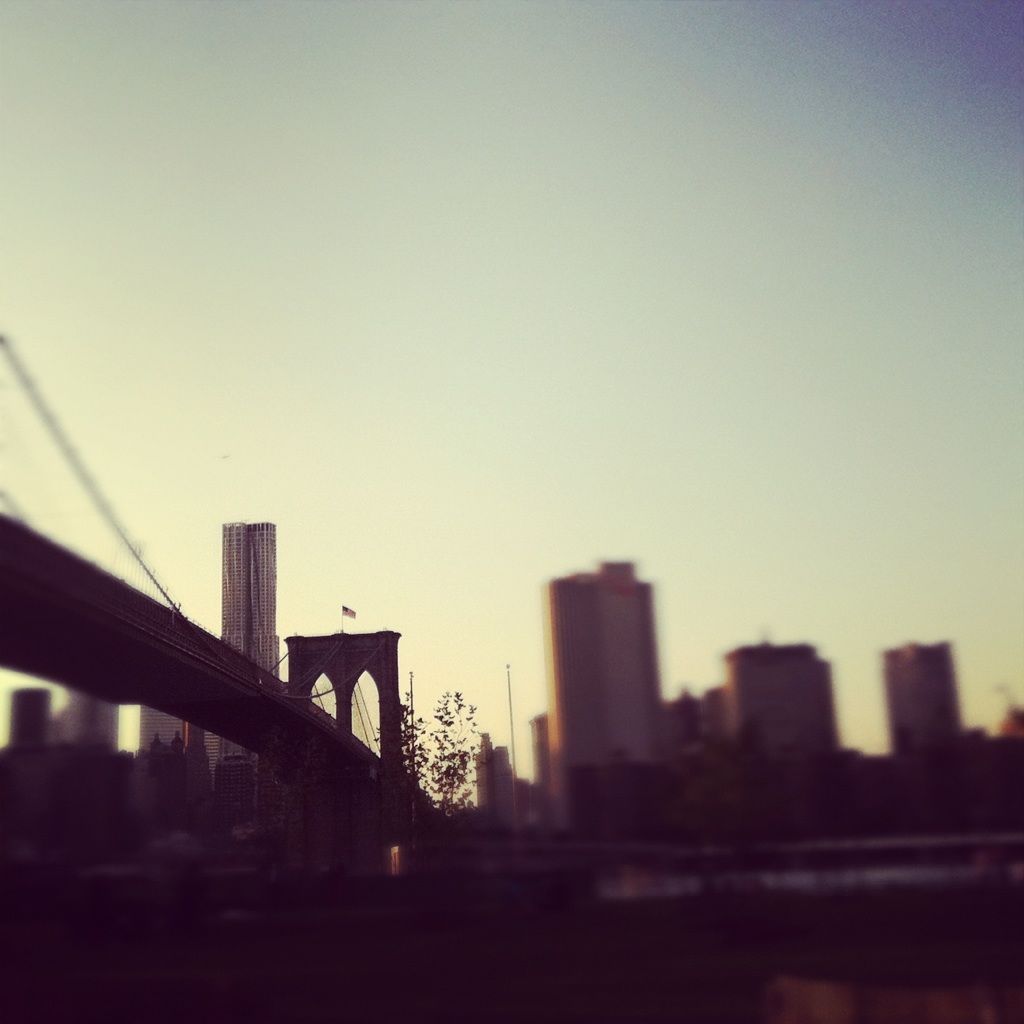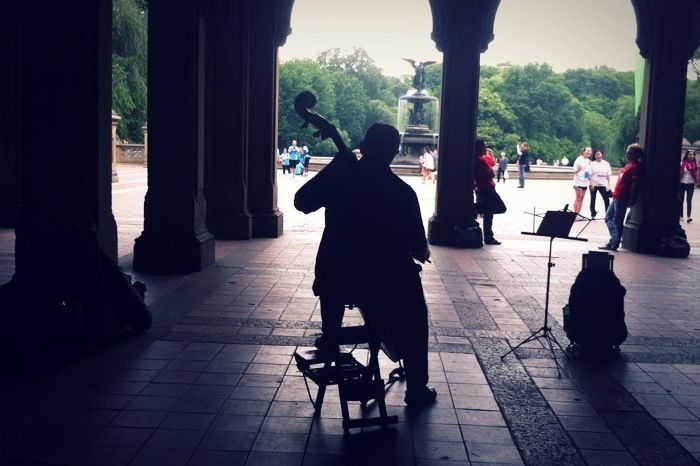 sigh. delete delete delete.


p.s. imagine my excitement when
posted photos of me today!
seeing myself in my google reader, three whole times, was a major kick in the pants.