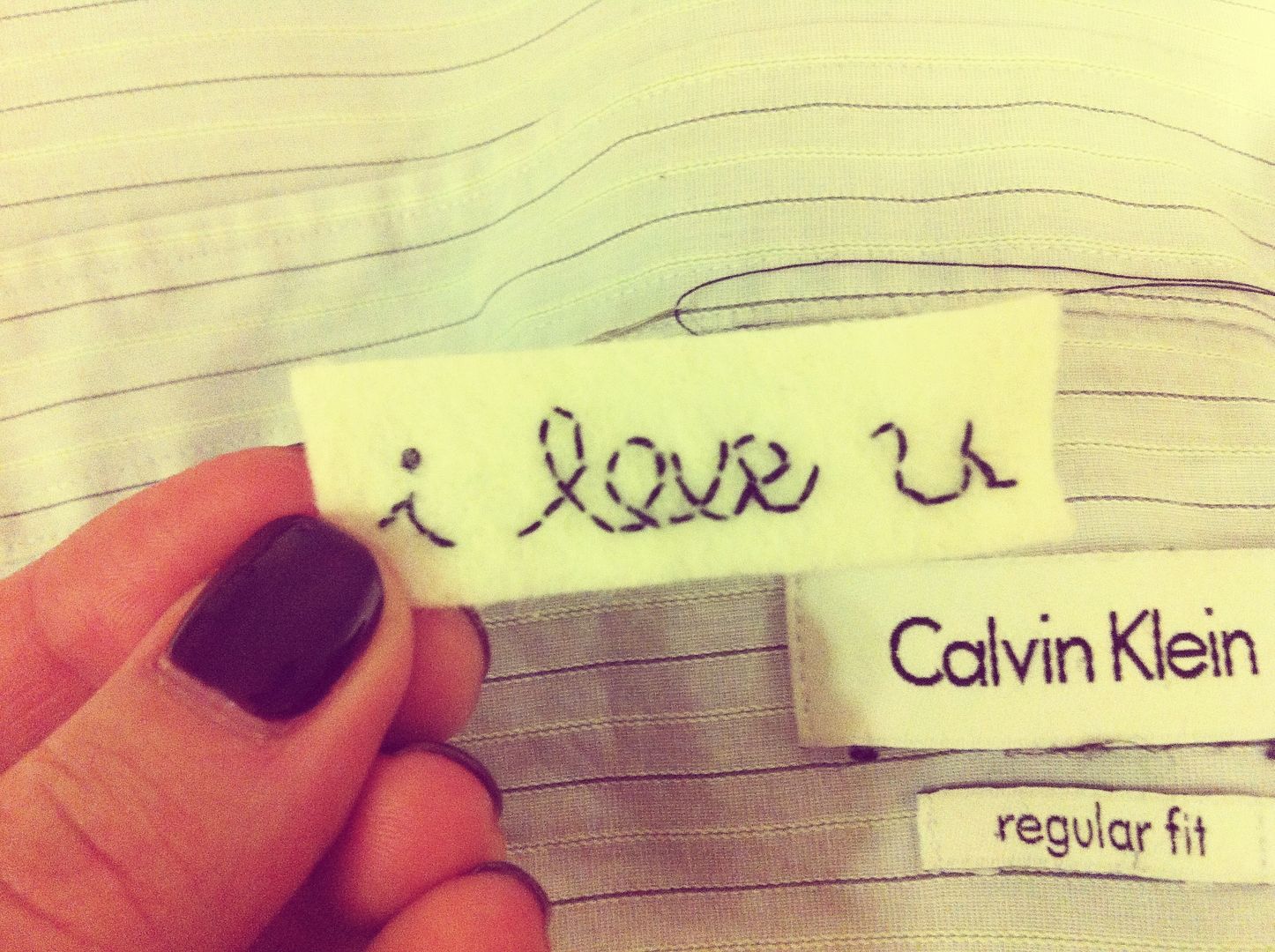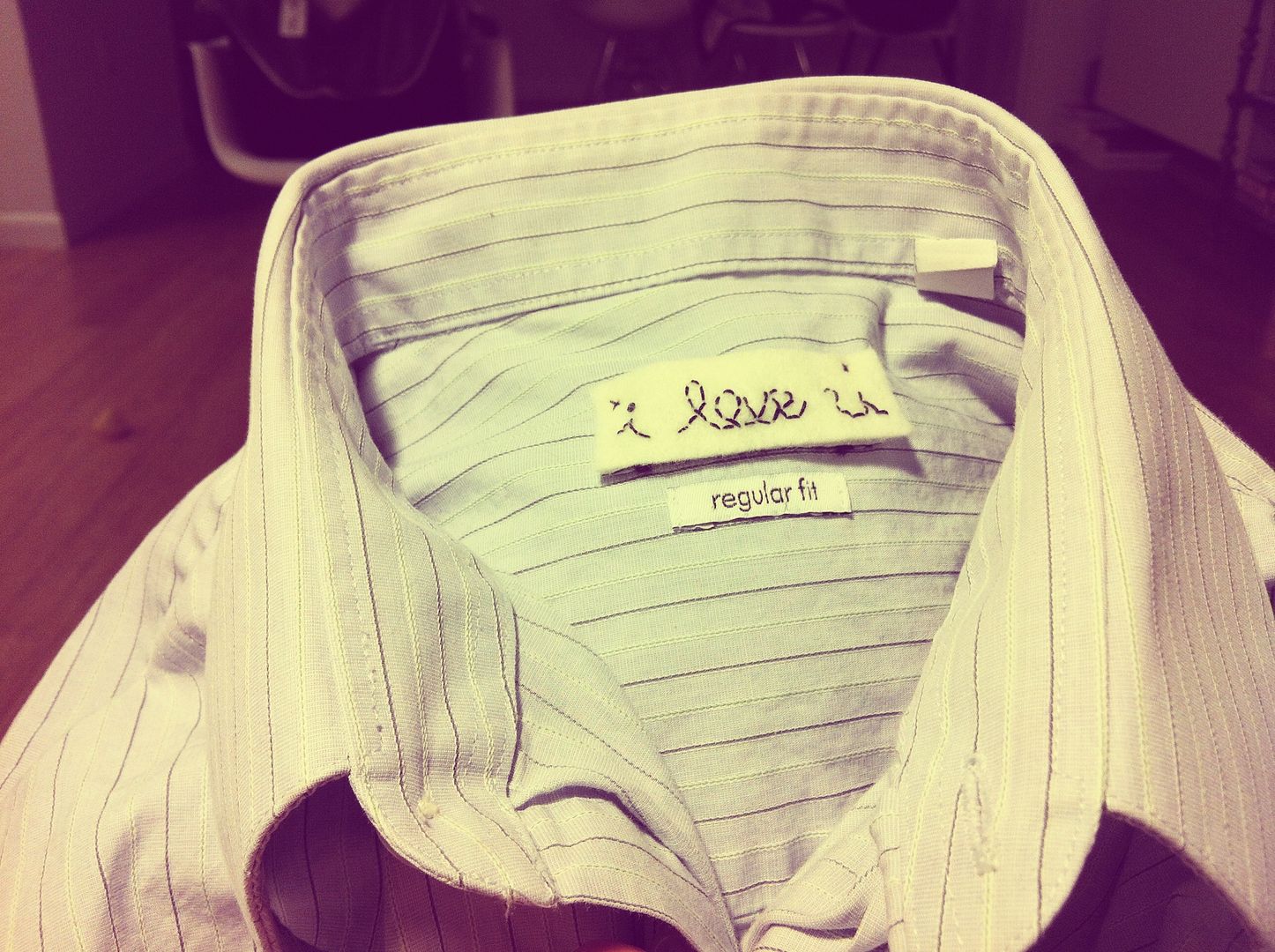 the holbrooks have a history of pretty laid back valentine's days. we like to take it easy. no reservations, no tiffany's, no wish lists or hints. just us, our small dude, some studying for the bar, and i'll probably sweep the floor a million times like usual. i think it sounds pretty swell, actually!
but we do try to do a few thoughtful things for each other. brandon's making me dinner tonight, and last night i hand-stitched a little surprise love note into one of his work shirts. (i also bought him a loaf of raisin challah, his favorite).
later tonight i have a real special surprise, if you know what i mean . . .
yup, we're gonna split a real fancy triple chocolate caramel apple. ohhh yeah.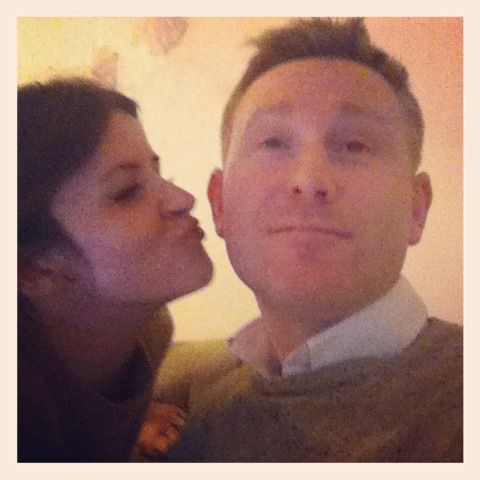 happy valentimes!
p.s. brandon came home last night with breaking dawn part one.
he called it our "valentines appeteezer."
crap i love that guy.