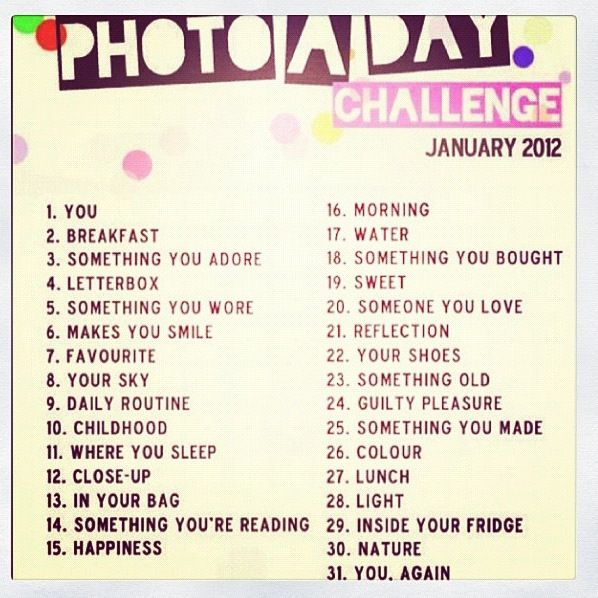 i instagram way too much, is the long and short of it. sometimes i wonder to myself, "should i show some restraint?" my mother always taught me that a lady should show some restraint.
in january i did the photo a day challenge started by @fatmumslim. it started off really fun and by the middle of the month i really resented having to do it. but i didn't quit! which is saying something. i mean, if you can't even finish an instagram challenge then what are you good for? ;)

here are all the photos from the month in one big dumb post. enjoy!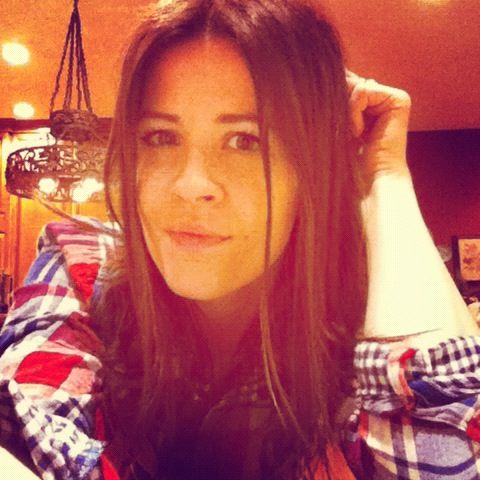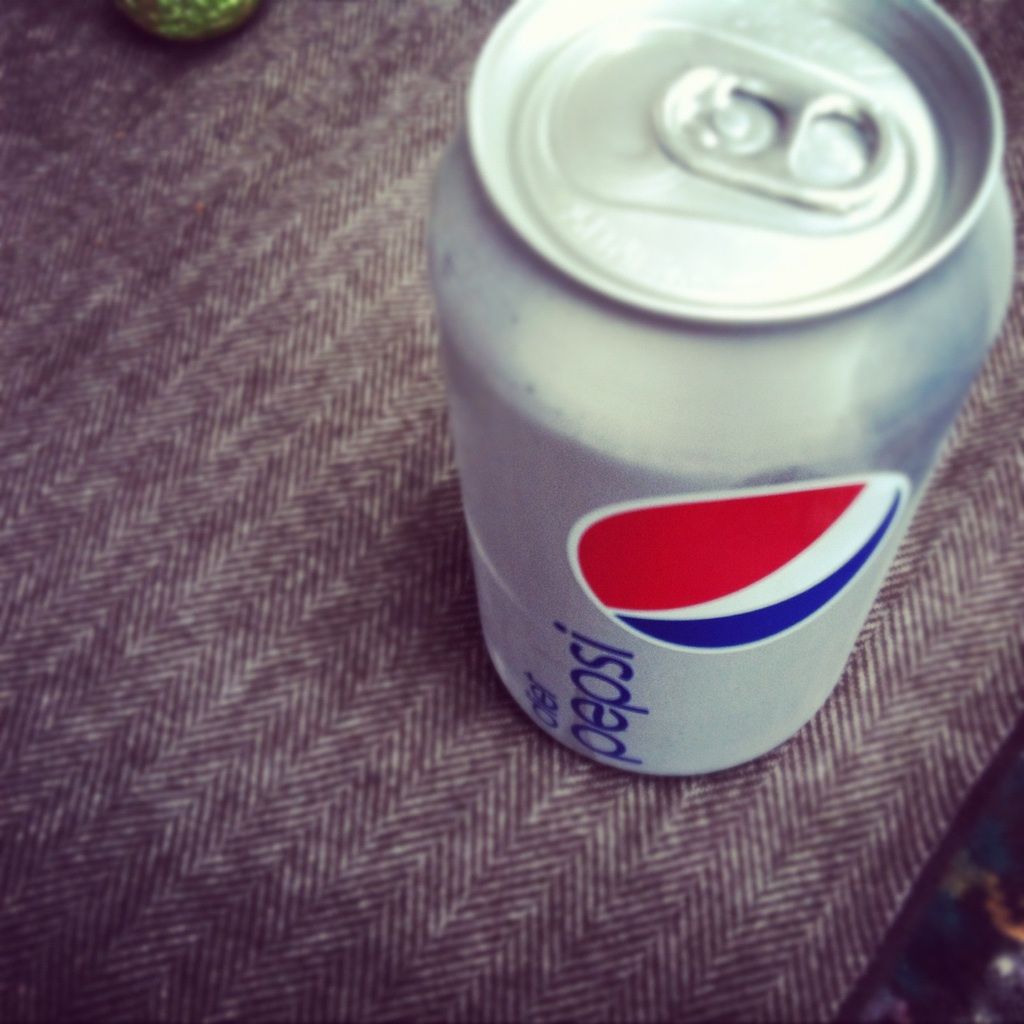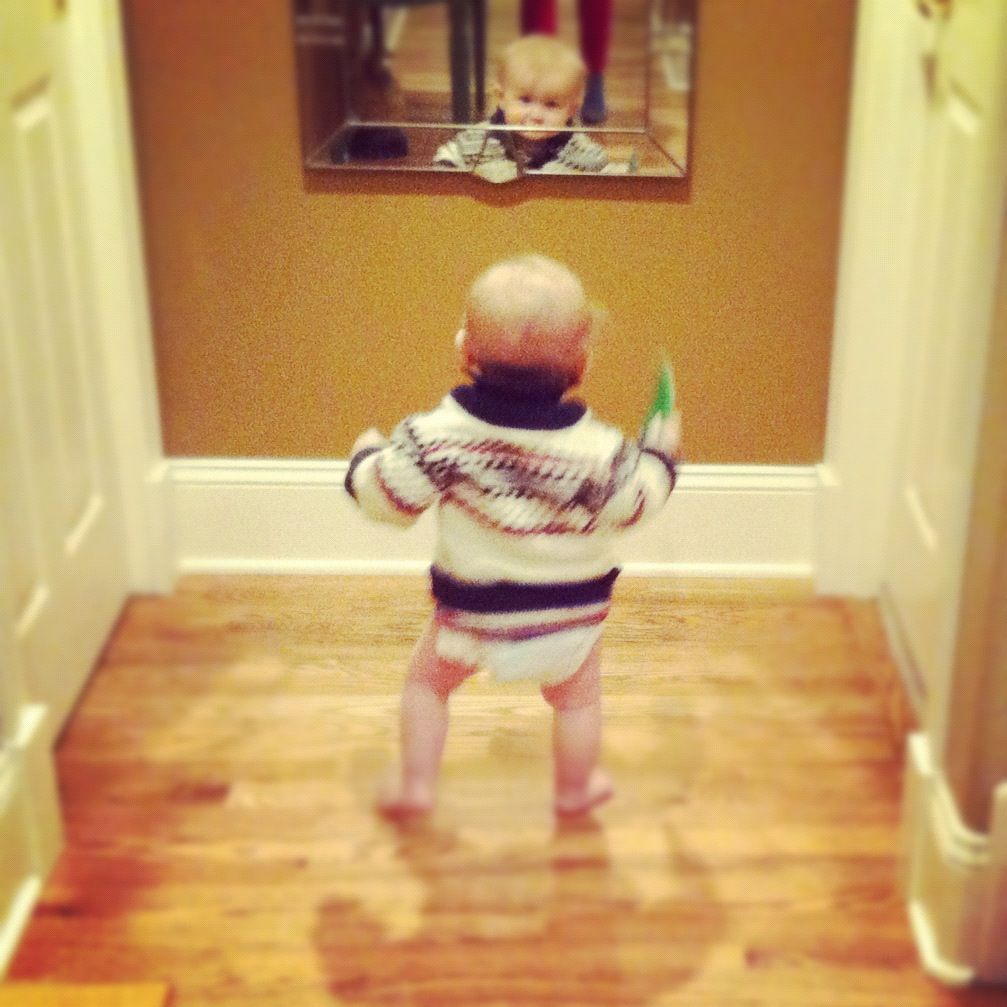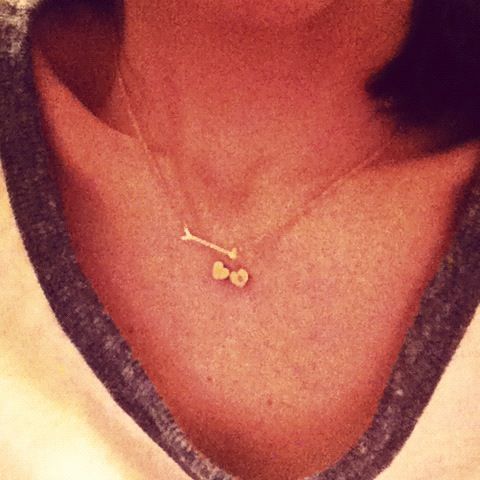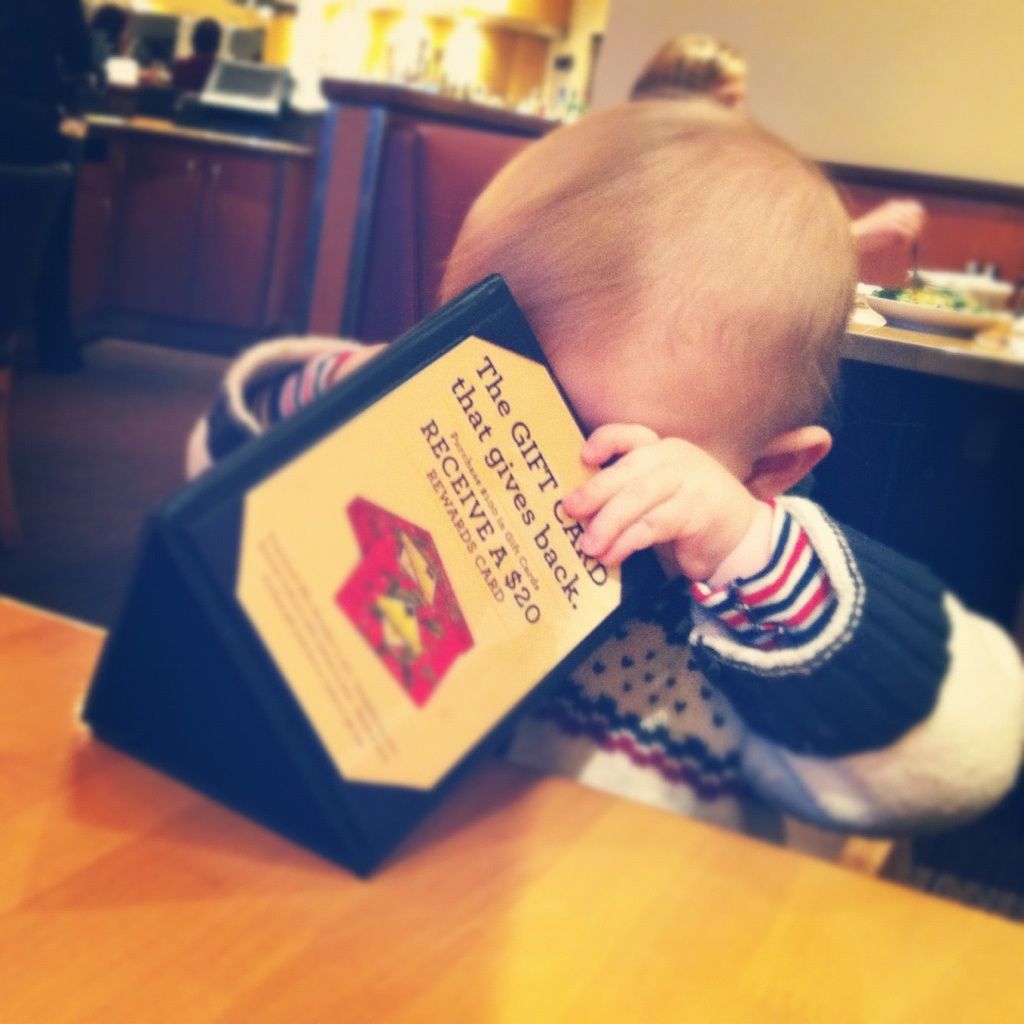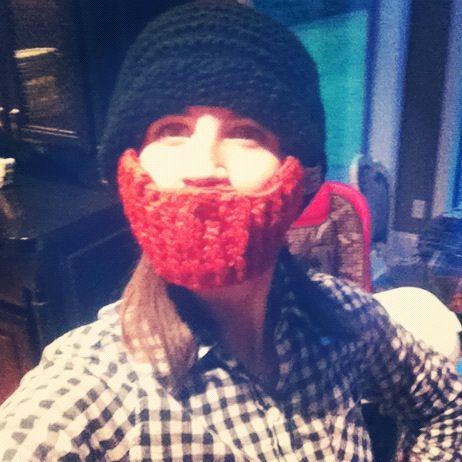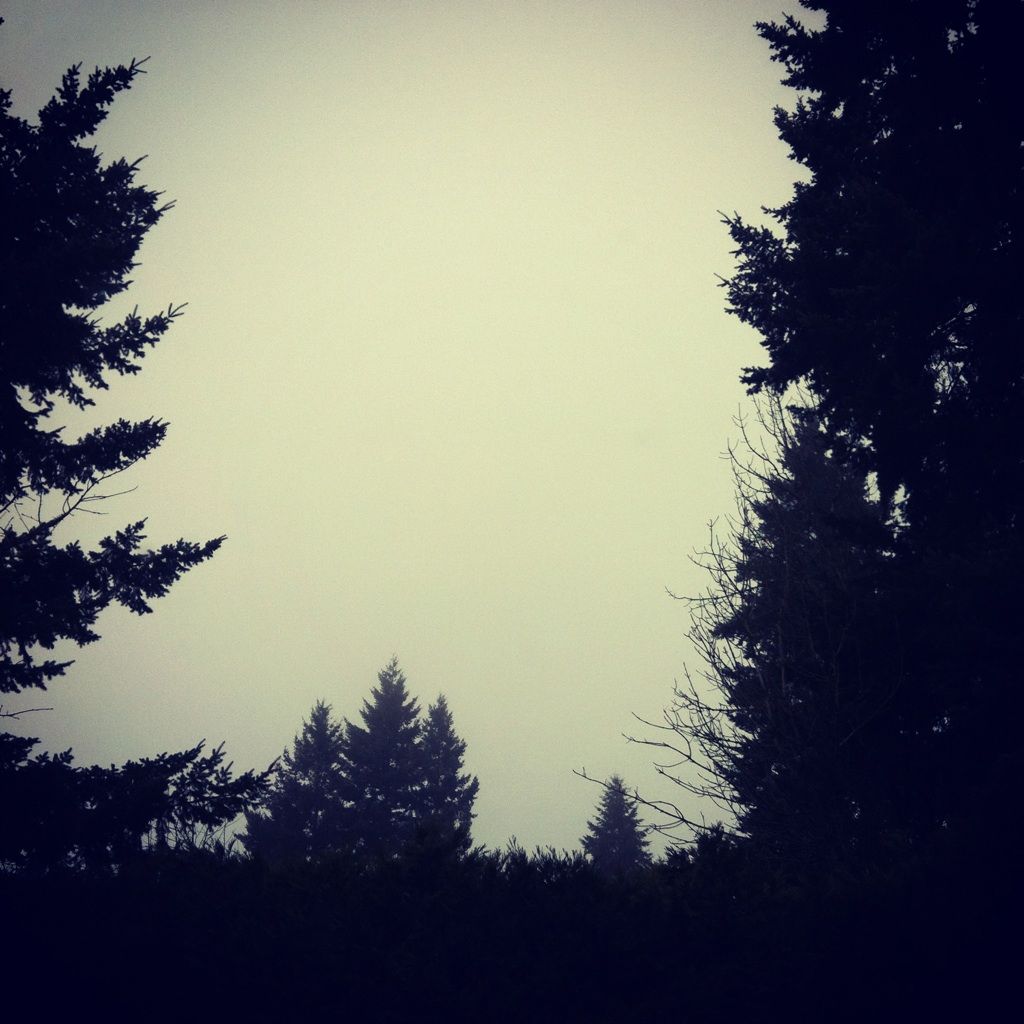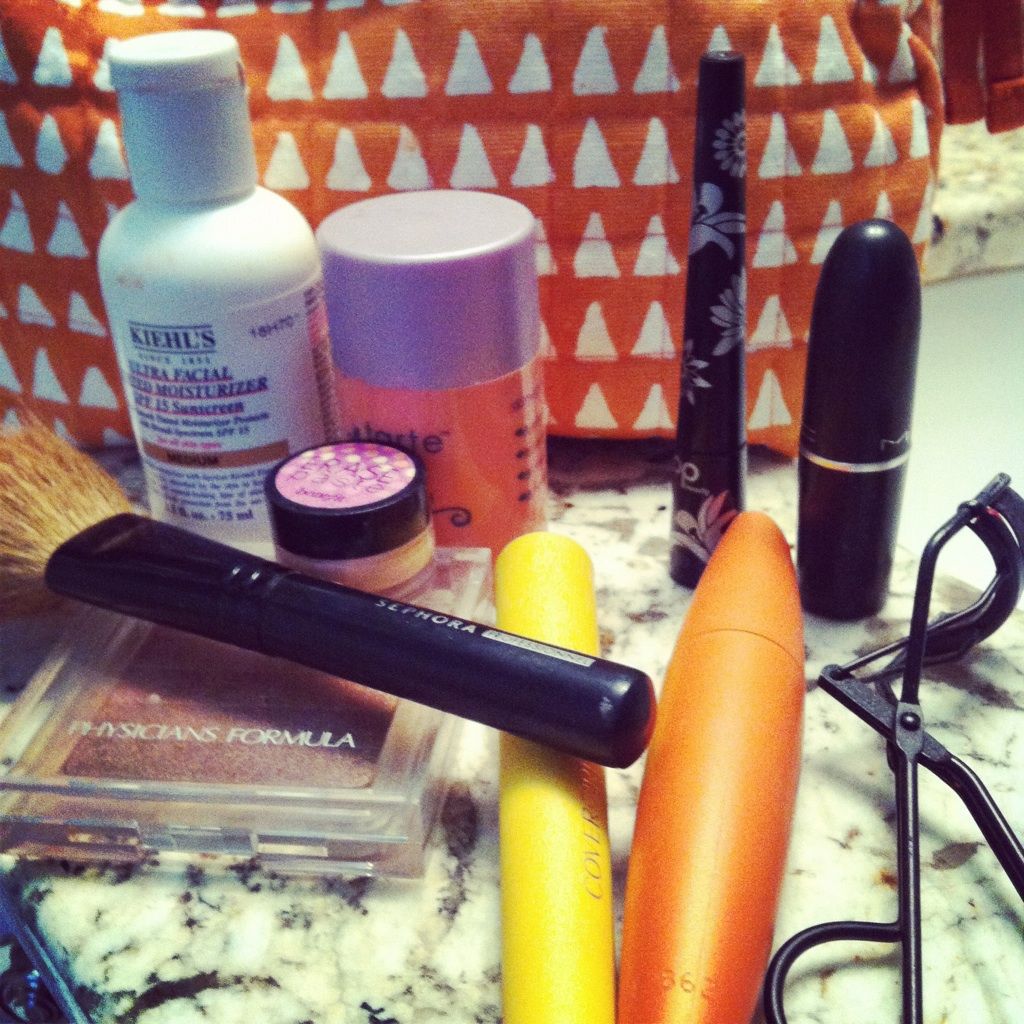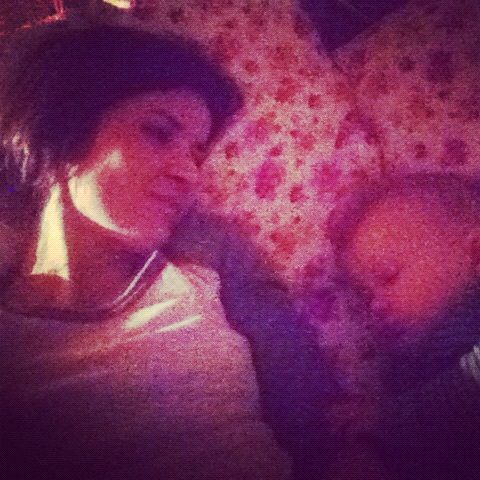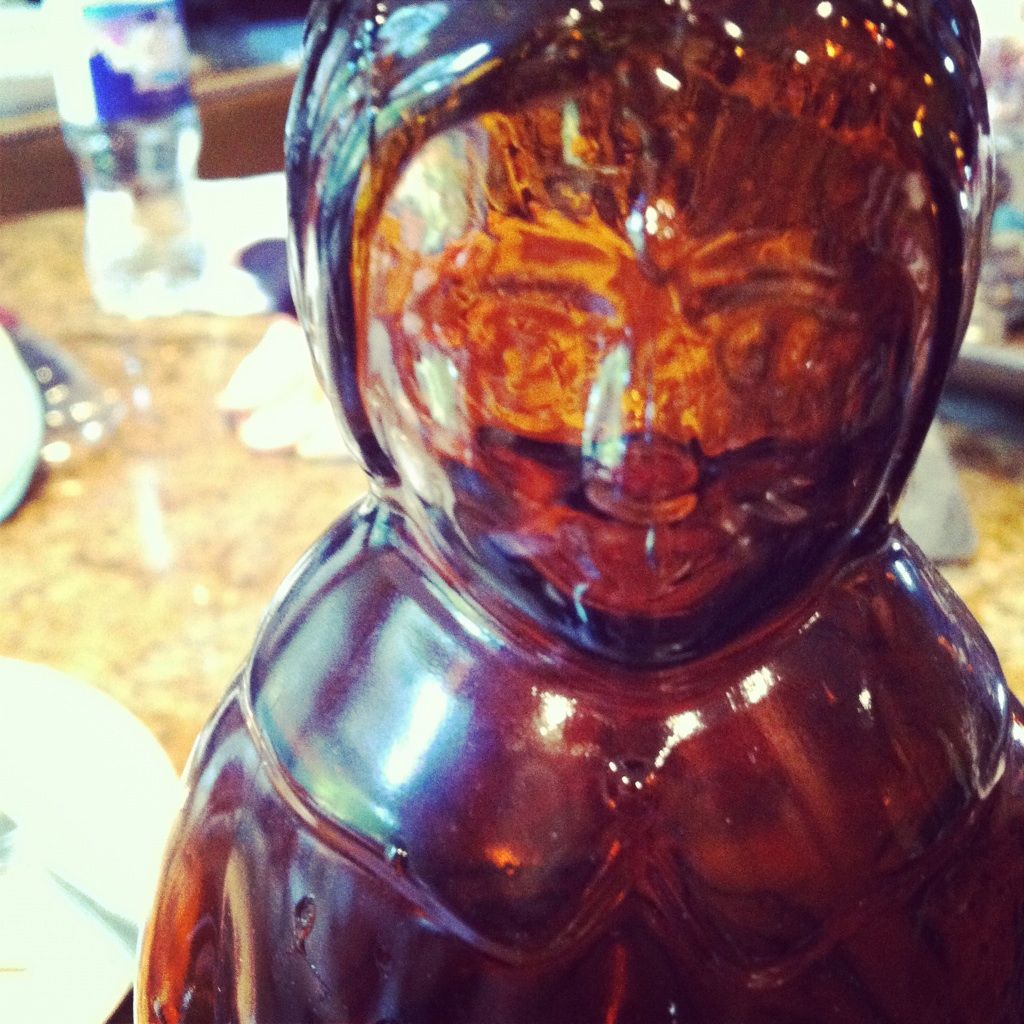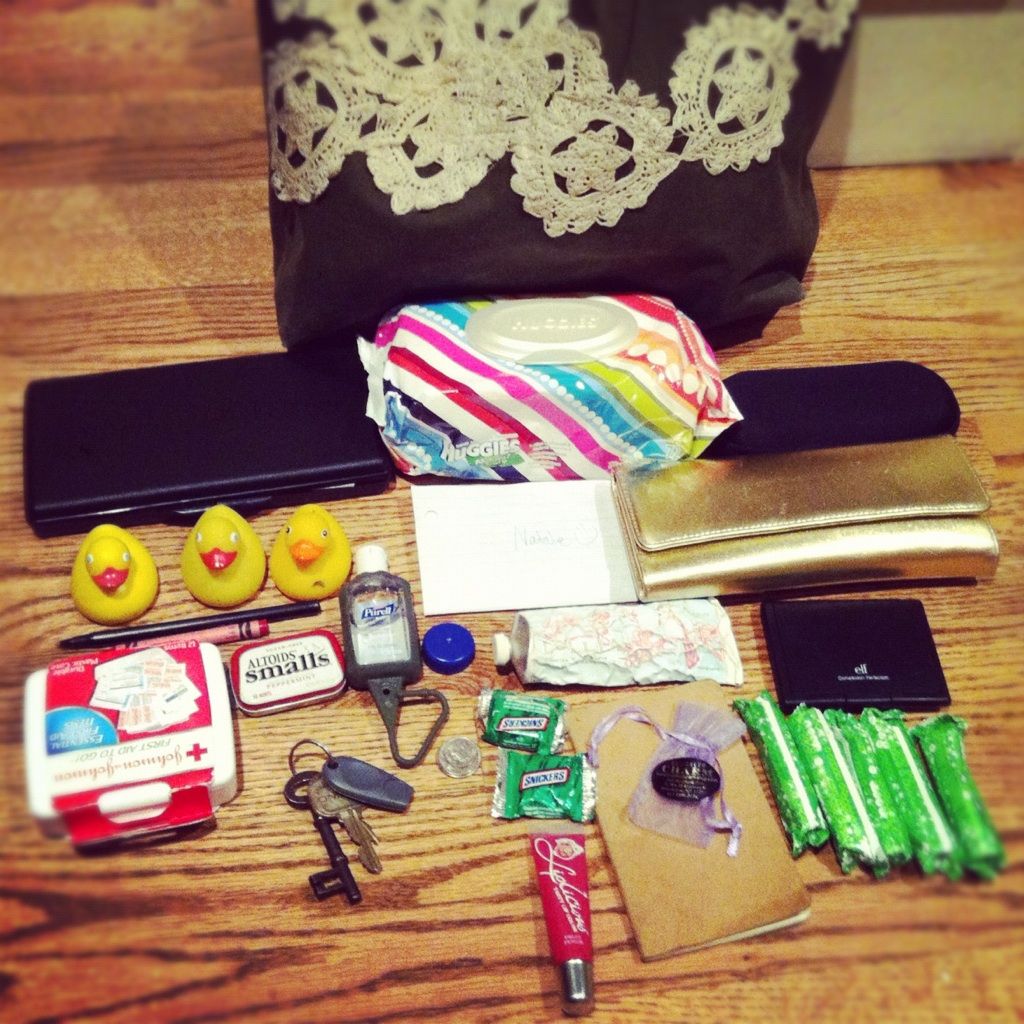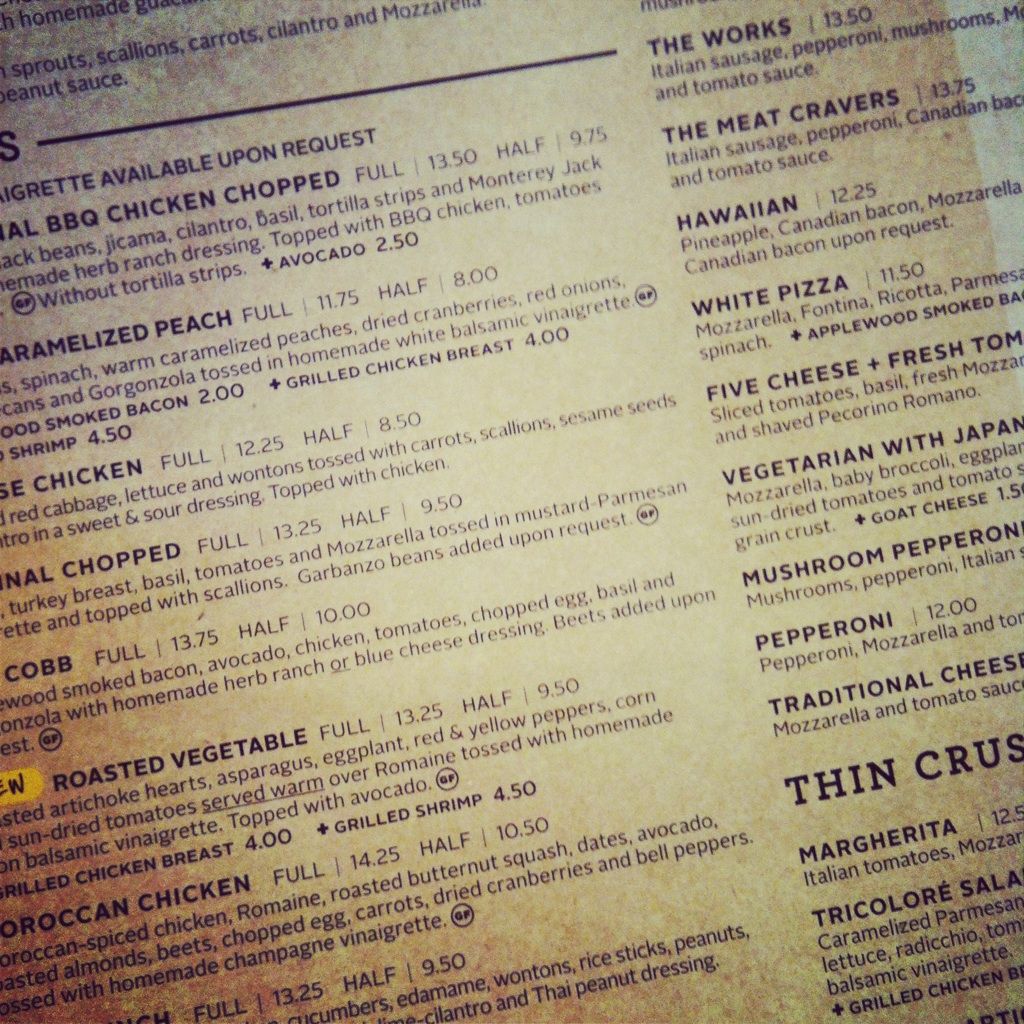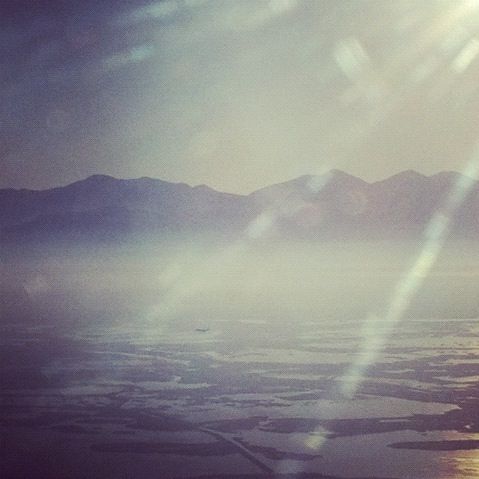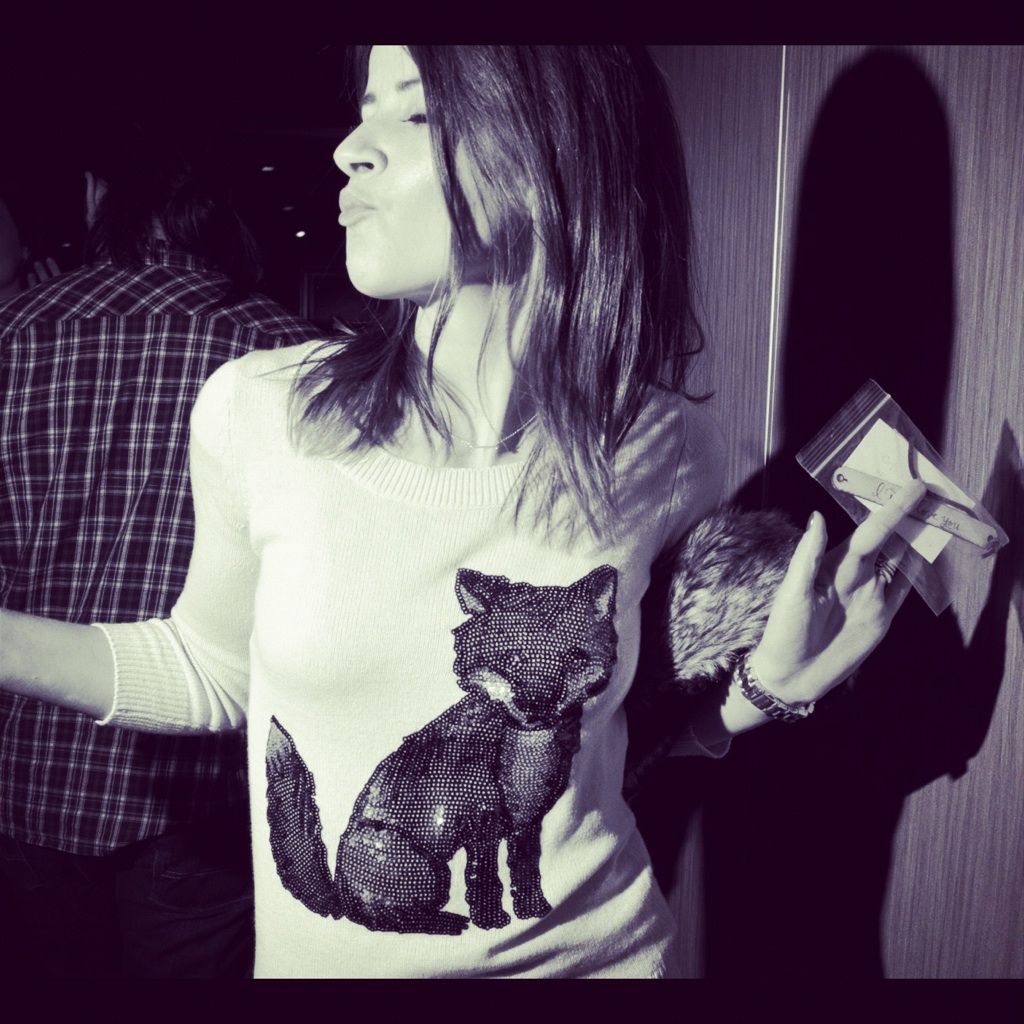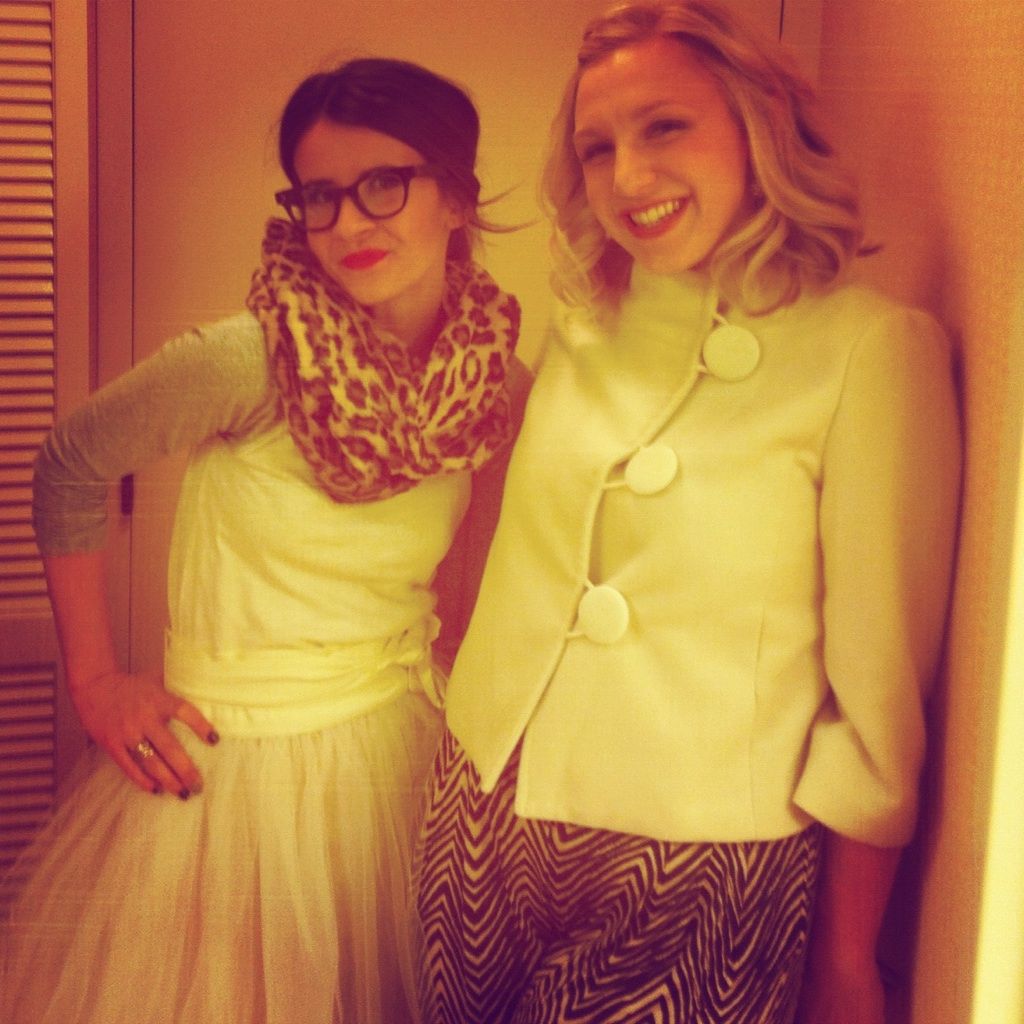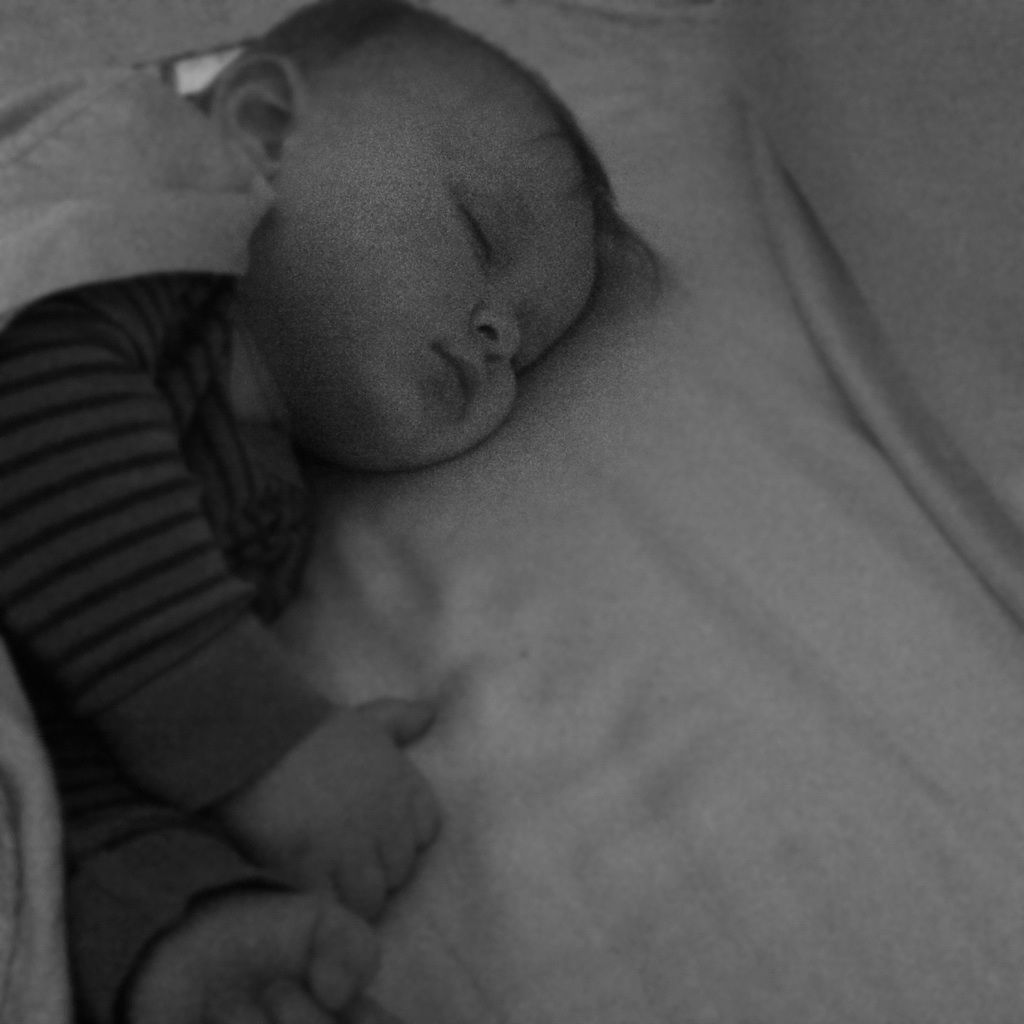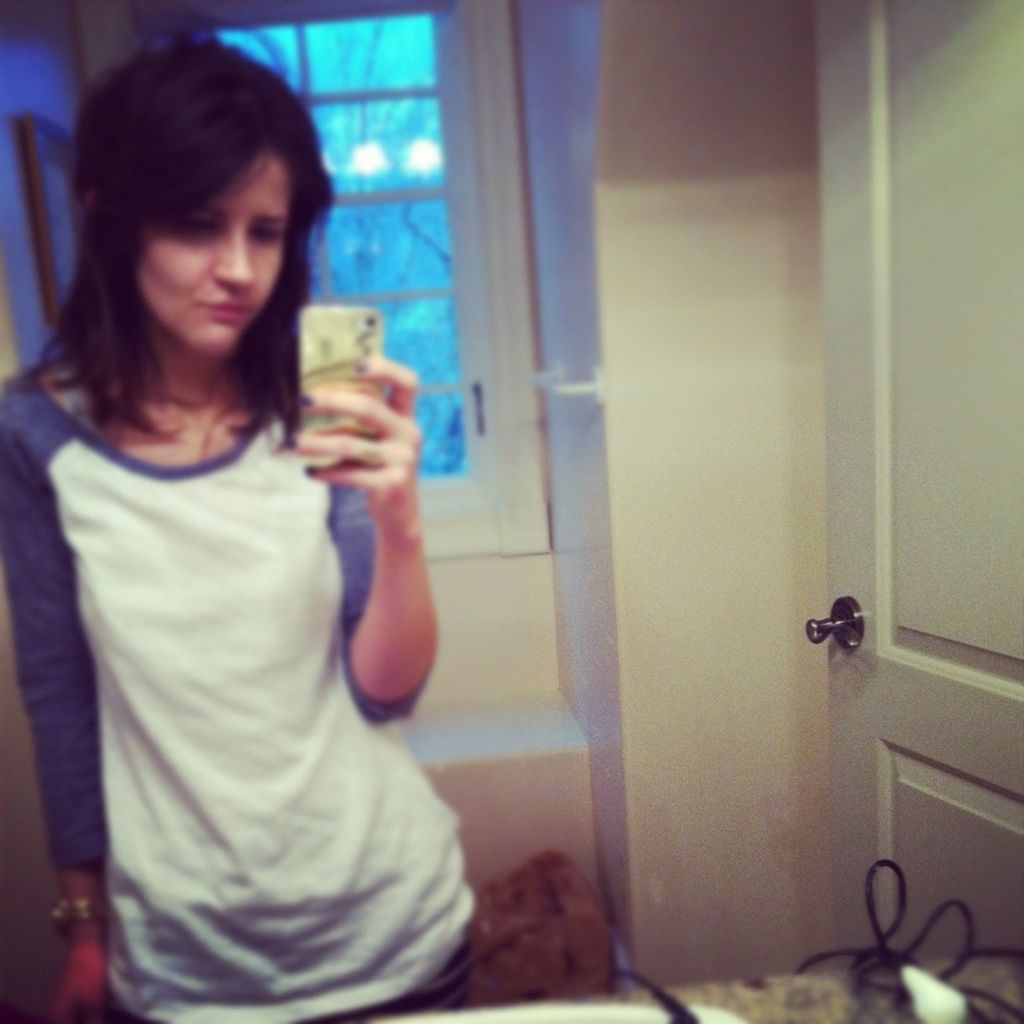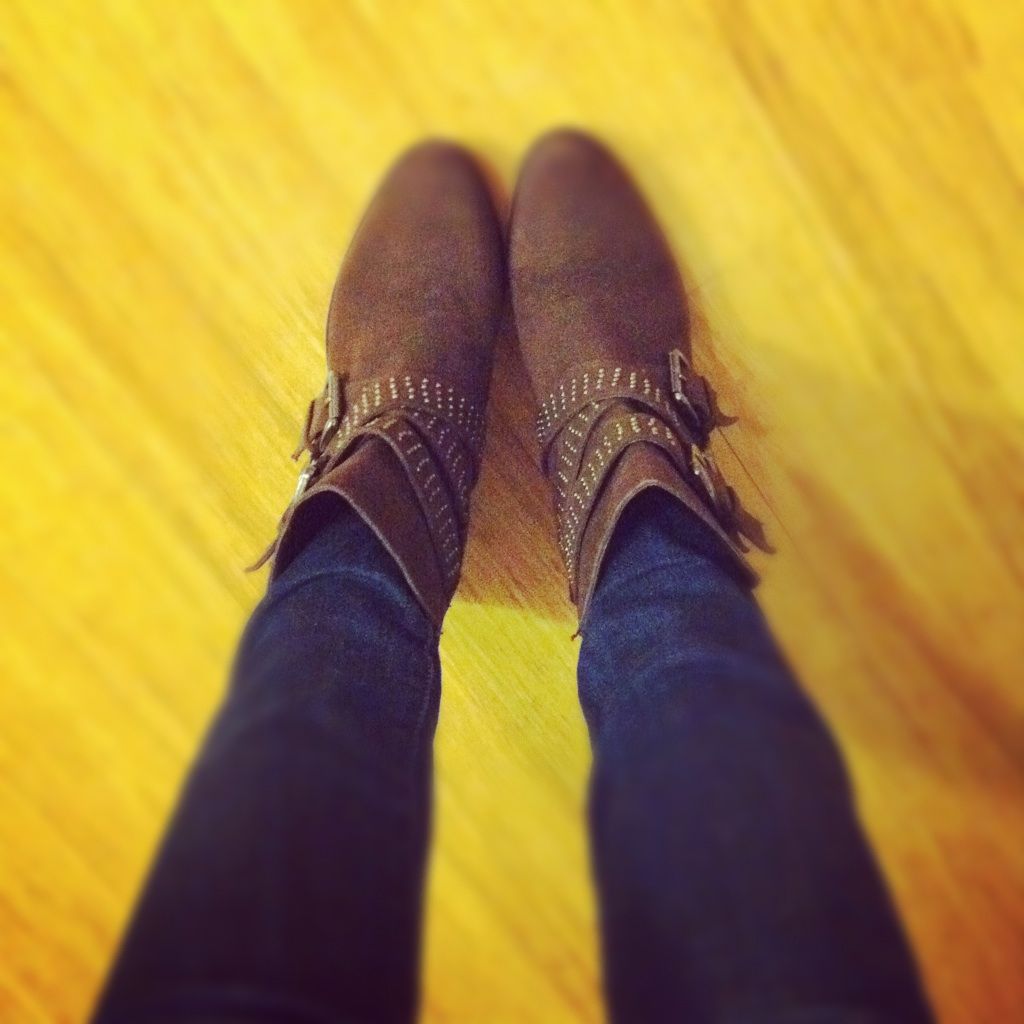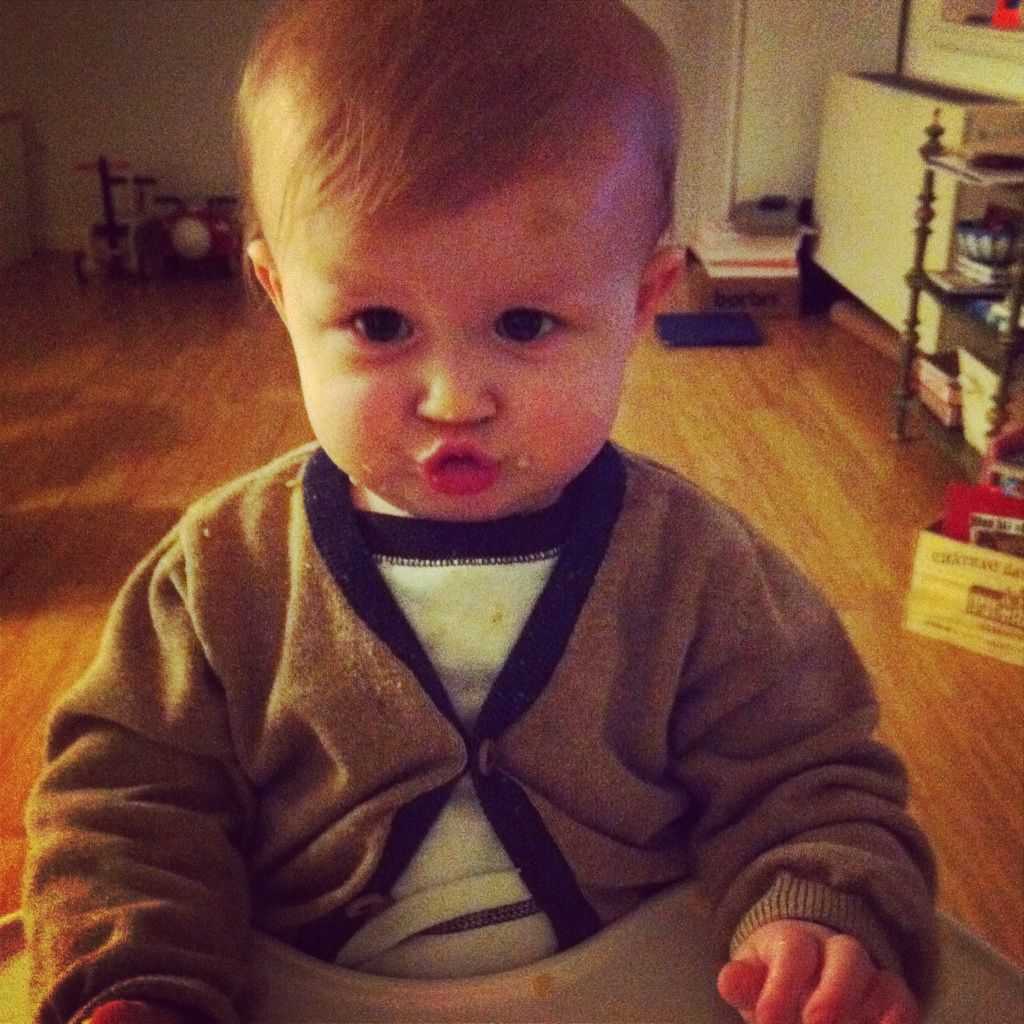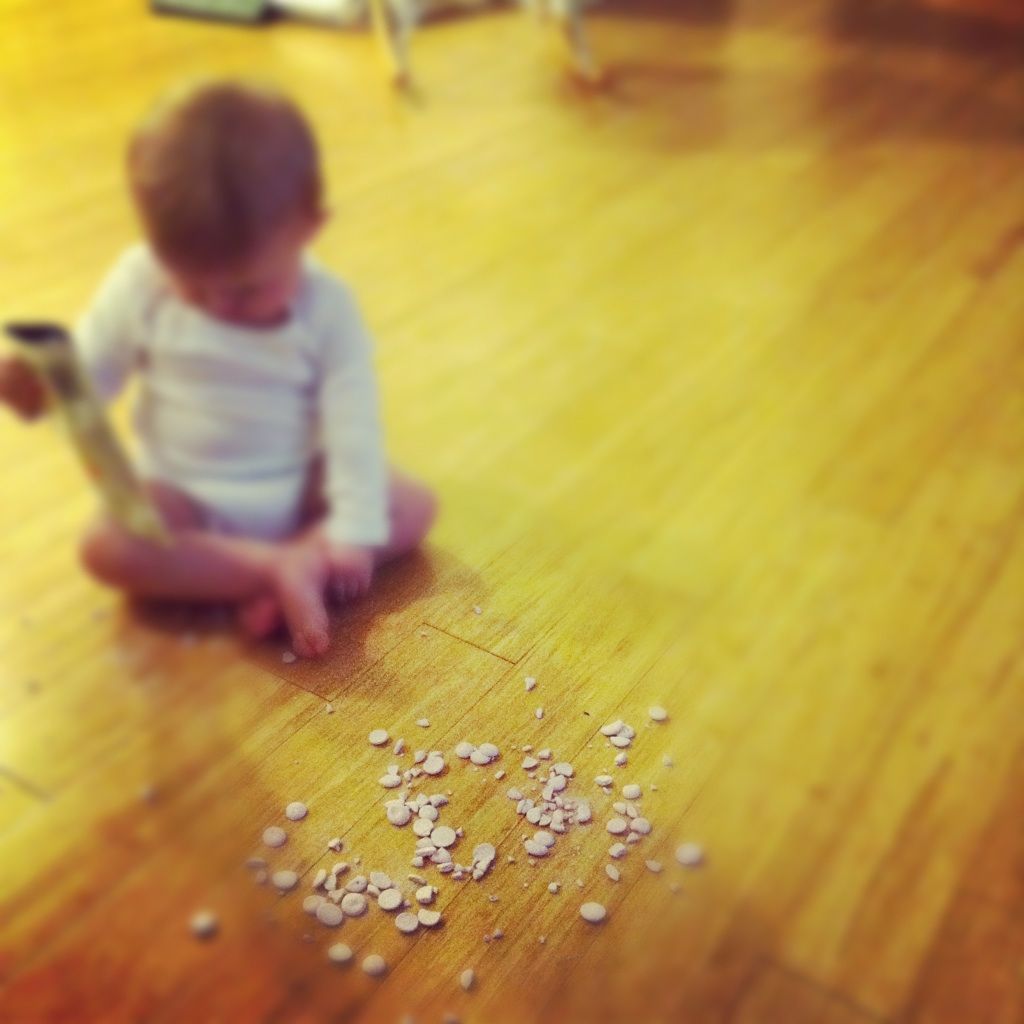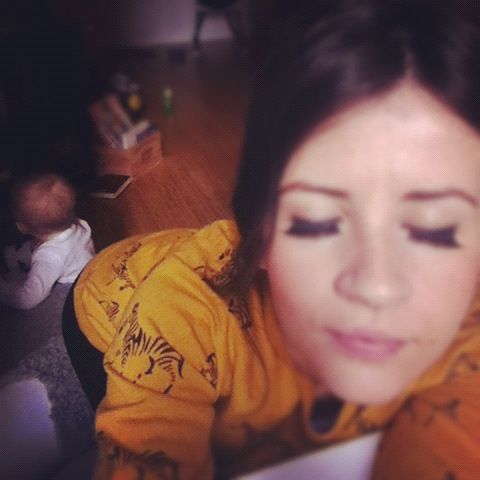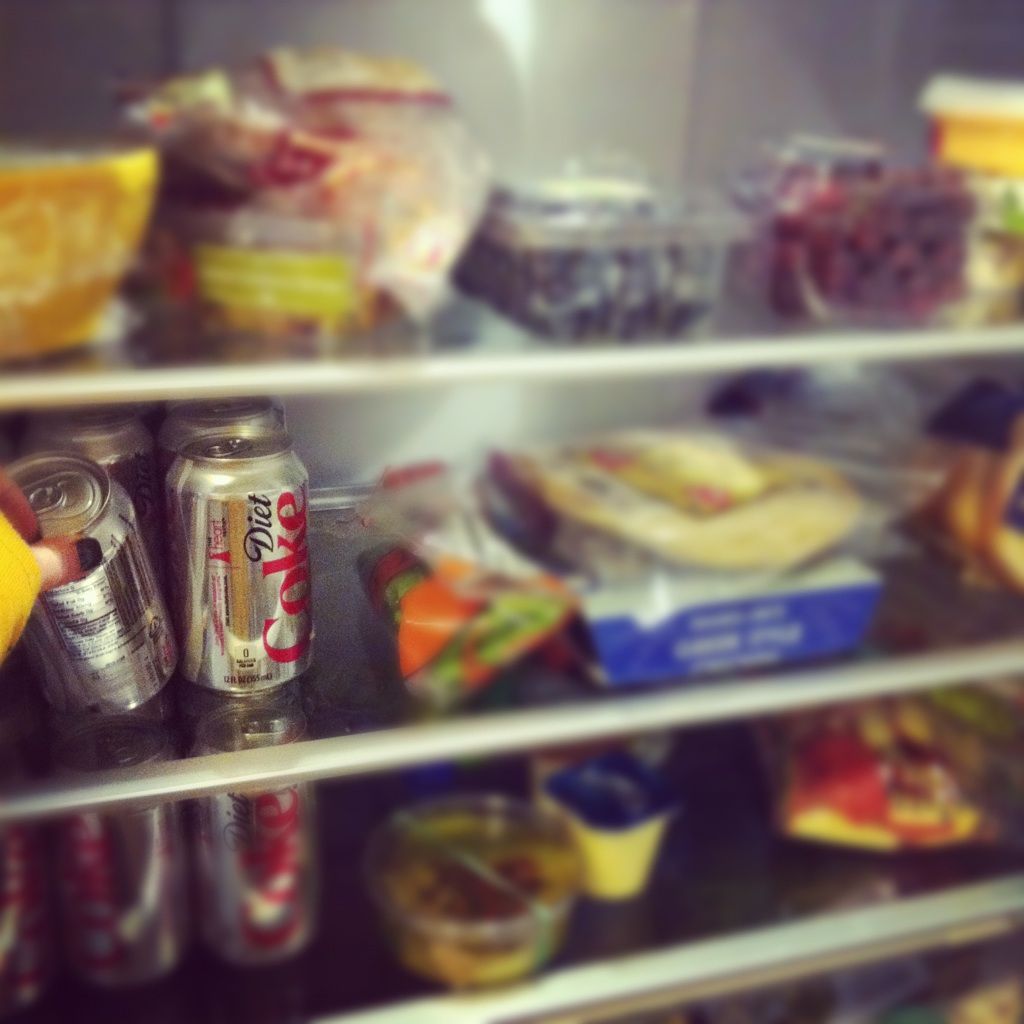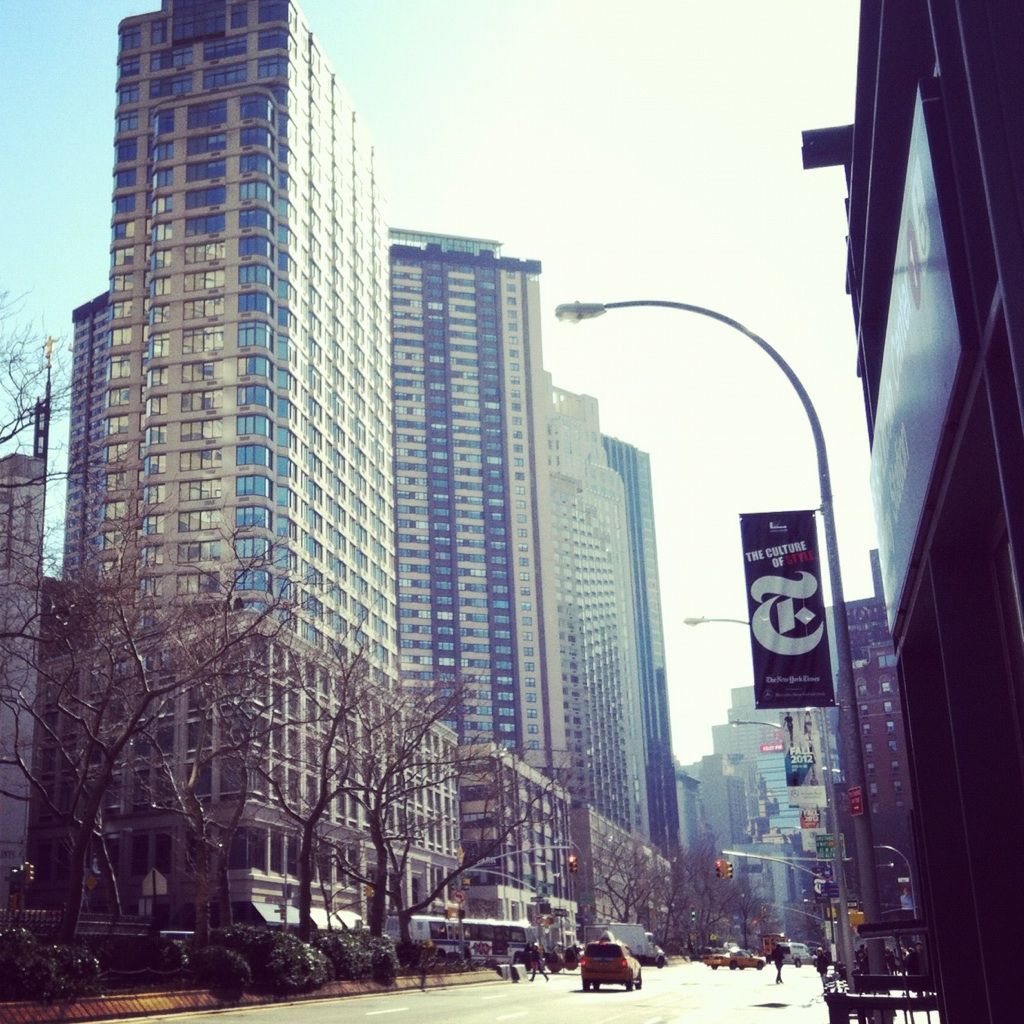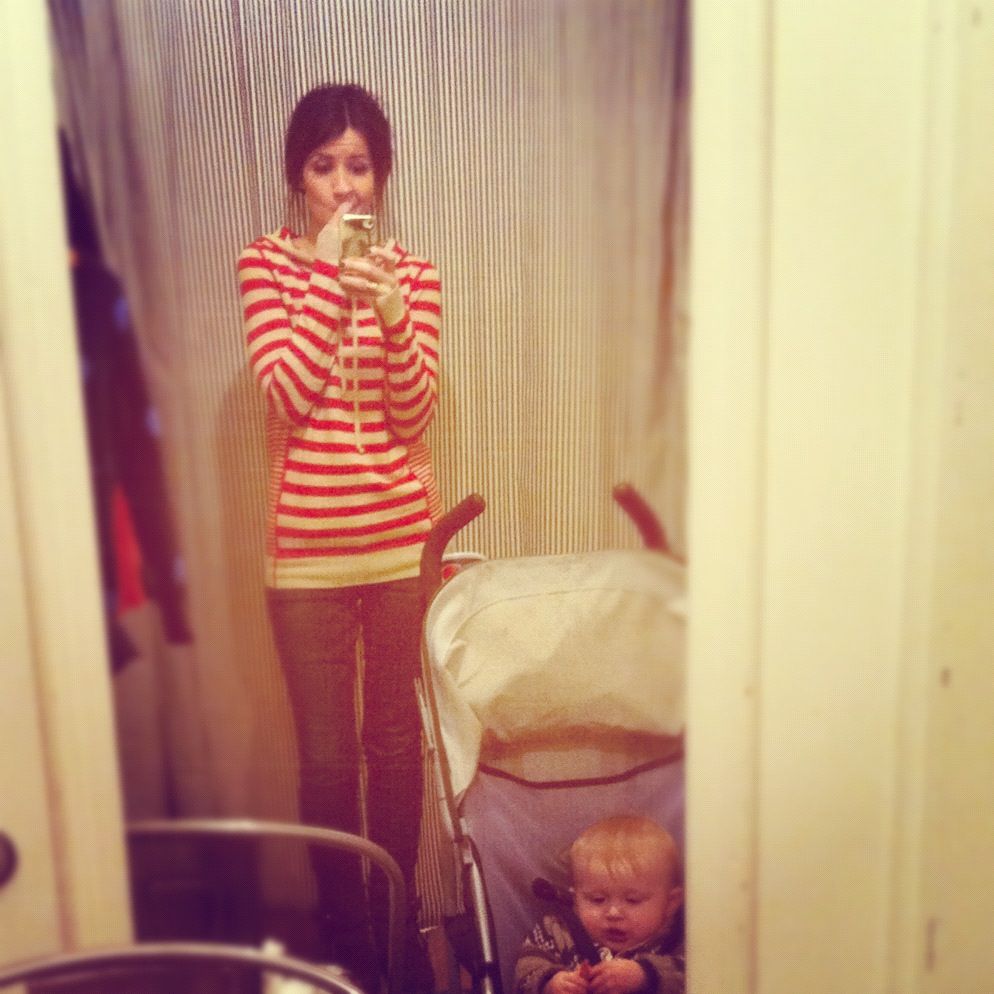 (somehow missing: day 23?)
in case you'd like to follow along, my instagram is @natthefatrat