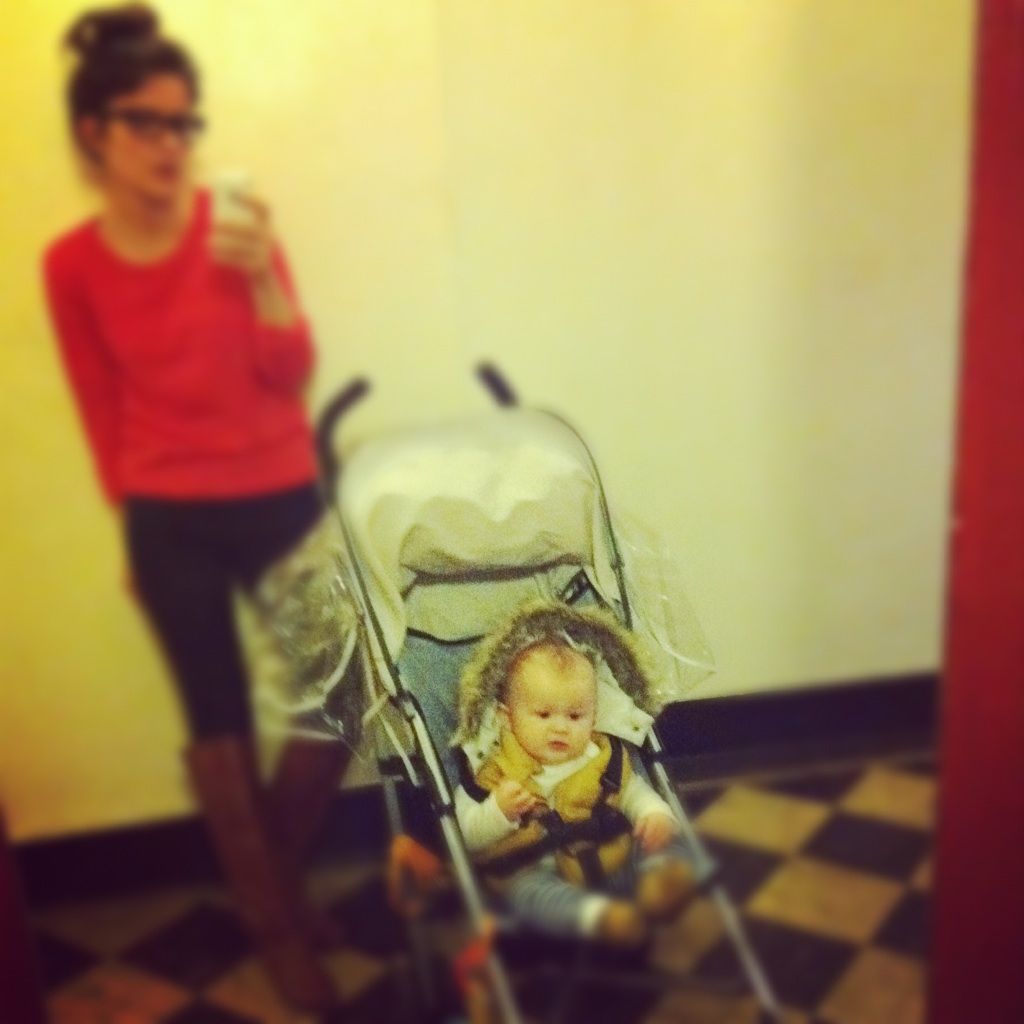 sometimes i take photos of my outfit while i'm waiting on elevators.
i know, that's really lame.

since i've been deleting all the photos off my phone,
i thought it'd be silly to catalogue these outfit shots right here. and why not?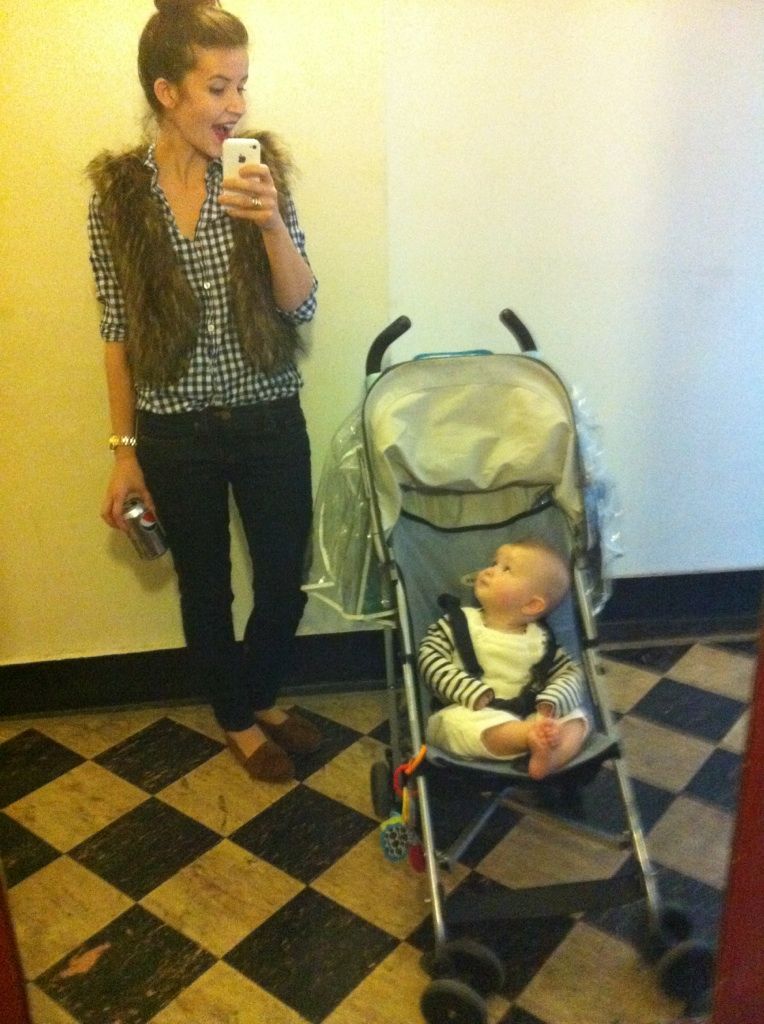 from the bumbo day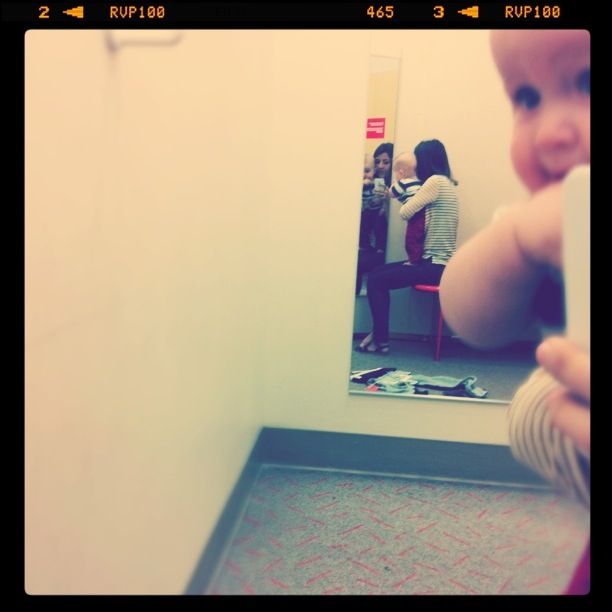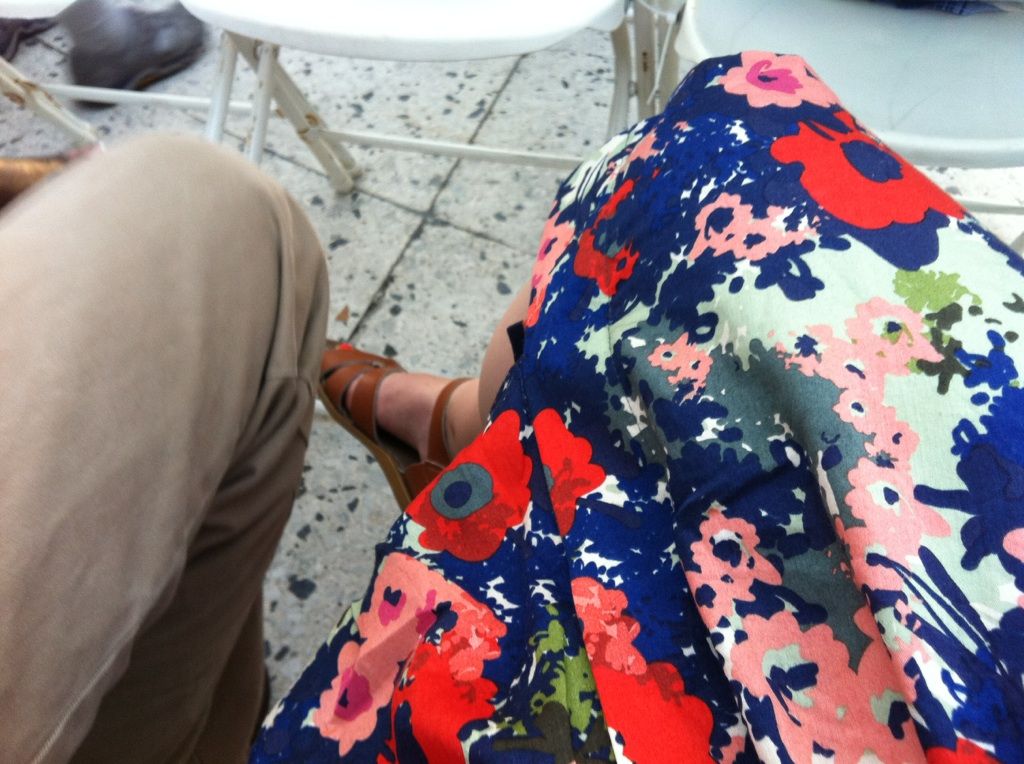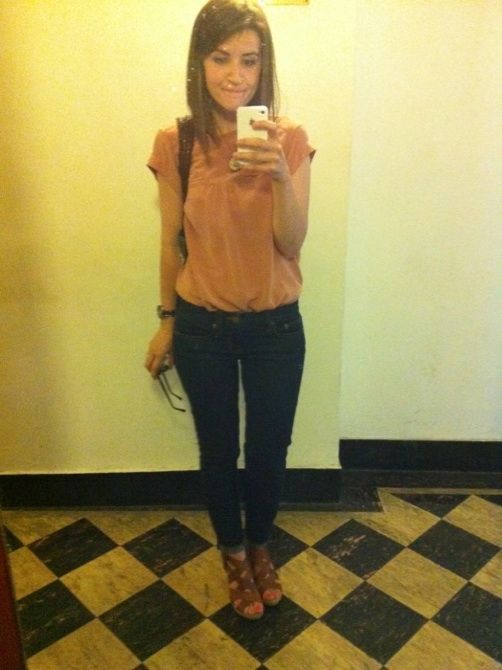 i remember for a half second almost wearing this "necklace" outside, whoops! mom fashion.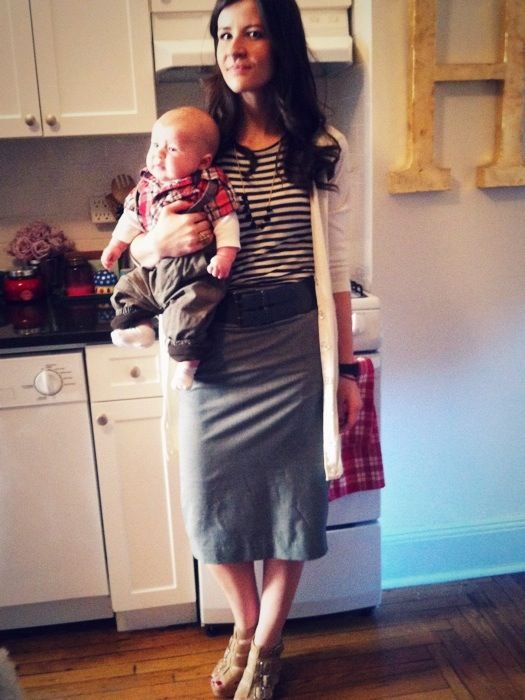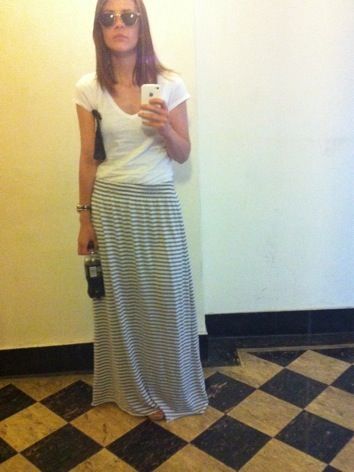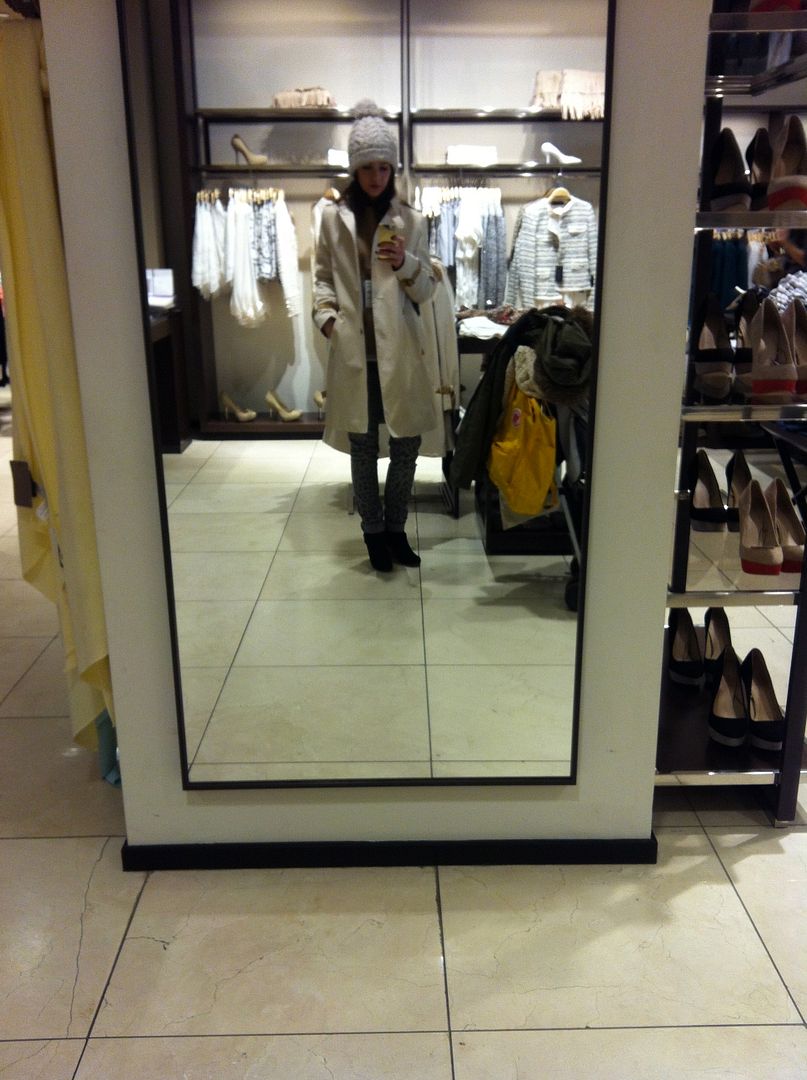 shirt i didn't buy but wanted to.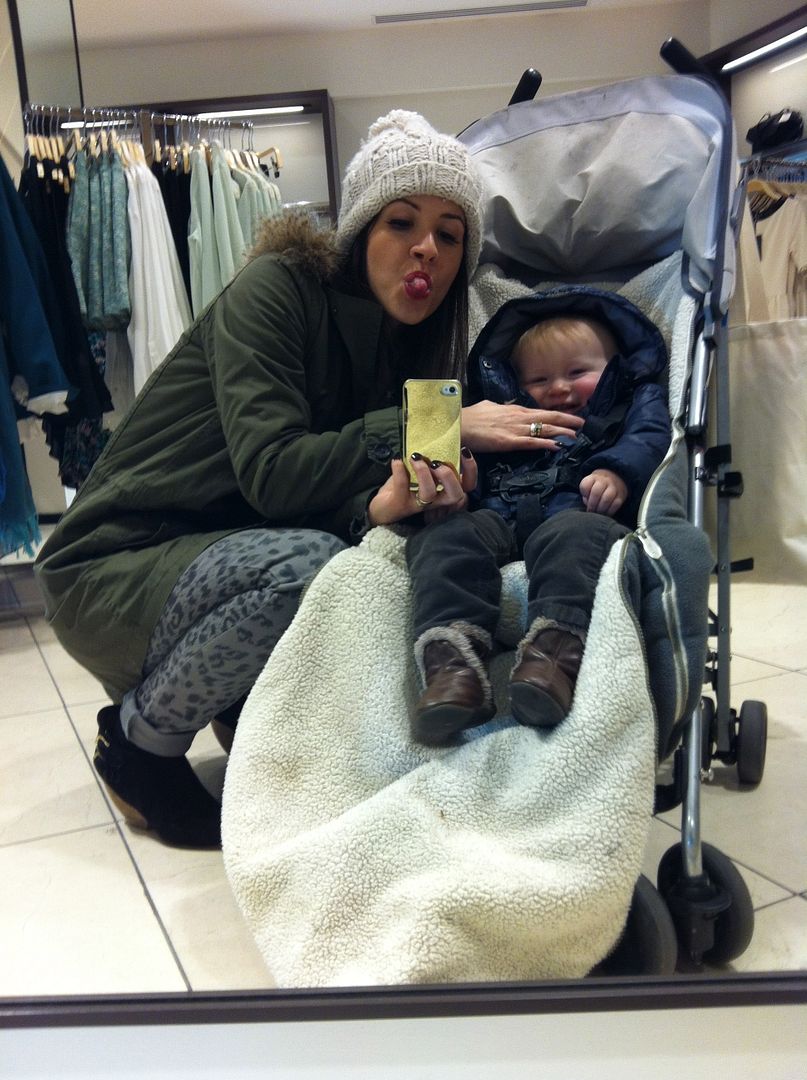 there.
fascinating!