earlier this week the mom's group i'm in walked across the park to the met to see the
angel tree
. it's in the medieval section of the museum, which my very favorite section lately.
i had such a great time and wished we could stay longer, so this weekend, as soon as brandon had a break in studying, we bundled up for a cold family walk across the park and a good, long day at the museum. i'm obsessed with filling up my iphone with as many silly pictures as possible. here are some of my favorites from the day:


i found two paintings while we were there that looked like my sisters, below.
(sorry alex, but that painting is of a boy. he has a mustache.)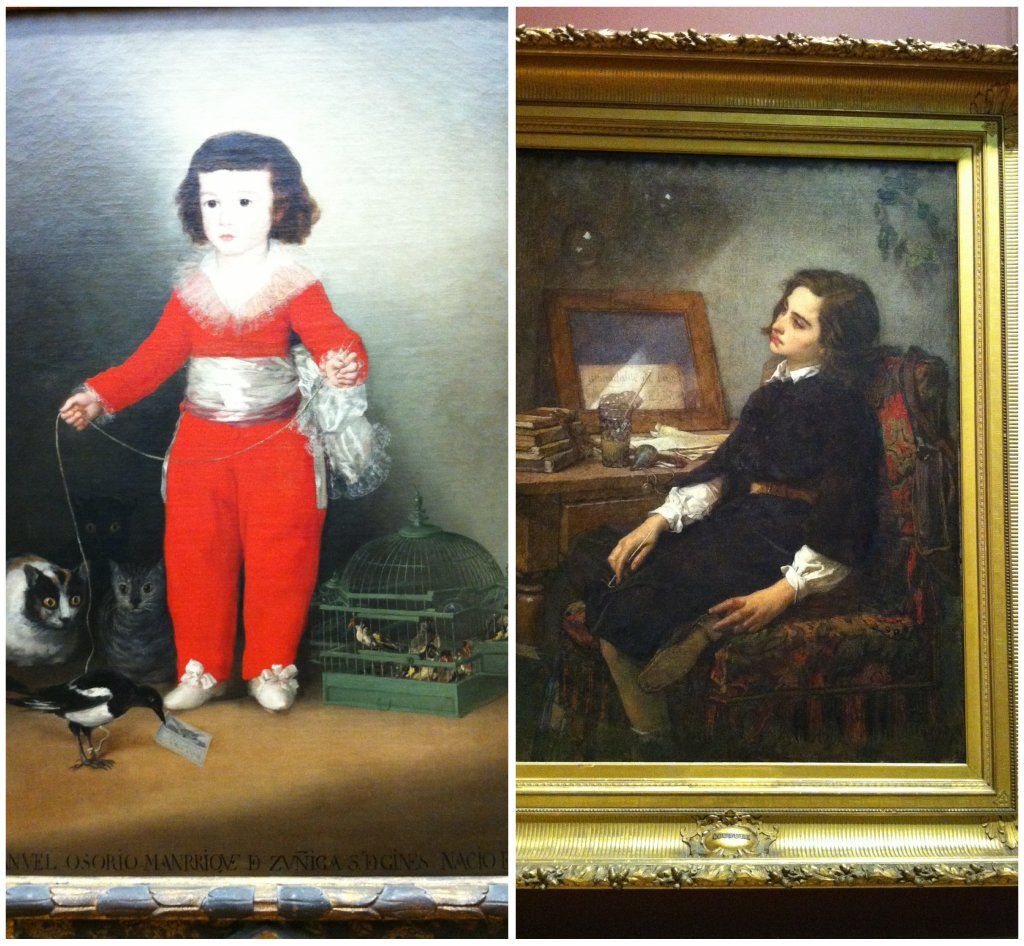 i felt way bummed that i hadn't found a painting that looked like me,
but then i found it.
then i picked out my favorite painting of the afternoon, van gogh's "shoes"
afterward we walked home past my favorite central park statue,
and brandon attempted to get a picture of me.
eh.
it was a really great day.