we started 2010 in idaho, with cattle and wheat fields, hoping for a baby, counting down the days until Brandon graduated from law school.
we ended 2010 in a teeny little apartment high above new york city, rocking a tiny baby to sleep. and while i'm still counting down the days until my husband graduates from law school, i have to tell you, that baby is both fat and gurgly, and life has given us everything we ever hoped for.
january:
february:
february was my favorite!
march:
april:
may:
june:
july:
august:
september:
october:
november: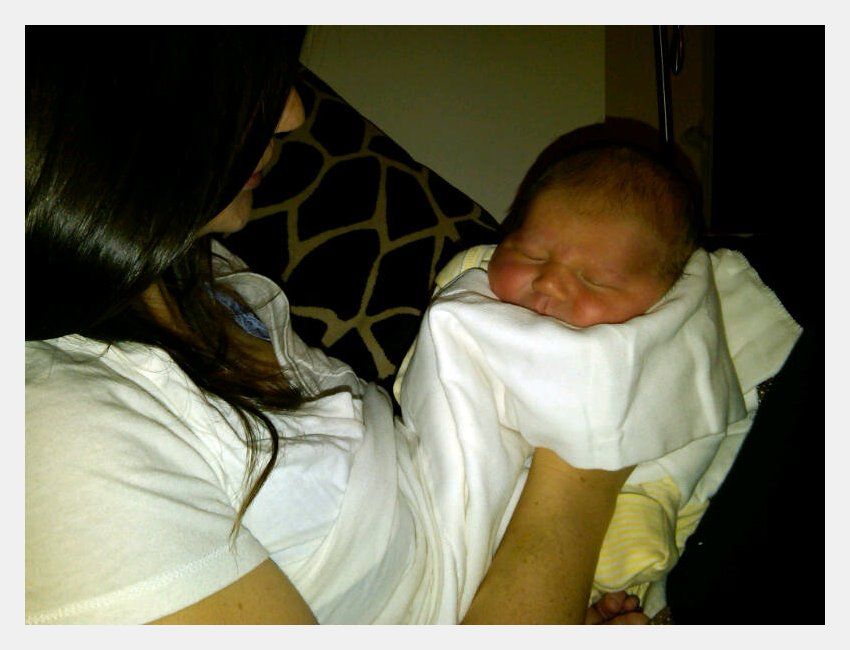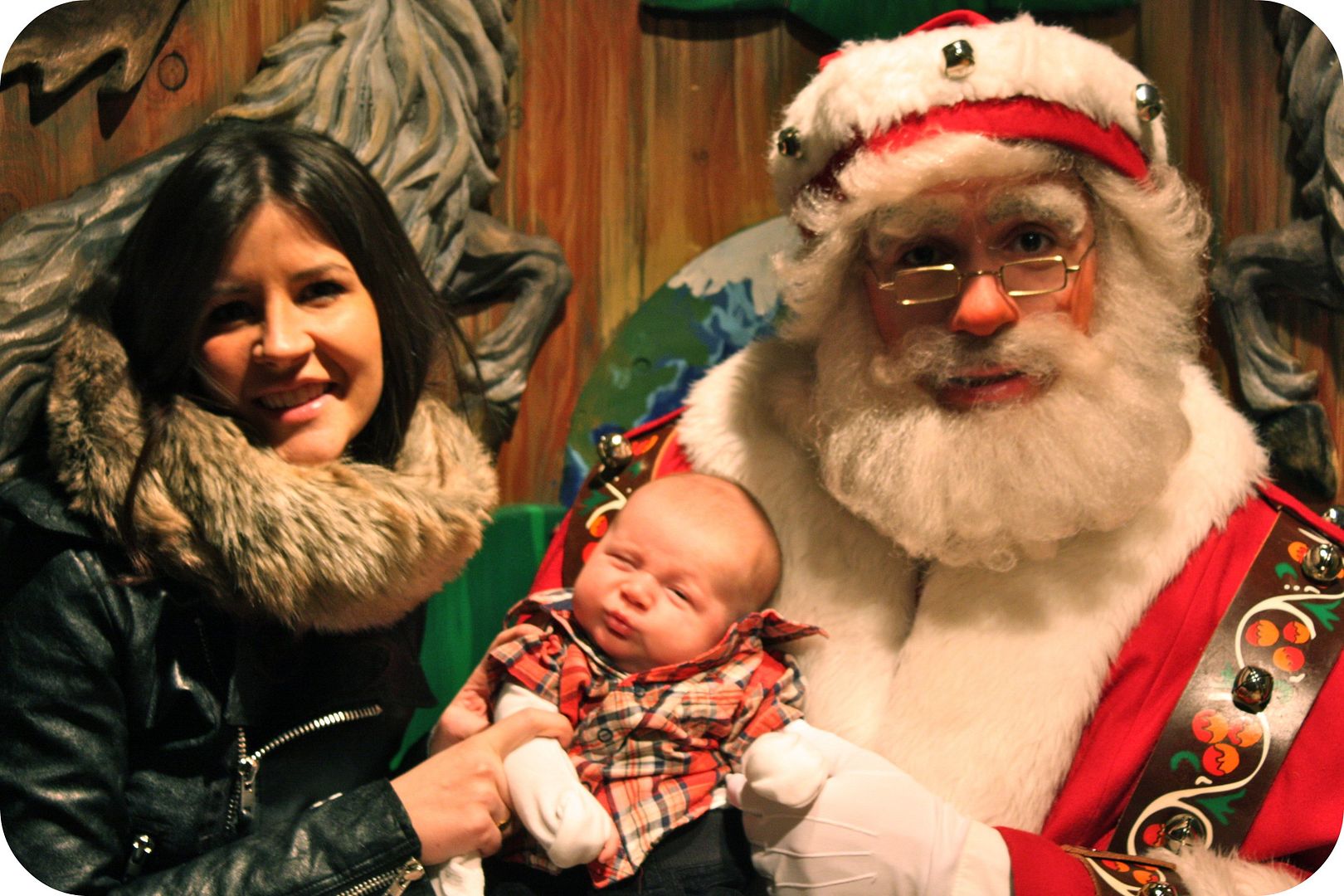 we hereby declare 2010 closed!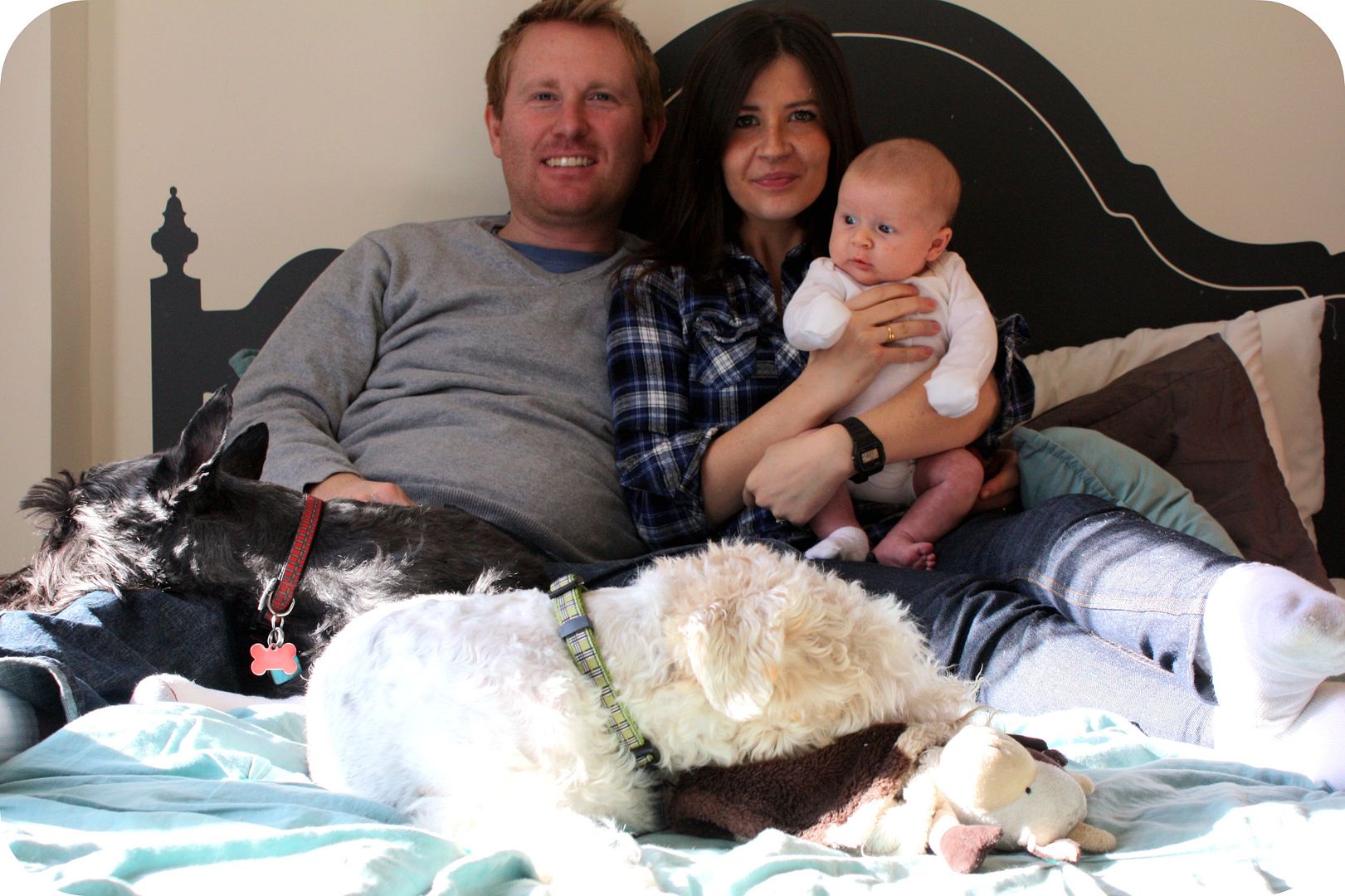 happy new year to you,
from all of us holbrooks