today, after our church meetings were over and i had given my talk, we went out on a sunday drive along the hudson river (we "drove" the stroller), because that is what the holbsdad requested.
while we walked i talked to my dad on the phone (but first i chatted with my mom for twenty minutes while he finished up some "business" in the "office"). i just love my dad. he taught me the best stuff: where the short cut from fantasyland to frontierland is at disneyland, how to make a mean tuna sandwich, how not to get confused at the i-15 interchange in pocatello, and above all, that "four-wheel-drive may help you drive, but it won't help you stop."

can't tell you the number of times that one has come in handy, dad.

we walked past the boats at the dock ("say hellooooo new jersey!"), and near the end of our walk, we happened on a large group of people having a community salsa dance. it is amazing the number of free things there are to do in the city on the weekends.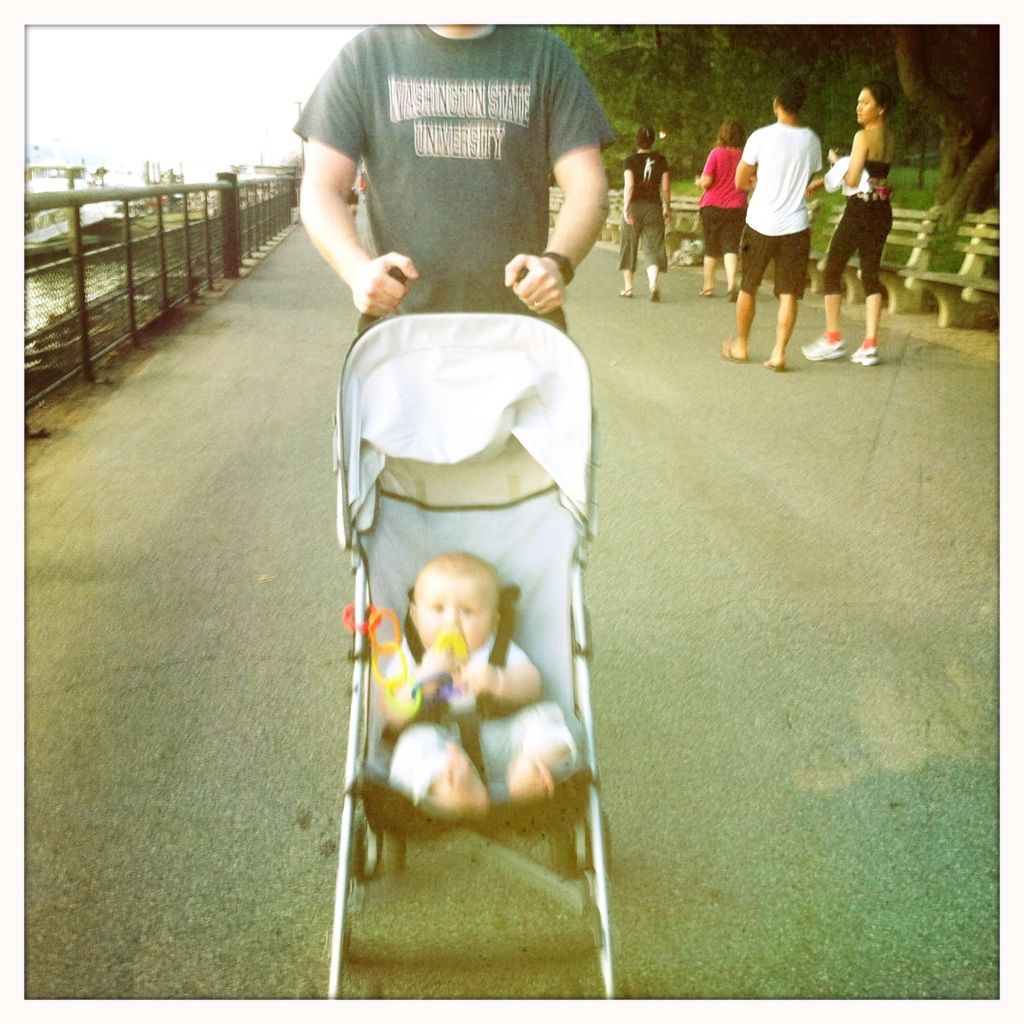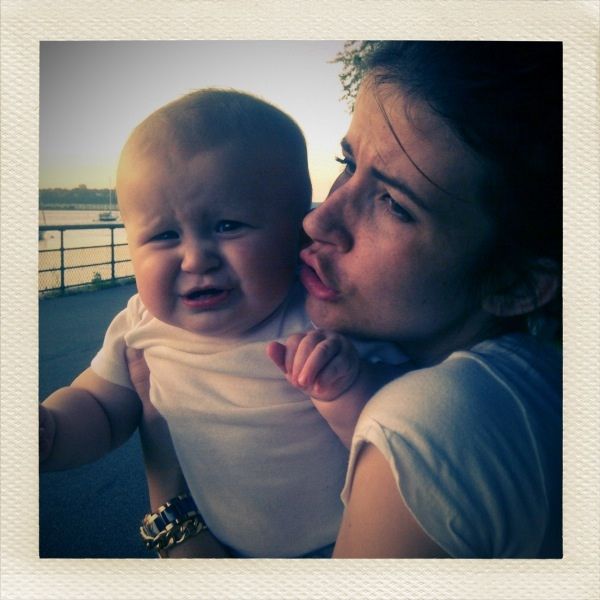 (part of being a nursing mama means your bra is showing constantly. i can't figure it out.)
i have a lot of great dads in my life. my dad, who is the most lovely old softie (and whose nose i am proud to sport), and brandon too. he honors his priesthood, he works hard, he loves on his fat baby like a pro, and he always supports his wife. what a dream boat.
happy father's day!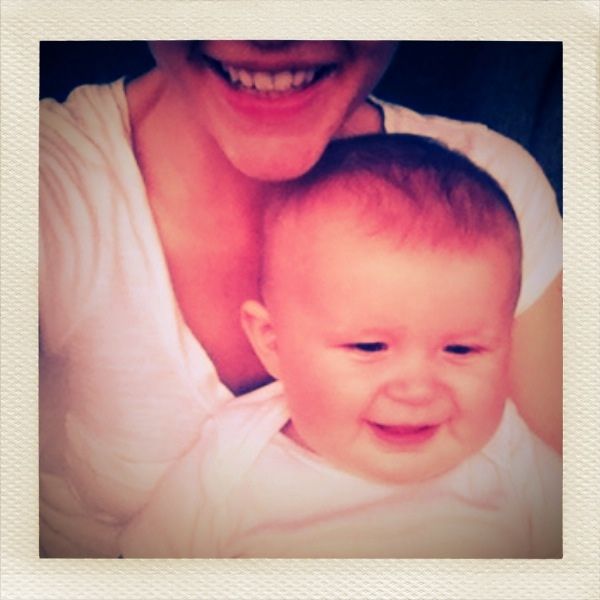 xoxo,
the baby and his mama