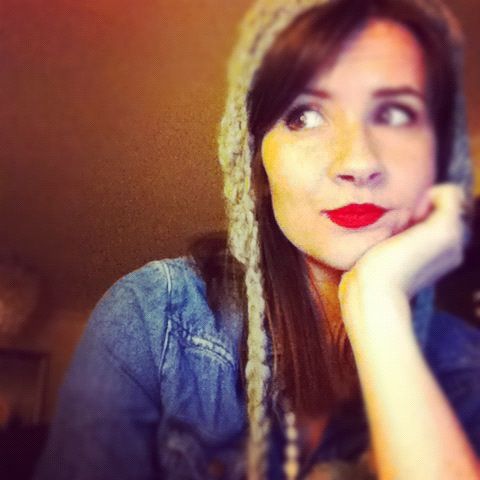 today, all of the upper west side was quite marshmallowy.

no that is not a metaphor.
what i mean is, there was a low, dense fog swamping over the tops of the buildings this morning. it was apparently a fog made of vanilla, because the air underneath at street level was warm and calm and positively marshmallowy. it smelled amazing. i walked around inhaling giant mouthfuls of air like this:
it turns out breathing in doesn't really have a sound i can accurately type.
it reminded me of that one night in brooklyn when i opened the windows and went,
wait, maple syrup?
and then i googled
why does it smell like maple syrup are we going to die?
(post 9-11 scary times for maple syrup) only to find
this article
, and then of course i couldn't sleep because here i was having a SHARED EXPERIENCE WITH ALL OF NEW YORK. (look:
they solved it!
)
it was marshmallowy all through play group. and then it was marshmallowy after play group, and all the way to the post office and all the way home again. huck fell asleep in his stroller did i want him to do that? no sir! was it the marshmallow's fault? probably unrelated!
by the time we walked to the east side with sheena and her baby hudson to find stocking stuffers for certain husbands with certain red hairs, the city had stopped smelling of delicious dessert items and had gone back to smelling of the usual pretzel cart fumes and wet gutters and taxi exhaust.
it was fun while it lasted.
in other news, the hairs that fell out after huck was born have now grown in to the point where i look like i've got a mullet. of all the things that might scare me to someday have a baby #2, it is not the tearing, or the weight gain, or the boobs the size of rock hard grapefruits, or the lack of sleep. oh no. it's the year plus of really, really bad hair.