today was a really strange day. it was kind of rotten from thet get go and it seemed to get worse the longer it went on.
days like today call for a dose of the pollyannas. i'm getting really good at the pollyannas.
so i don't forget,
today i am thankful for:
the ability to readjust and then continue on a better path.
a restoring mom + huck nap on the couch and an accompanying dream that i suspect might have been an answer to prayers.
beautiful, fat babies that remind me every few minutes to focus on the things that make up my whole world, instead of the things that make up the whole world. (my whole world is so much better these days, anyway.)
rad tents for snuggling up and reading books in.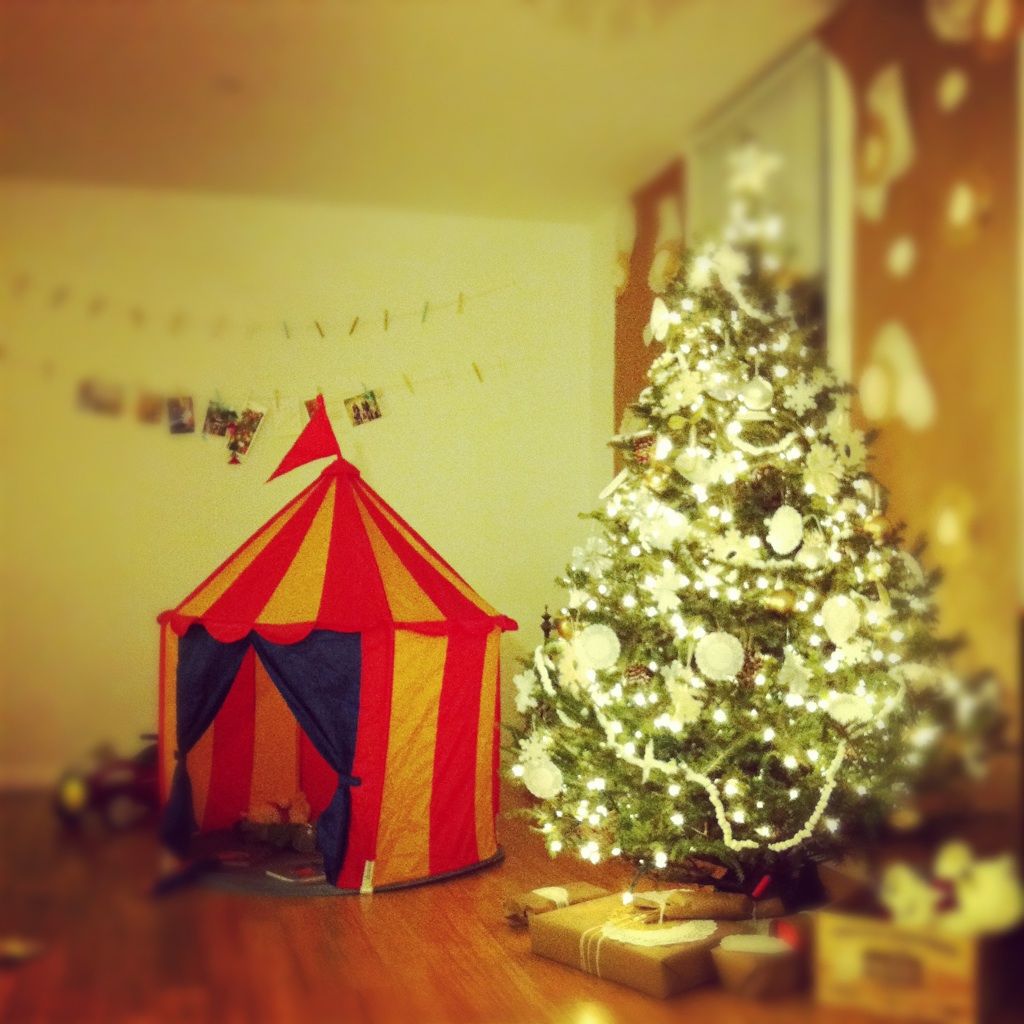 this evening at bedtime i put on some christmas music and waltzed with huck around the living room. i kissed those droopy cheeks over and over and over and over. i tickled his back while his neck relaxed and limbs went limp. being a mom is the best job i have ever had.
nothing is what we want it to be, but everything is what we make it,
and also:
there is no point in trying to plan out anything anymore.
but lastly:
i will learn to relinquish control if it kills me.
(and it might)
i think everything is gonna be a-ok.
how could it not?