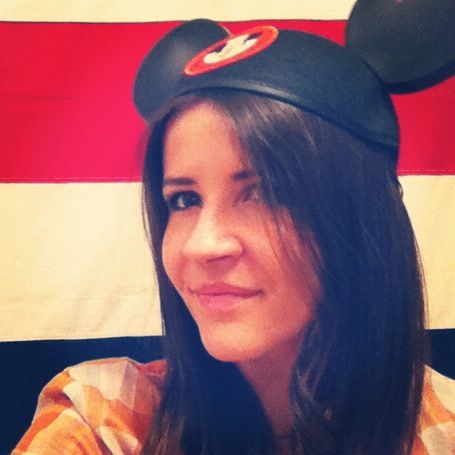 i've been watching a lot of debates on the teevee (blerg) and as such i have given this matter a good deal of thought. and i have decided, in all terrible seriousness, that if i were to run for president, this would be my promotional headshot, and my television ads would go a little something like this:
"hi. my name is natalie! (enthusiasm cause that wins votes.)
i am pro babies, against obvious lip synching at the macy's thanksgiving parade, and, once president, i will make it illegal to record any further covers of "last christmas," because there are enough out there already and that song isn't even that good.
my name is natalie, and i approve this message."
p.s. did i tell you about the time i stalked a 30 rock filming location and saw alec baldwin and he's really really good looking?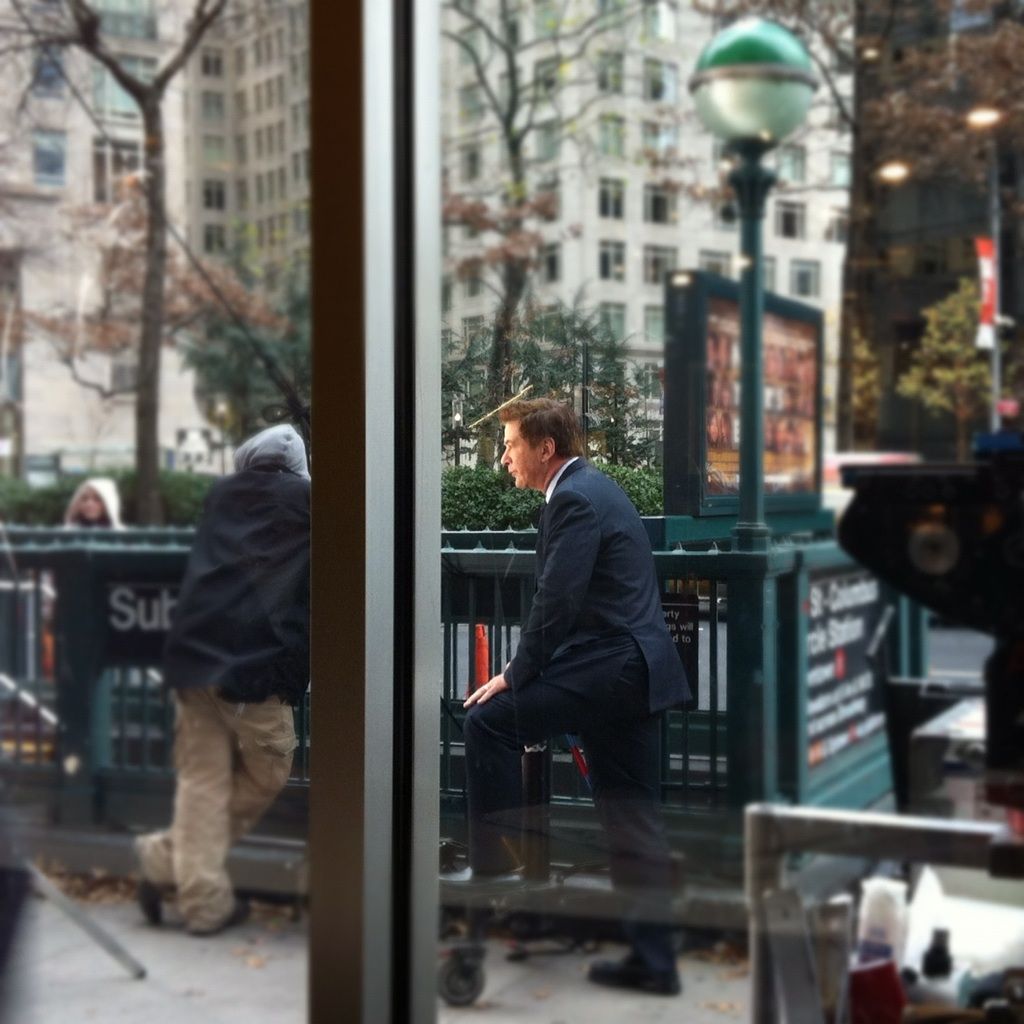 the end.