sunday night we went deep into brooklyn to spend the evening with
mara and danny
. mara was in our ward back in our brooklyn days, and though we shared all the same friends (we have a nearly identical collection of christmas cards displayed right now), somehow we never hung out. so it was really lovely to finally fix that, and meet her husband danny, and see her seriously great apartment in park slope.
and then we all drove out to see the famous
dyker heights
christmas lights. they were seriously insane. it was such a blast. it's not really christmas until you've seen a thirty-foot-tall santa leering at you from a person's front yard, you know.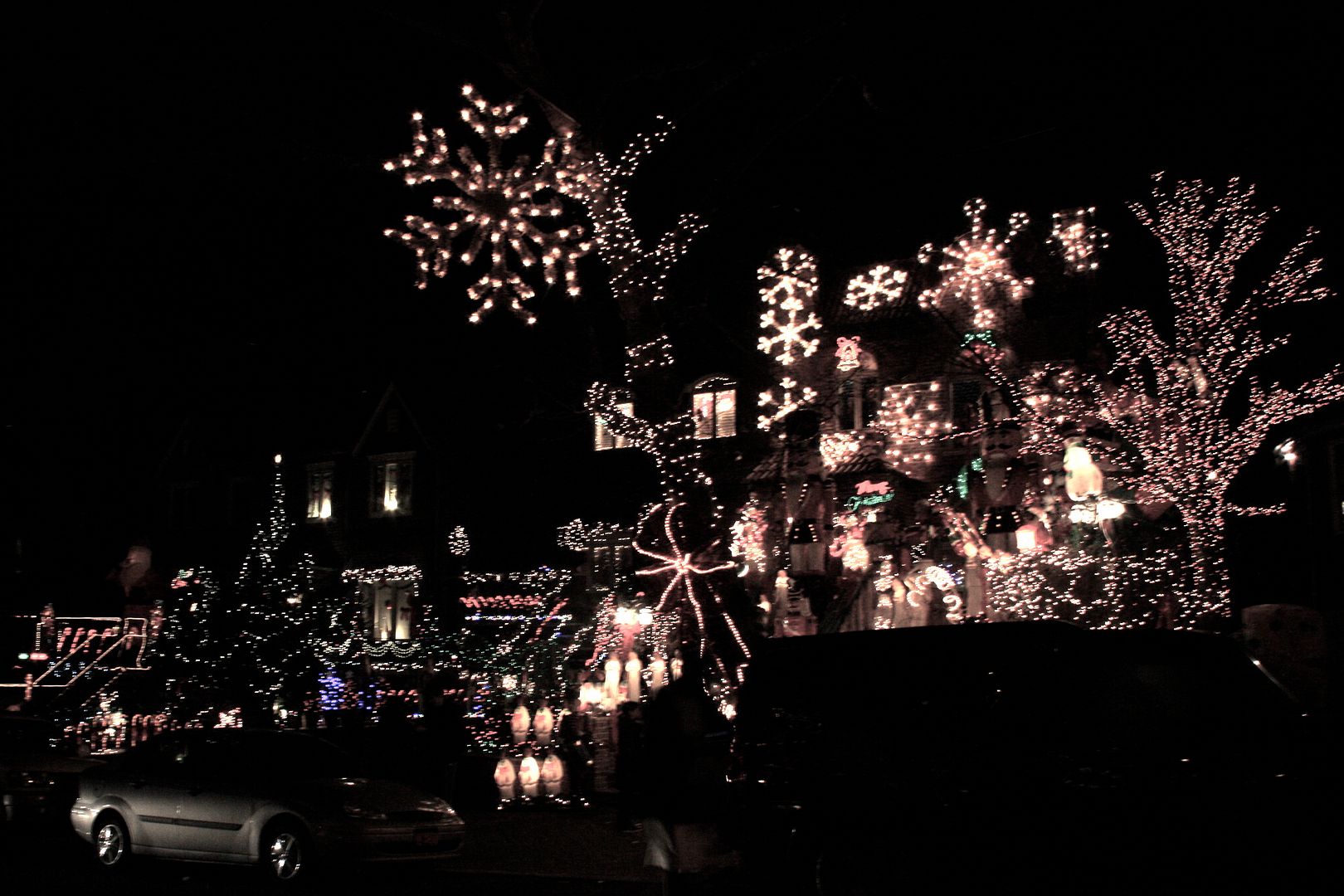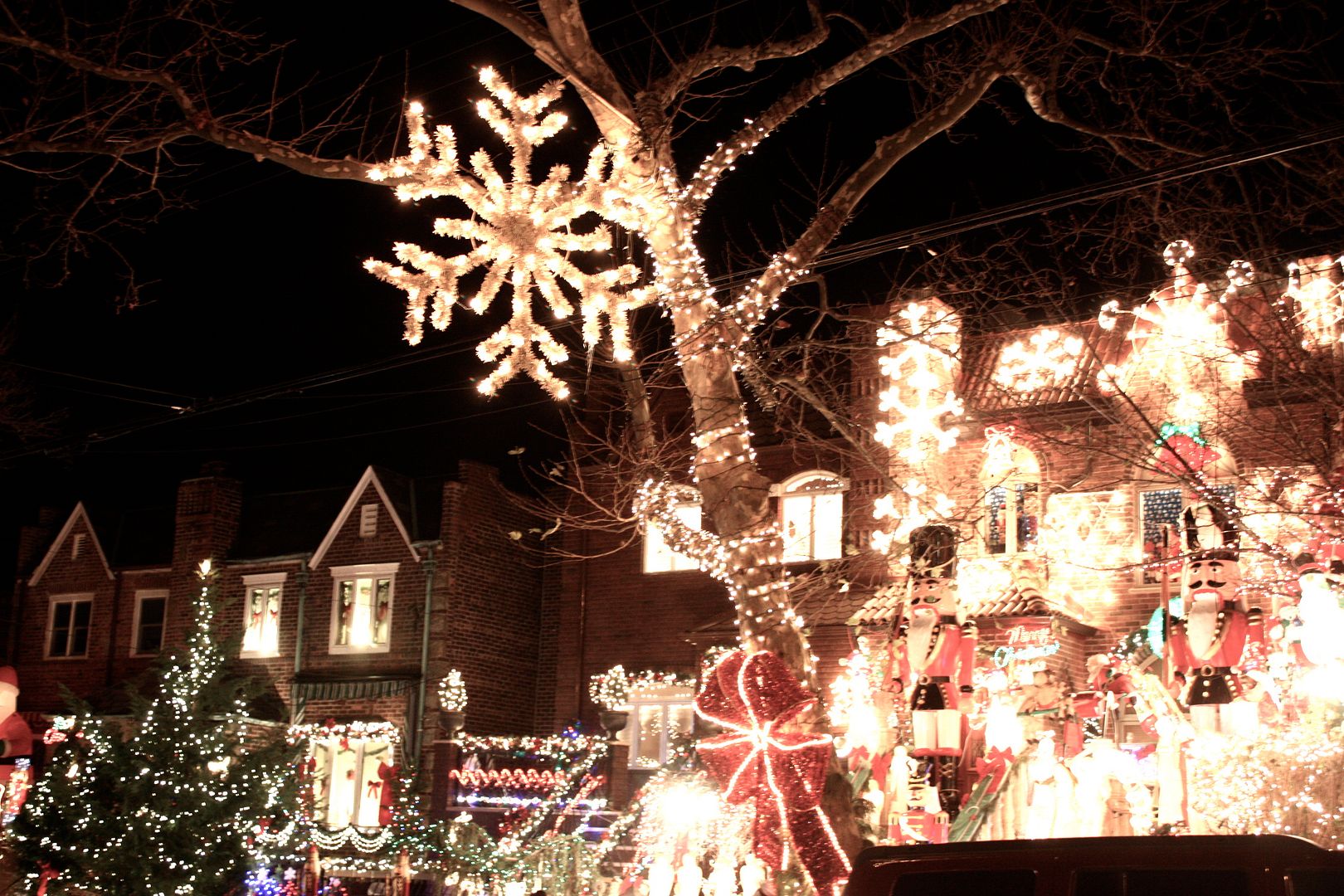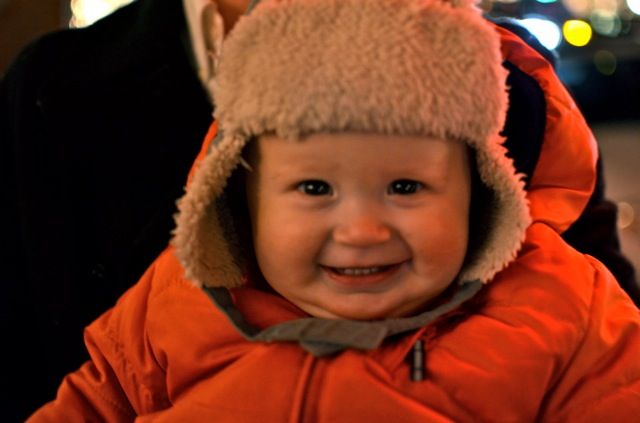 (danny took this one, i love it!)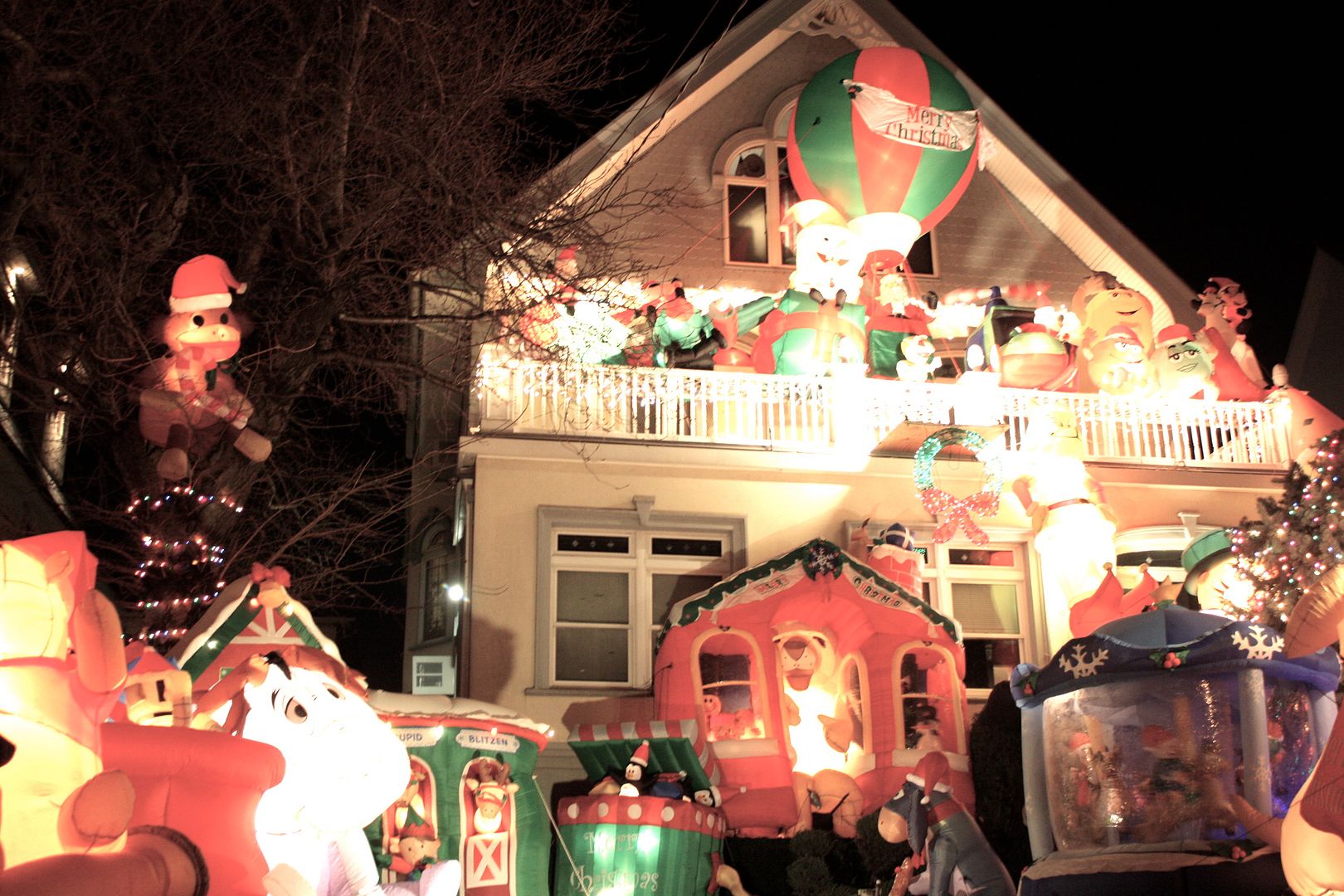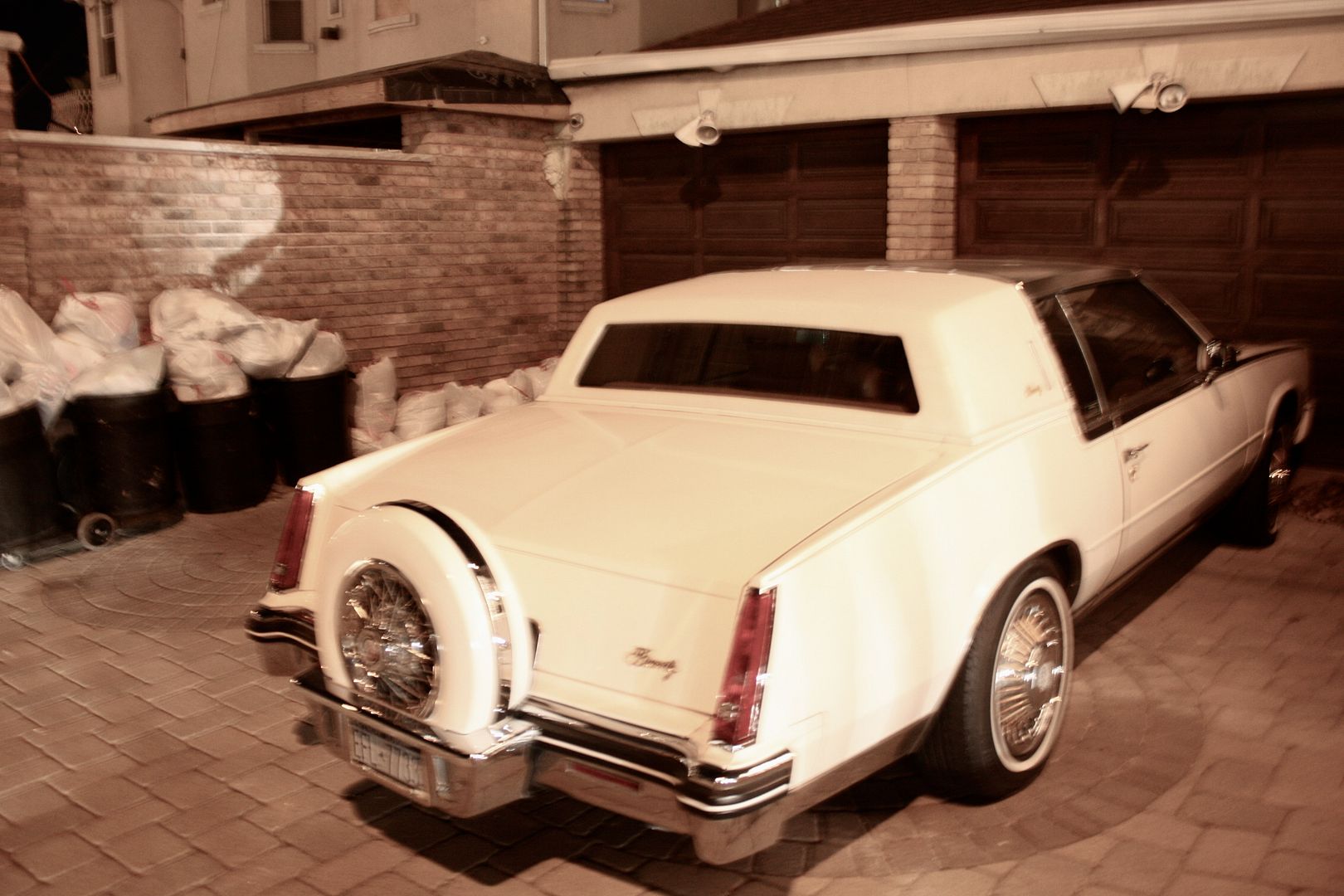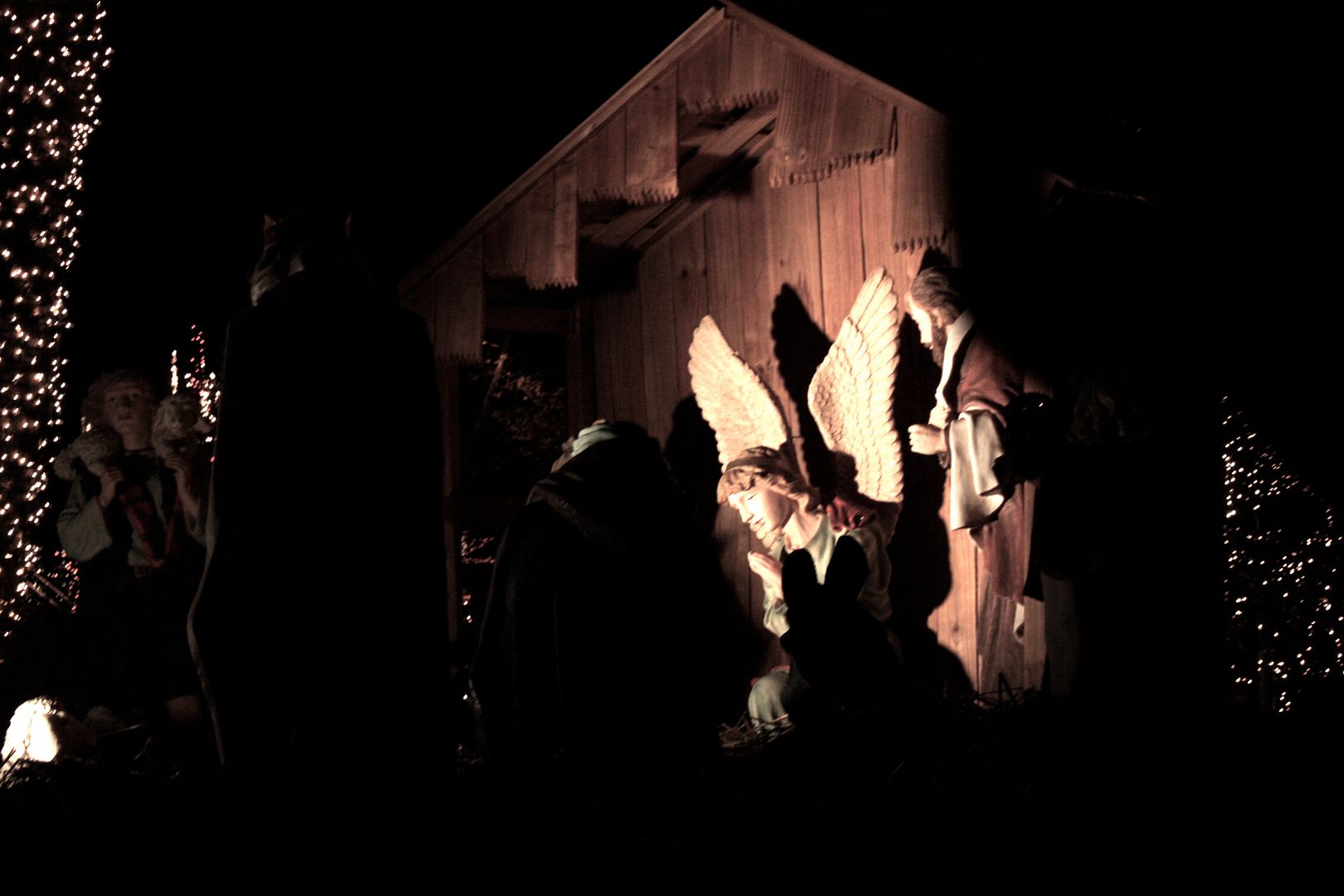 and my favorite photo from the night:



pays to be short sometimes!


dyker heights, you are NUTS!