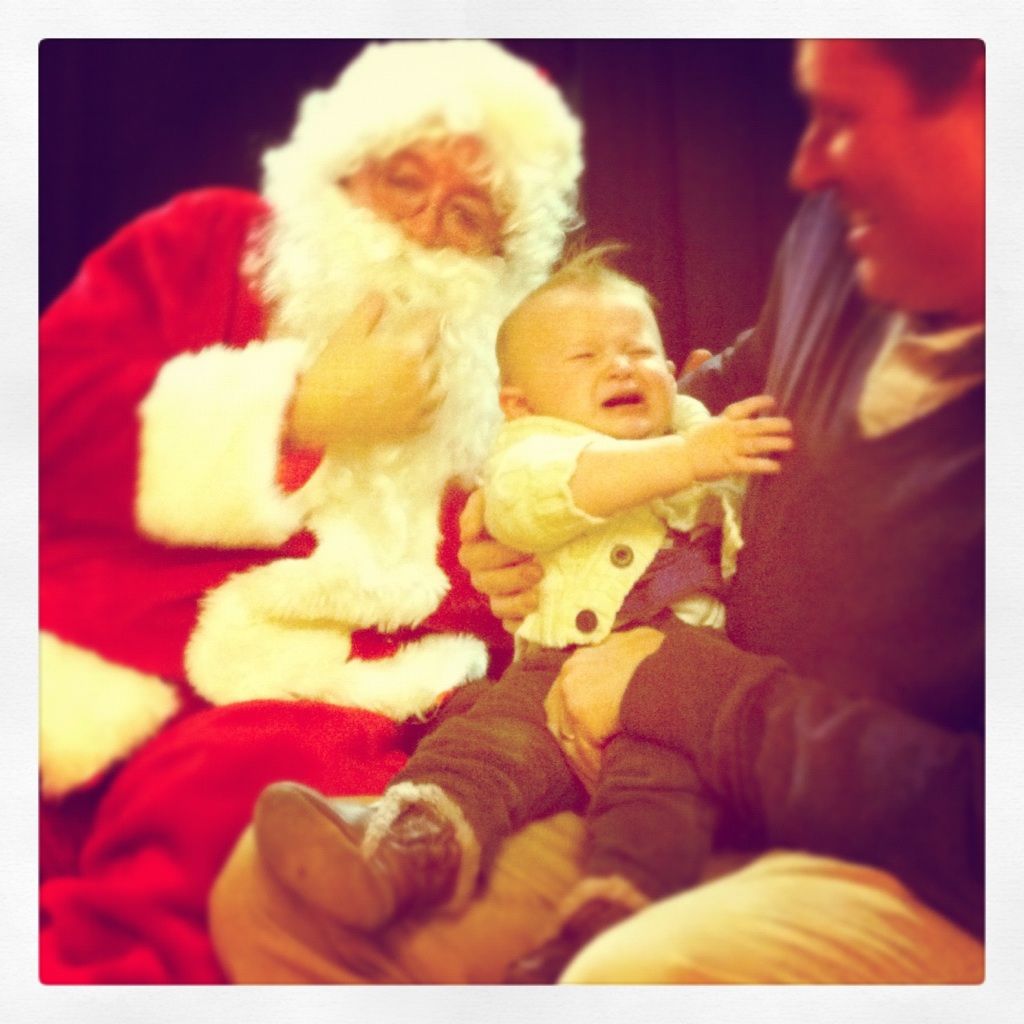 we're heading out bright and early saturday morning to visit the big guy at macy's in herald sqaure. we'll whisper all our christmas wishes in his ear, and make sure he understands that yes, we've been really, really nice this year. (honest!)
i'm hoping huck isn't too terrified of santa this time. after how last week's ward christmas party went down . . . i'm not holding my breath.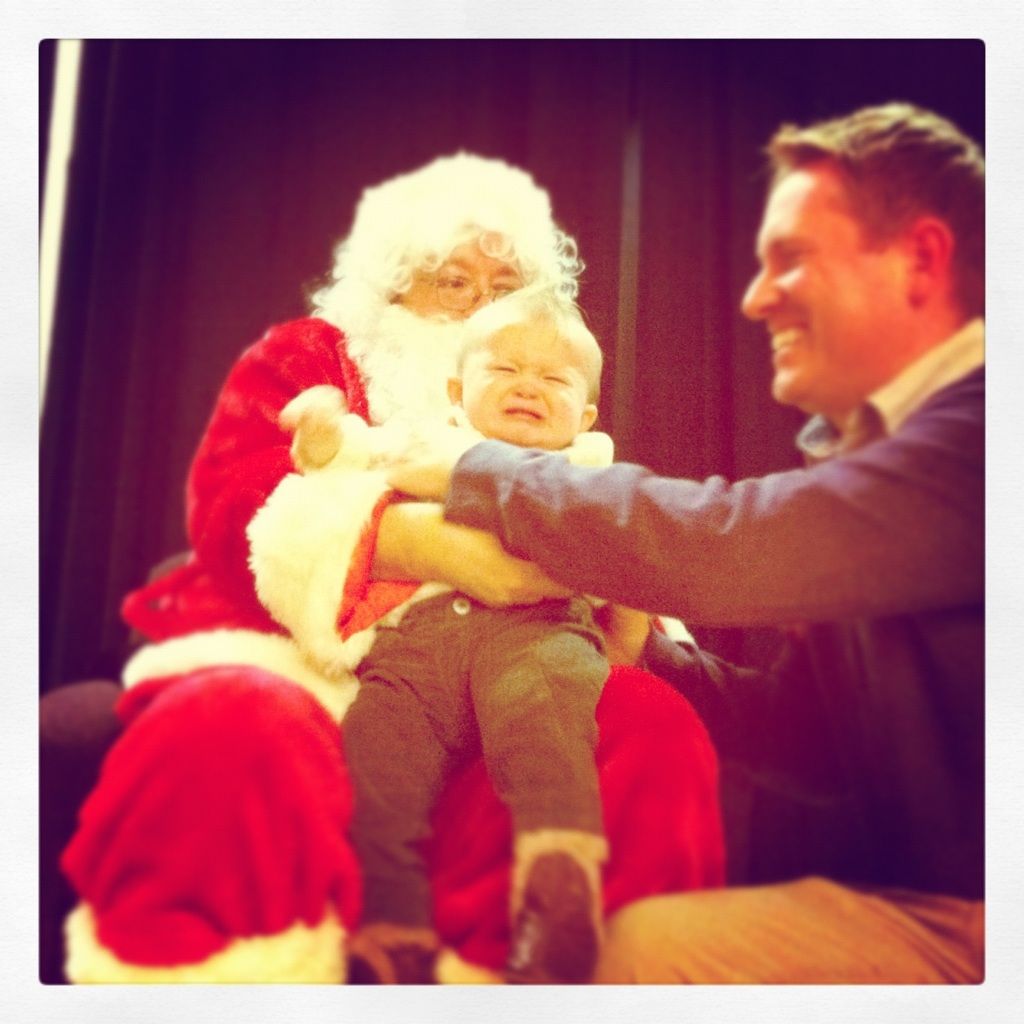 yikes!
have a festive weekend!
(last one before the big day!!)
p.s.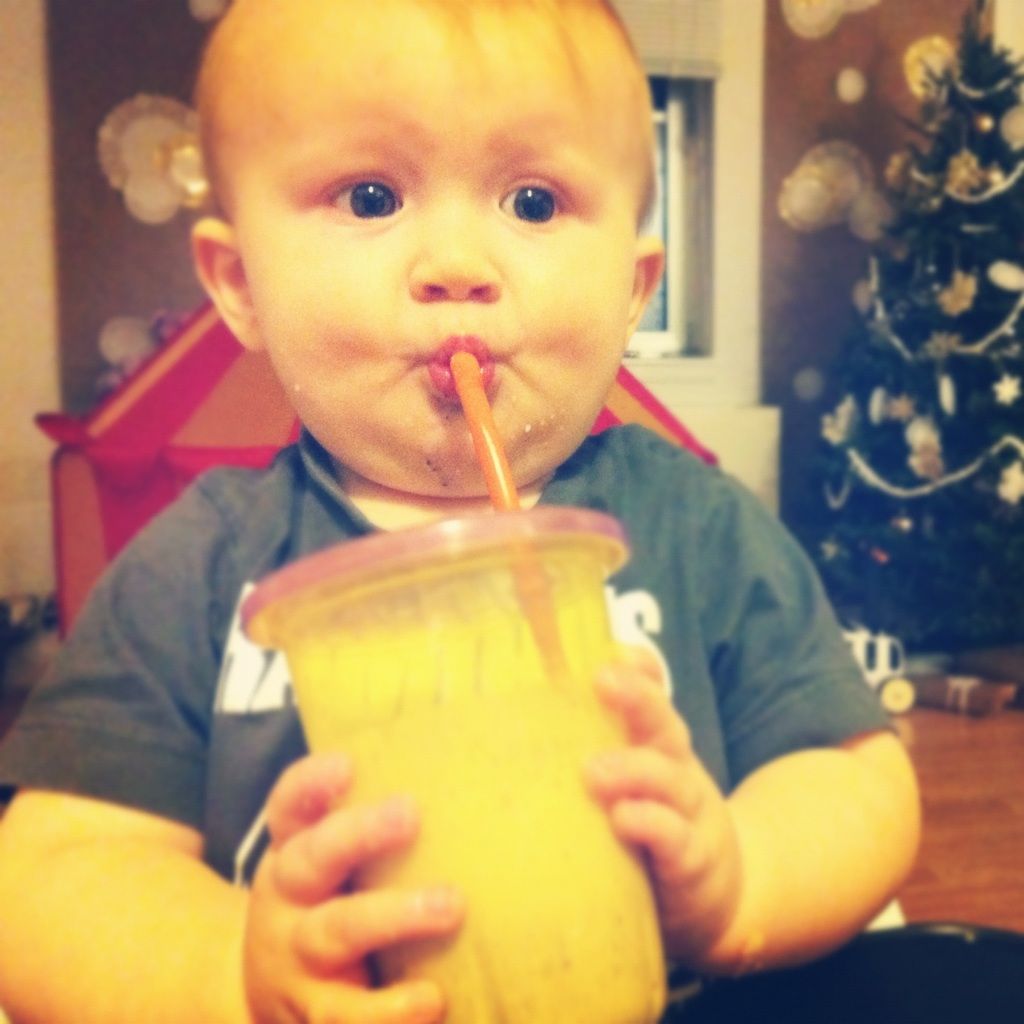 you're welcome.