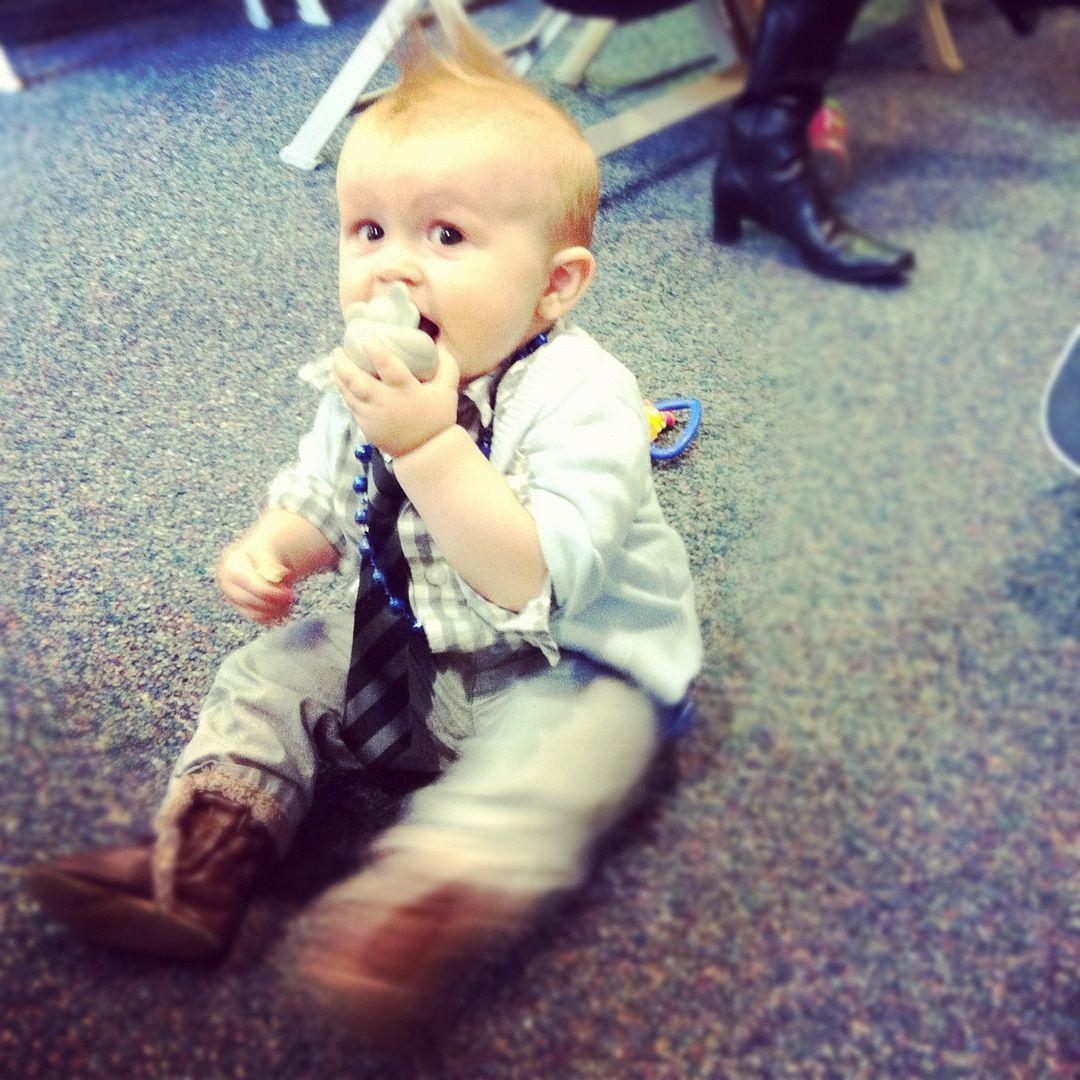 huck has this little fling going on with a lady at church named jane. jane is older. six whole days older. and that jane, i tell you, that jane's love is ROUGH.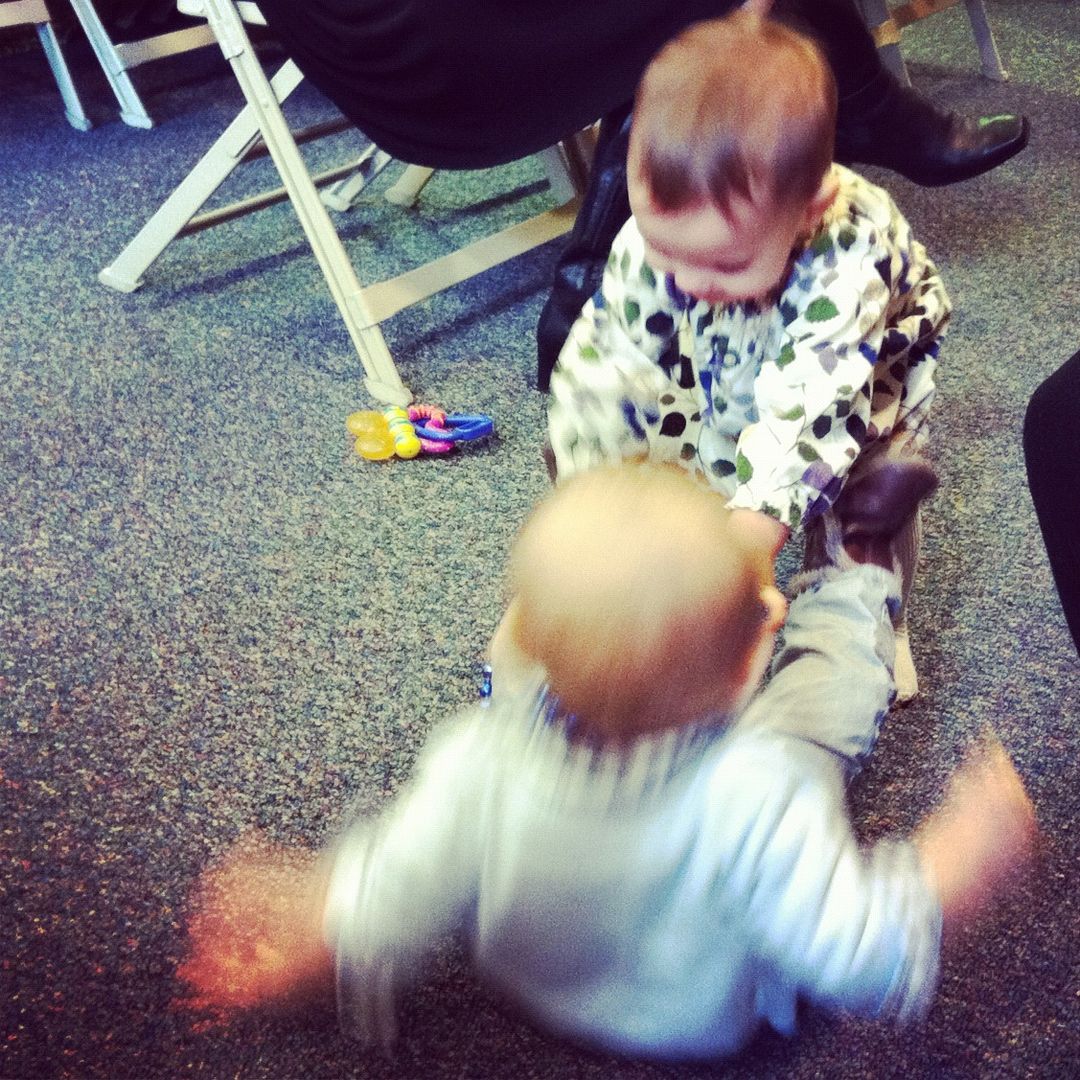 obviously huck likes himself a strong woman.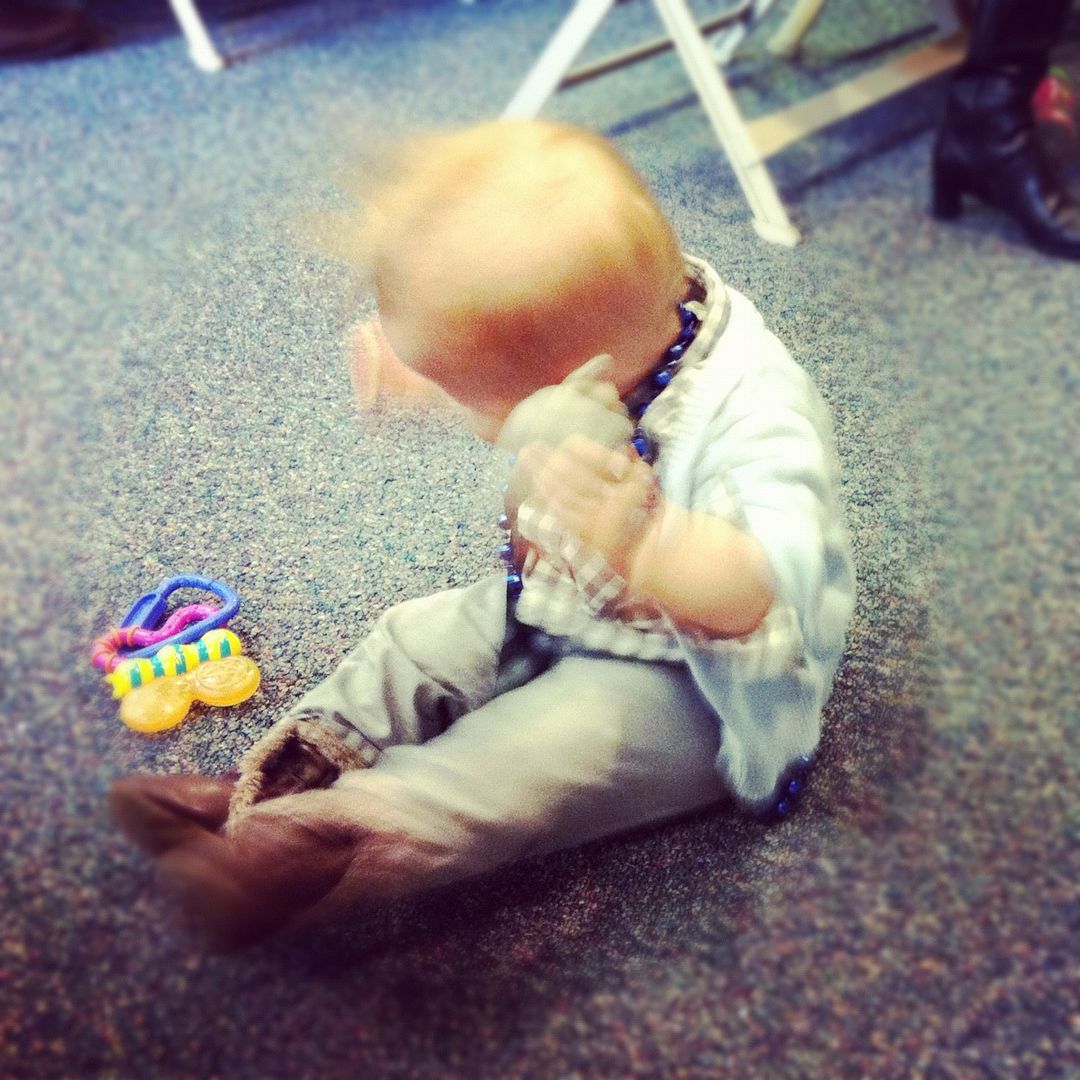 p.s. this was huck earlier that afternoon.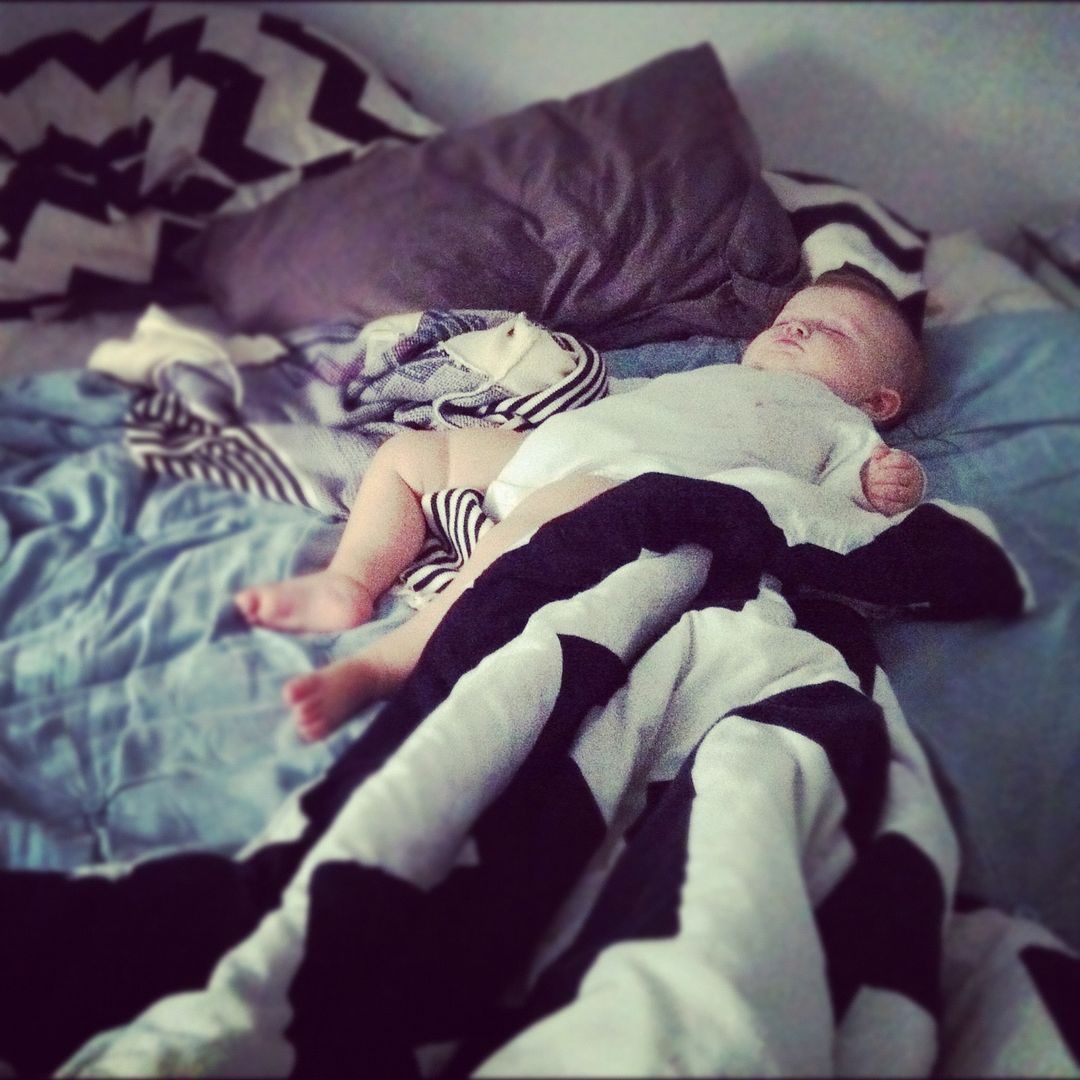 sleeping through sacrament meeting, that's a classic natalie move right there.