a few months ago, my little sister sent me an email she got from her girlfriend who'd just visited the city. she wrote:
found: the best chocolate chip cookie in nyc.
lost: self control, $4, girlish figure.
1. little brown
2. city bakery
3. two little red hens
4. jacques torres
and i thought, clearly these results must be verified!
and so we have been on a quest to find the city's best chocolate chip cookie. starting with the places my sister's friend listed, and adding choco bolo (since they just opened on the uws) and levain bakery. (anywhere else i should include?)
i know levain is going to win this, because, well. and yet i persevere, because i am nothing if not thorough.
the thing about levain cookies is they're like giant hockey pucks of cookie.
i had my first levain when i was 8 months pregnant. i went by myself on a rainy afternoon and picked up a chocolate peanut butter (oh man, just thinking about that cookie...). i thought for sure i'd be disappointed, it was so ugly. it looked like a cow pie. a $4 cow pie.
but gooooood craaaaaaaap. it blew my miiiiiiind. and i couldn't finish it, miraculously enough, and it kept for days in the cupboard. i grazed on it for three days straight. that sounds gross but really it was heavenly.
i read once that the creators of the levain cookie are two ironman competitors who were looking for the perfect mid-event calorie hit. (which would explain why one cookie is 800 calories, ouch.) a girlfriend brought me a few levain when huck was first born, saying that the early days of nursing are the best time for a levain, since it's the only time your body can actually use all those extra calories.... (my home teacher said the same thing about shack stacks from the shake shack, another obscenely amazing food i felt obligated to enjoy as much as possible, you know, while i "needed" it....)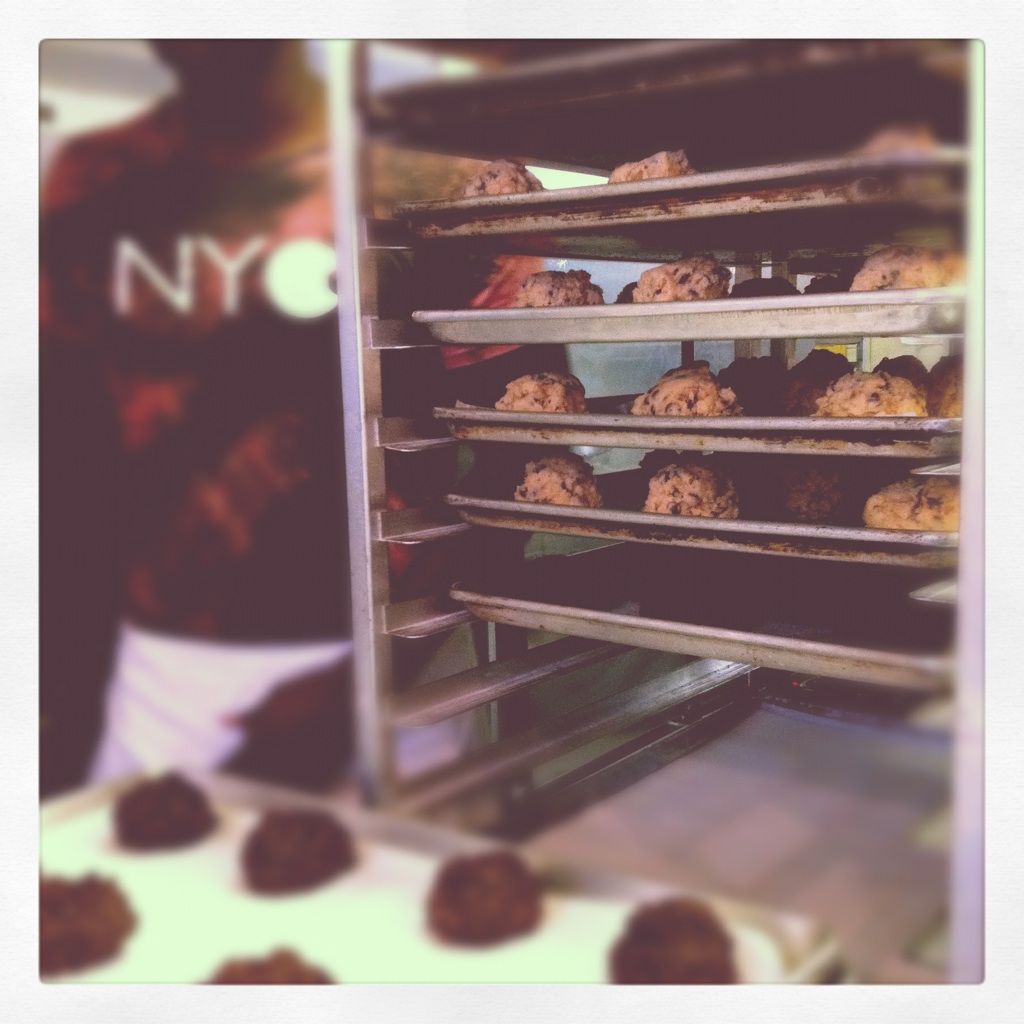 the bakery is small and sometimes hard to spot, on 74th street at amsterdam avenue. the chocolate chip is very good but it has walnuts, which aren't my favorite. the oatmeal raisin is amazing, if oatmeal raisin is your game, but the double dark chocolate chip and the dark chocolate peanut butter are where it's at. the thing about these cookies is the texture. they are sort of hard on the outside, but DAMN AMAZING in the middle. and the middle happens to be four inches thick.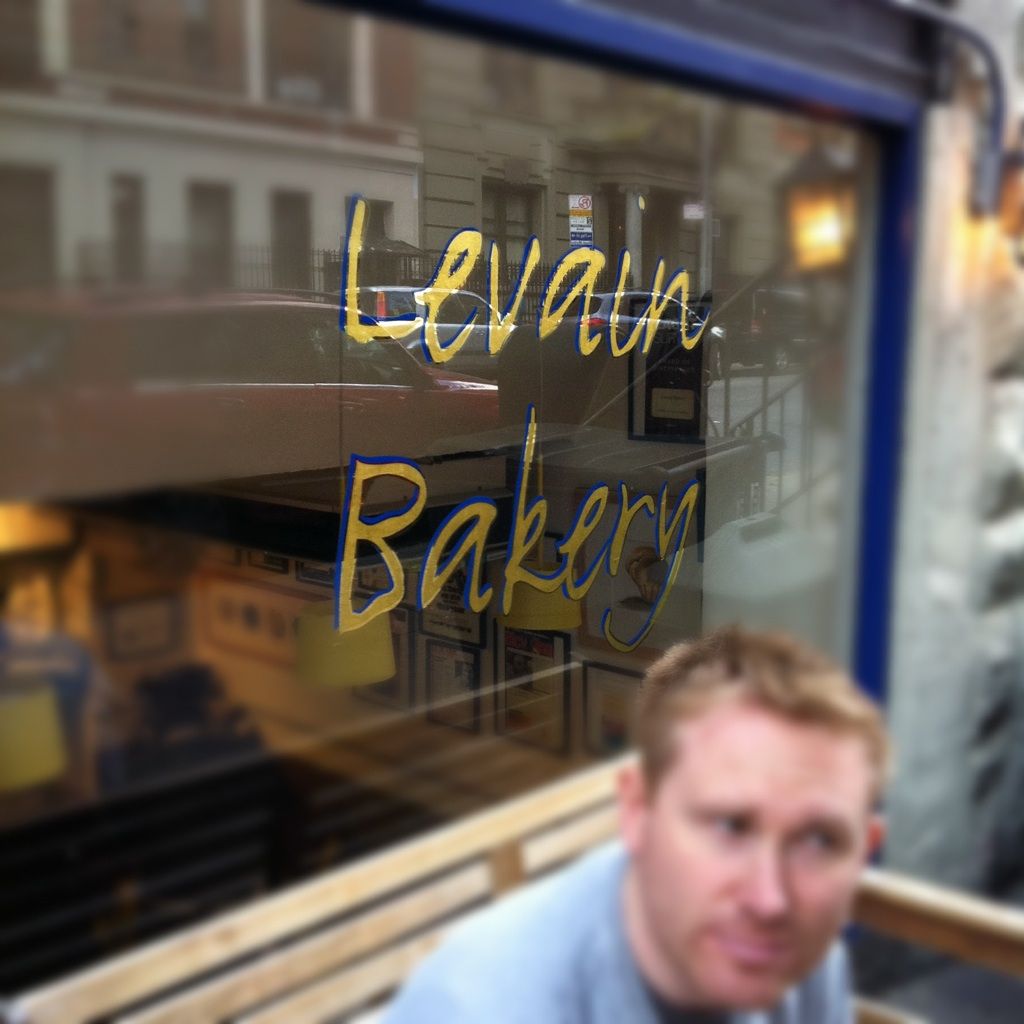 levain score:
(on a scale of 1-5)
flavor: 5
texture: 3 million
appearance: 3
nyc experience: 4
minus one point for the walnuts in the chocolate chip not being my favorite
total: 16 points
next time you're in the city,
levain bakery
167 w 74th street (at amsterdam avenue)
closes at 7pm
buy four and keep one handy at all times for emergencies.