on saturday after our ward christmas party, we walked down to see the big girl at rockefeller plaza.
us holbrooks are on a christmas mission. this is sort of huck's first christmas (well, he was only two months old last year), and we are attacking this holiday military style. i'm talking strategies and things. we stopped for some dark hot chocolate at grom first (holy...) and then we very nearly died getting crushed by the rockefeller tree crowds. though it's possible i'm exaggerating.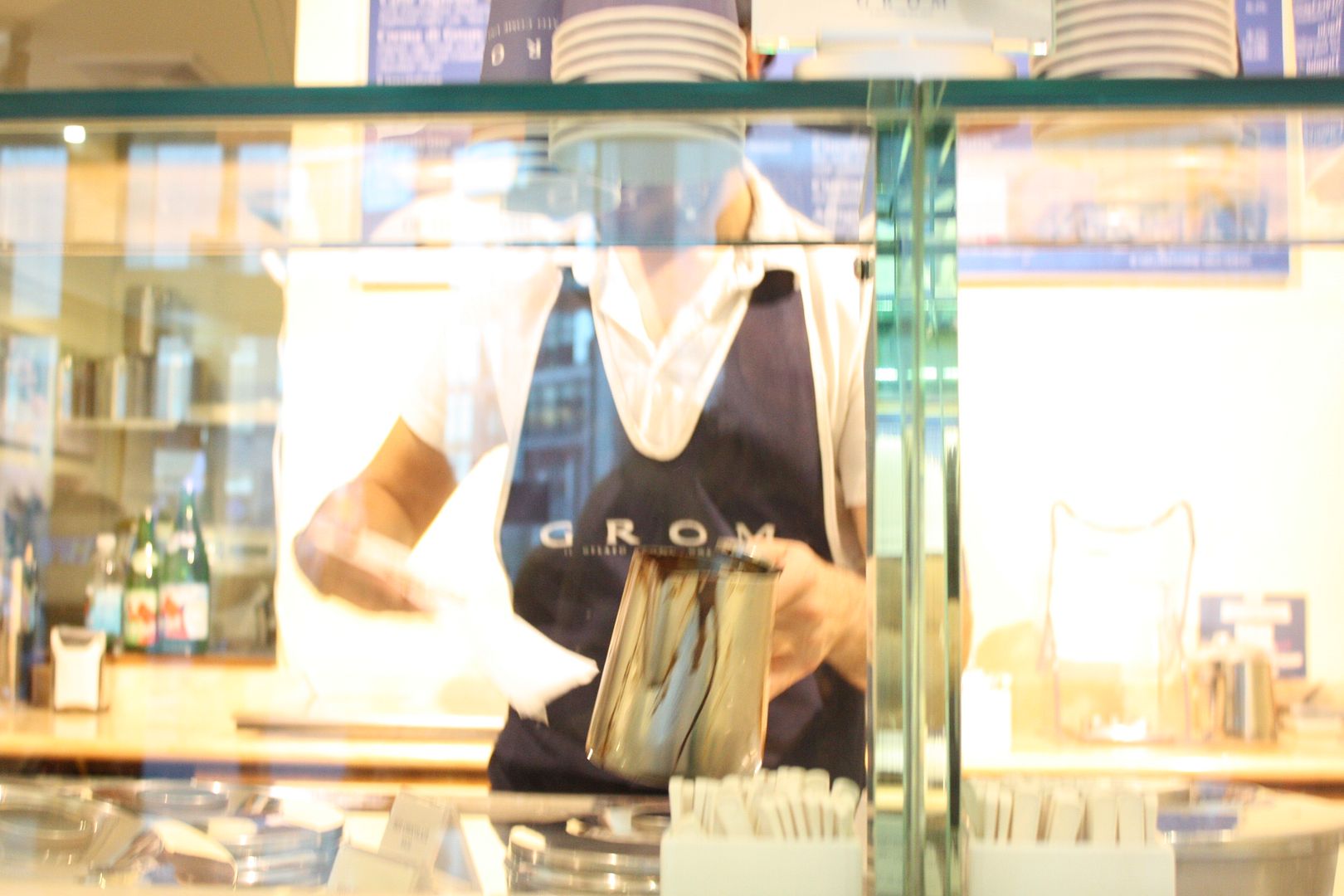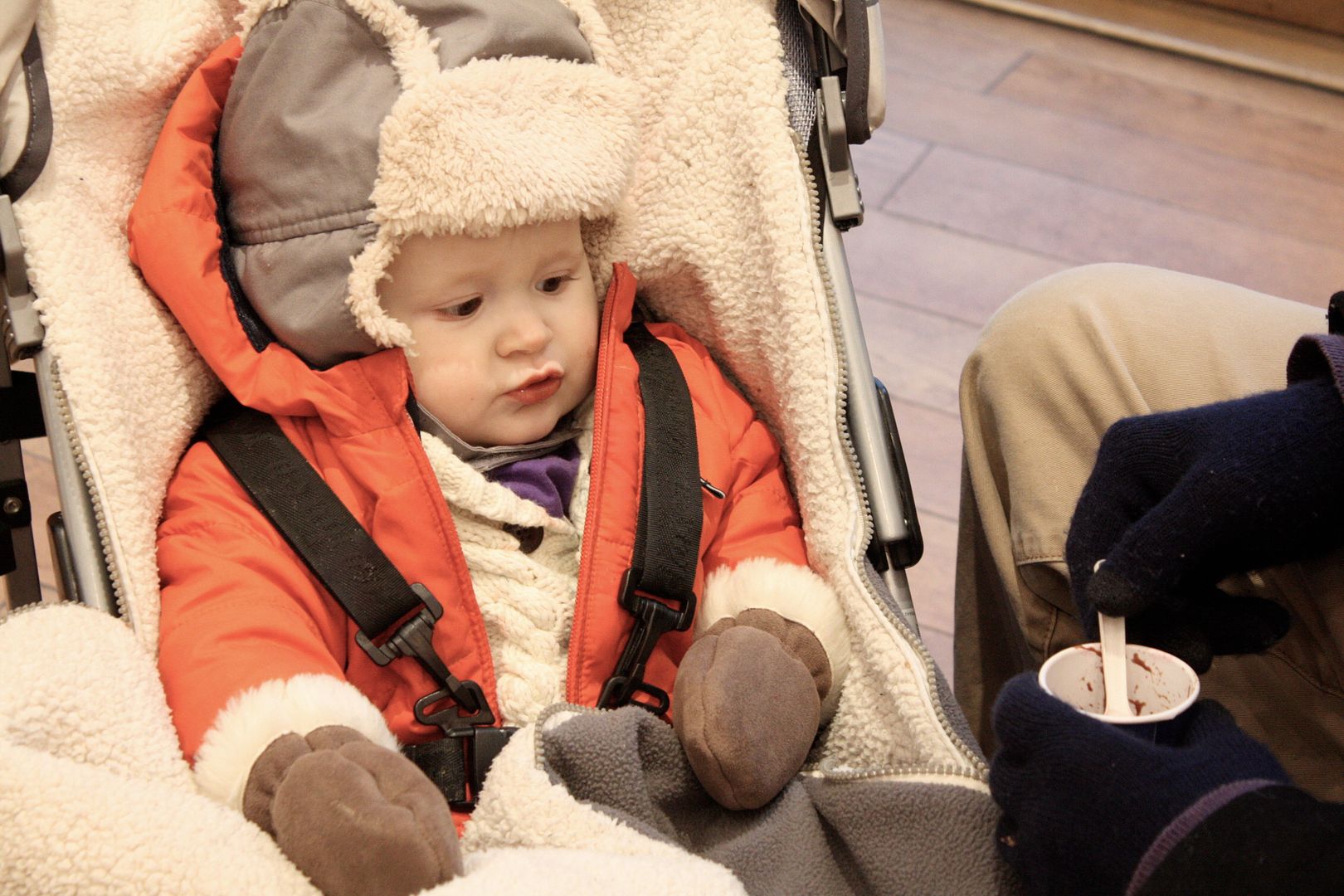 probably one should never go see the tree on a saturday. it was packed.

enjoy our blurry photos!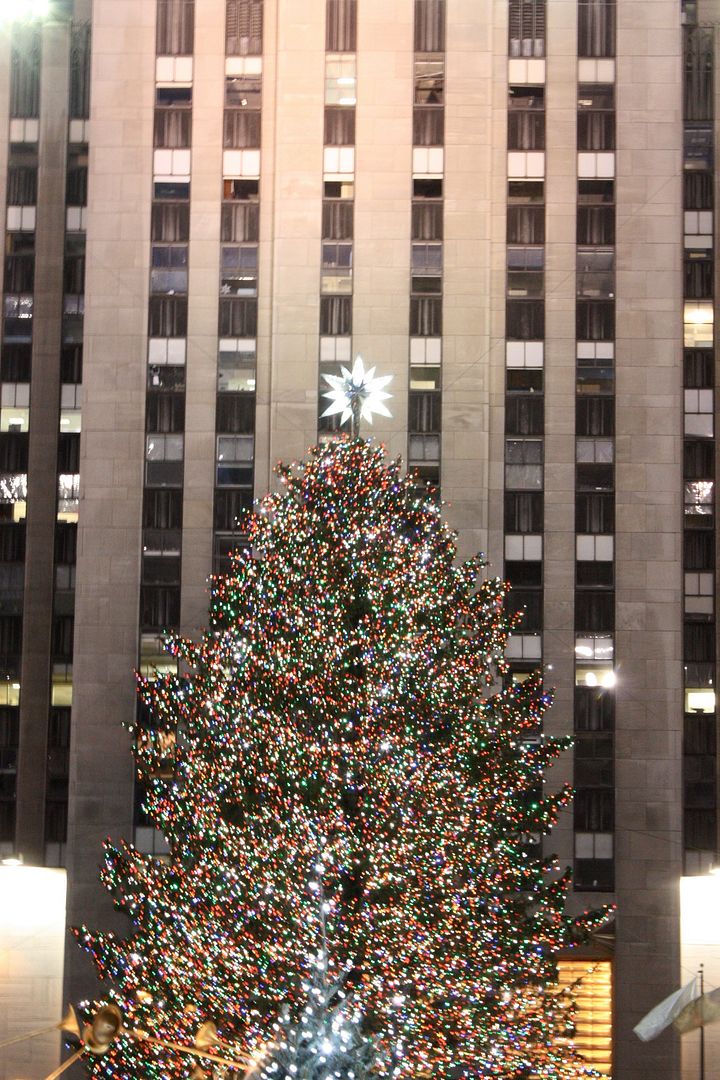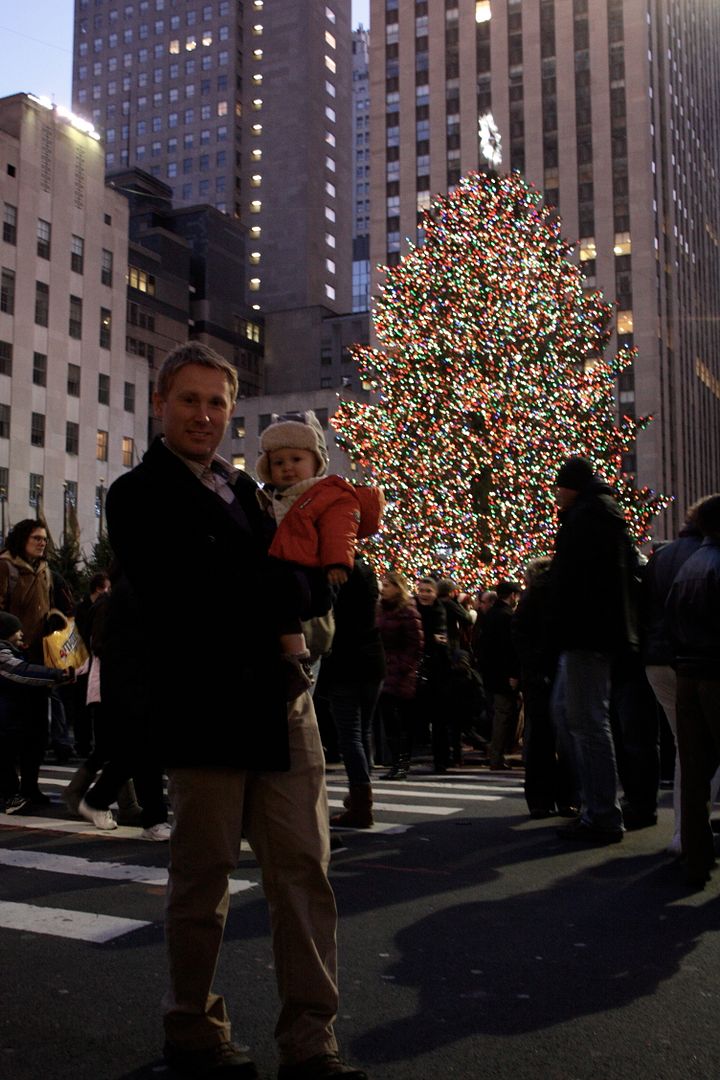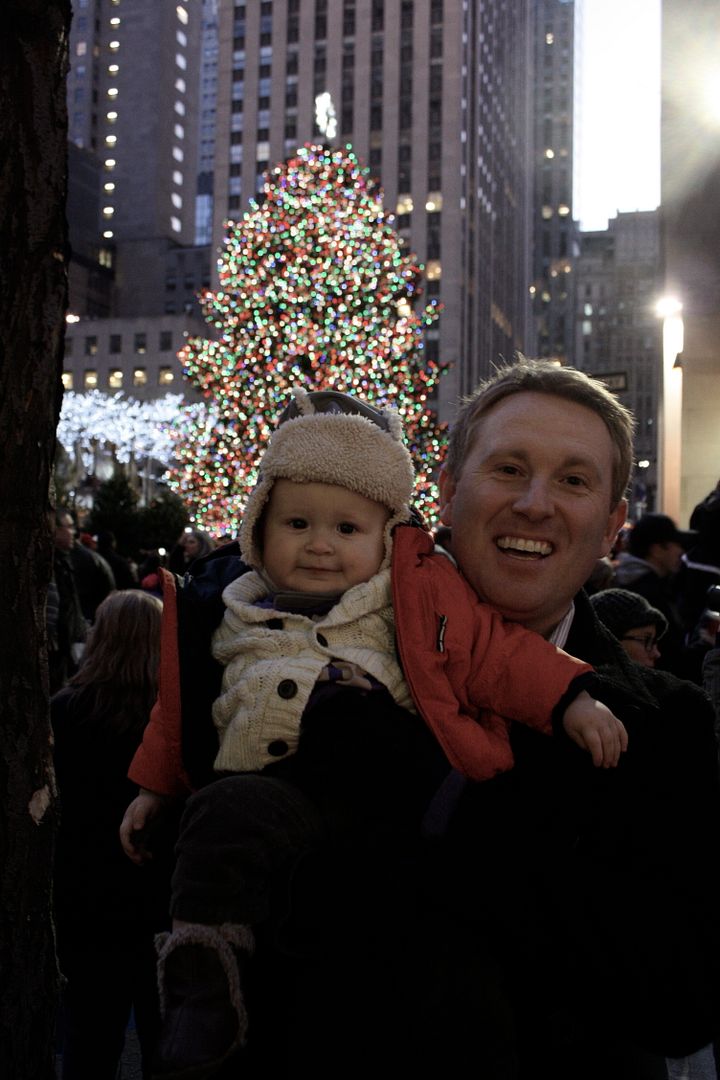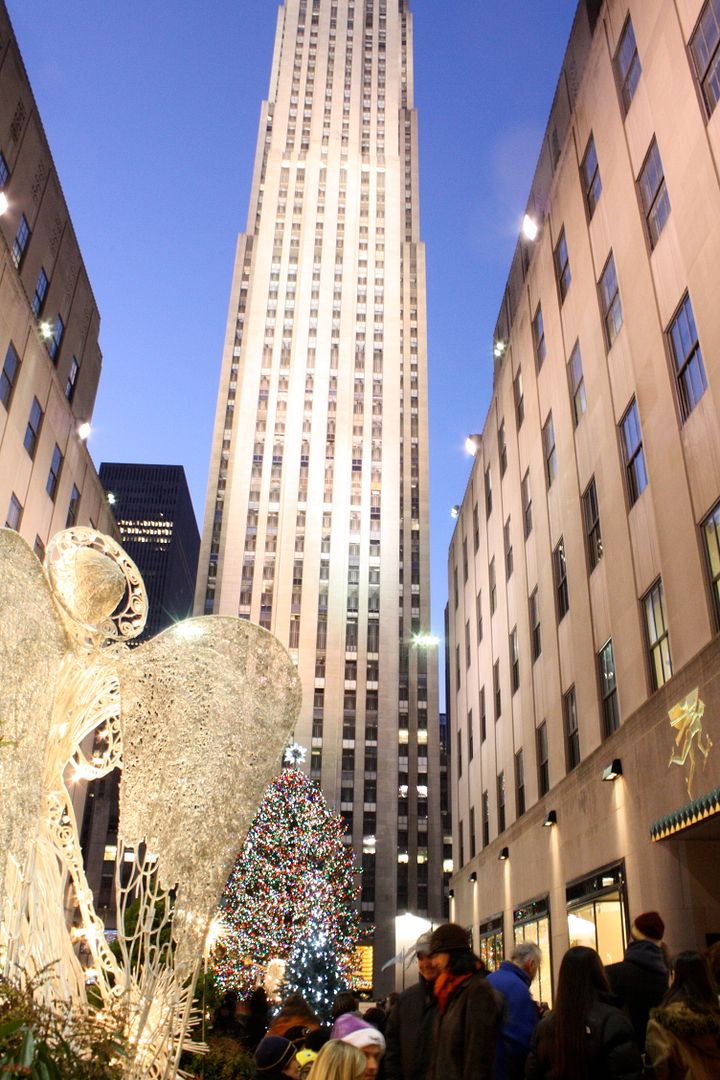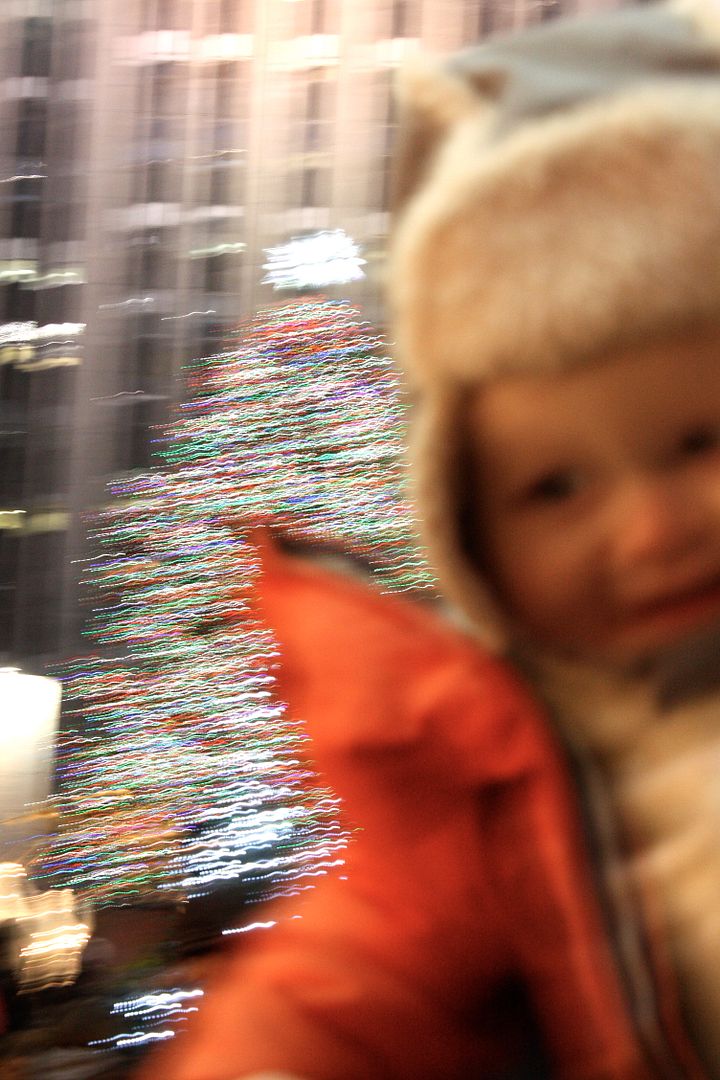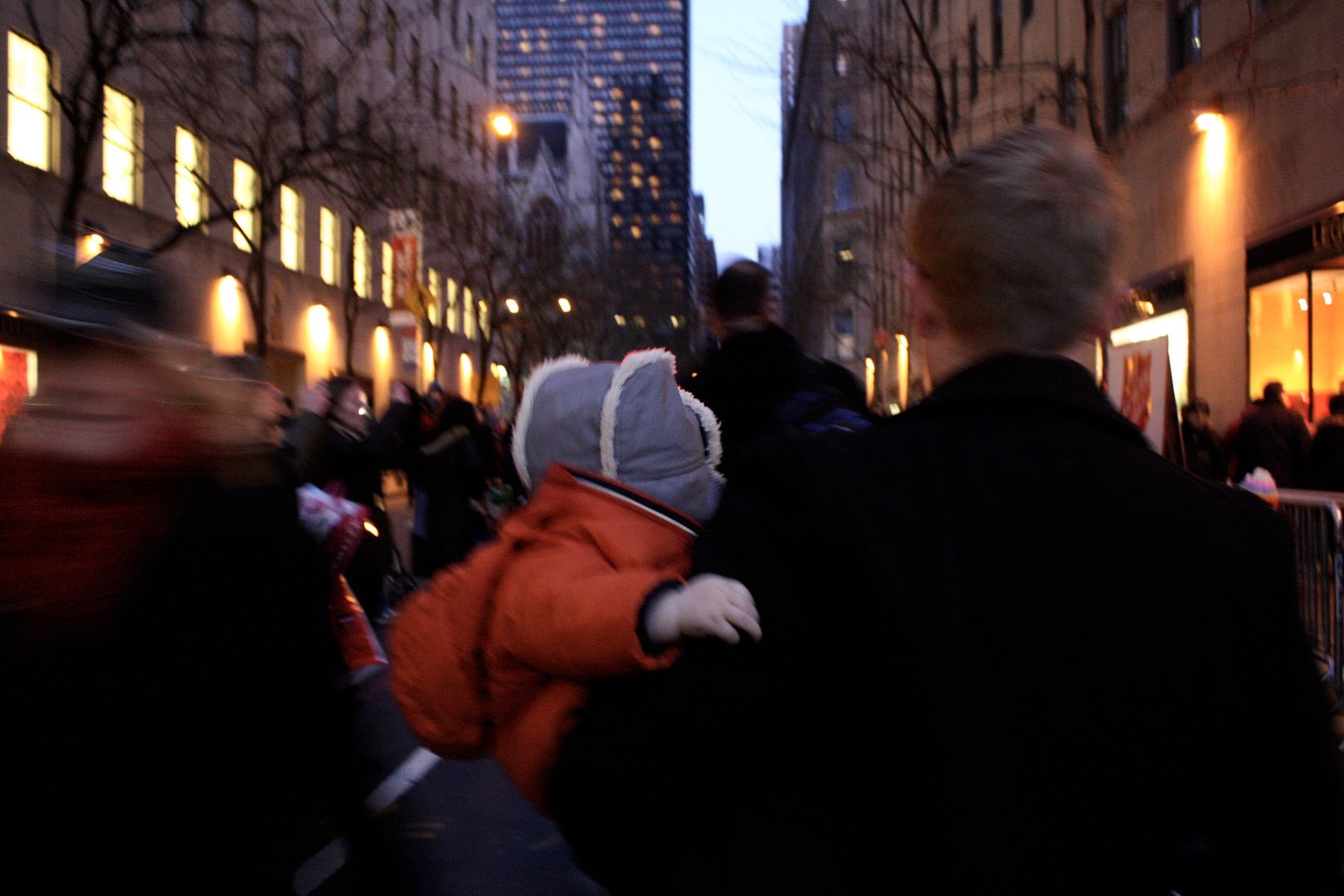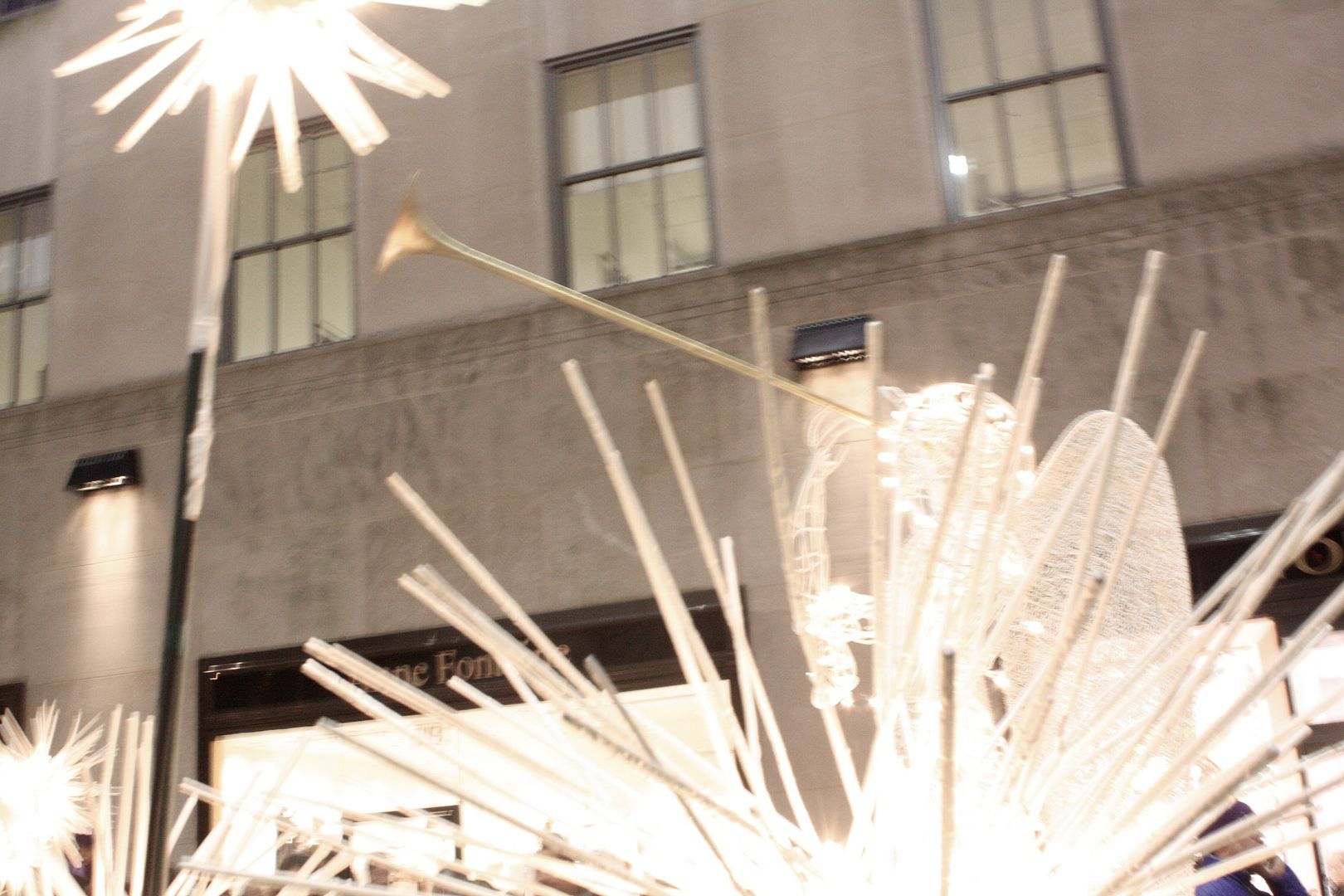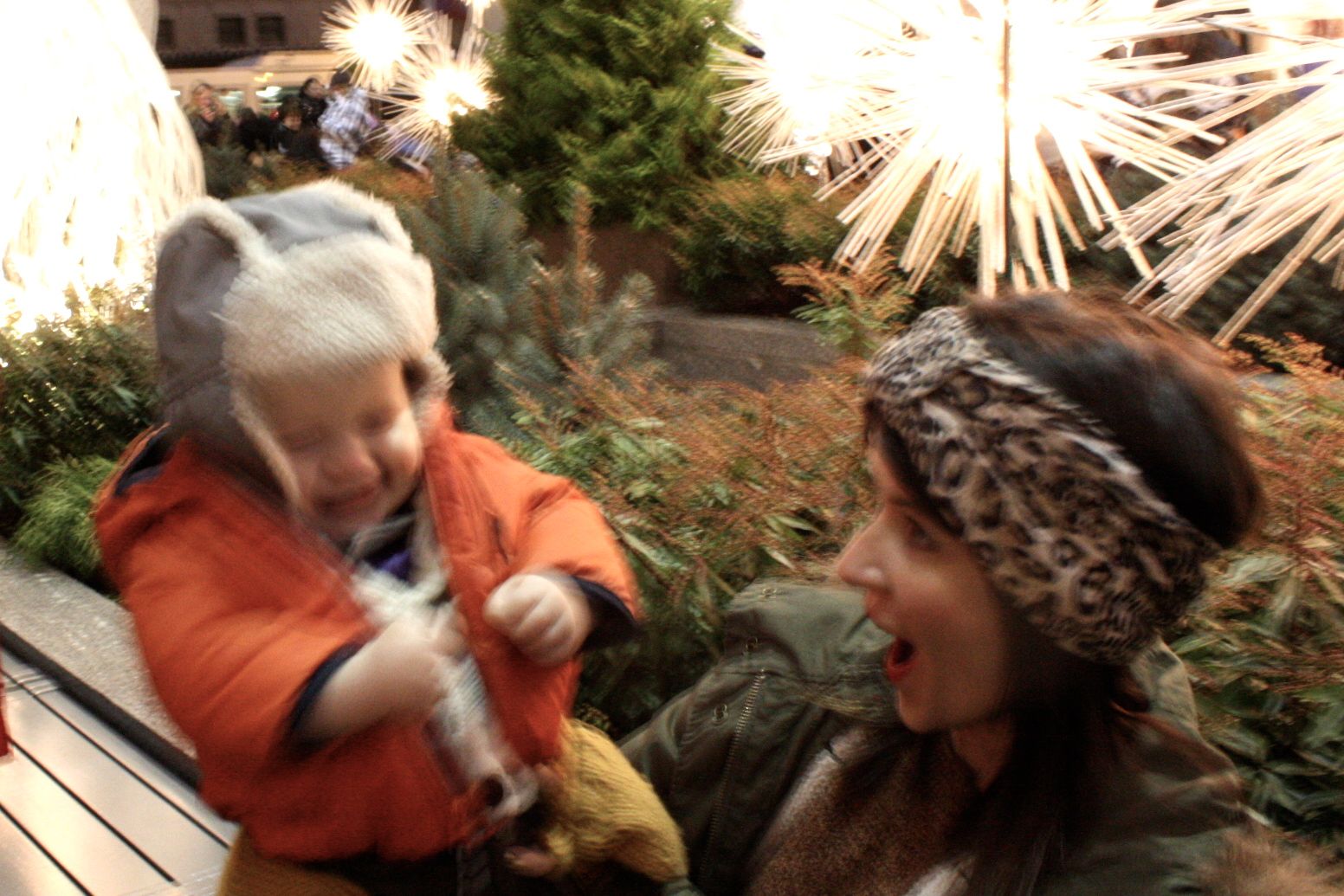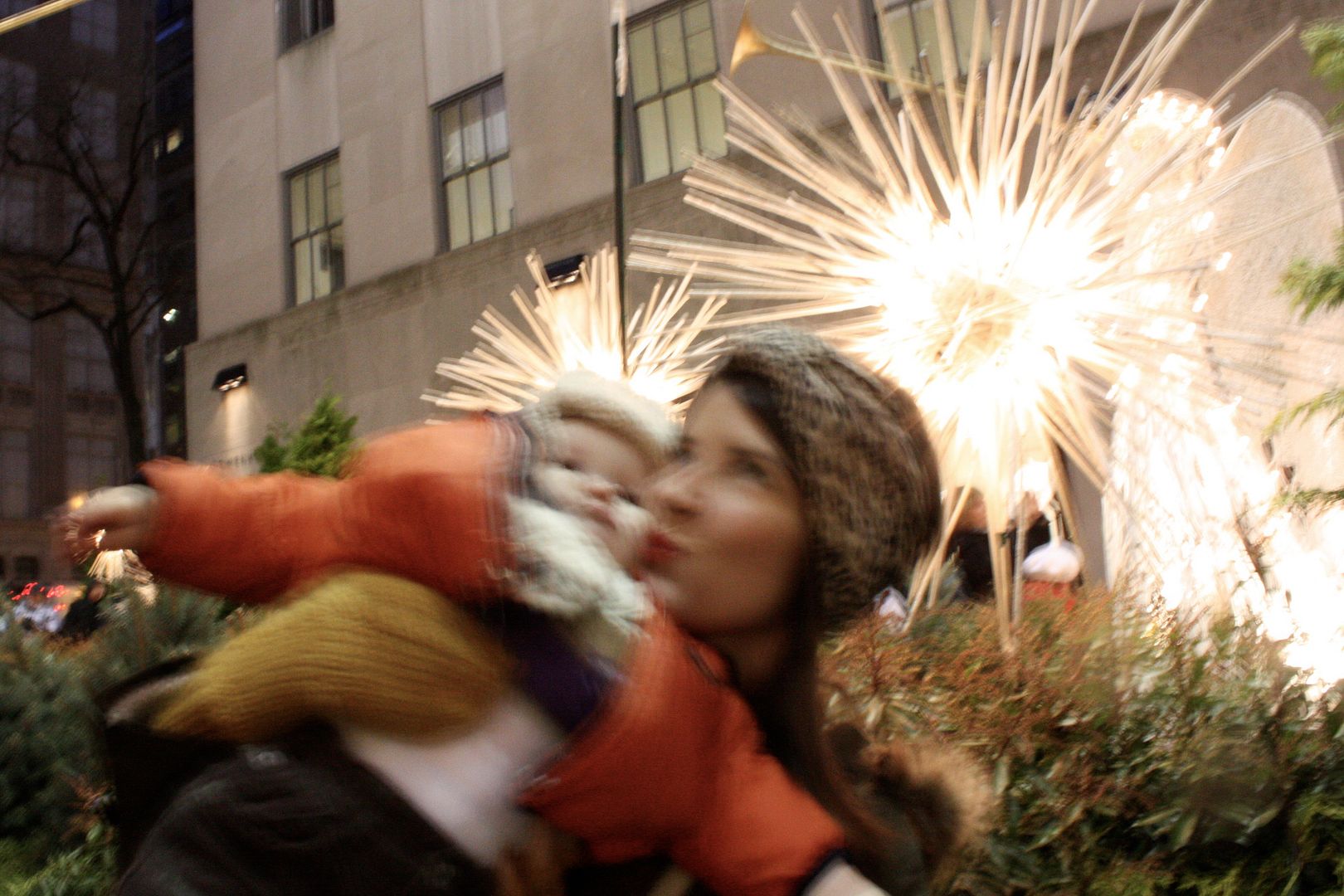 don't go unless you mean to go. what i mean is, don't go on accident. once you're in the area you're sort of committed to it, basically because there's no way out but through. also, don't let your husbands cross the street without checking with you first. we got momentarily separated by a stop light and while i was trying to find brandon's ginger head in the crowd across the street, a traffic cop walked up in front of me and straight up crowd controlled me (i.e. chest bumped me) back two feet so he could put up a street partition. and then i had to break about a million laws to find my way back to my boys. so, like, handcuff yourself to your spouse and any children you'd be sad to lose, is the takeaway from that one.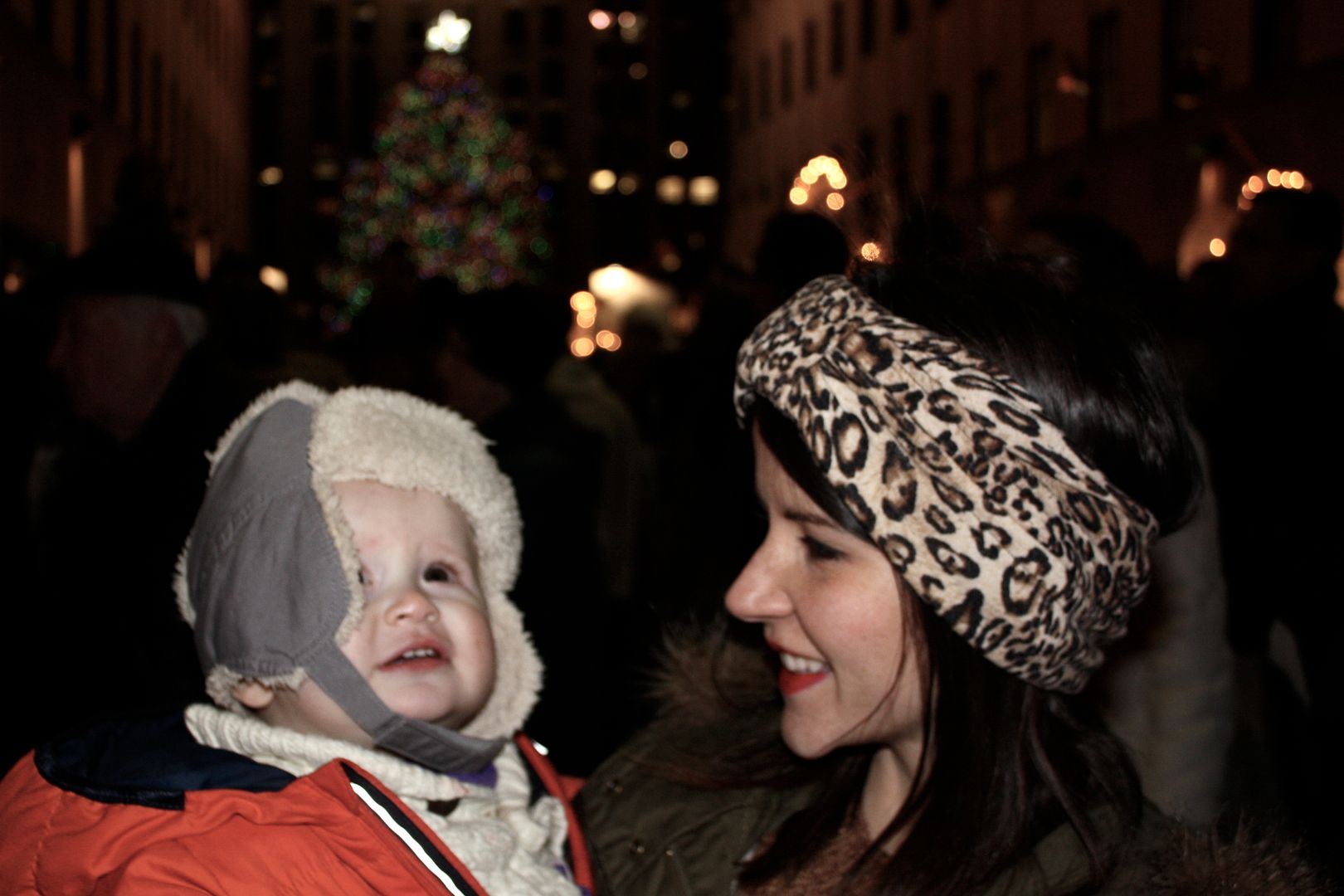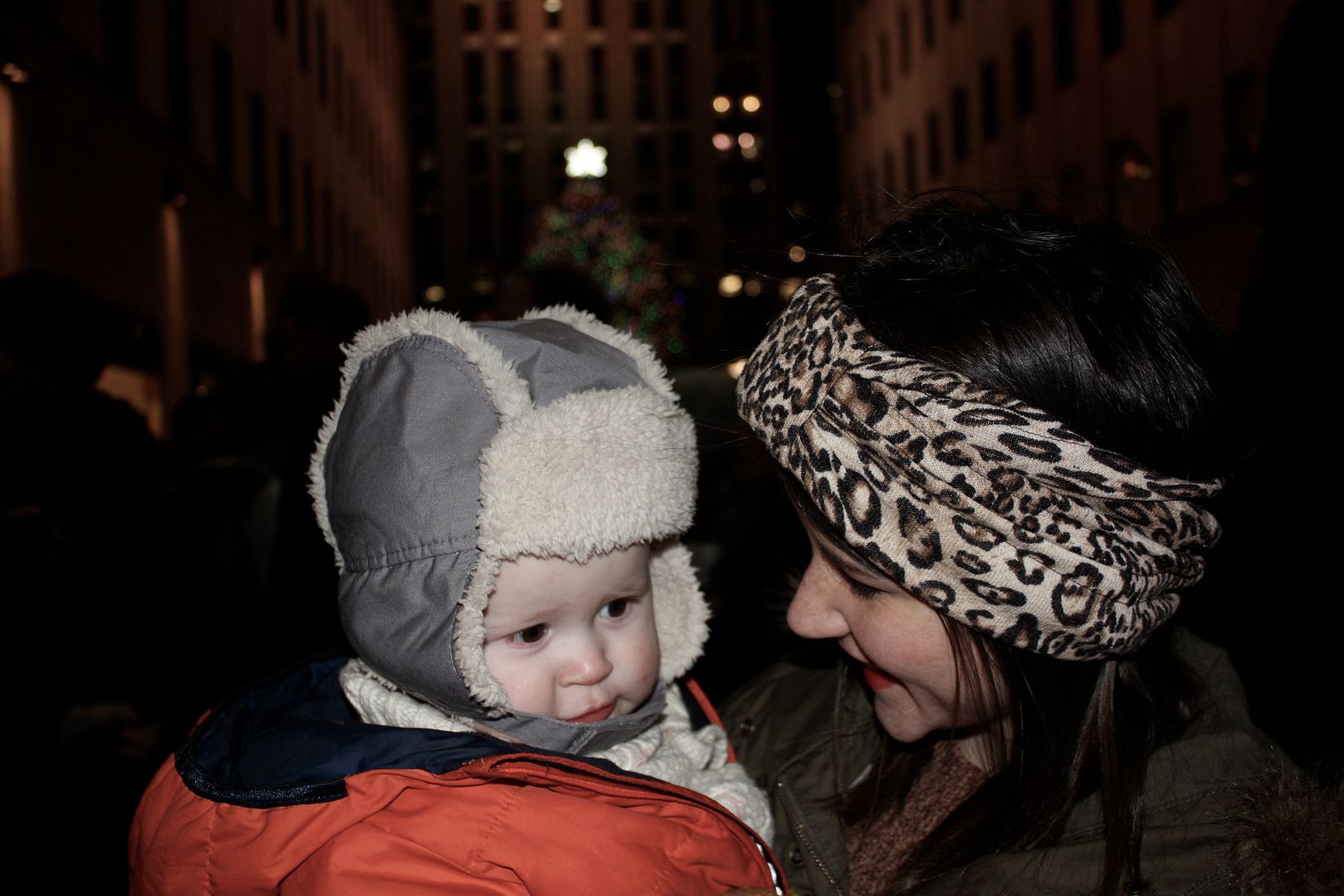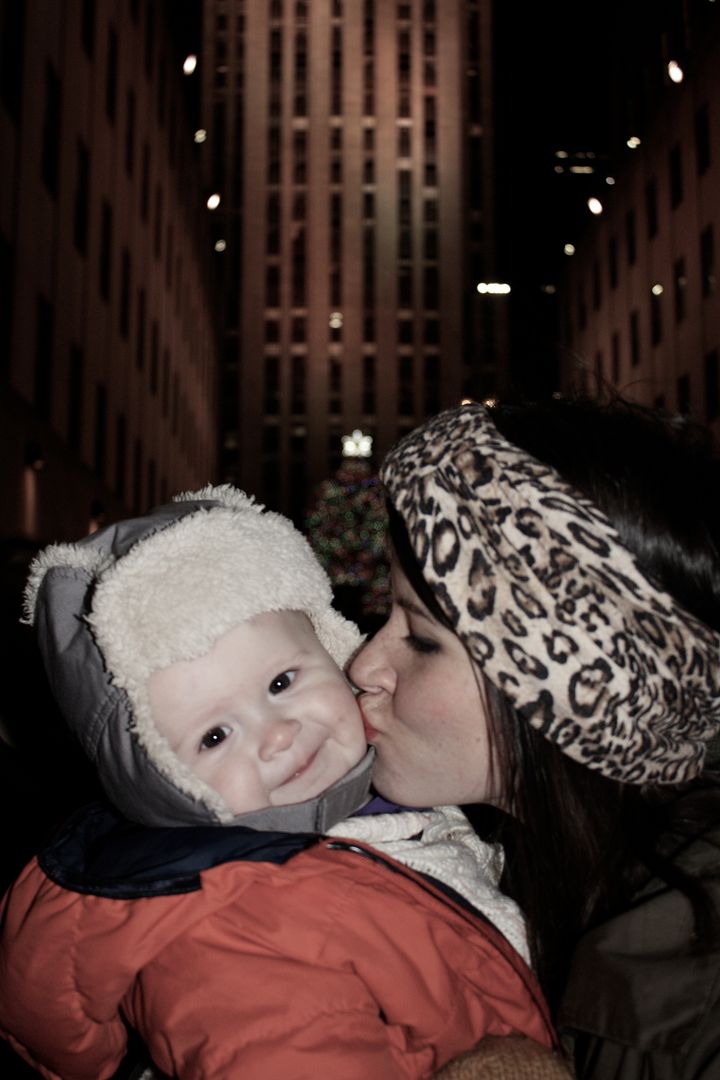 and to the woman who walked into me so hard that her backpack swung around to the side and then hit me a second time: santa saw that one, lady.
p.s. our giveaway winners were announced last week
HERE
.