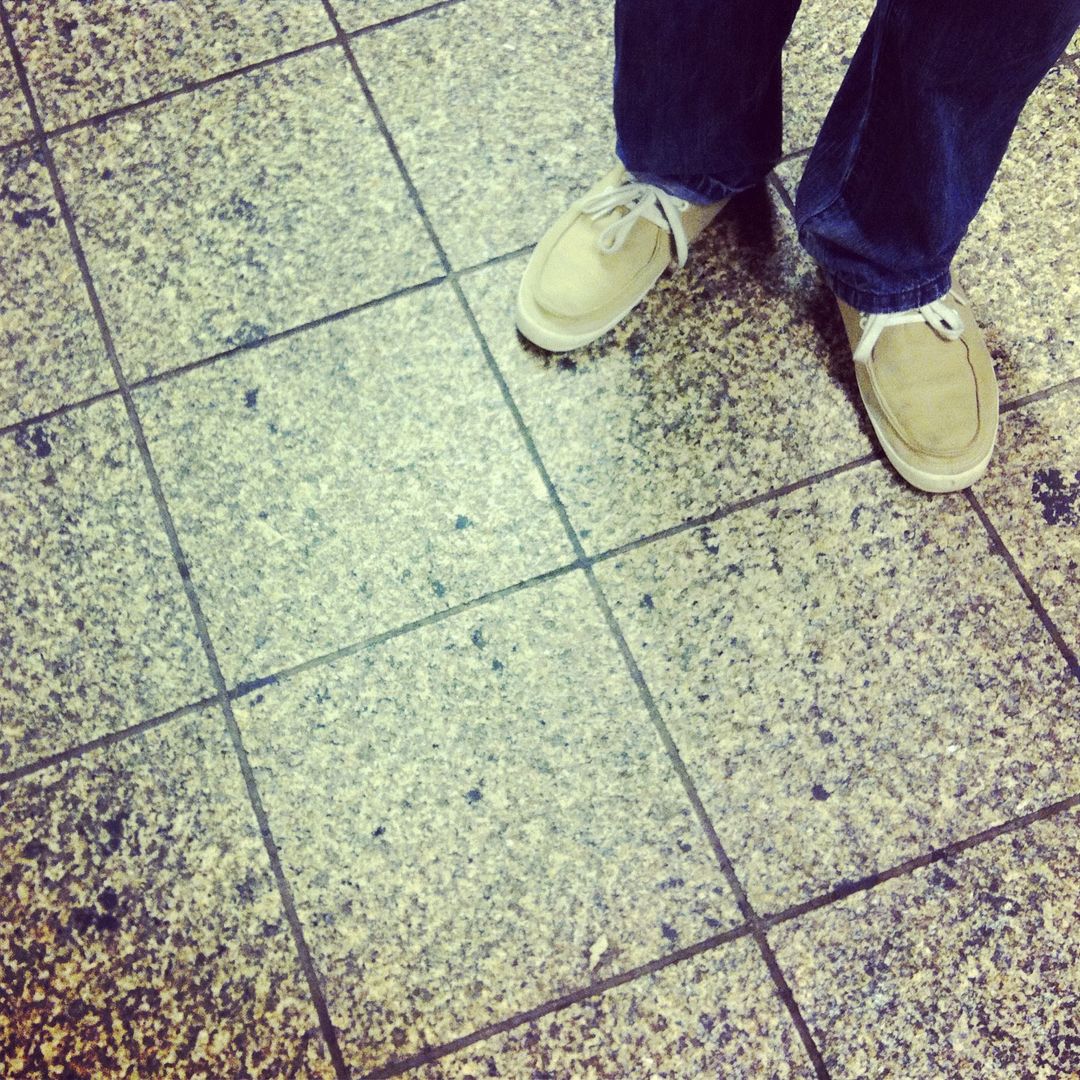 last friday night the stars aligned and we somehow found ourselves a babysitter. brandon had been requesting that we eat at the chevys in times square (i know), so that is just what we did.
(brandon has a
history
of requesting
weird dinners
that make me go "wah?") (i had so much more time back then to be clever!) the good news is we go through chips and salsa like professionals.
we are so rusty at this date night thing it's not even funny. but here's to getting more practice! and sure, here's to chevy's chips and salsa. they are surprisingly amazing.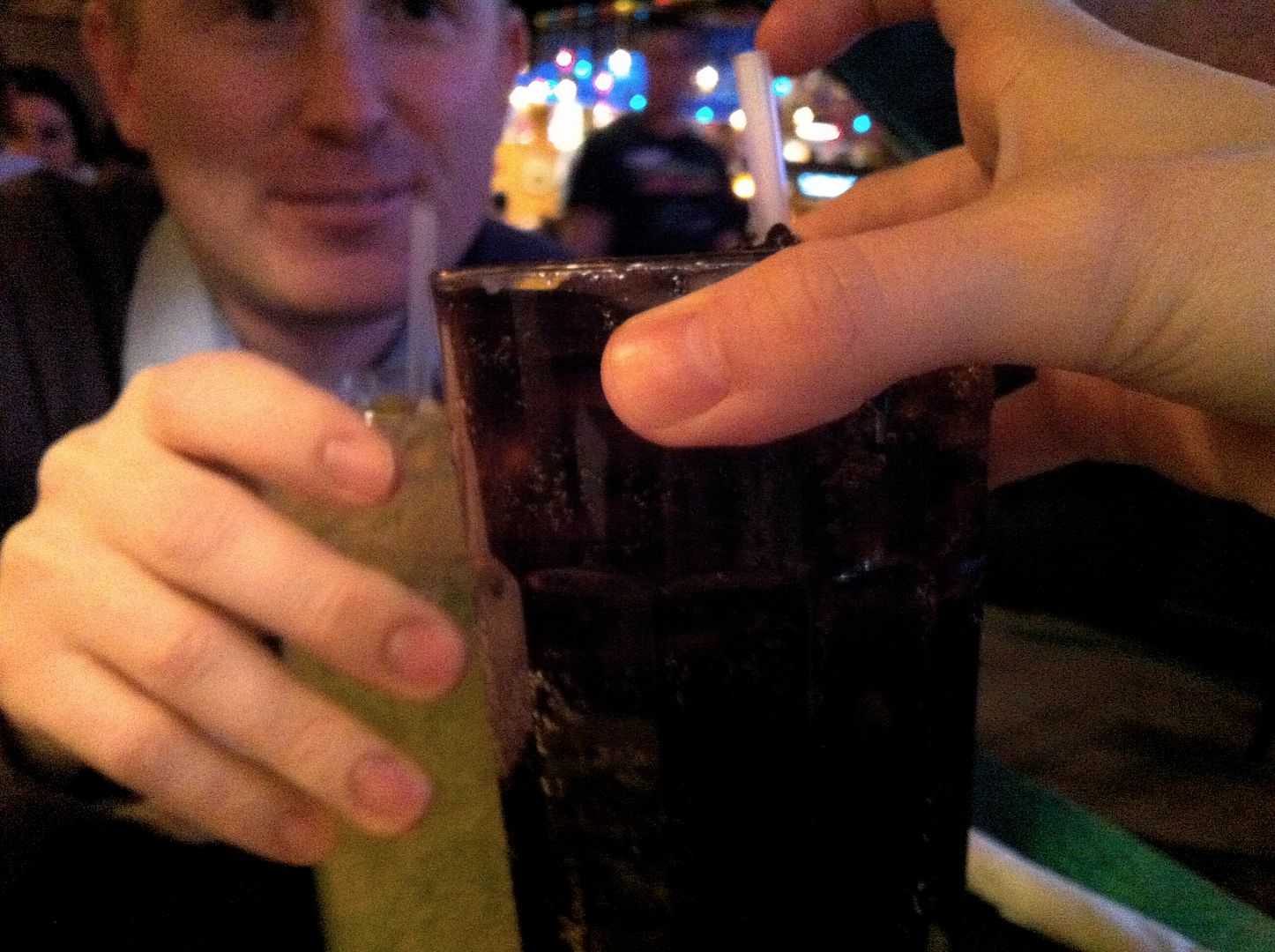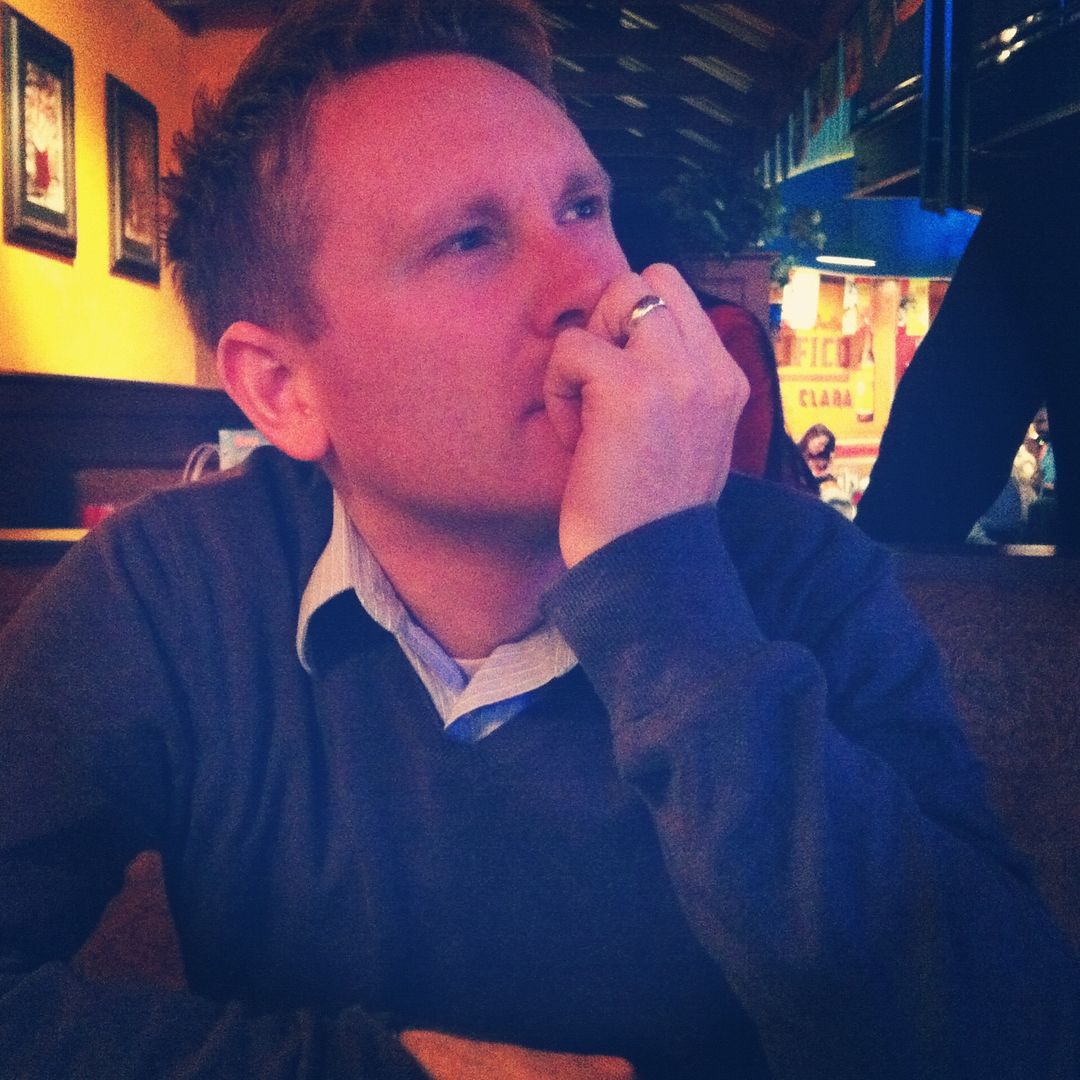 the man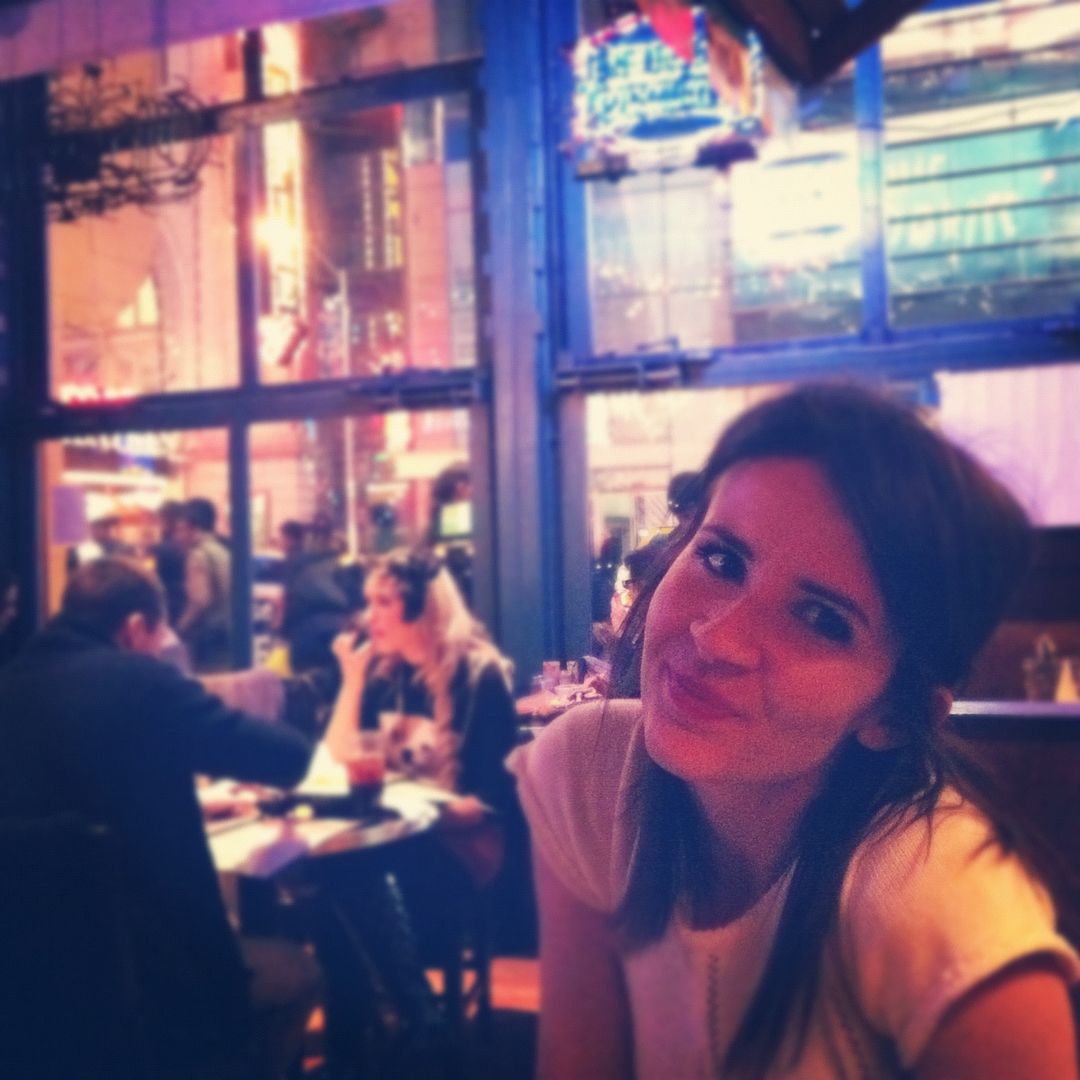 the wife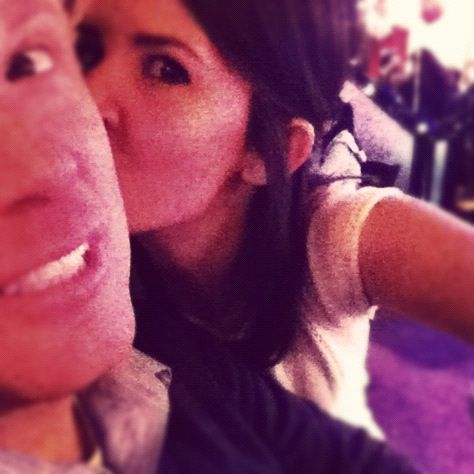 the wife is obnoxious with the reverse cam on her phone, womp womp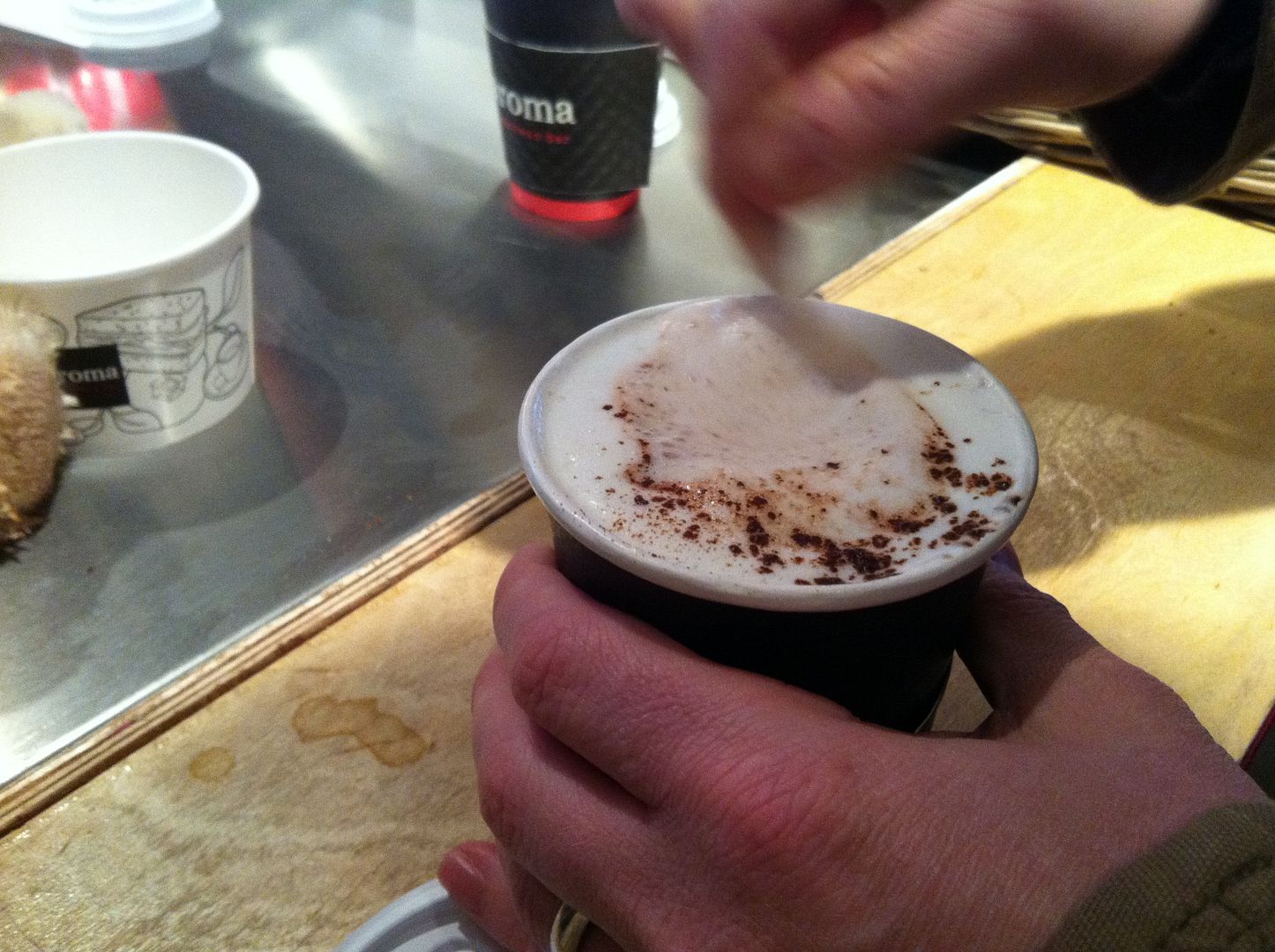 the $5 cocoa that wasn't that great
the bryant park christmas tree! all dressed in blue.


on the subway ride home we sat
right next
to
THE
garrison keillor
. it was so exciting!! the man looks like a hobo, but his voice is like buttah. he was with a person who looked sort of like steven spielberg... the whole thing was amazing.
also, don't let it alarm you, but in new york city you have to list the calories of each dish, and, well, there go the crab and shrimp quesadillas.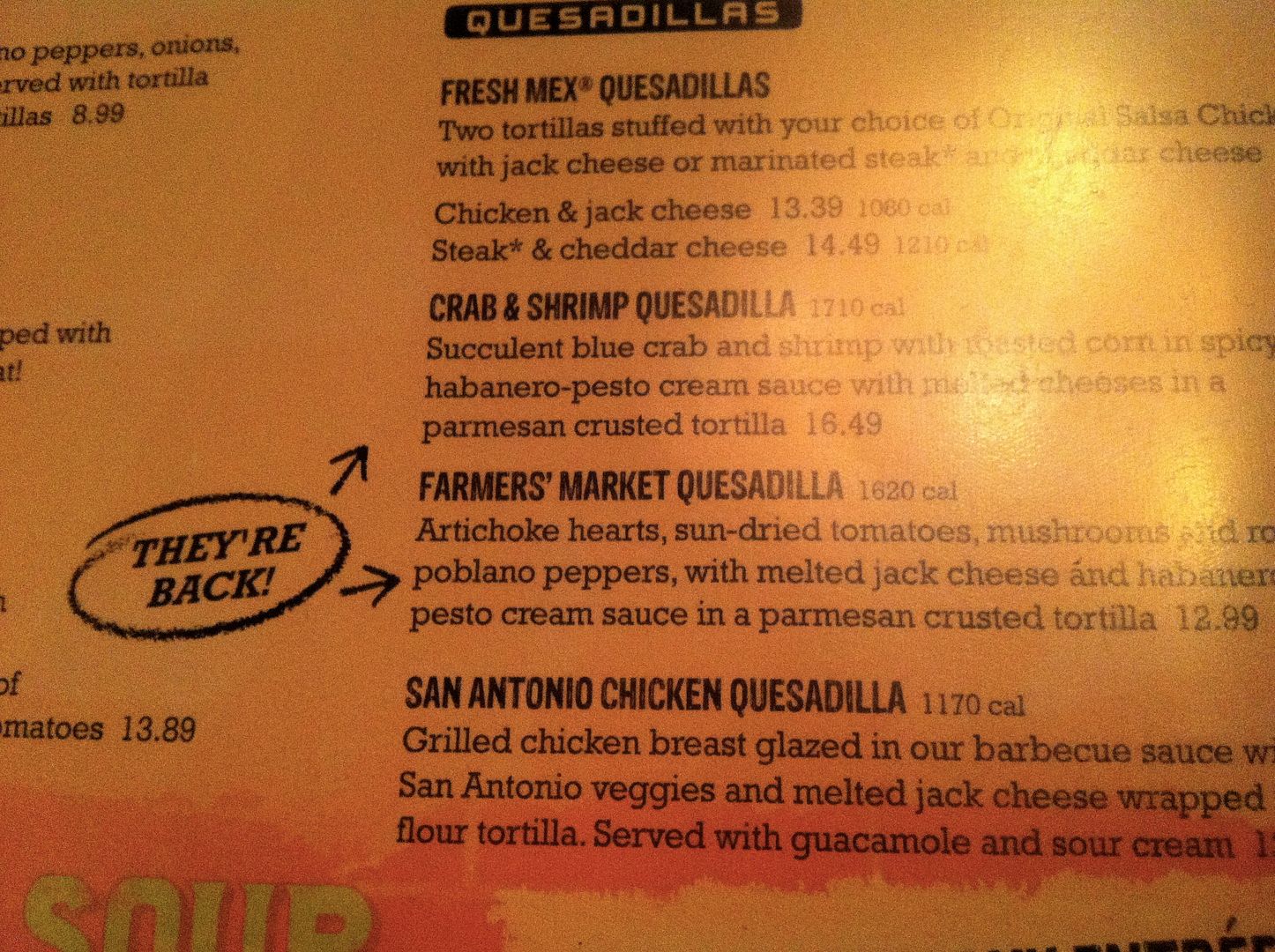 i also write for babble:
at family style i'm talking about
and huck's latest blog post is