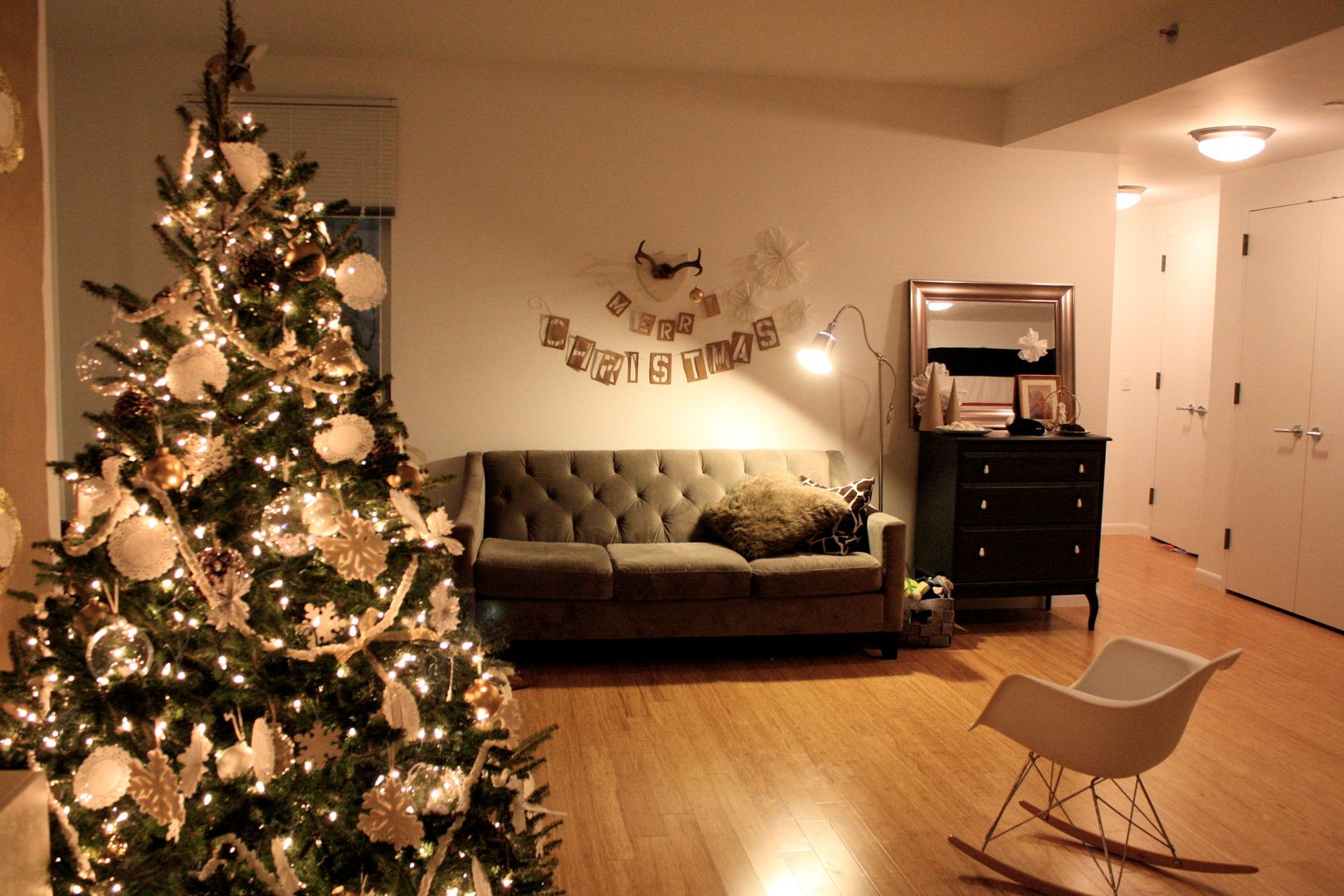 decorating a tree is a spiritual affair, let me tell you. i've adjusted and readjusted the ornaments on miss shirley so many times she's stopped talking to me. (miss shirley is the name of my tree. i named her after my grandma. it's involved.)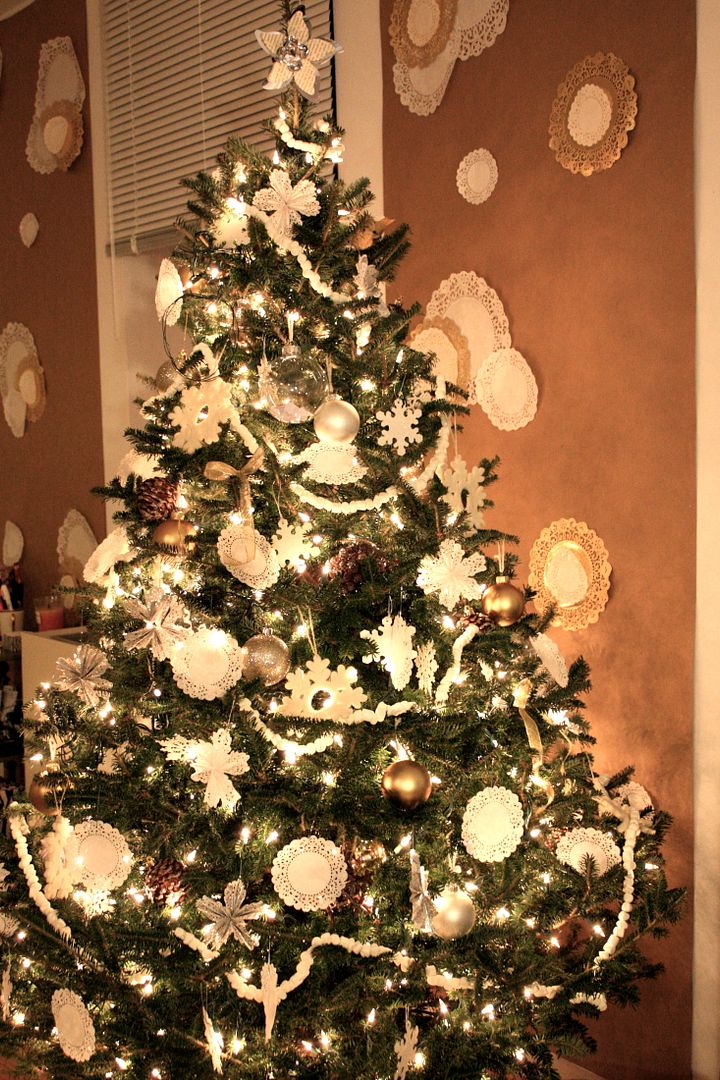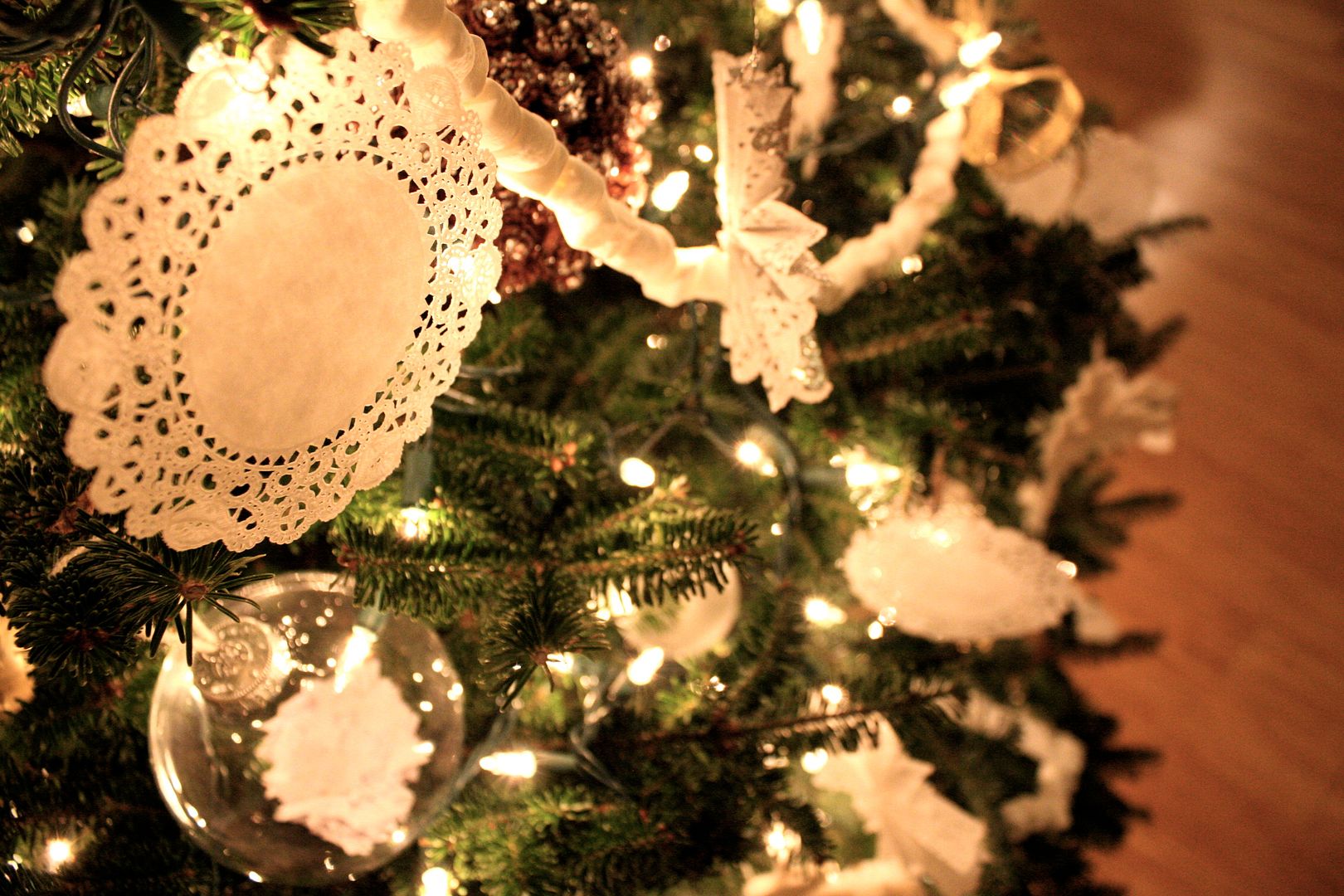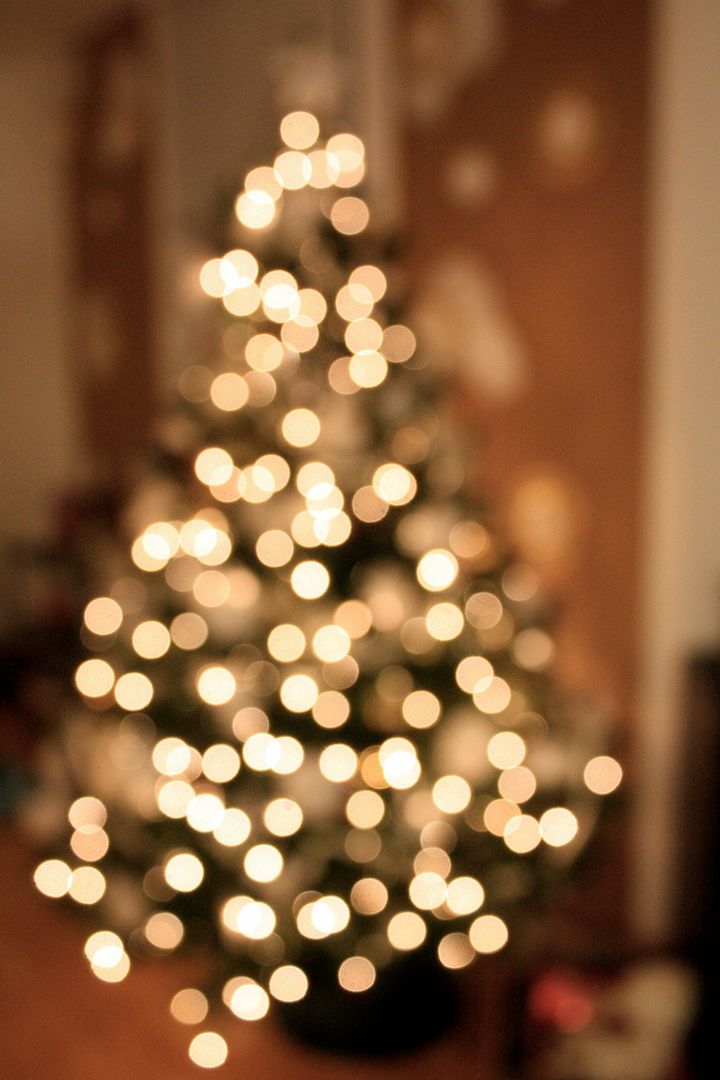 there.
bring it on, christmas!
for the rest of the month i'll be featuring the christmas trees of some of my favorite bloggers (and of some of my readers too!) i'll be posting a new tree each day, on top of regular posts from me. so, LOTS of posts in december! ho-ho-hope you enjoy them!