trader joe's is now stocking their peppermint joe-joe's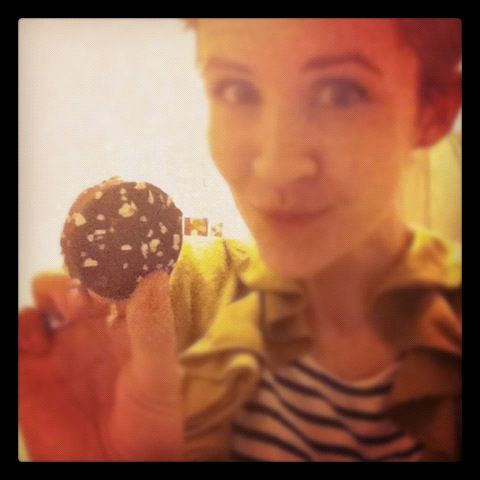 they taste like christmas morning.
(i do recommend the dark chocolate covered.)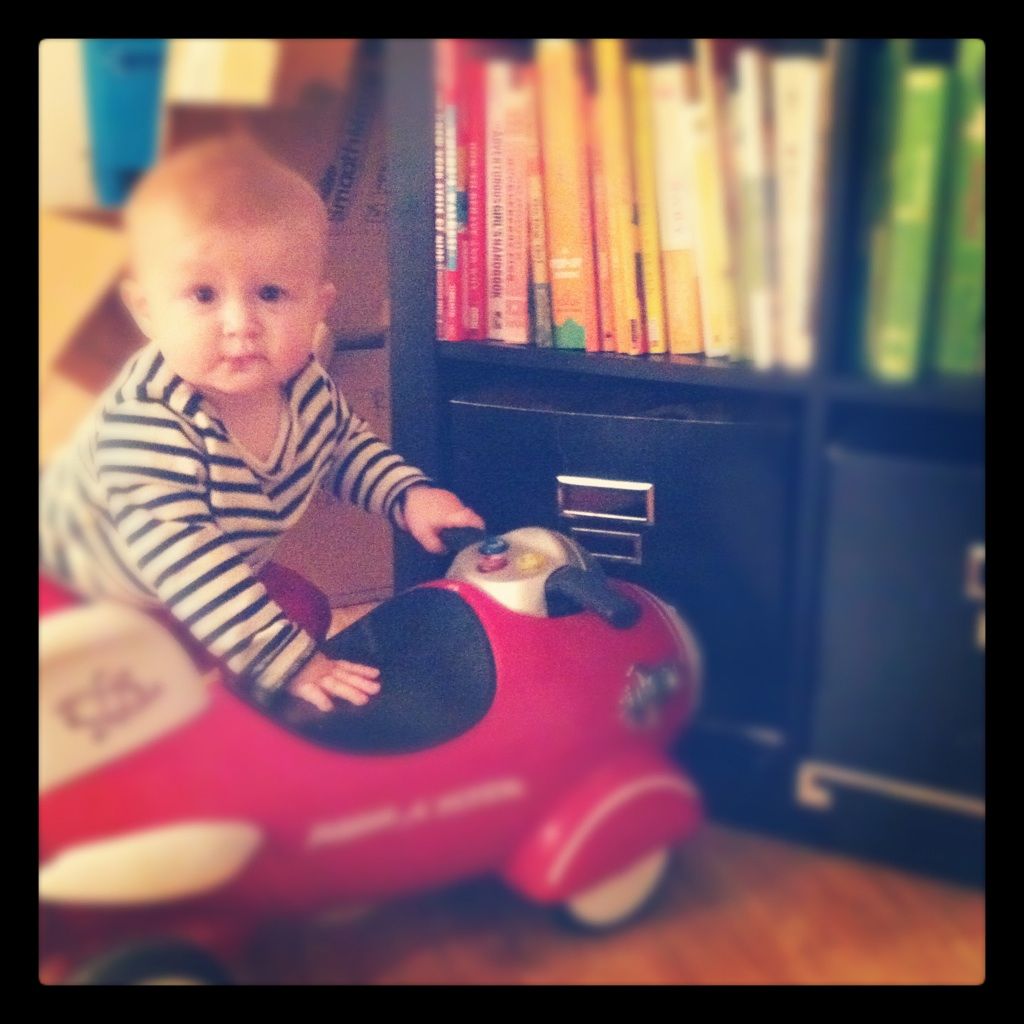 huck is suddenly
a big boy
.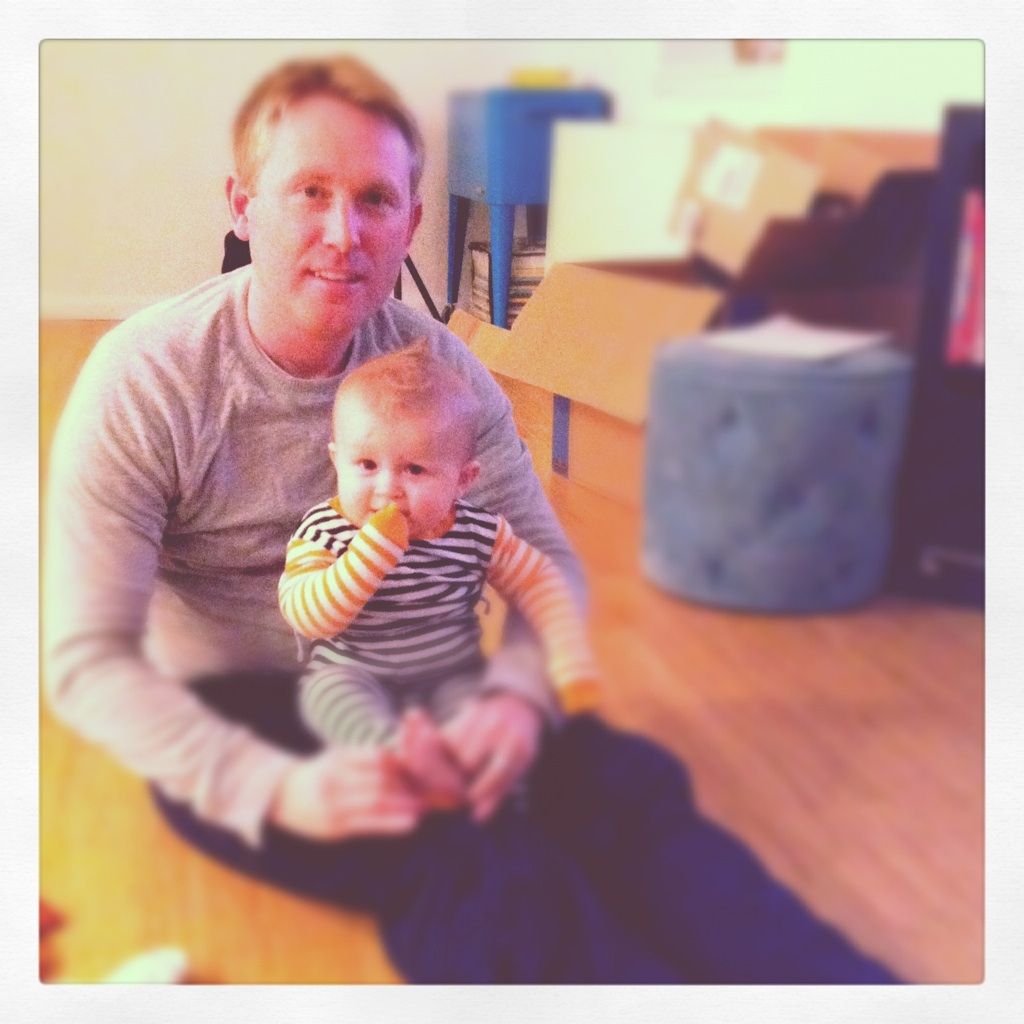 this handsome man gets home tonight. finally!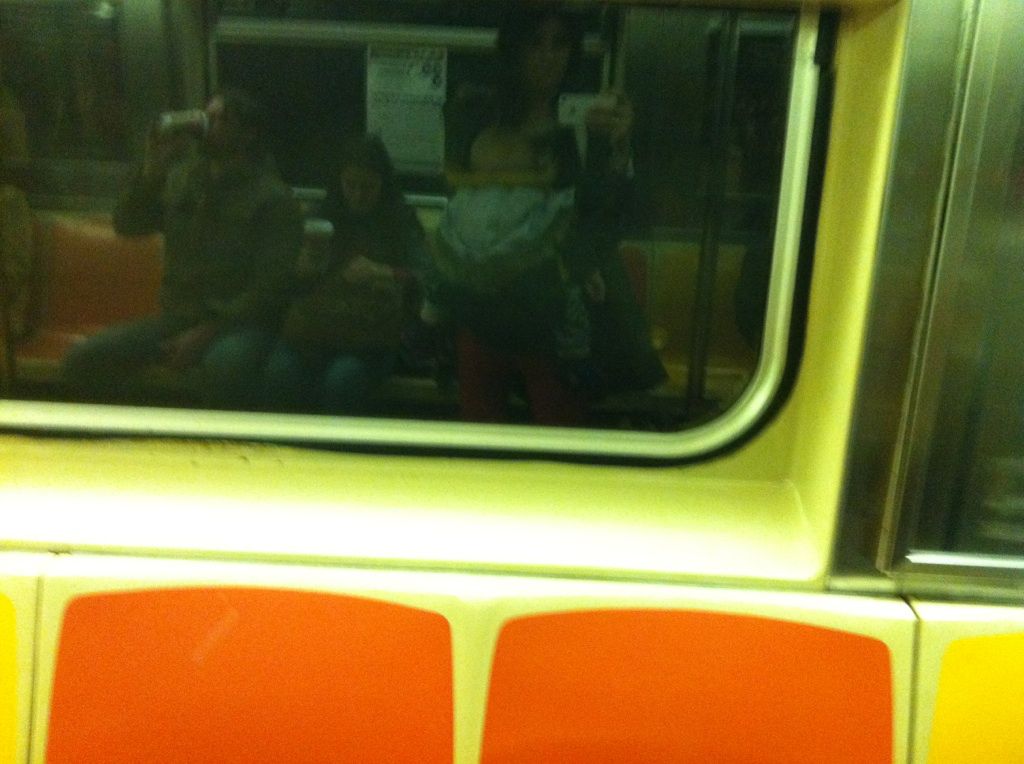 the mama bird and her huckleberry snack
(and the 1 train)
(and those two cool cats drinking starbucks)
say hi.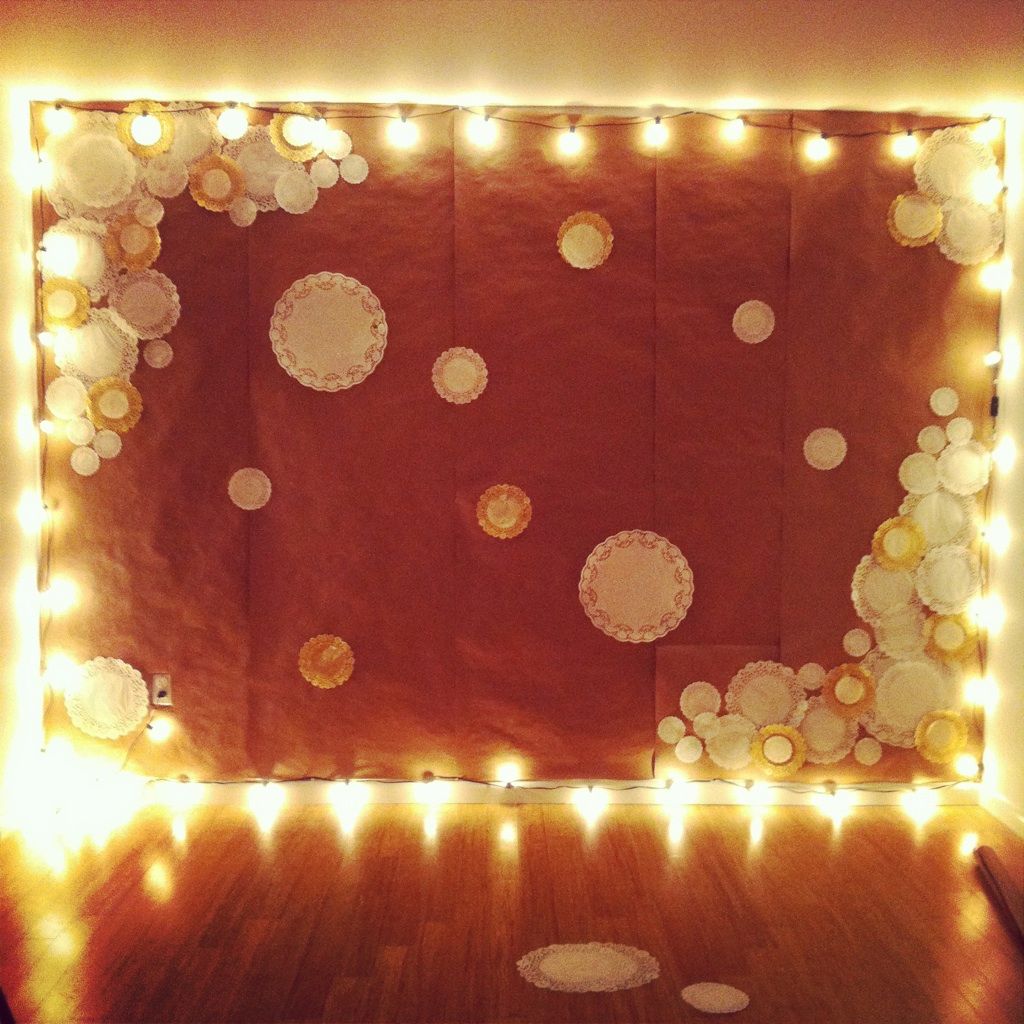 i was up until 2AM a stage area together in the dining room for my
mindy gledhill
concert tomorrow night. it felt soo good to finally have space to get creative and to have such a big old blank canvas and see it come together how i'd imagined.
i figured i could make room for a few nyc-area readers to come crash the concert. wanna come?
open to
the first five people to email me.
over and out!