last week was a little rough.
huck was feeling a little out of sorts for a few days.
his funk was funked.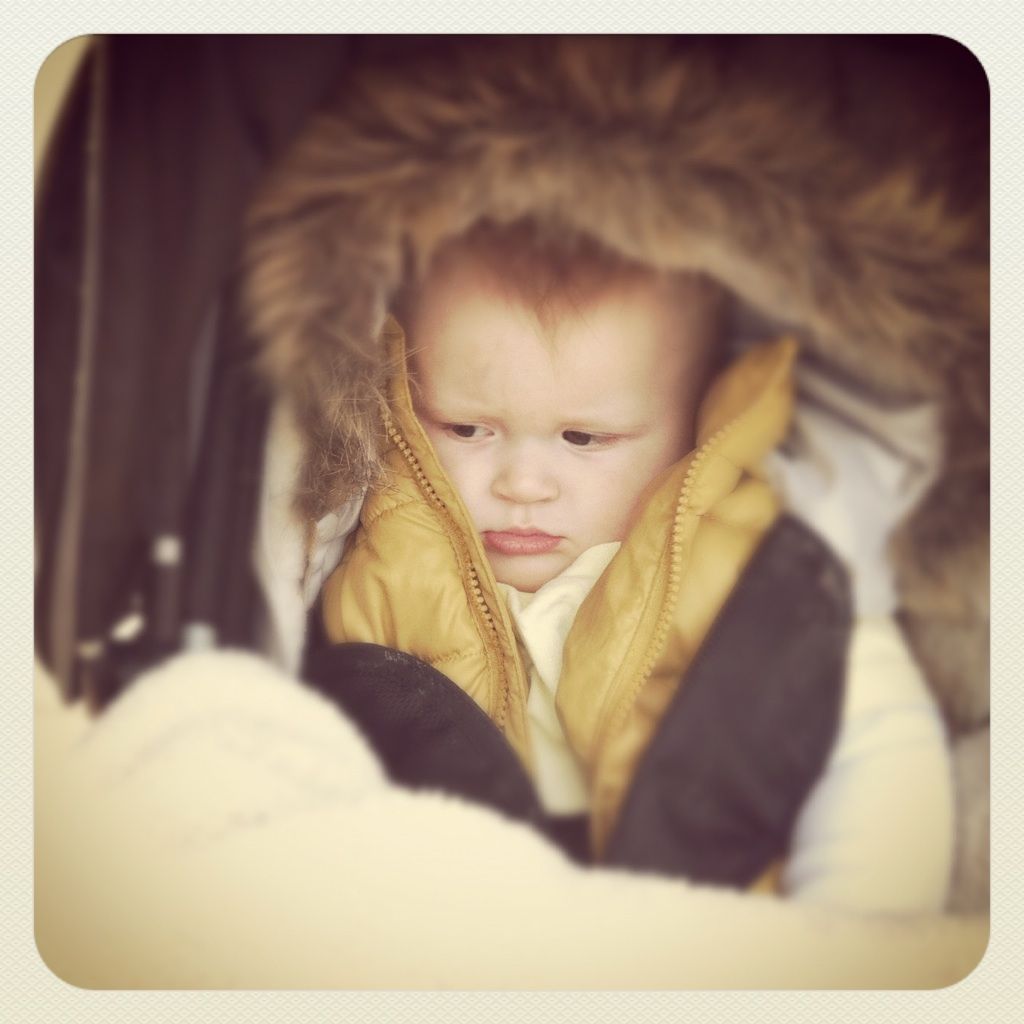 why so sullen edward cullen?
on friday his fever finally broke, but he was still in this awful mood. it was pretty bad. i spent all afternoon scratching my head and wondering, "who is this child?"
he was even grouchy at the trader joes, and the trader joes is the huck's
place
. he owns it. it was pretty bad. i figured we needed some fun in our lives, so i took him to the park, where we waited in line for 10 minutes for the swings.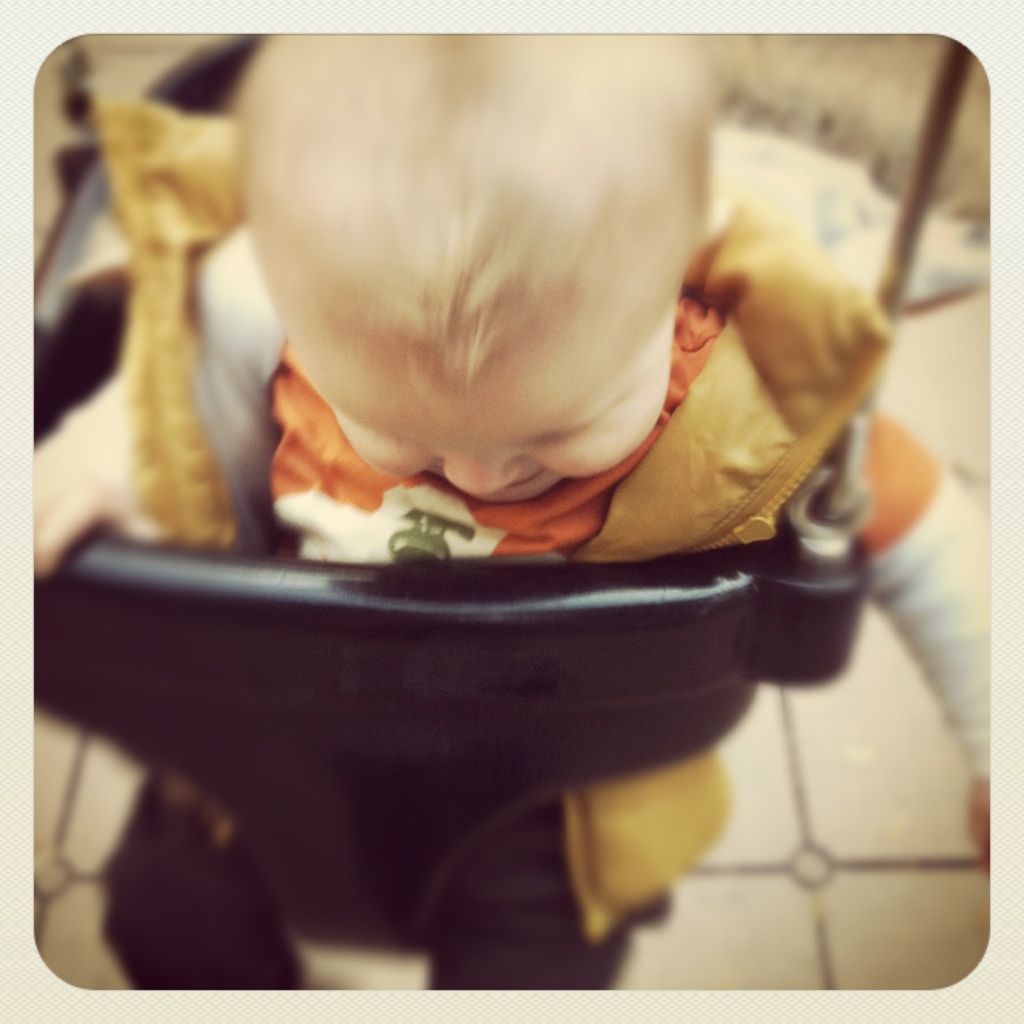 i was relieved to see my old happy goofball in there once those swings started swinging. but the minute we stopped . . . it was pretty bad.
i told my mom later on the phone, "babies i can handle. but this? what is this?!?"
on the bright side, i was pleased with my ensemble that afternoon. i have not taken this vest off in weeks. it is startling how many outfits i'll put together that look just fine without it and yet...
i wish i could quit you, brown furry vest.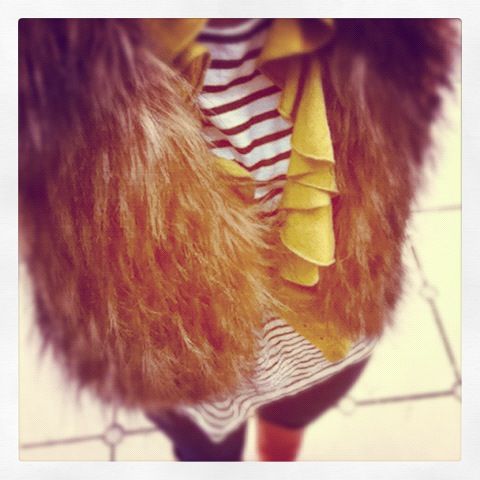 it's like i was telling my mom the other day on the phone while at target (where i found a lovely little furry throw pillow AND a lovely little furry winter hat),
"i'm going through a fur thing. you know how i go through things sometimes?"
to which my mom said,
"yes."