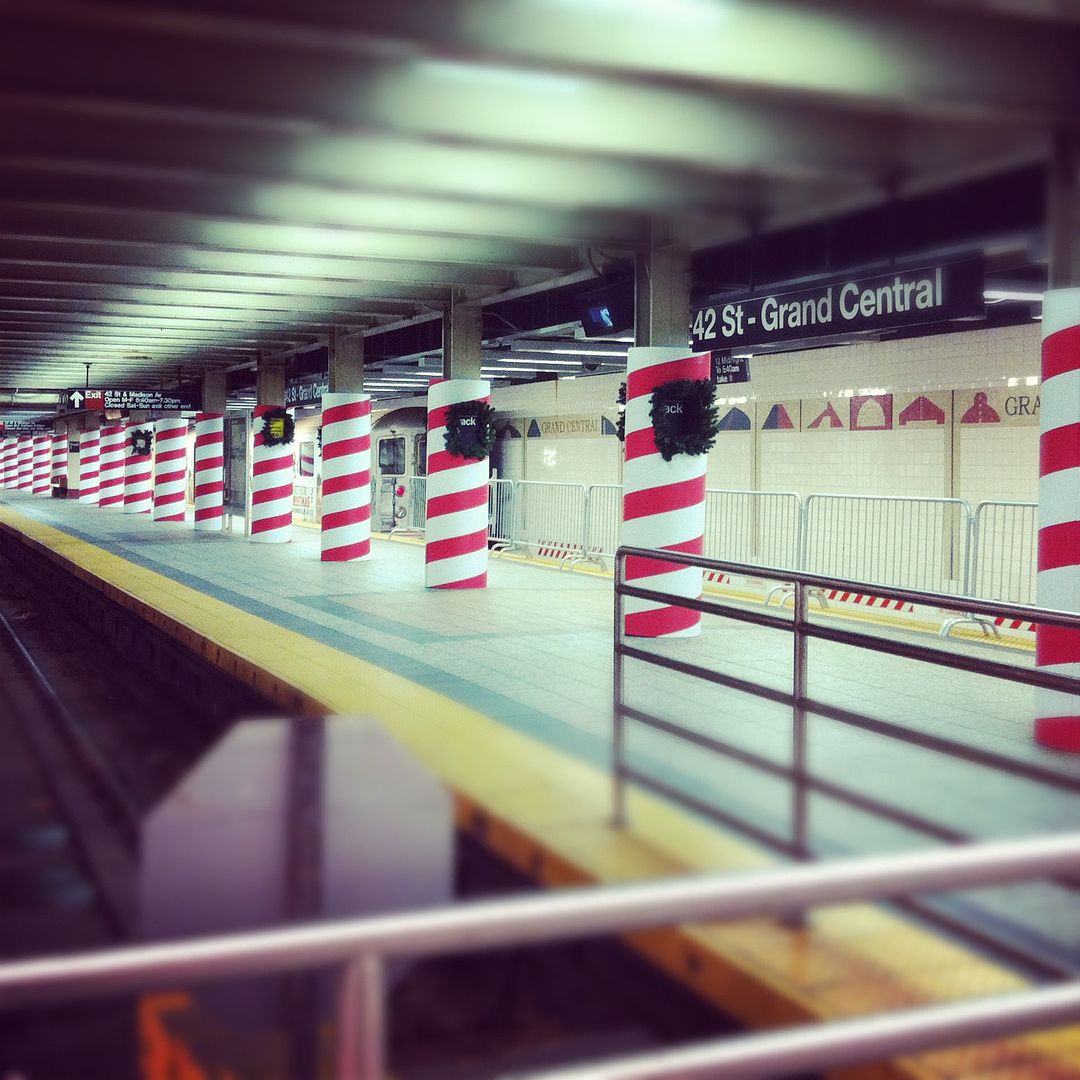 sometimes, when i'm worrying about running out of wipes or getting enough lunch into my kid, or the state of affairs in libya or what have you, i can start to forget that there is this whole amazing city just outside my front door. my friends and i have generally decided this must just be a thing about living here. we quickly get stuck in our routines of running to the same old drugstore again and again, the same trader joe's, always staying in the same ten blocks, etc etc. sometimes i have to shake myself out of it and say "huck! what are we doing at home? get your shoes on!" and then huck looks at me like... because let's face it, shoes are still my job here.
last week i got an invite to a
lucky mag/kenneth cole shopping party
to benefit the
making books sing
bullying awareness project, near grand central station on the east side of town. i almost never go to the east side of town, which is too bad because the east side is terribly romantic. you know, murray hill and all that stuff.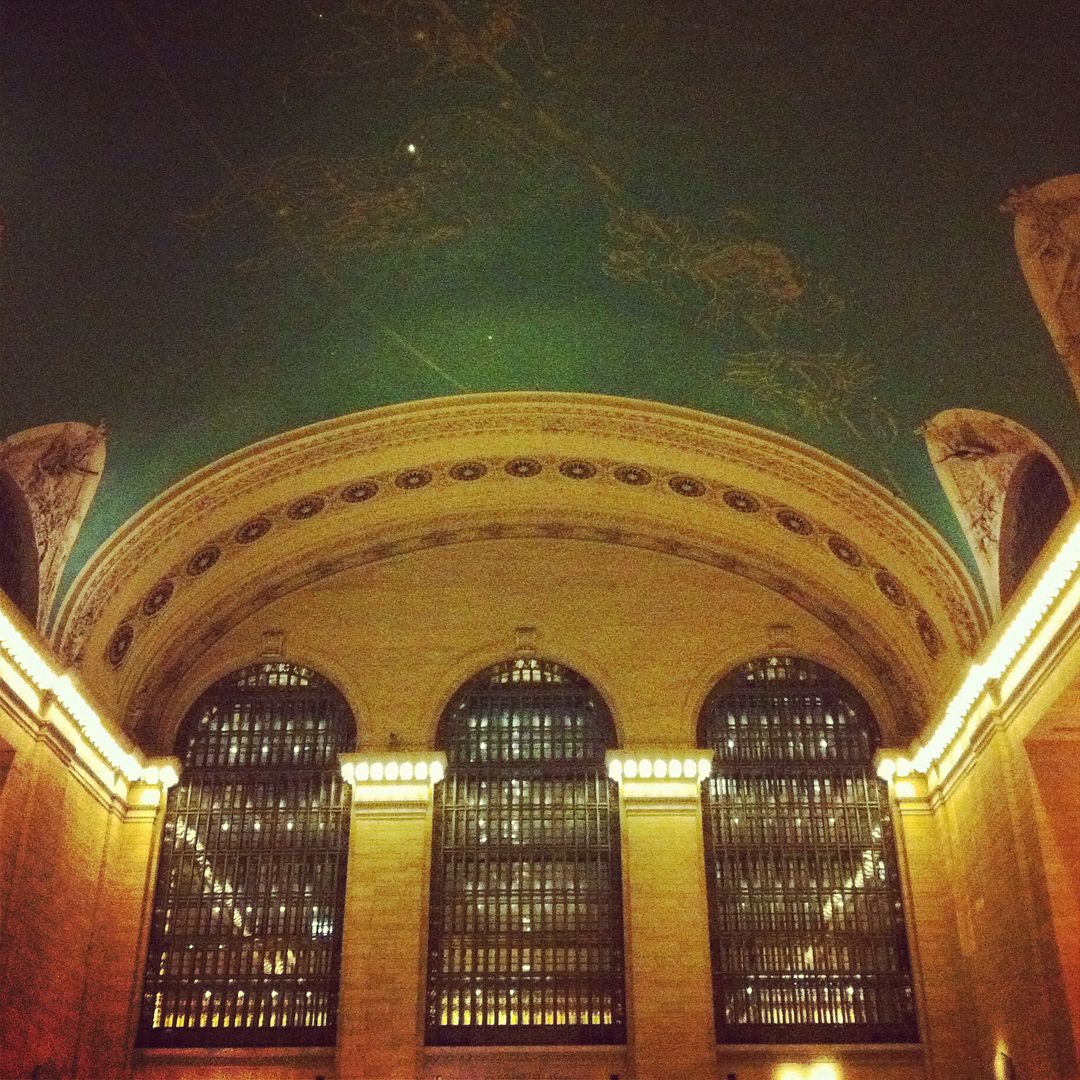 once i was there i got to do a little bit of shopping for a very good cause, thanks to a sweet gift from lucky magazine.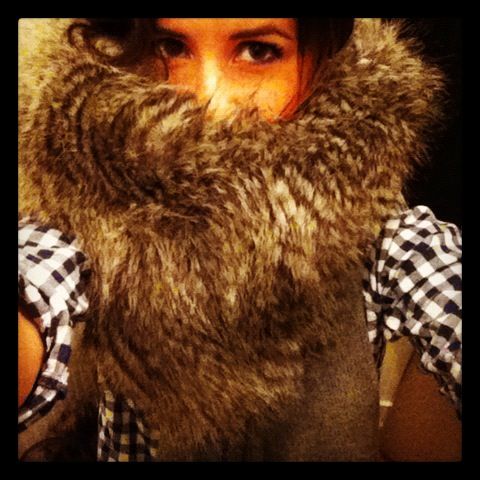 on the walk back to the train i got lost in thought. i know bullying, we all do. i was bullied here and there in middle school, it happens. i'll always carry it with me, though in my case it was nothing overly tragic. i'd like to say i'm stronger for it only i don't really think i am. and guess what, bullying doesn't stop in middle school. (hi, says the blogger on the internet where bullying has taken on extremely crazy new levels.) as a kid my mom taught me to try to see the complexities in the people who hurt us, and to try to understand the many different motives that could be behind their actions, and that has always helped.
for my money, bullying isn't about jealousy. that's too simple, and far too self-serving. i think bullying is about sadness and insecurity. we all share sadness and insecurity, after all, and bullies are victims of bullying too. if huck is ever bullied in school, i hope i can teach him to have compassion. i think, as christians, that's all we've got at the end of the day.
okay okay but let's not get too carried away here, because there was vomit all over the subway platform on my way home and shoot, that'll put a stop to things.
for more information about the making books sing project, you can visit their website
here
.
this wasn't a sponsored post but it probably looks like it was!
the end.