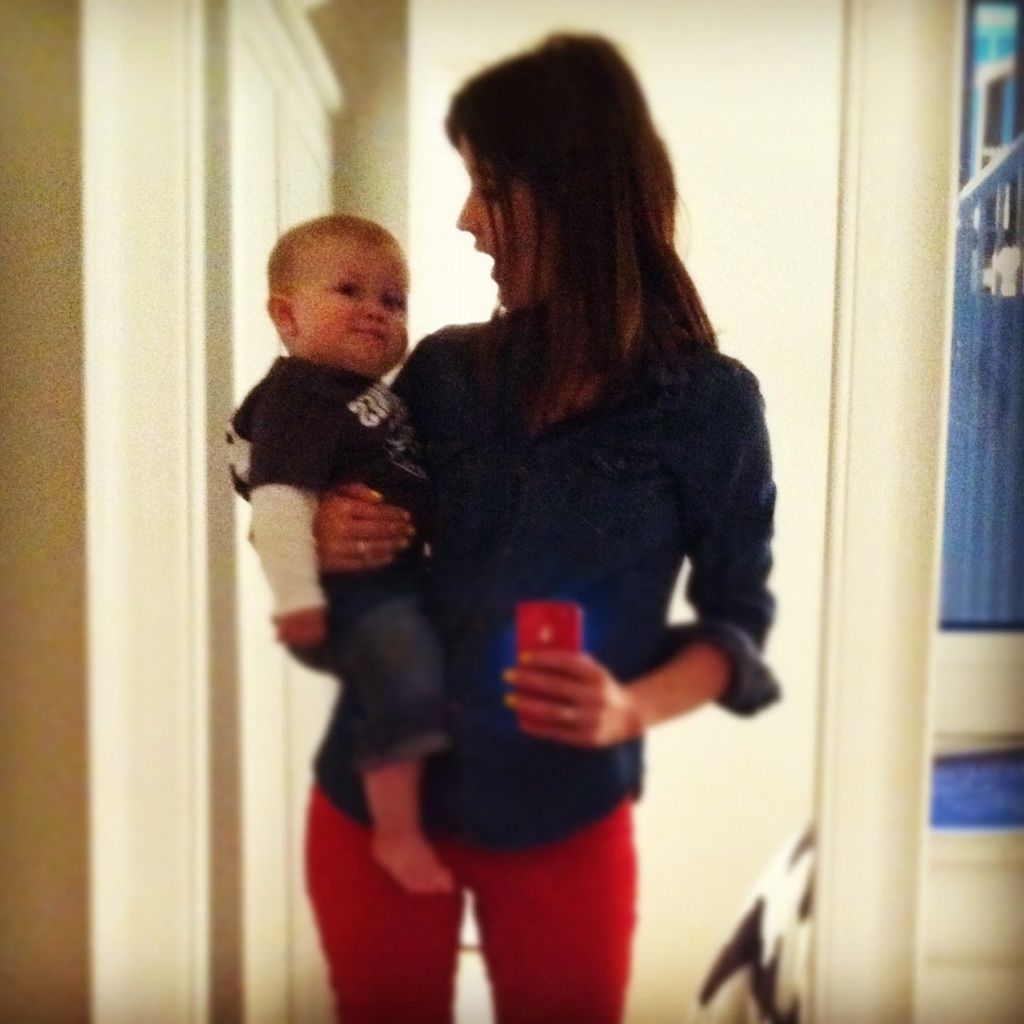 it seems we have a ghost in our tivo.
every day there is a whole new batch of roseanne and tyler perry presents meet the browns reruns waiting for me in the dvr queue. and i'm like, hi, tyler perry and the browns, it's nice to meet you, but what are you doing in here? tyler perry and/or the browns have yet to respond. it's such a mystery! (p.s., thank you, tyler perry, for presenting and introducing me to the browns. so thoughtful of you.)
the husband and i had a wonderful date night planned for tonight, it was going to be lovely. a live show at the upright citizens brigade and maybe dessert after, and i was going to wear a dress i got at the flea market, but at the last minute the babysitter situation got all flubbed. i think it was my fault. i was at the drugstore when i found out our plans were toast, so i thought i'd be all sweet and rent us a movie instead. the red box had super 8 in stock. brandon would love it! pats on the back!
when i got home brandon was drinking a mountain dew, which is code for "i've been to the drugstore." i knew what he would say before he even opened his mouth.
"i rented us a movie!" he said. oh he was so proud.
i sighed and said, "yeah. i rented super 8 too."
"you rented super 8 too?!"
but isn't that sort of cute in a gross married couple kind of way? (we watched his copy, because sometimes husbands should win.)
all of this to say, there was a yiddish section on jeopardy last night, and not to brag or anything, but i totally killed it.