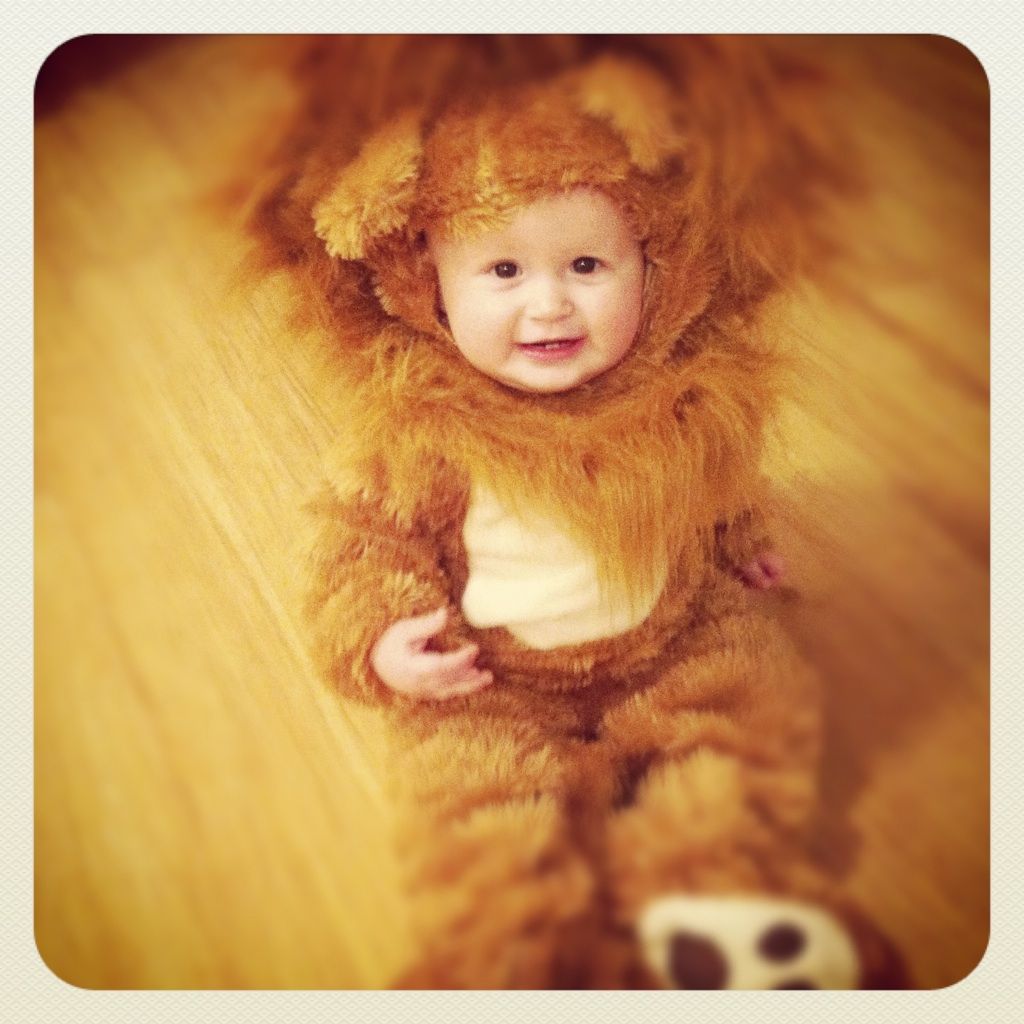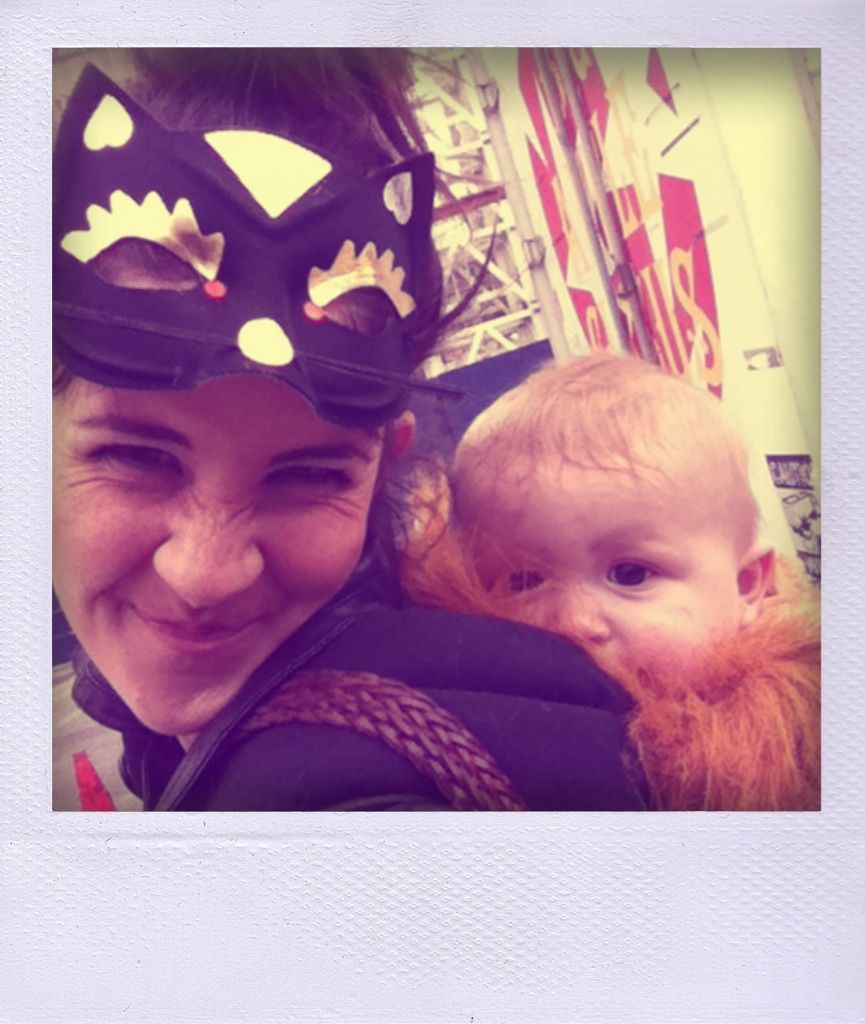 every year the west 69th street association puts on this huge old block party for halloween. all of the brownstones get all dressed up in their spookiest and families come from all over the island to trick or treat. it gets pretty crazy pretty fast.
we went
last year
when huck was just five days old and within ten minutes i thought i'd lost my husband forever. brandon went on to have a grand solo halloween adventure, in which he saw tina fey IN PERSON.
this year we saw mariska hargitay and you know what, it's just not the same.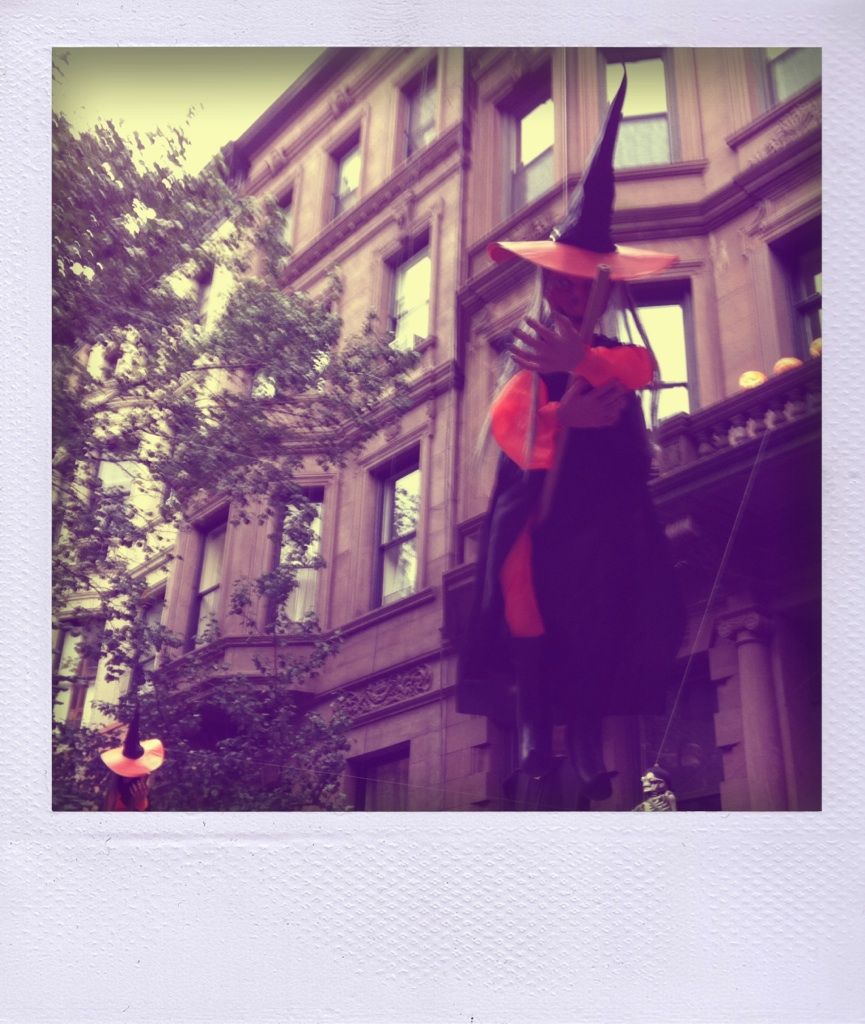 after the party it's the afterparty at trader joe's. groceries, what what!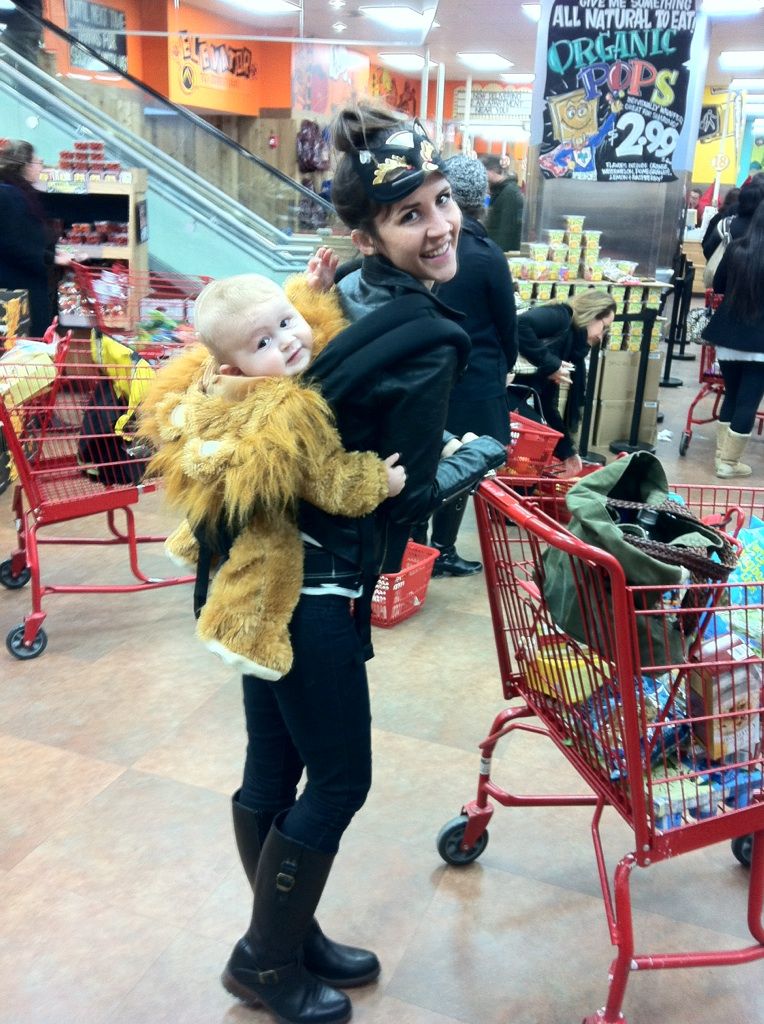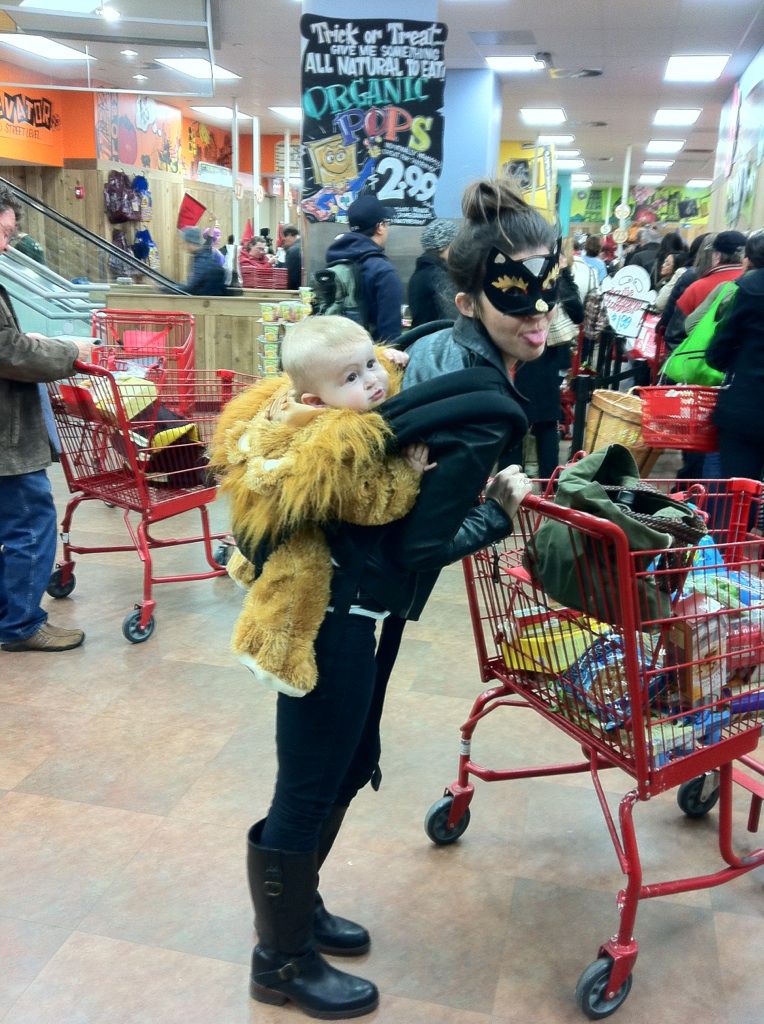 and then we took huck to get hummus at
nanoosh
on columbus.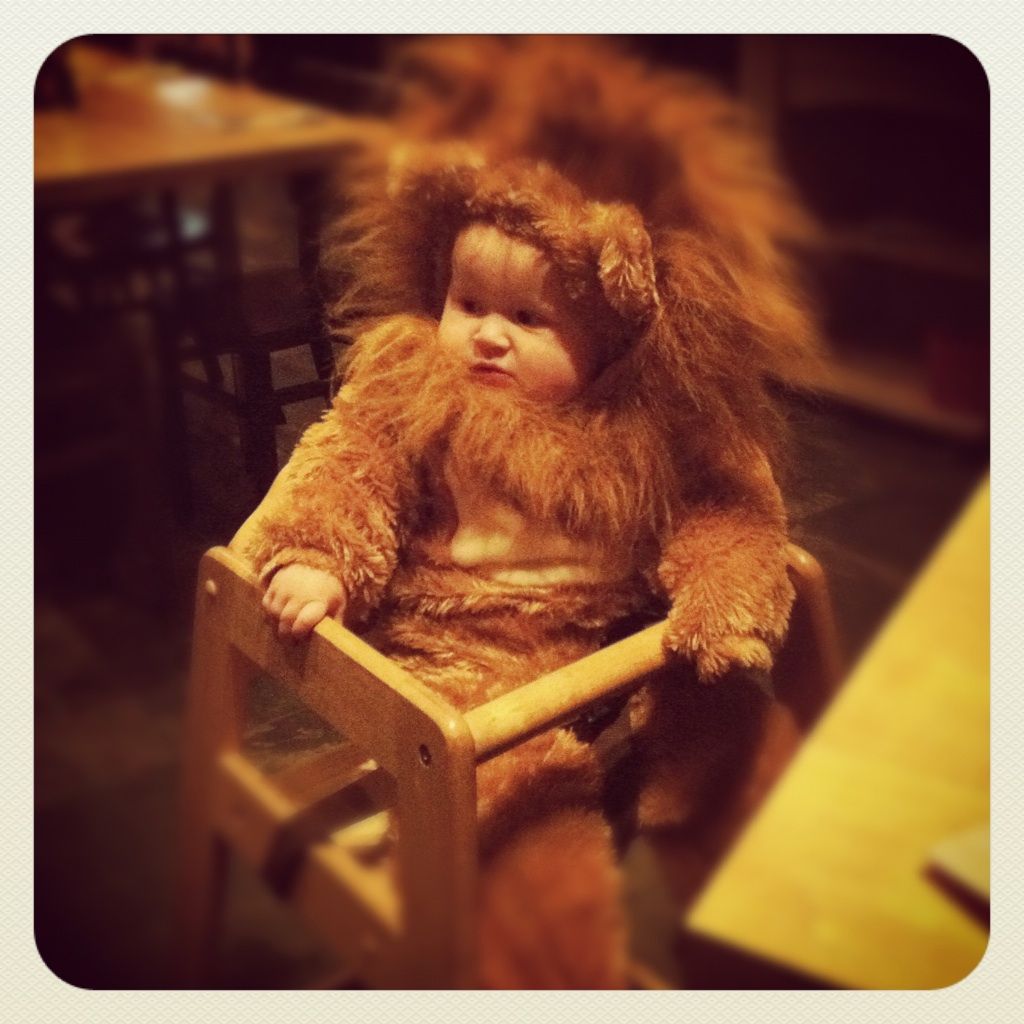 p.s. this was halloween costume number two for sir henry. for the ward halloween party we went as linus, lucy, and charlie brown.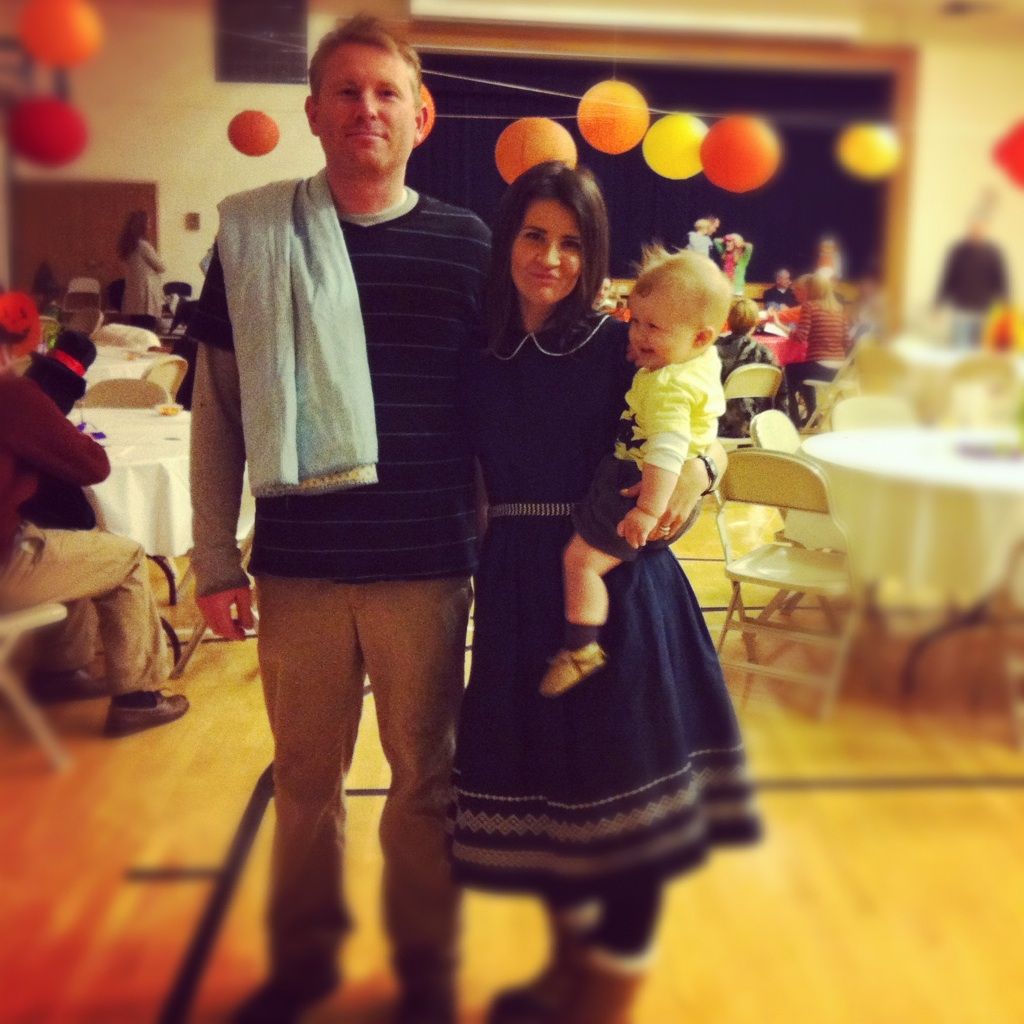 so if you're in new york city on halloween:
west 69th street between amsterdam and central park west.
candy starts at 6pm.
be warned: don't lose your loved ones.
i cannot BELIEVE how fast this year went.