sooooo, here's the story. we bought a pumpkin pie for thanksgiving from the costco, as is tradition, but when we cut into it on thanksgiving day we were all kinds of unimpressed. it was completely wibbly and sort of the consistency of a weak pudding. weird, costco!
so after visiting with friends in hell's kitchen on thanksgiving evening (and coming wayyy to close to huck's bedtime, so sorry my dude!), we decided on a whim to stop into the first open joint we passed to find ourselves a pumpkin pie replacement.
and thus the traditional holbrook thanksgiving canoli was born.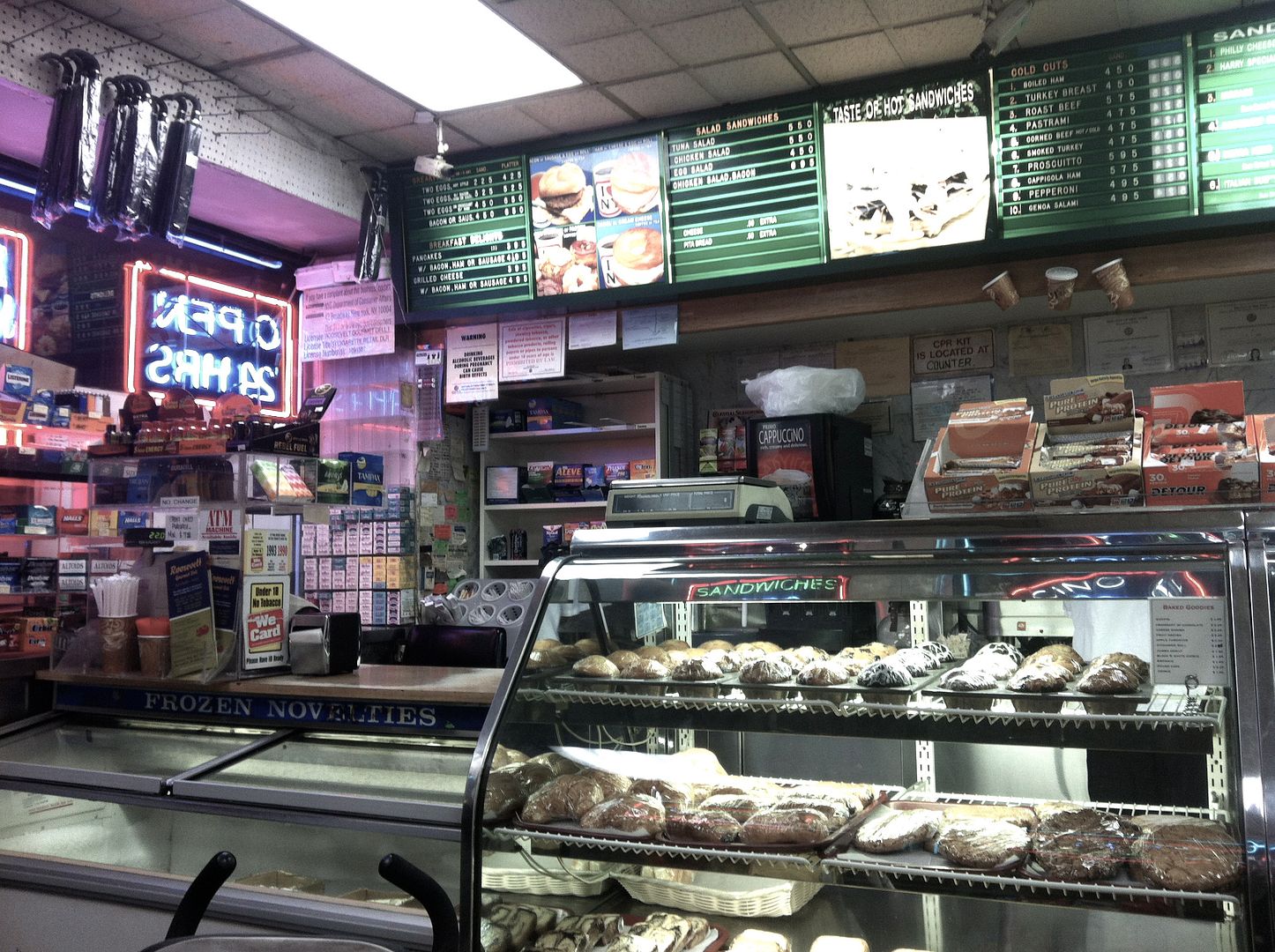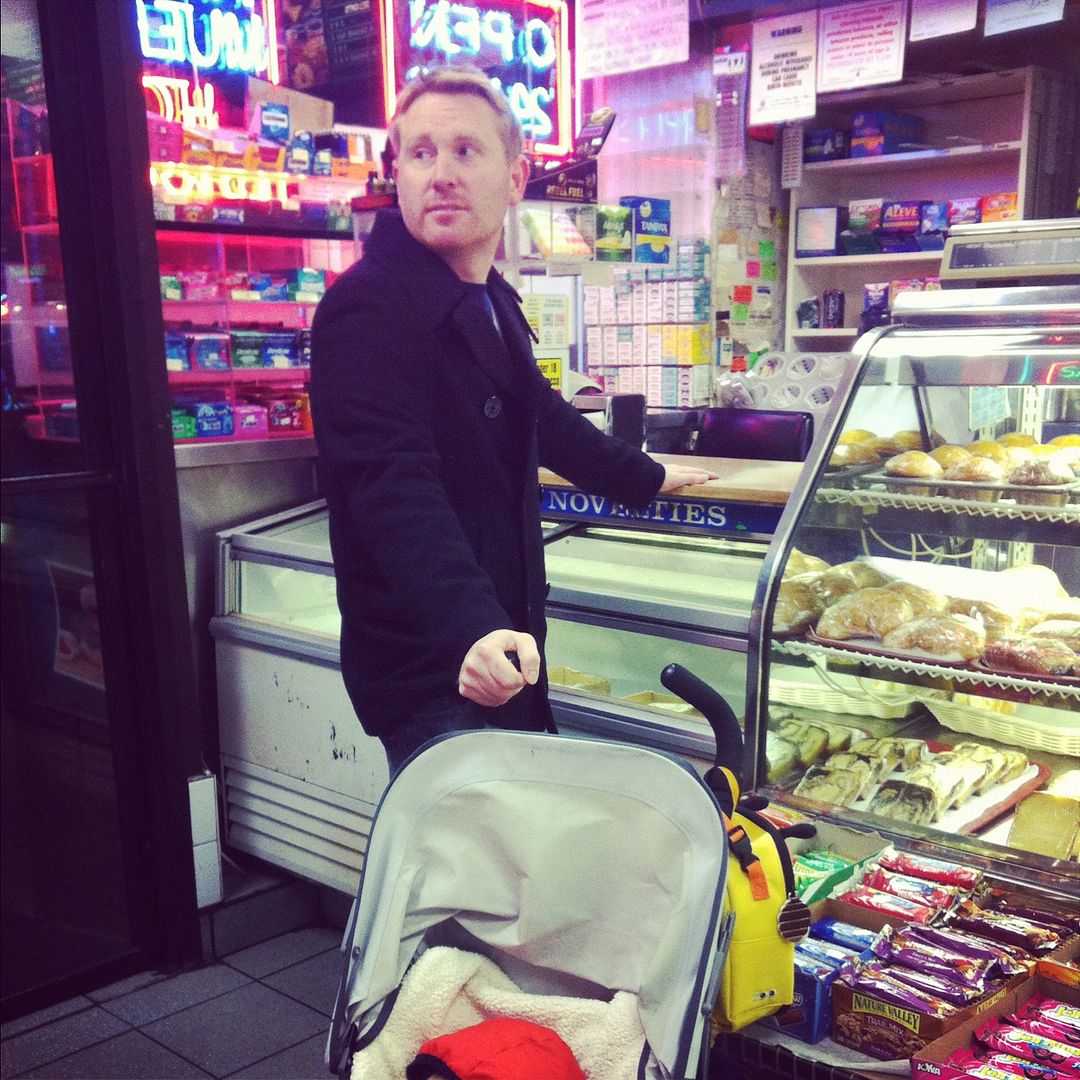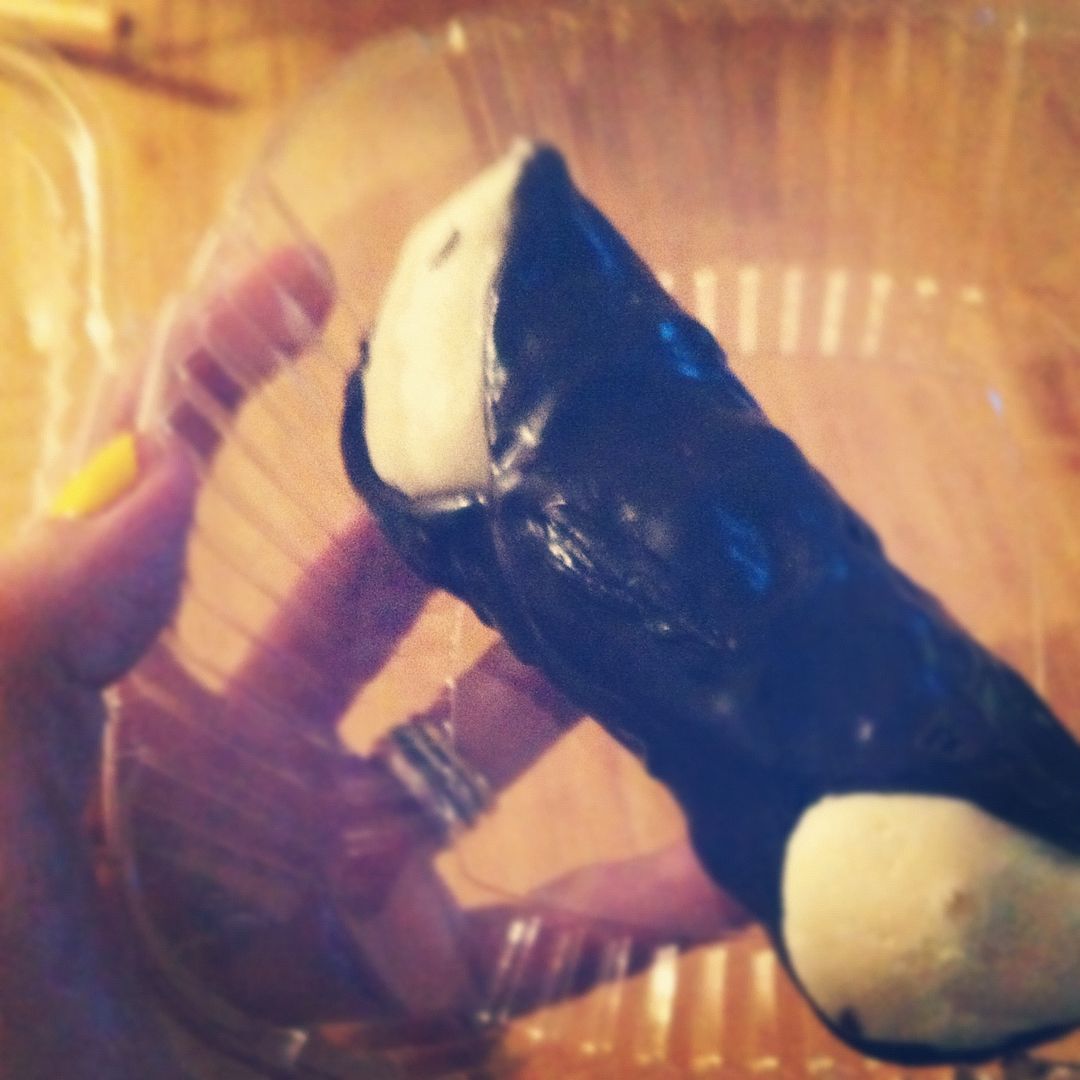 it tastes absolutely
nothing
like thanksgiving. but, whatever.
hey! merry christmas!
(i can legally say that now.)