in all the world there is nothing worse than a sad, sick baby.
huck woke up in the middle of the night with a fevered forehead and tender legs from yesterday's booster shots. so we spent the day in our pajamas, taking lots of tylenol and ignoring the dishes. snuggles on the couch, and lots (and lots) (and lots) of pooh bear on the tv before sunrise. huck took twenty minute naps that left him grouchier than before he started. i never brushed my hair, and daddy texted from work to see how we were doing and i responded with long strings of the f word.
(one of these days i'll learn to go to bed before 1AM so surprise 3AM wake up calls won't hurt so much.)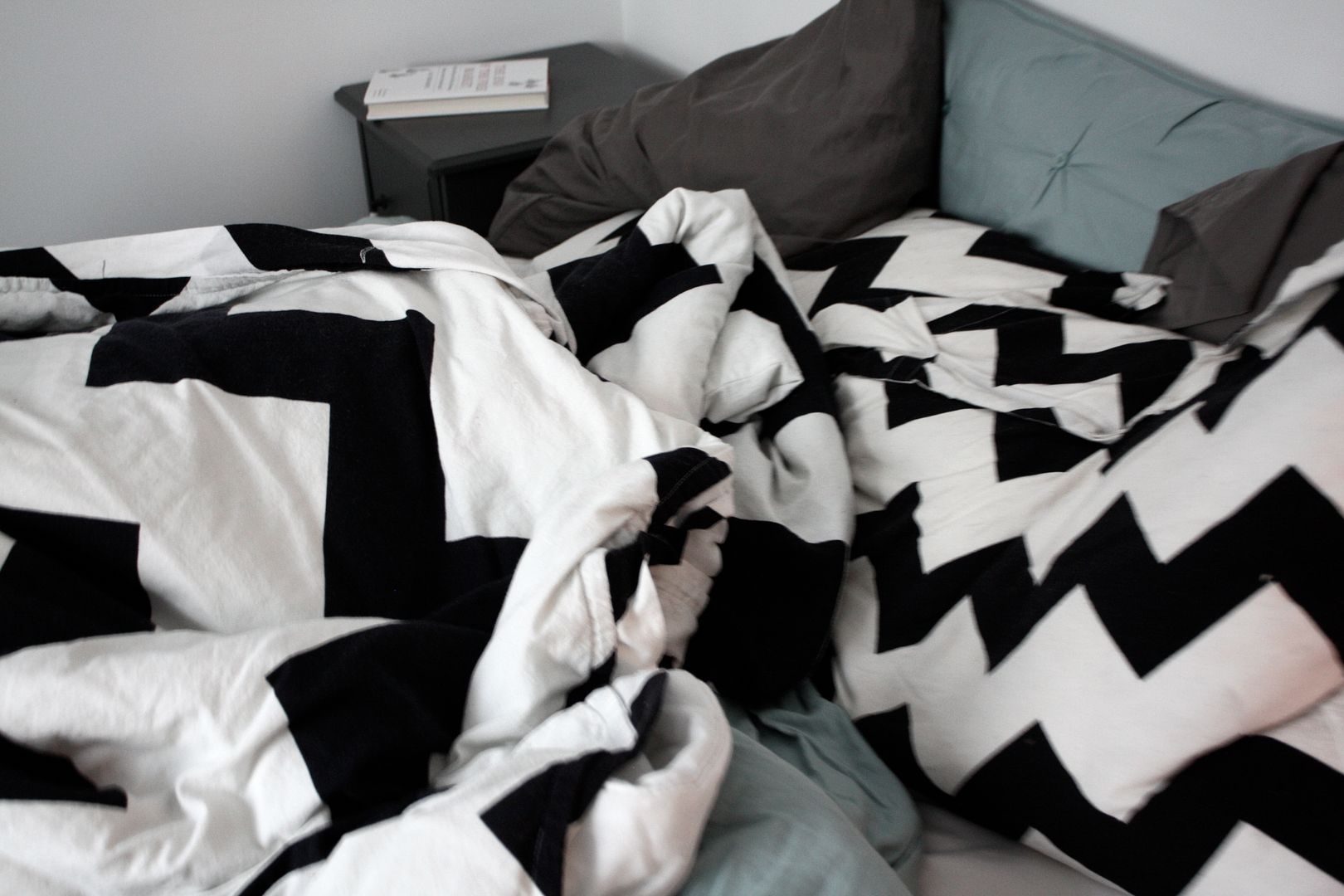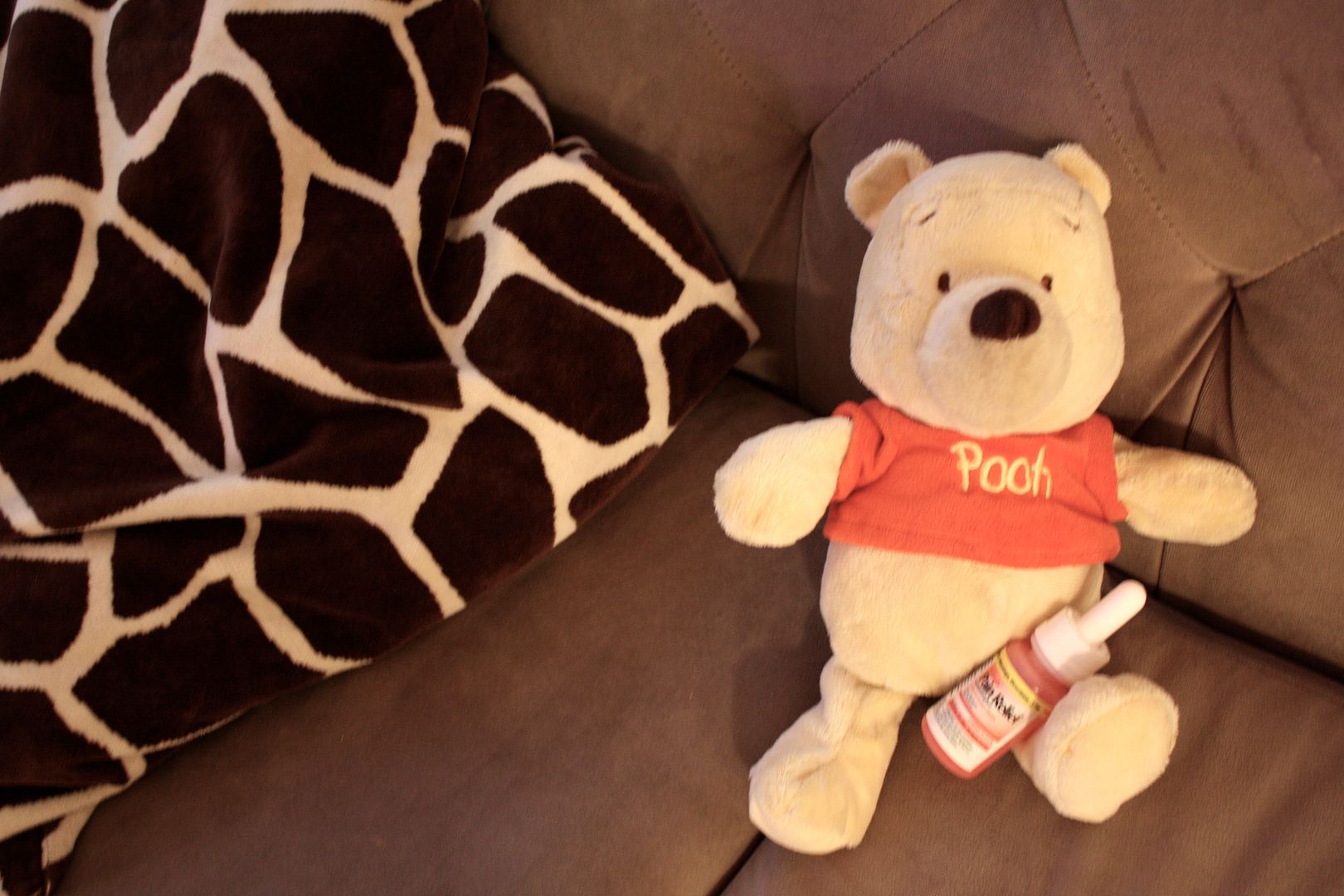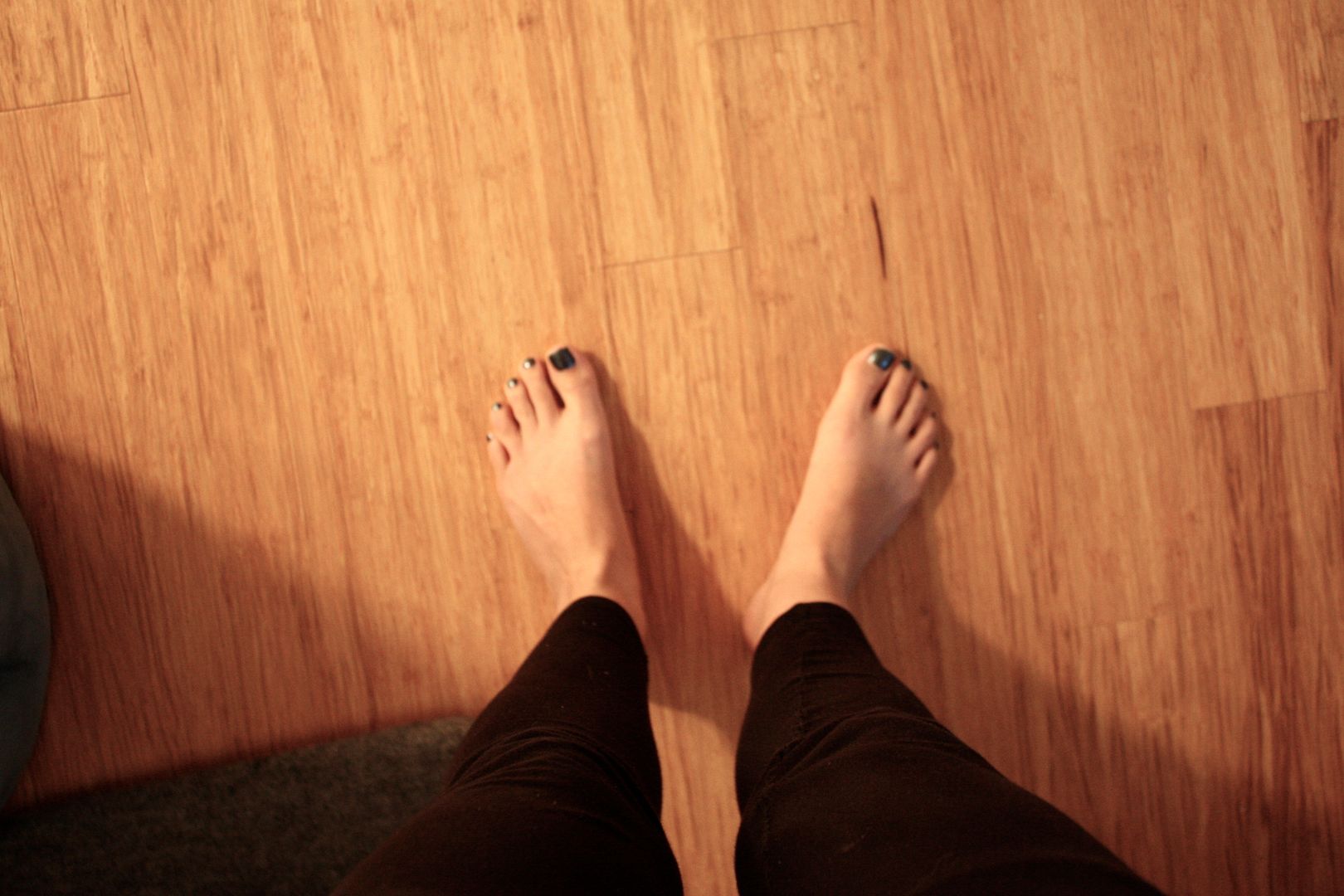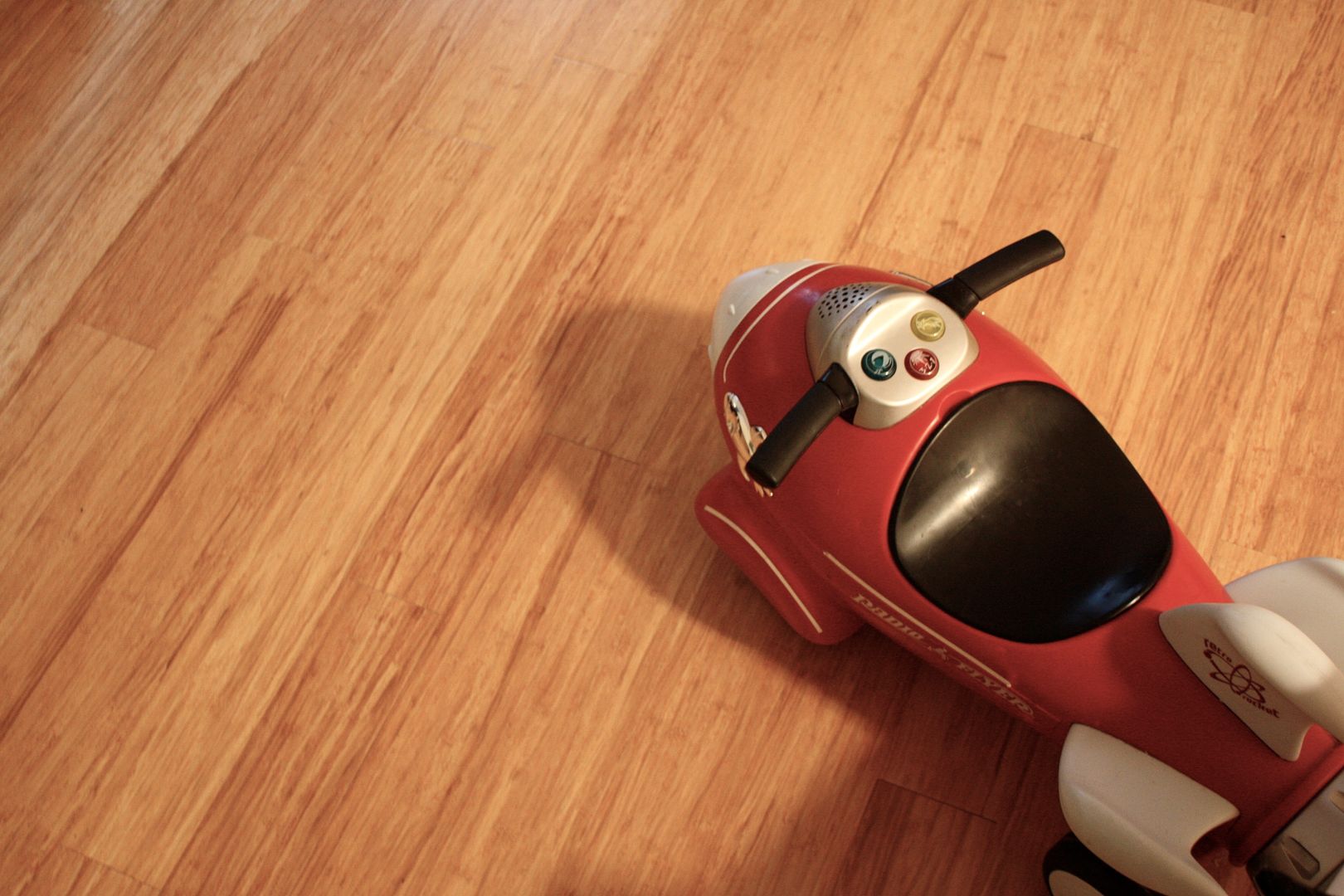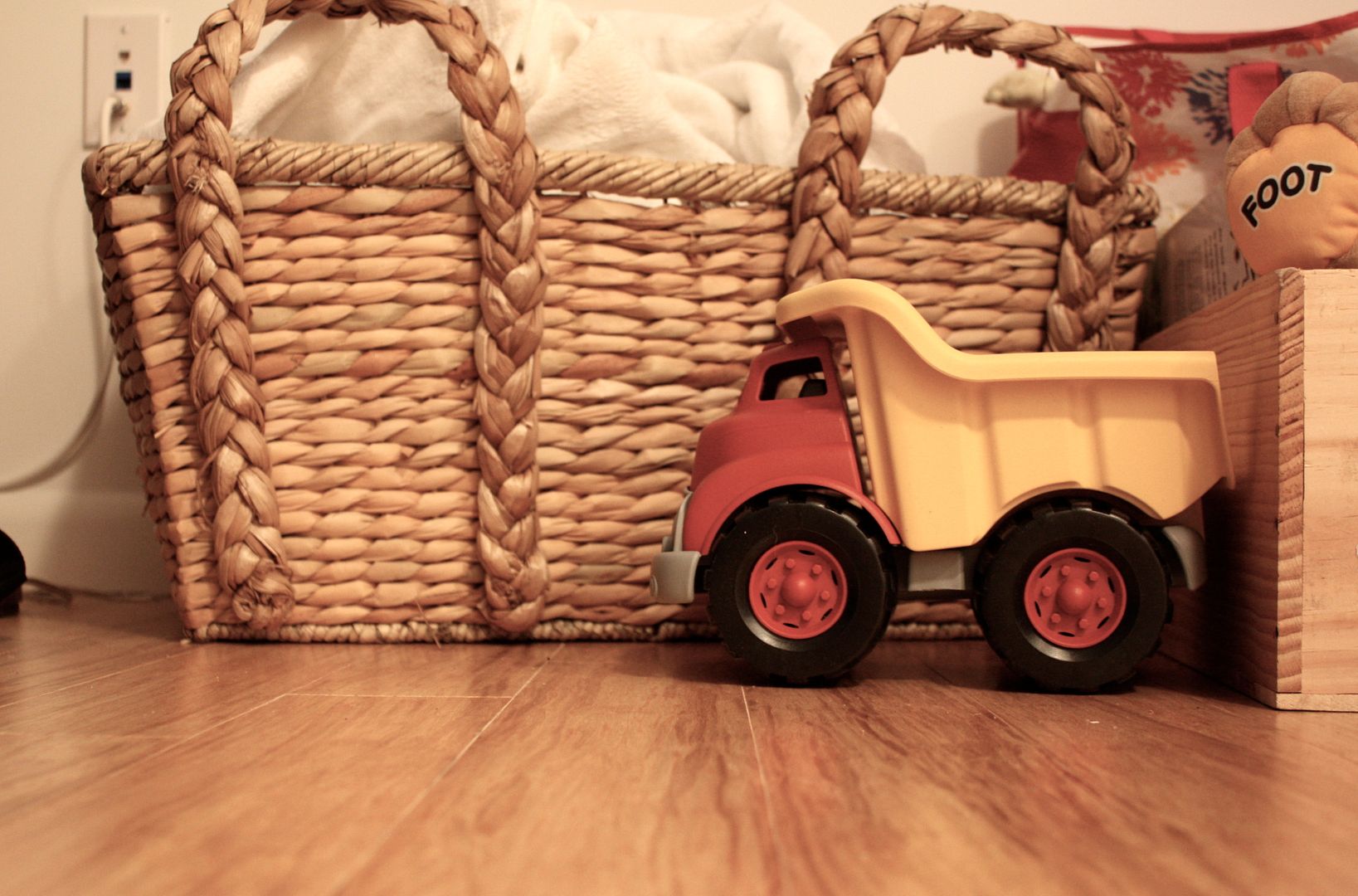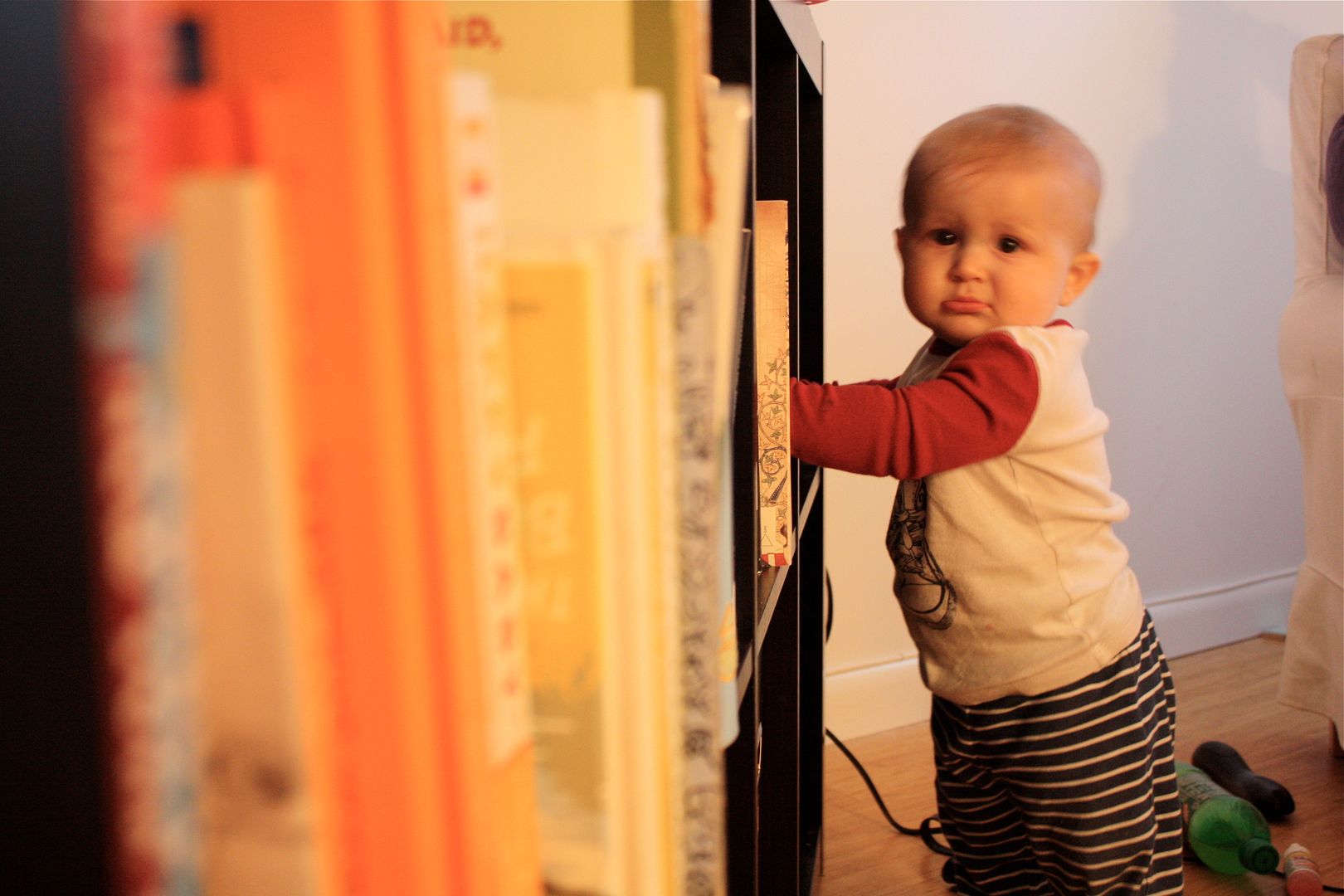 tonight before bed we took a warm shower together, his sad tired head on my shoulder, while i rubbed his back and sang every karen carpenter song i know. between sad sighs huck suddenly perked up a bit and waved at the shower curtain. i imagined he was waving to his angels, who had stopped by to make sure he was okay, and that i was doing my job.
don't worry, guys. i'm on this. snuggling babies just happens to be my specialty.