i tend to get a liiiiiiittle bit carried away with things like christmas decorating and christmas shopping and christmas eating. this year i decided to save money and make as much of it as possible.


here are a few things i made that i'm sort of excited about:
doily snowflakes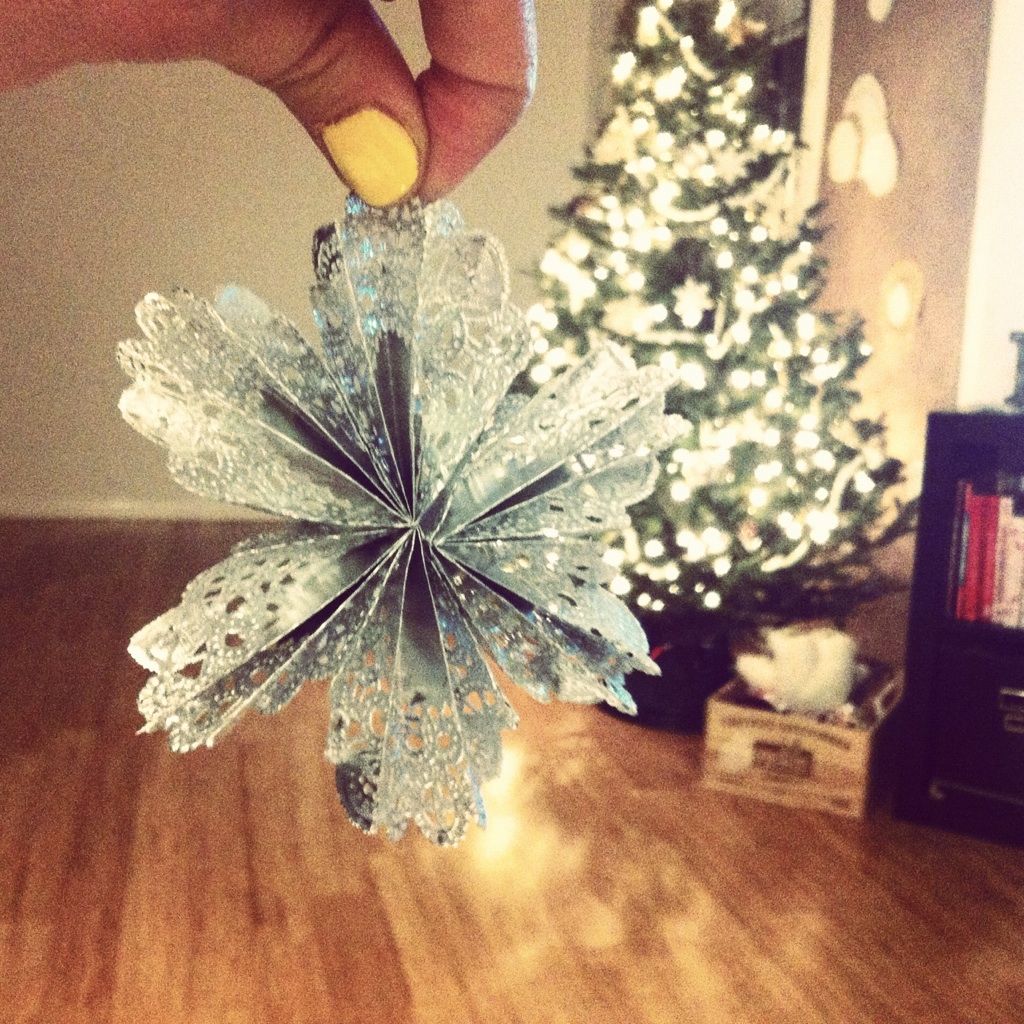 these are really easy to make. i followed these instructions
HERE
.
paper-filled globe ornaments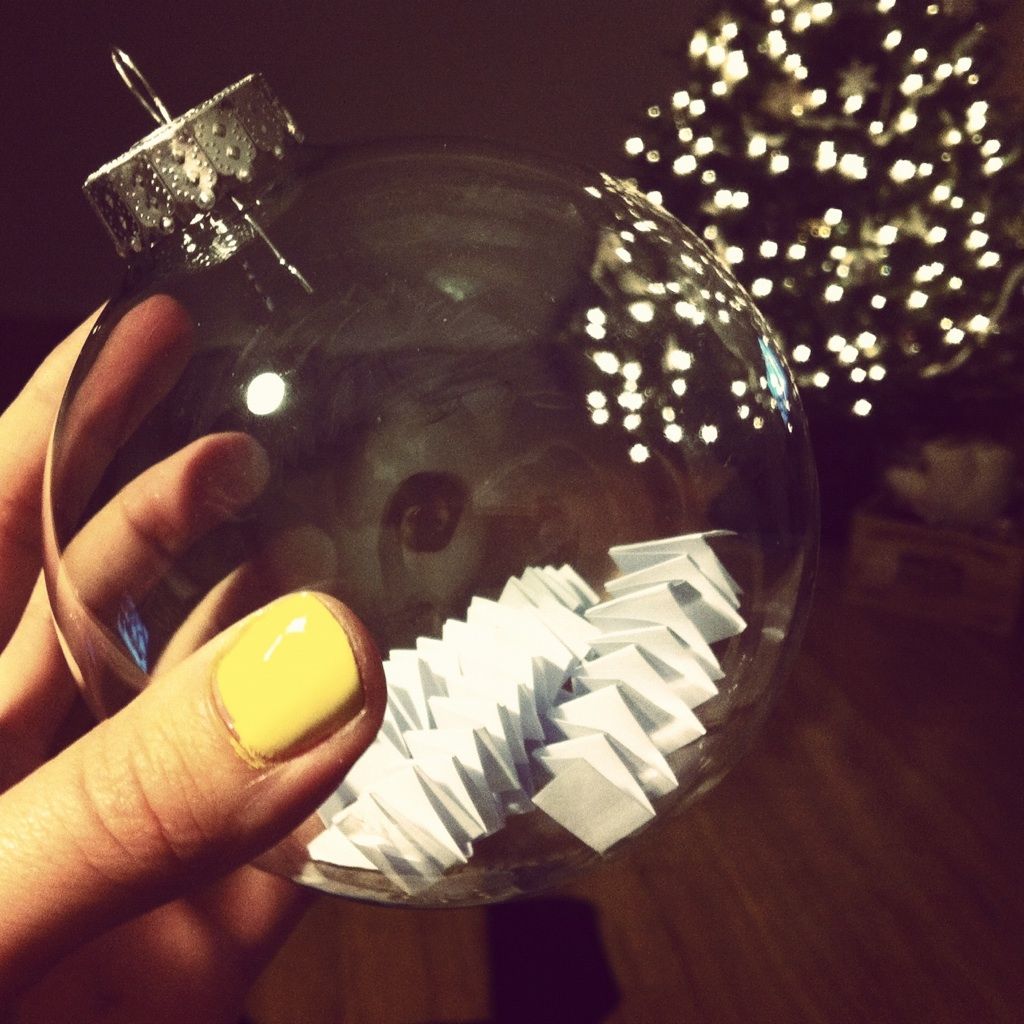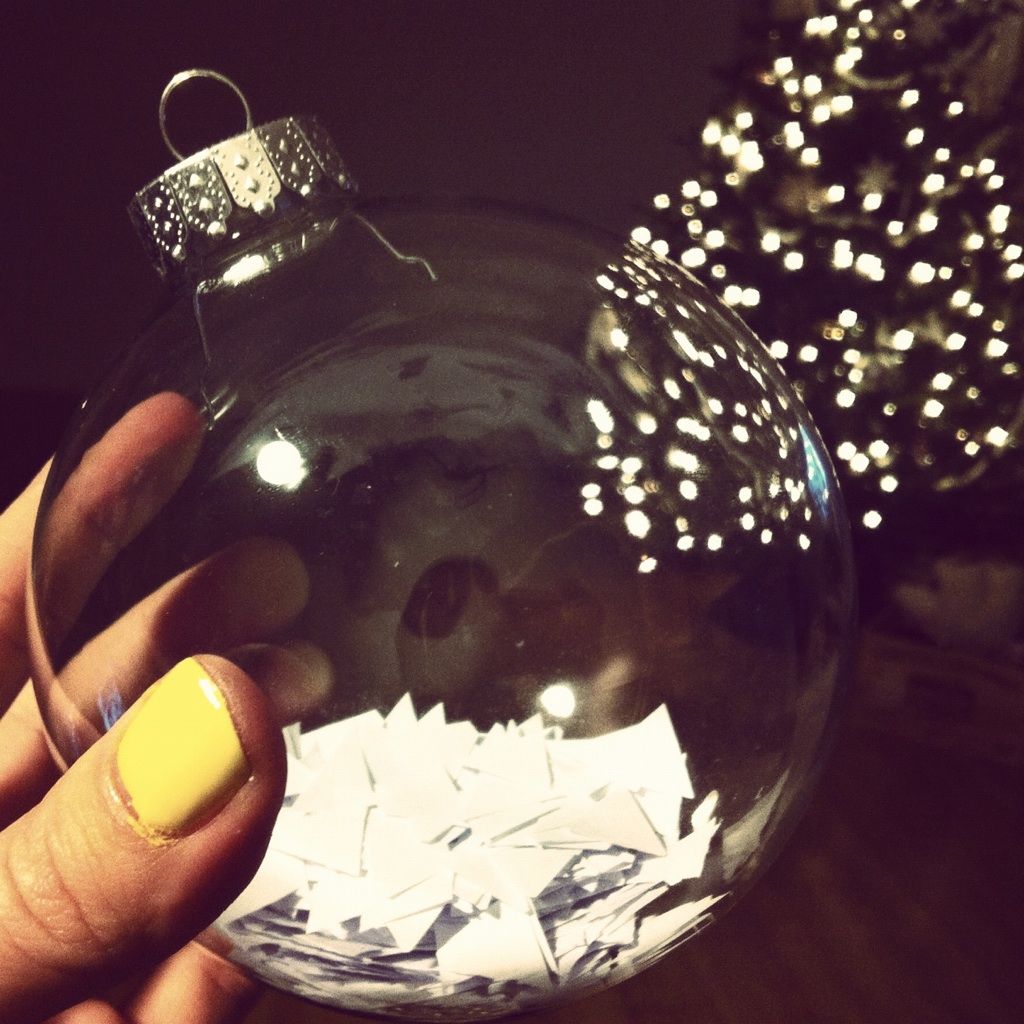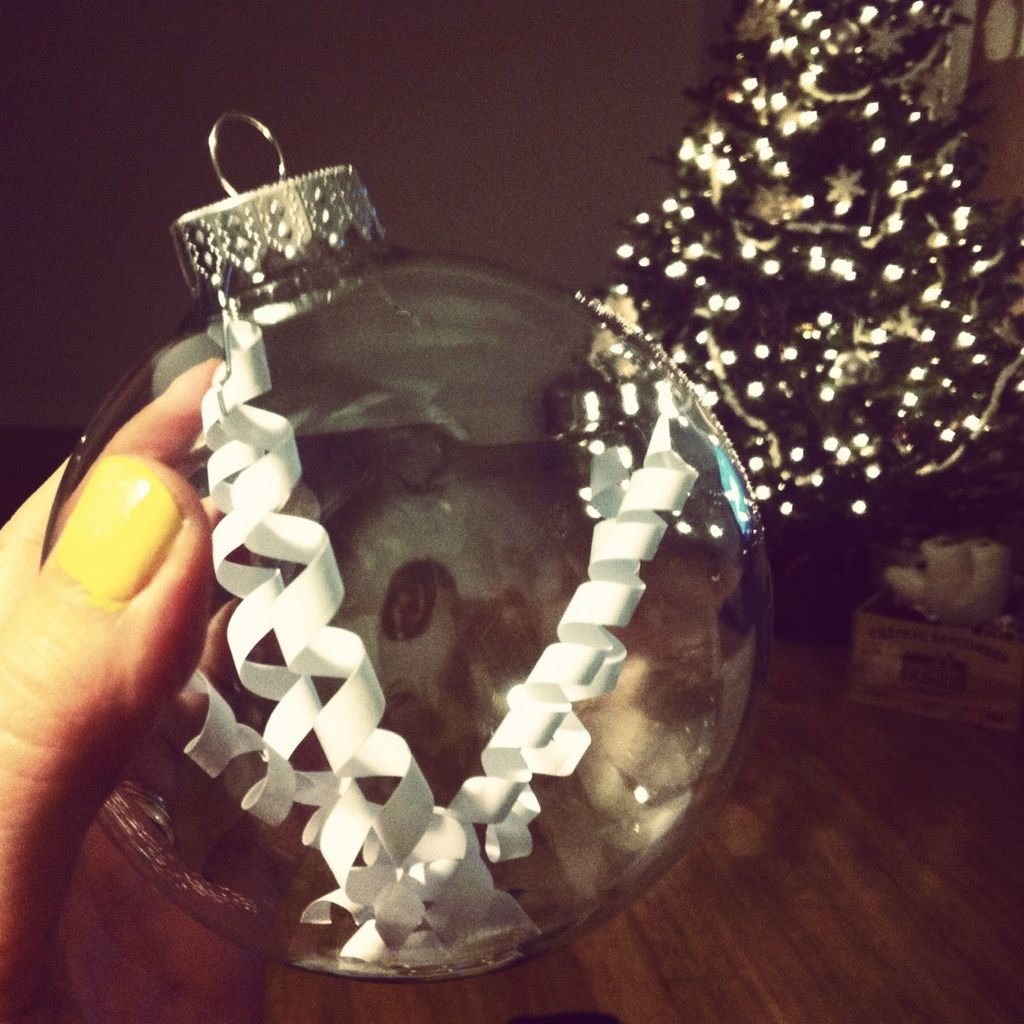 i think these are my favorite. i bought these big old glass ornaments at michael's and filled them with printer paper. i made triangle confetti and curly-qs and just popped off the top and stuck them inside.
the curly-qs look the best. huck's already broken one. it scared him so badly he hasn't made a play for a real ornament since. but the paper doilies, on the other hand . . . dude.
mini marshmallow garland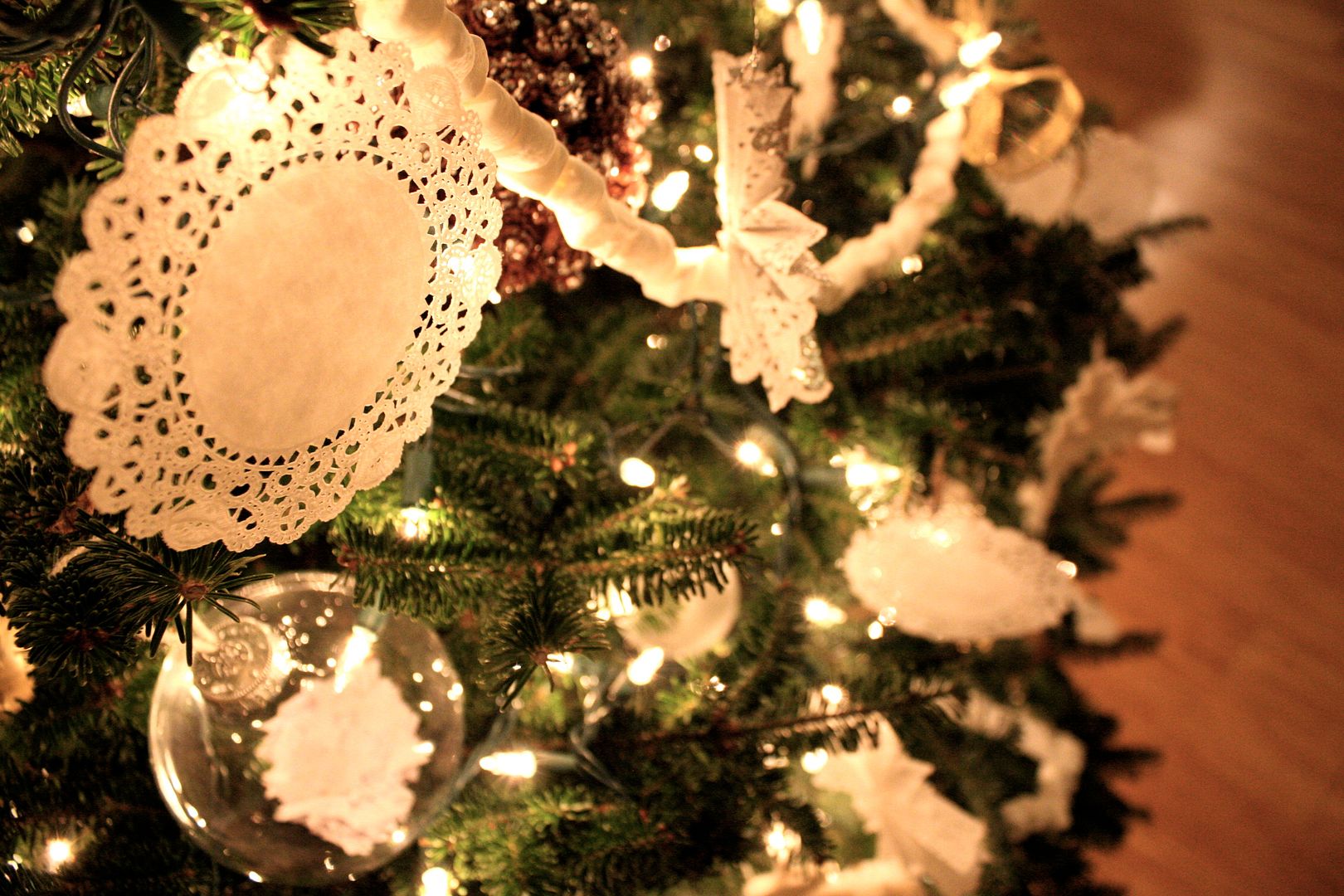 no tree is complete without a garland! this year i made a marshmallow garland. even here in new york mini marshmallows are cheap. i used two bags worth, and btw marshmallows are a beast to string up. they get the needle all goopy, and after a few marshmallows the string is completely unusable, so i worked in short batches of about 12 inches of thread at a time and then tied them together at the end. keep a rag and warm water handy for wiping down the needle every few mallows. if you freeze the mallows first they goop up a little more slowly. if you have the patience to let them dry out a few days that might be even better.
when i was at
staples the other day
i picked up two packs of stencils in 5" and 3" for a map project that still i'm terribly unsatisfied with. and then i realized i had exactly the letters i needed for a merry christmas banner! i strung it up using some sisal rope from the drugstore. just thread it through, and then i taped it up with scotch tape.
happy crafting!