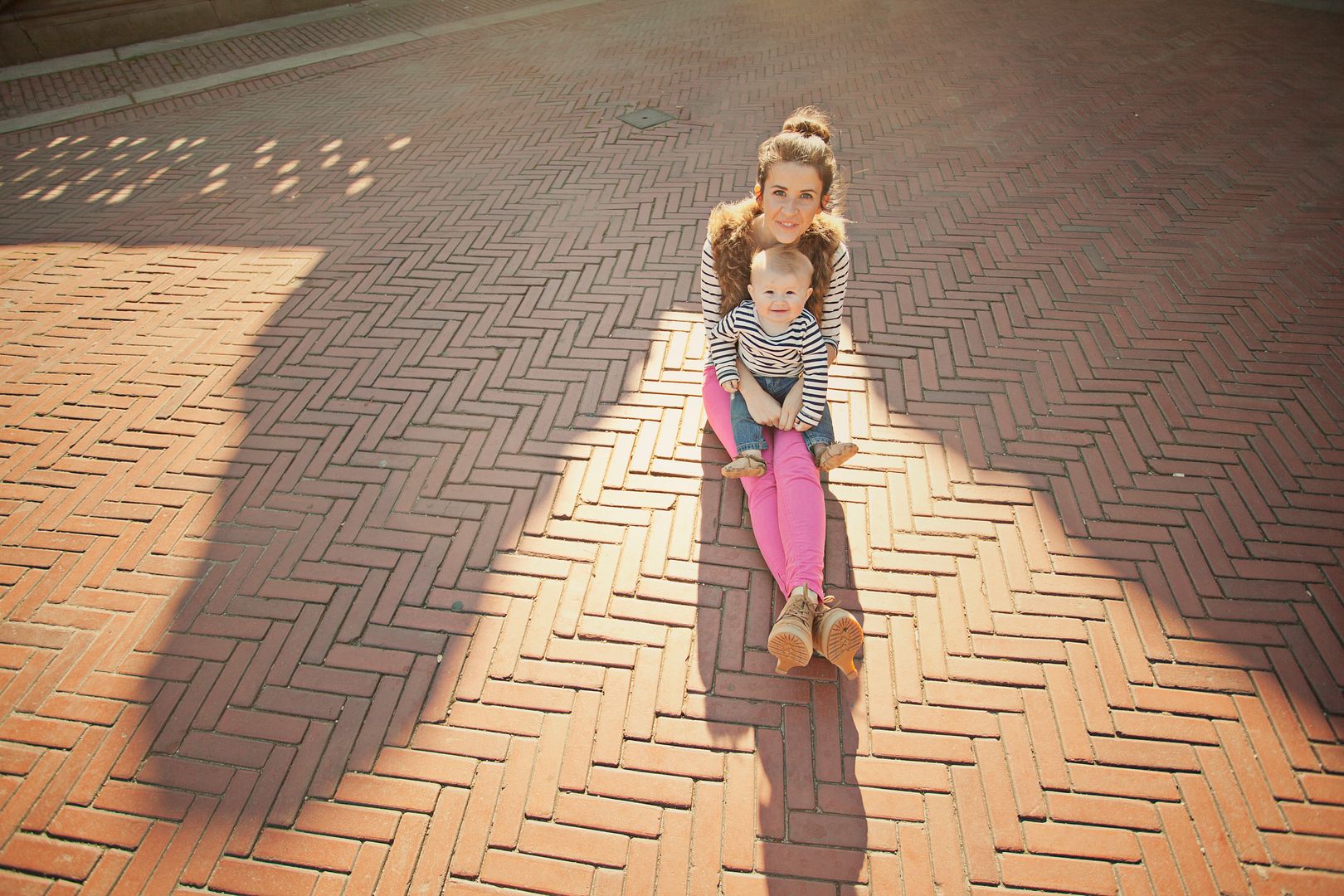 last month, wendy and tyler from
blue lily
came to the city on a little photo tour, and we were lucky enough to snag a spot for huck's one-year photos (brandon had to work.) wendy and tyler are
amazing
with kids, all i had to do was sit back and smile. i'd sort of like to offer myself as their sister wife.
the finished photos came in this week and i am completely in love with them. here are a few of my favorites.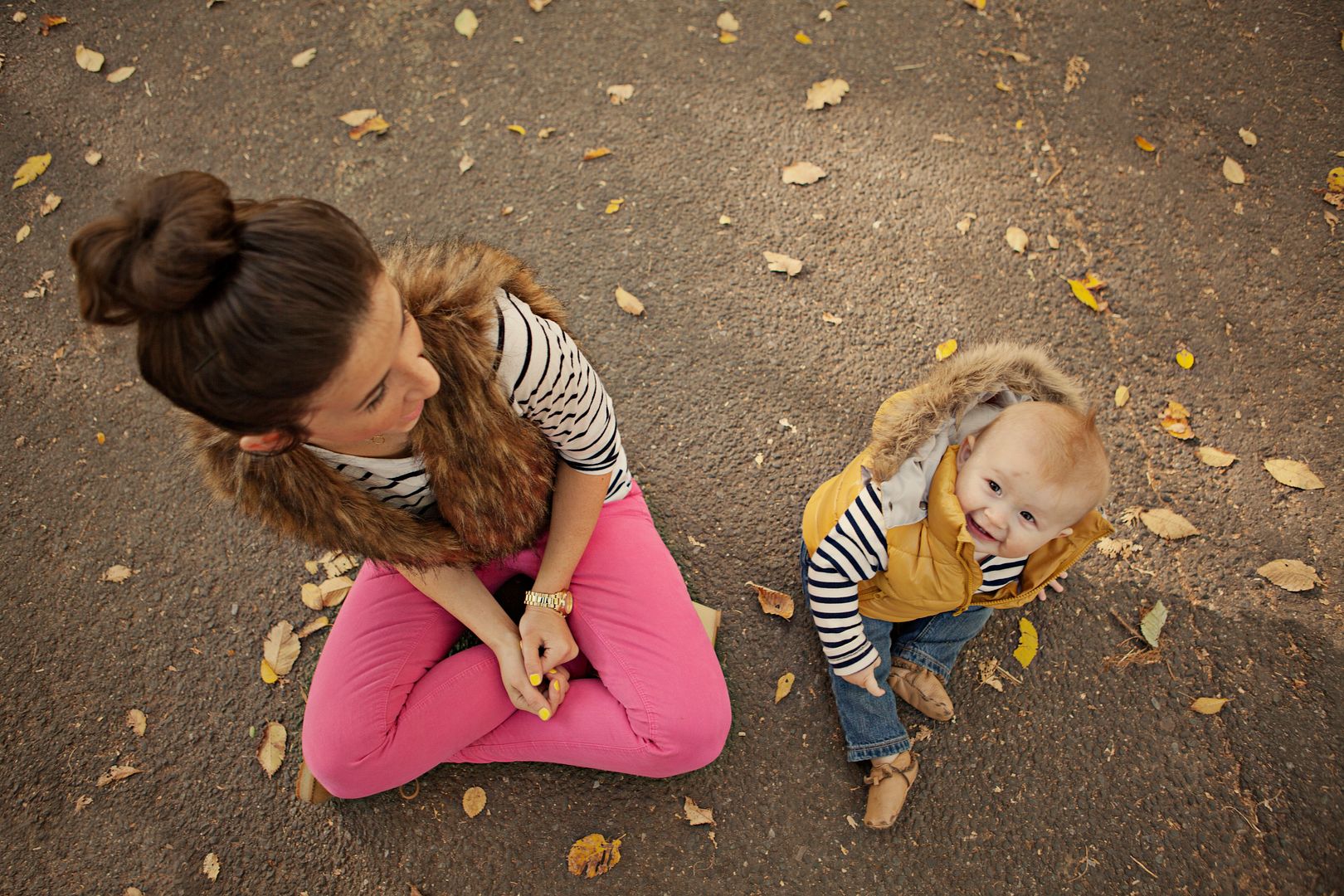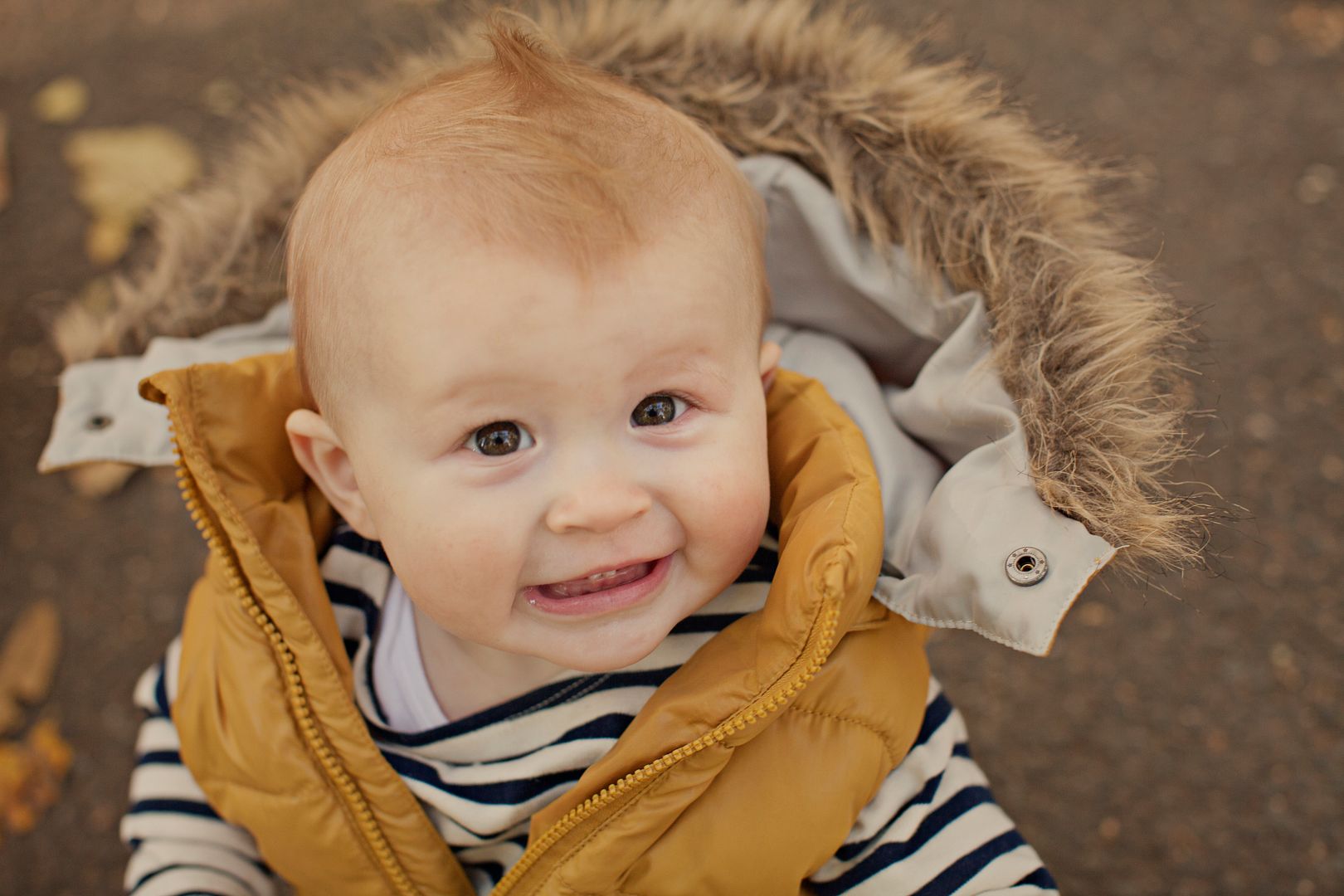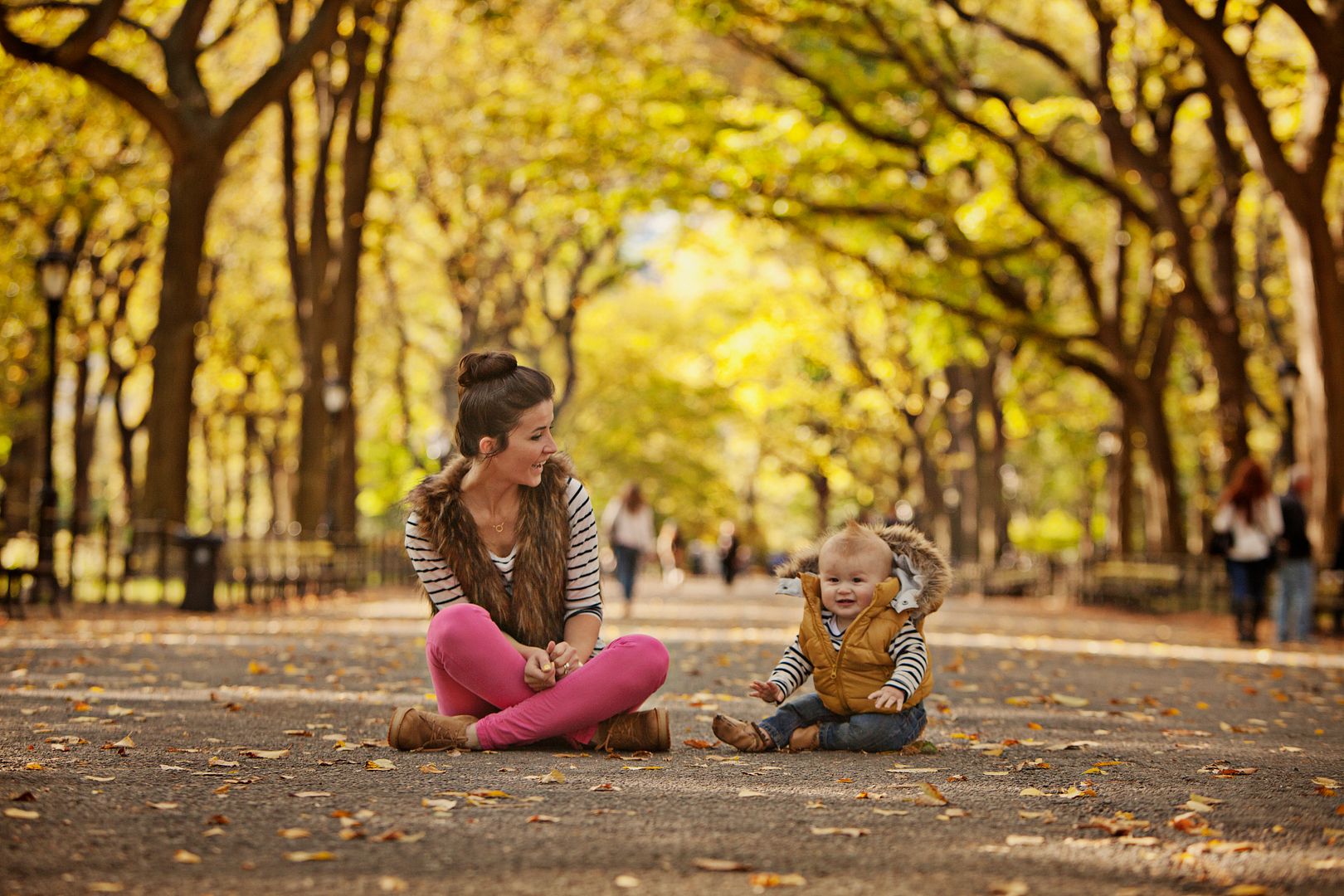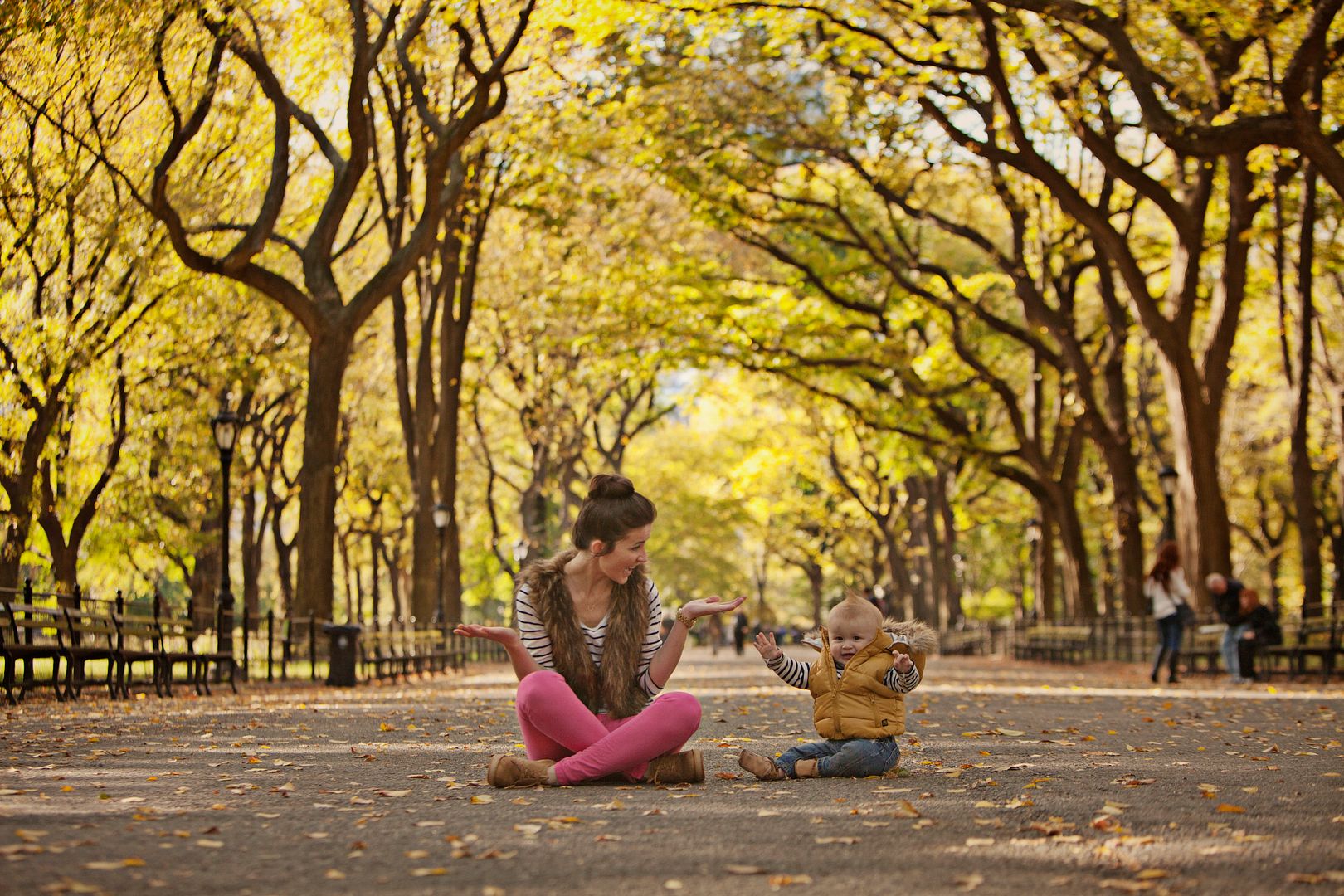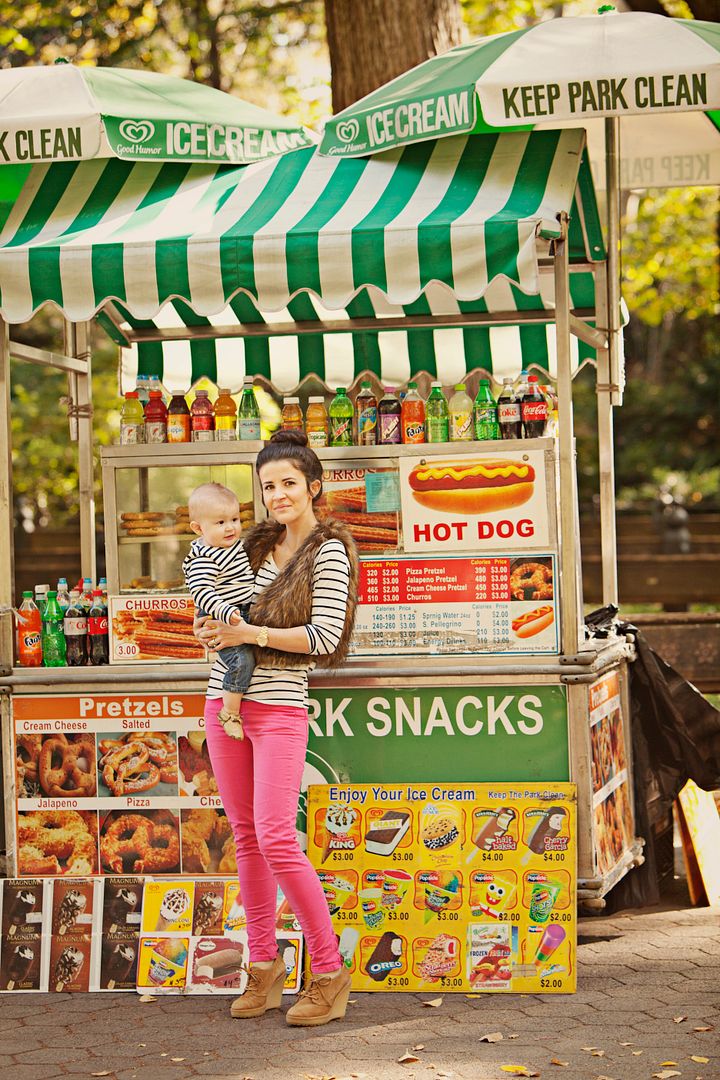 p.s.!
our giveaway winners are posted
HERE
!