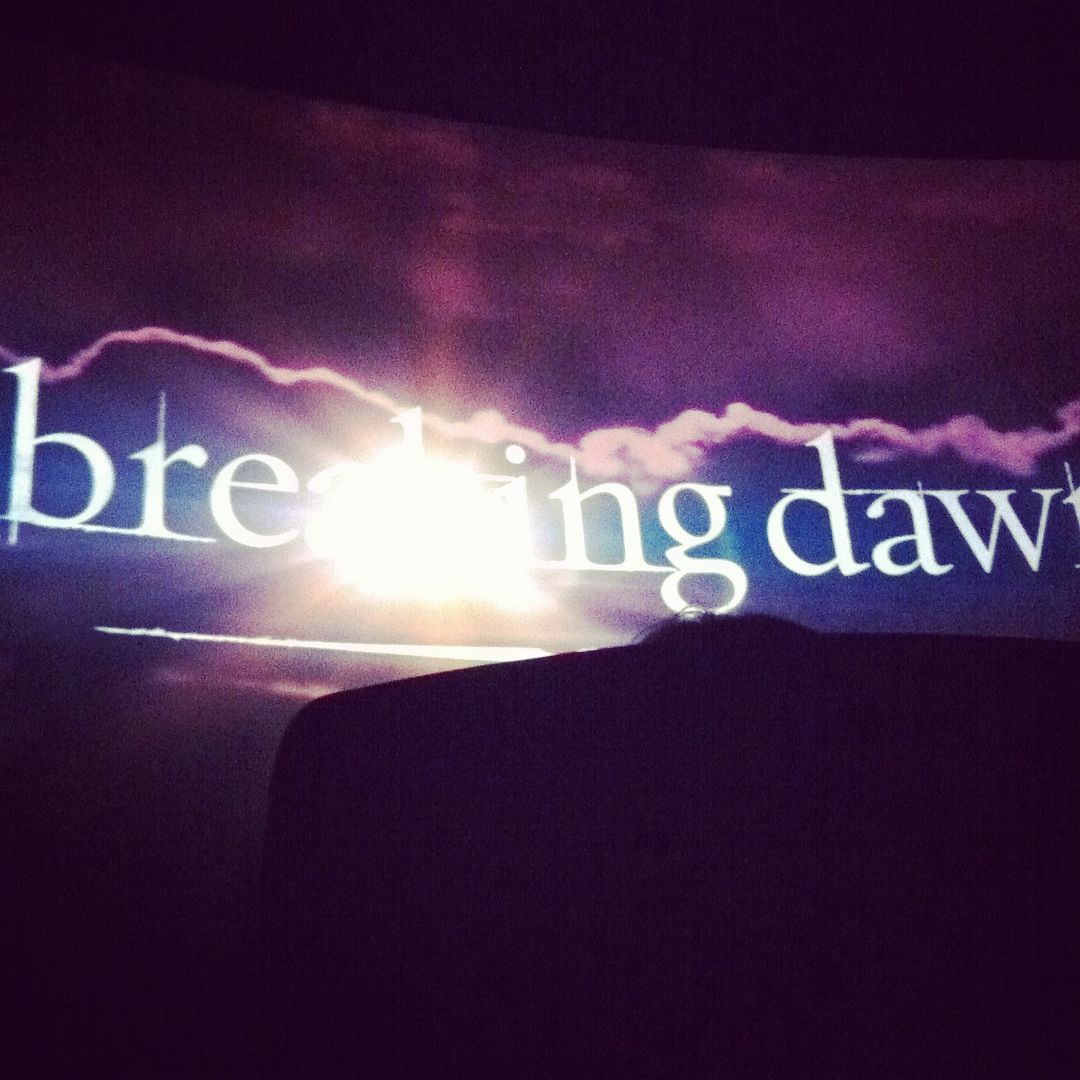 let's just get this out of the way: this movie is BONKERS.
i almost hate to admit this, but i see twilight movies on purpose. on friday night at the break of dawn (get it?) a bunch of my tall friends and i went to see the midnight showing of breaking dawn. seriously, all my friends are tall, it's weird.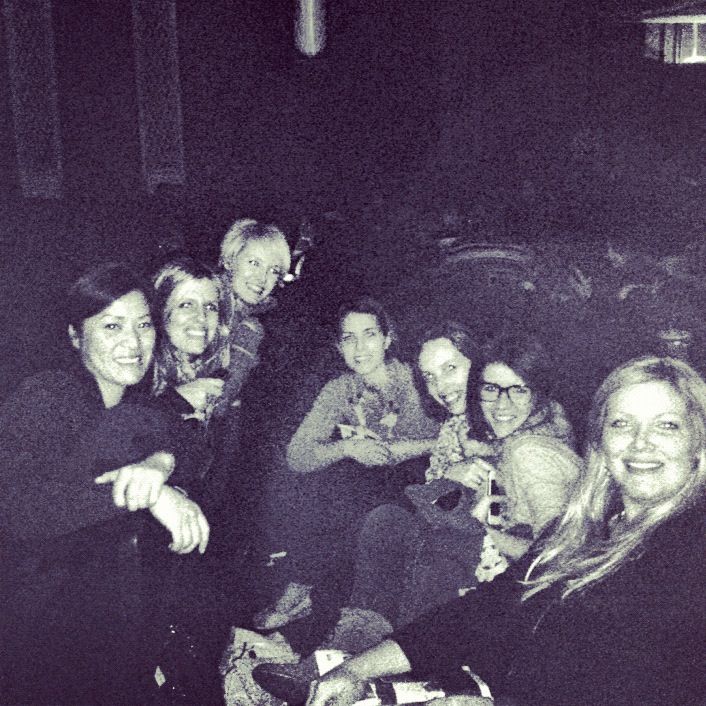 right, so, the movie was awful. i really loved it. i am not one of those girls who has much of a reputation to uphold or who has anything in her life to be "too cool" for. so, basically, midnight showings of twilight movies that are terribly uncomfortable to sit through are right up my alley.
did you see it? are you still haunted by bella's knobby pregnant knees? me too.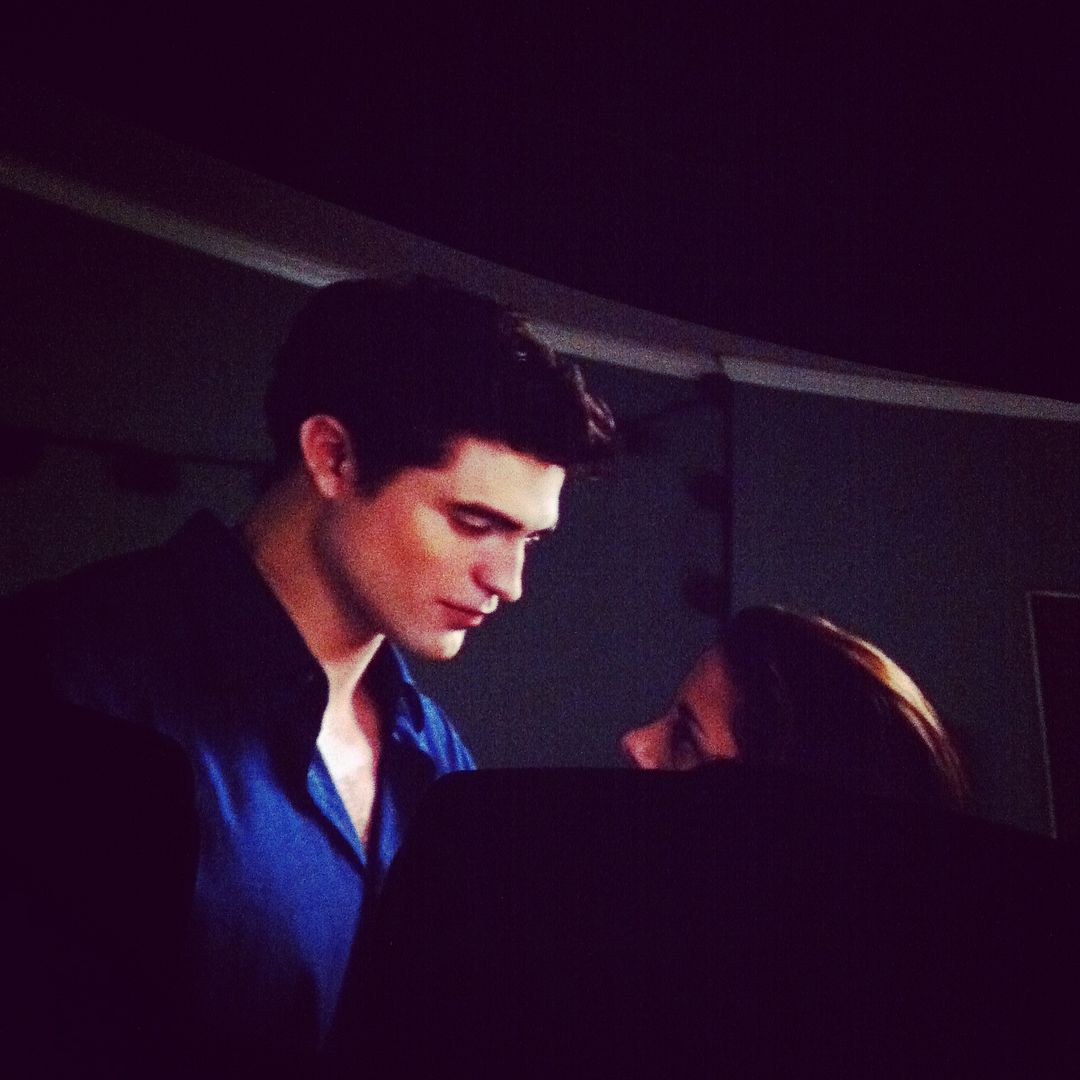 have i told you about how brandon let me read all four of the twilight books to him out loud as bedtime stories? with voices?