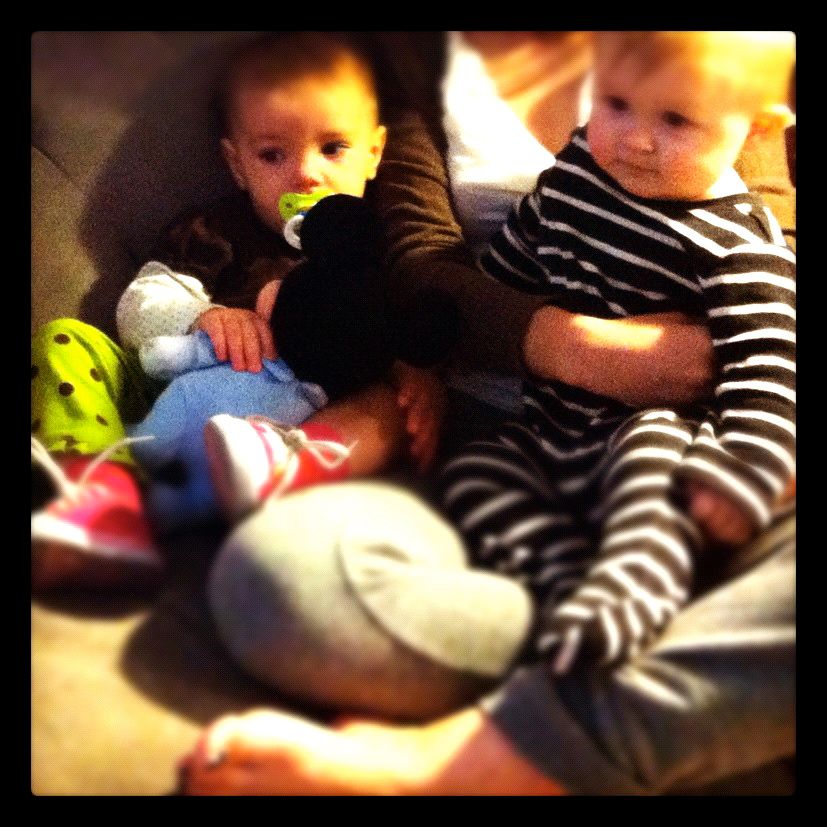 on saturday morning we watched my friend's girls so she and her husband could go to the temple, and also so the husband and i could test out our theory that we could so totally probably handle having another kid or two here one of these days.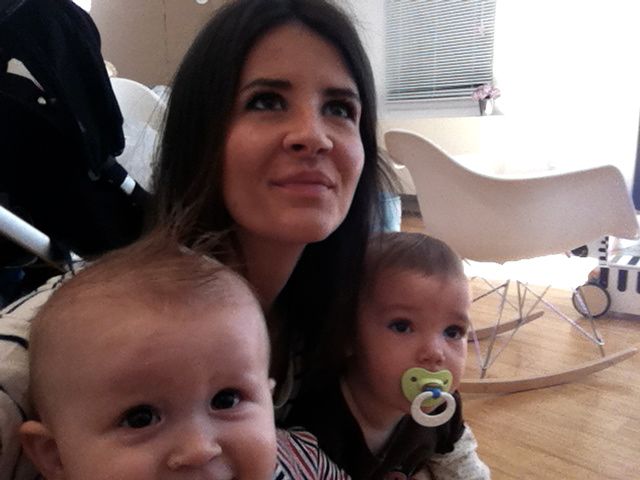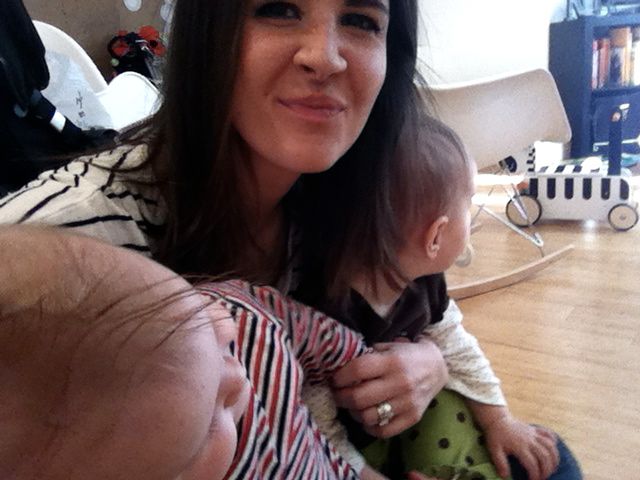 i totally changed two poopy diapers in a row and didn't even flinch. what a natural! bring it on, babies!

and now i submit unto you photographic evidence of my child's and his love of mickey.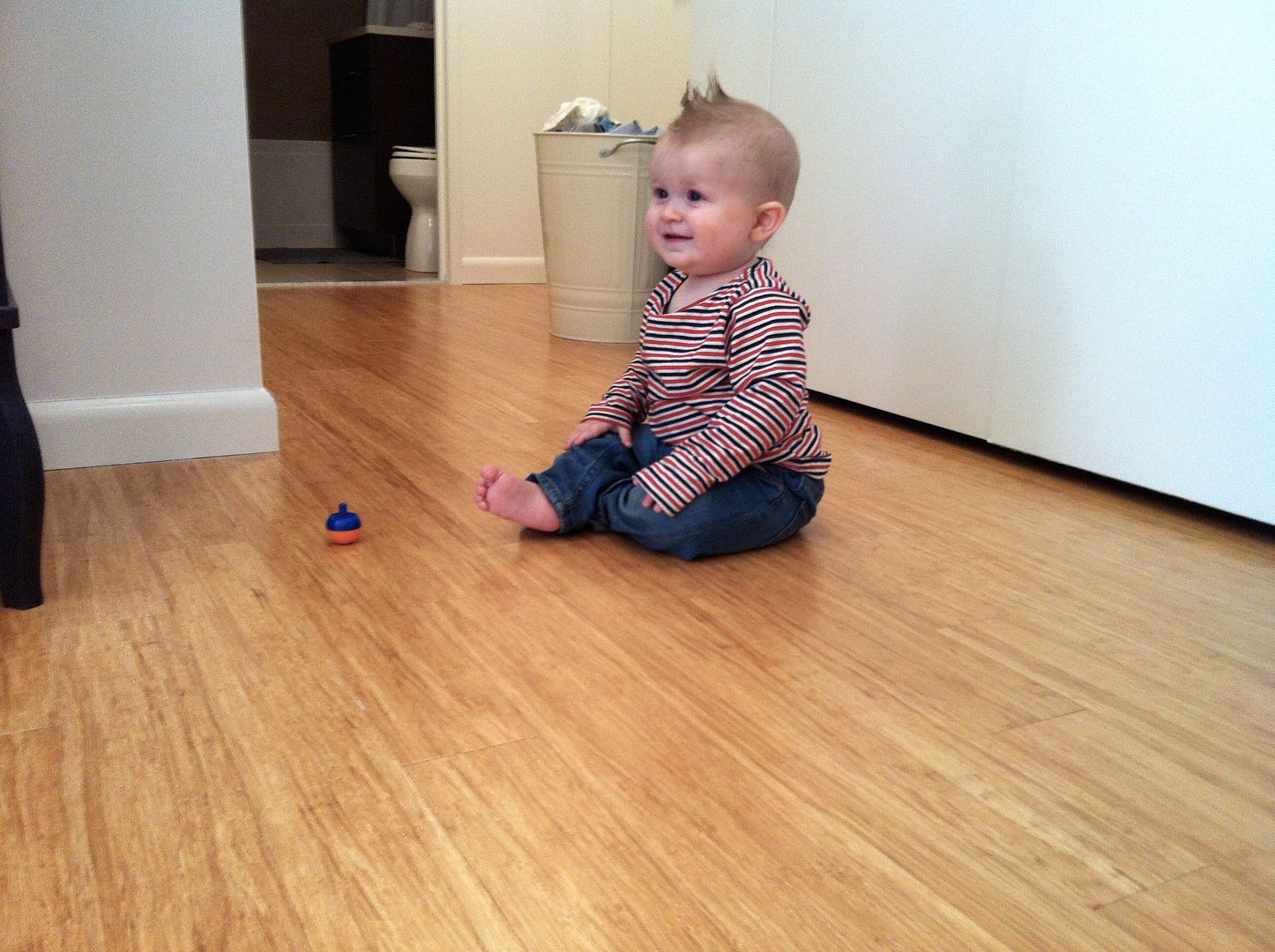 "don't bother me mom, mickey's on."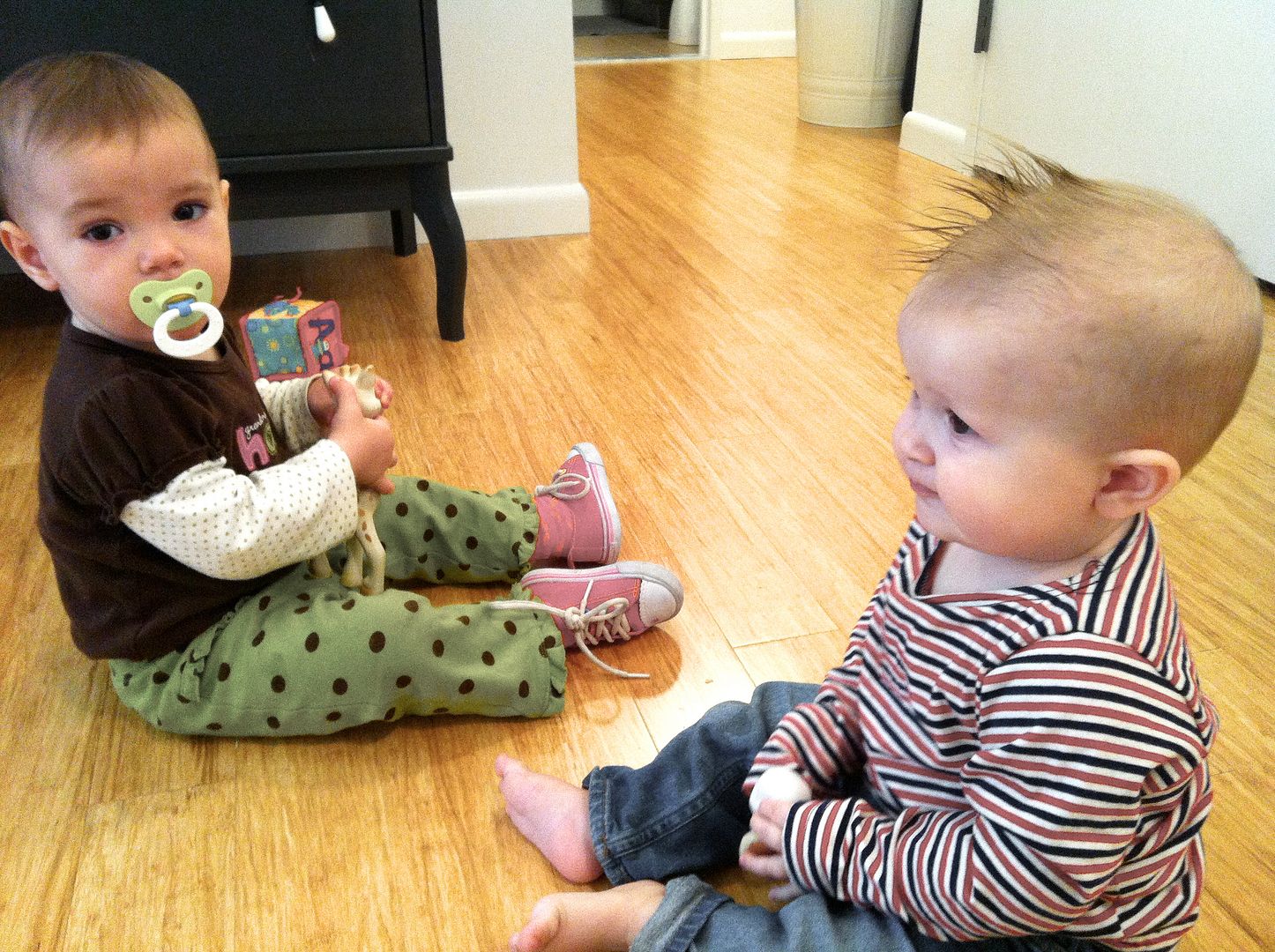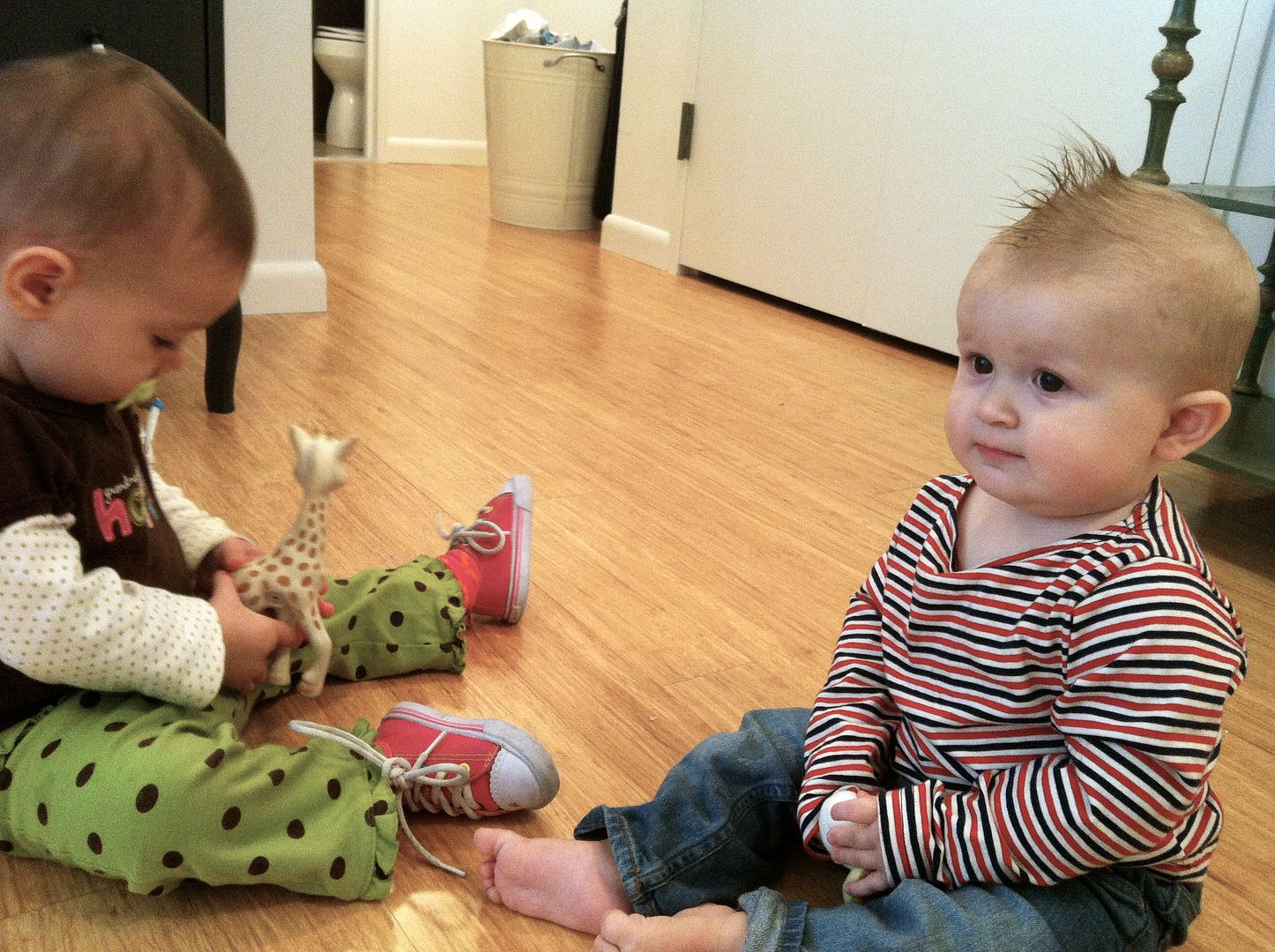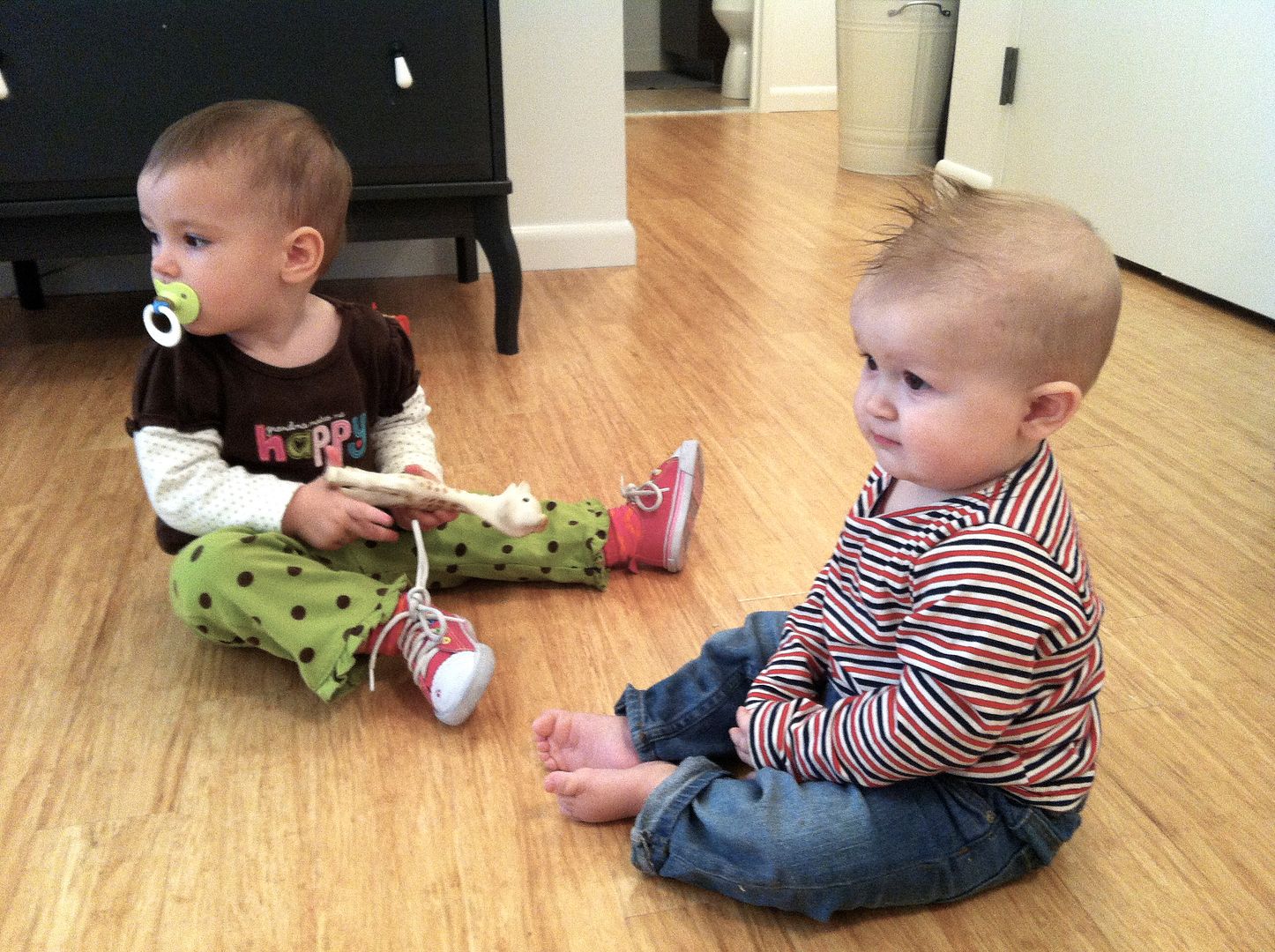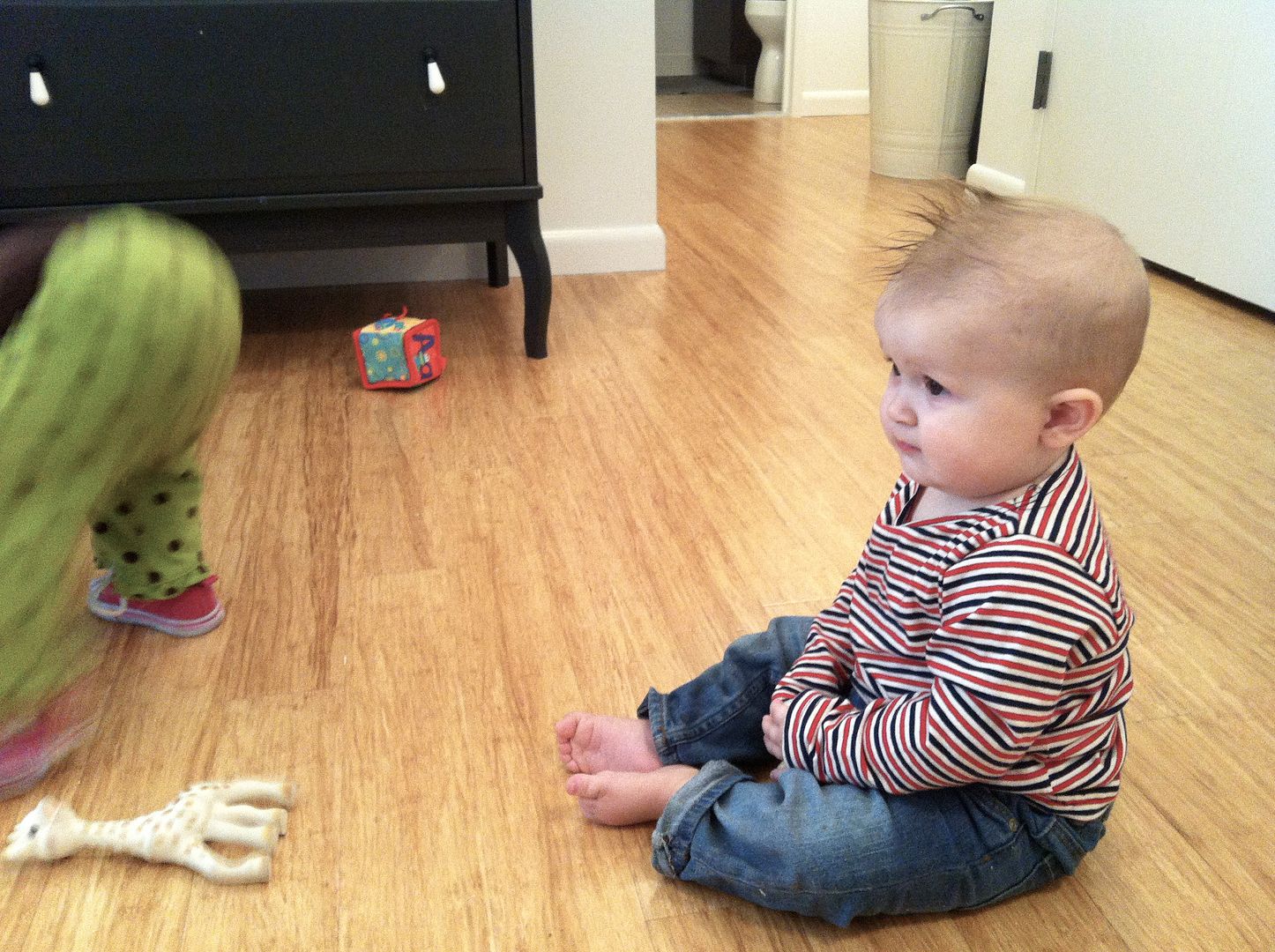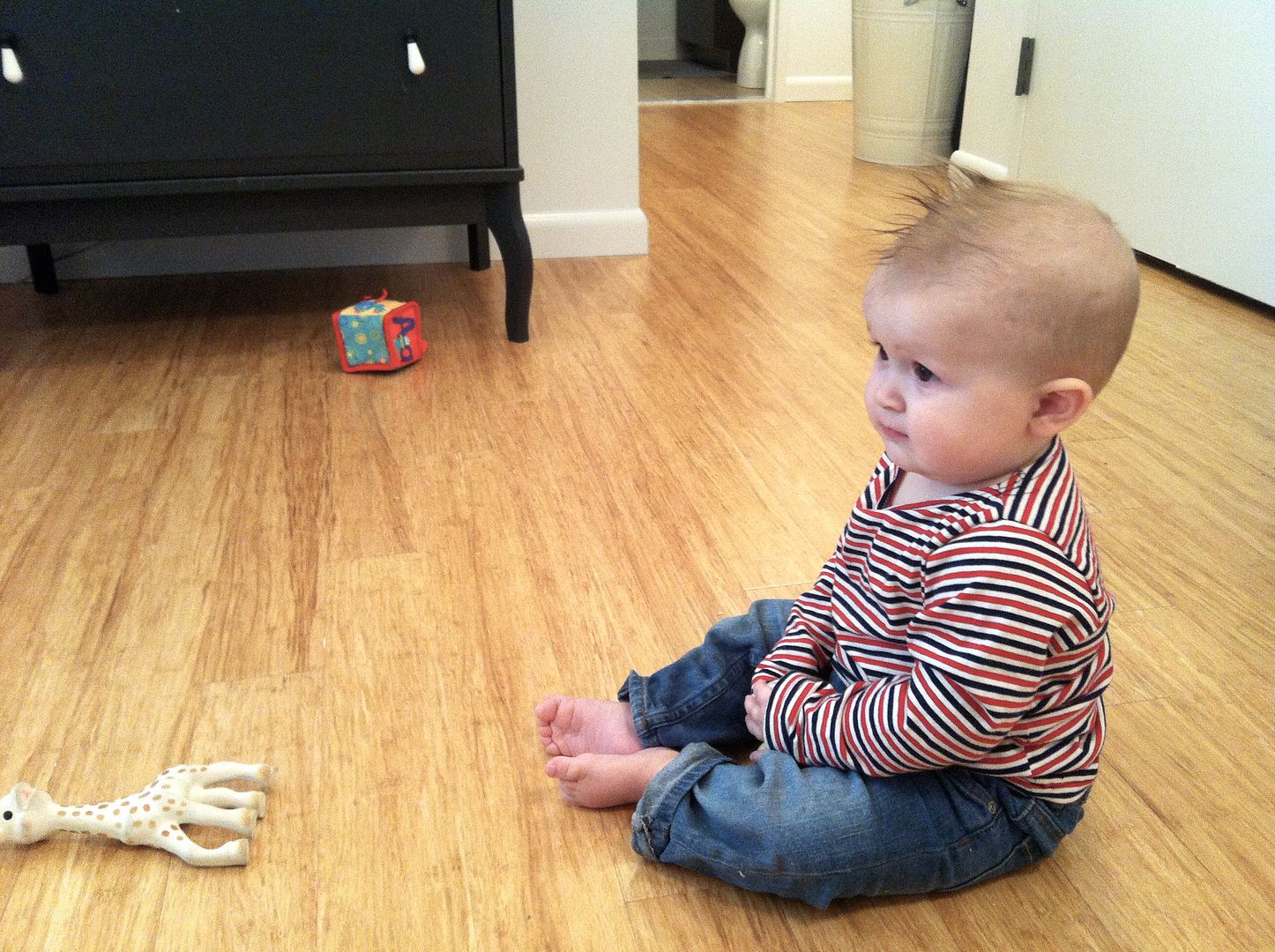 don't you just want to grab him around his midsection and squeeze him?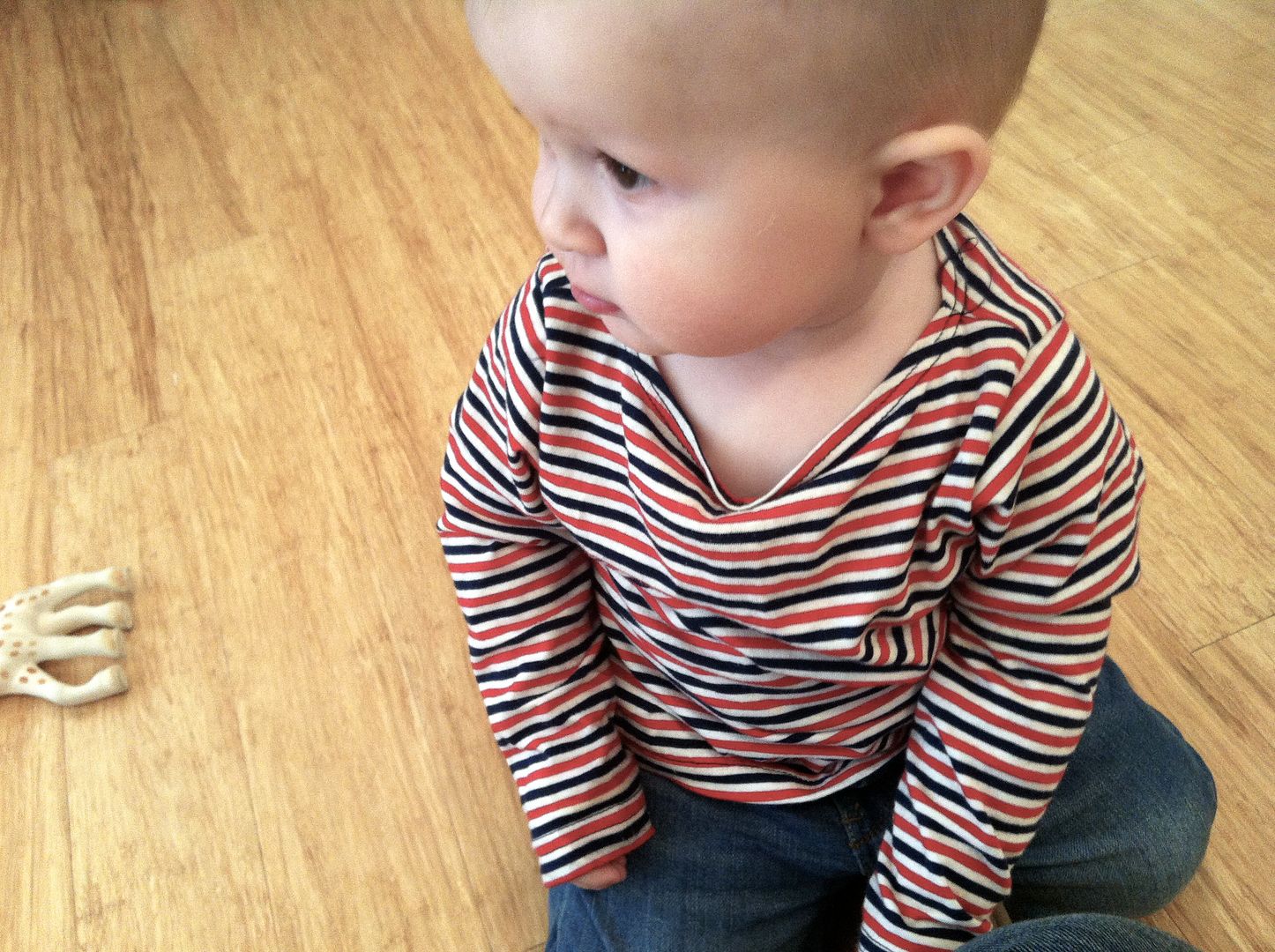 mickey!